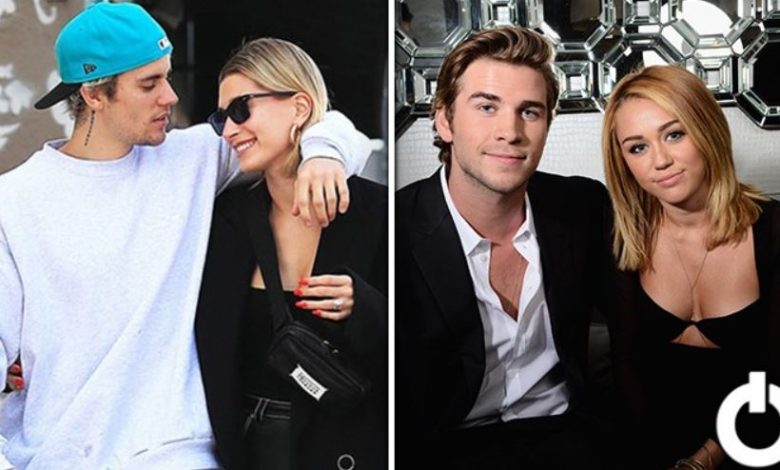 Celebrity Couple Got Matching Tattoos:
Tattoos require more commitment than marriages, for they stay inked on your body forever. It's a sweet reminder of their bond with each other. Some celebrity couples are driven by passion so much that they get their partner's name inked. Some also go for matching tattoos. This public declaration of love is sweet and romantic until the couple parts ways. It's easier to file a divorce than to remove the brand from our body. Imagine the awkwardness when their ex-partner's name still highlights on their skin. Some of us will never understand the courage that they get for such a commitment. Then there are also those perfect and ideal couples with matching tattoos whose chemistry is still on fire. Find out 10 celebrity couples who got matching tattoos.
 1. Joe Jonas And Sophie Turner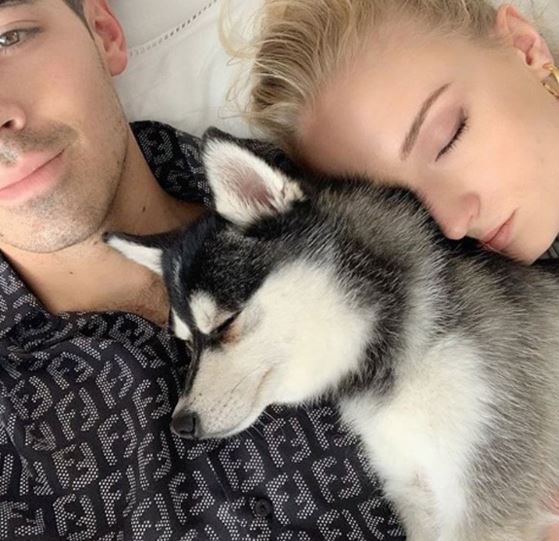 Joe and Sophie are one of the newest and most stunning couples in Hollywood. Sophie walked down the aisle for Joe in 2019 and gave birth to his child in 2020. They also share a matching tattoo in honor of their dog, Waldo who died in 2019 right after their marriage. Now, that's my personal favorite tattoo on this list.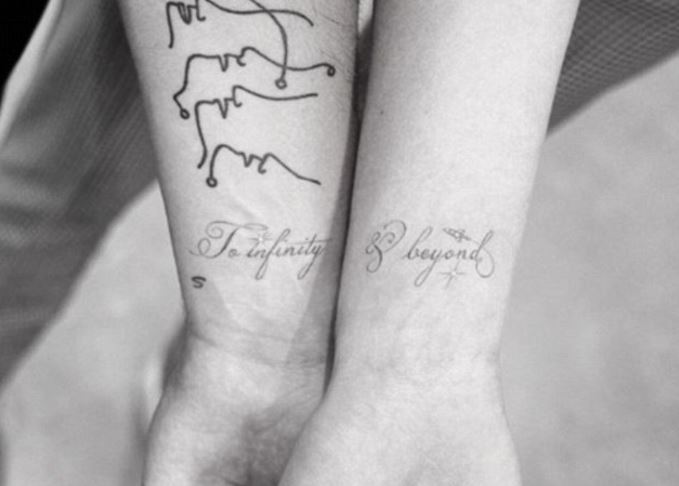 They share another coordinating tattoo of the sentence "To infinity and beyond" that is divided between the partners.
 2. Beyonce And Jay-Z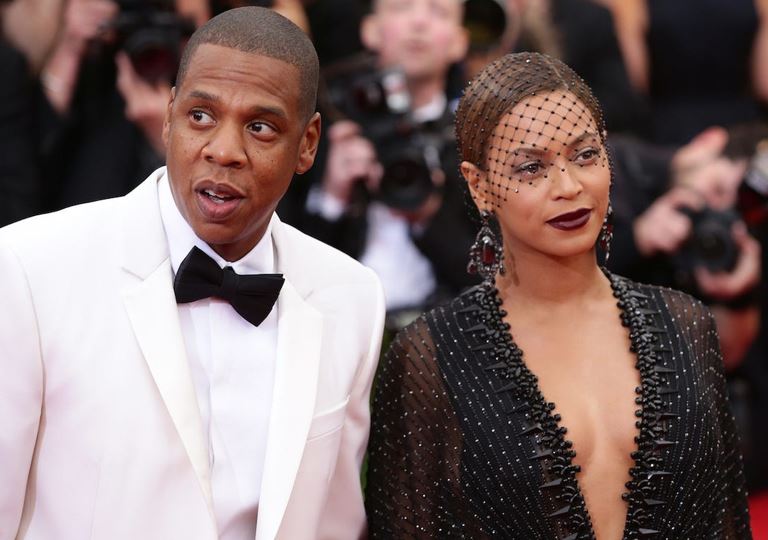 Beyonce and Jay-Z are the power couple of Hollywood. Both have super successful careers individually and have been together for the past 20 years. This billionaire couple got married about ten years back and share three kids together. Since Beyonce's birthday is on 4th September and Jay-Z's on 4th December, they got the roman 4, i.e., IV inked on their fingers.
 3. Cara Delevingne And Ashley Benson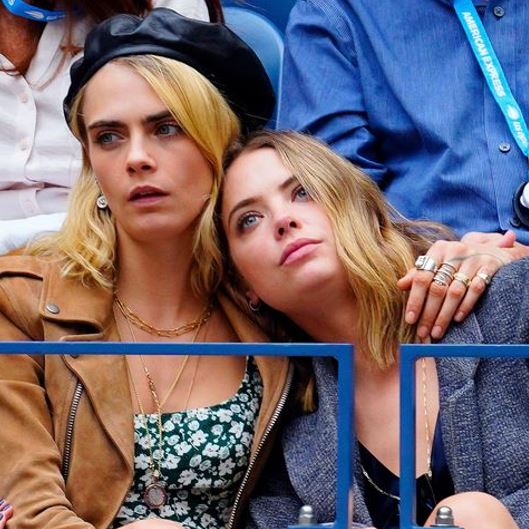 Cara and Ashley had always been the 'It' couple who never shied away from the cameras to display their passionate affection. The former couple elevated their bond to another level by getting inked with each other's initials. Now that's awkward, considering that they are no longer together.
 4. Hailey Bieber And Justin Bieber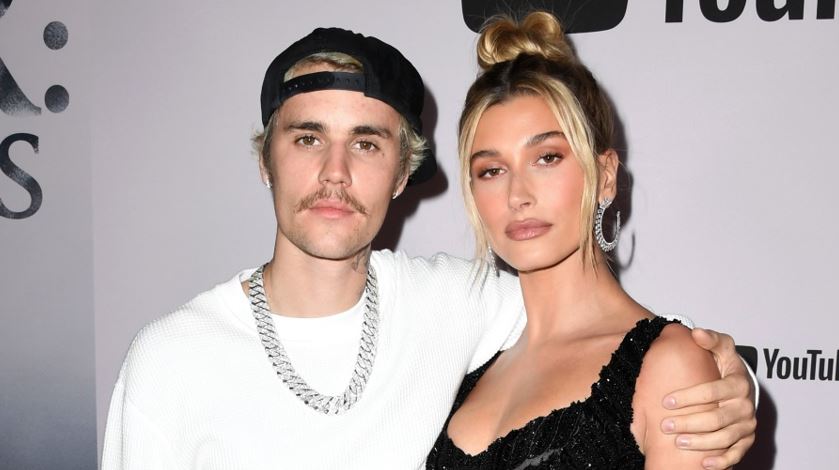 Hailey and Justin were best friends since forever who had a long-term on-and-off relationship with each other. They finally decided to make it permanent by not only saying their vows but also by getting matching tattoos. Neither the one-year-old couple nor the tattoo artist revealed what tattoo they got. From matching outfits to matching hairstyles, the couple has finally jumped to matching tattoos.
 5. Kylie Jenner And Travis Scott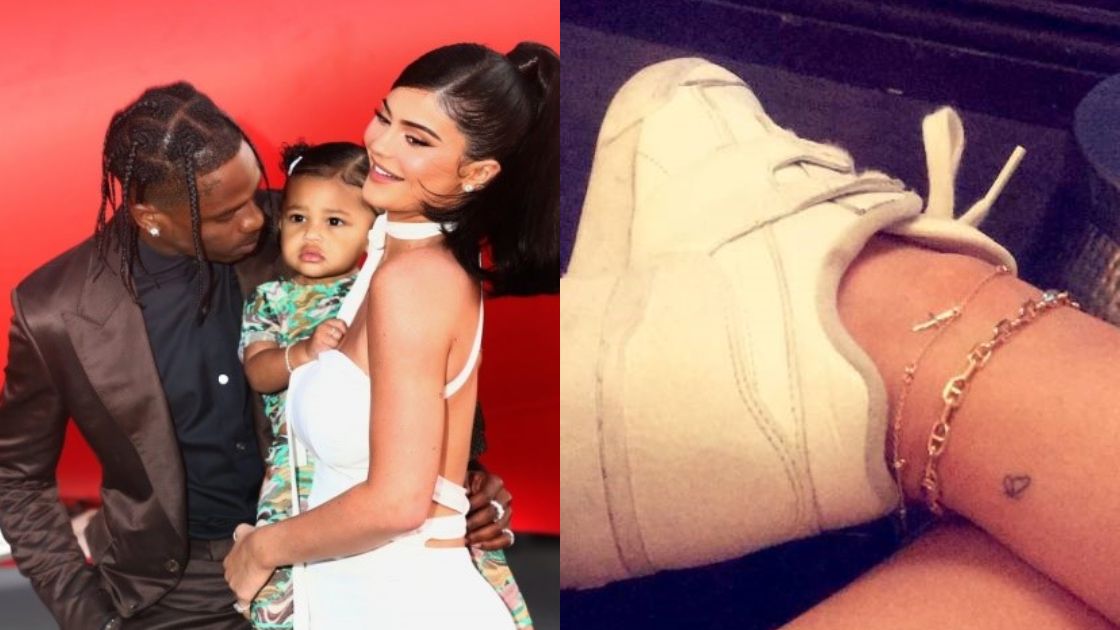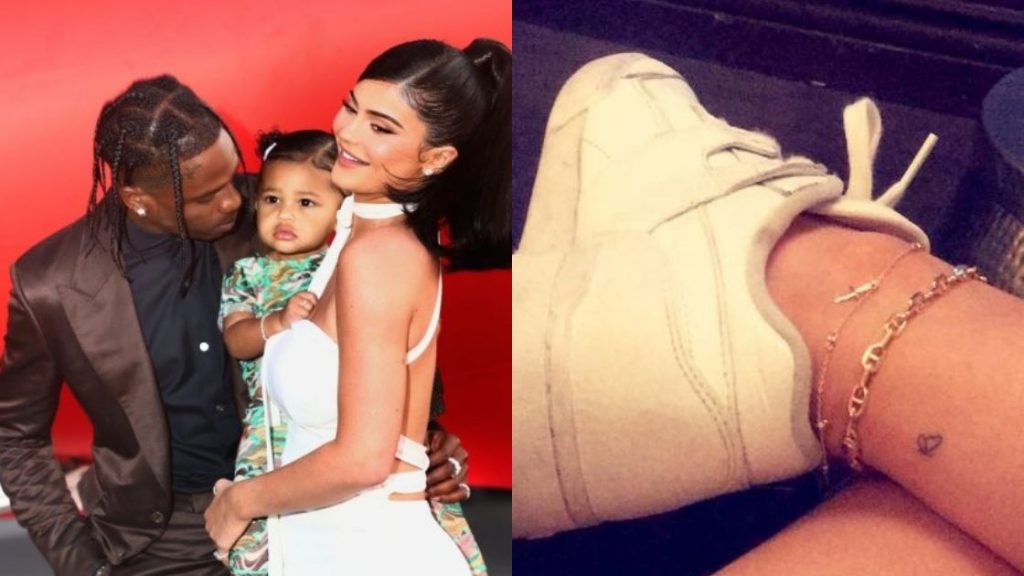 Kylie and Travis had been together for two years and also share a child, Stormi Webster. They also have twinning tattoos of a butterfly on their ankles. The two have had an on-again-off-again relationship lately, but for now, they are on separate paths.
 6. Victoria Beckham And David Beckham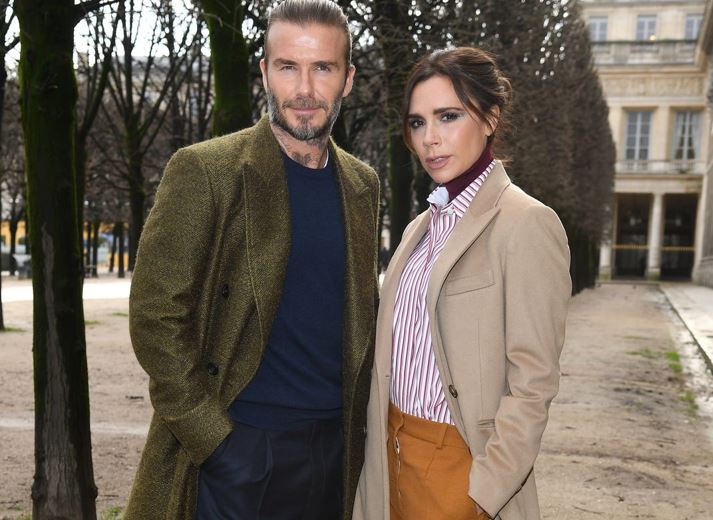 These English royalties make one of the classiest and most poised couples in the show business. They have been together for about 20 years and make one of the most inspiring families with four closely-knitted children. The couple got twinning tattoos to celebrate their sixth anniversary. The tattoo was written in Hebrew which read "I am my beloved's and my beloved is mine". Wow! The couple couldn't get more classic in taste. David has another tattoo that reads his beloved's name.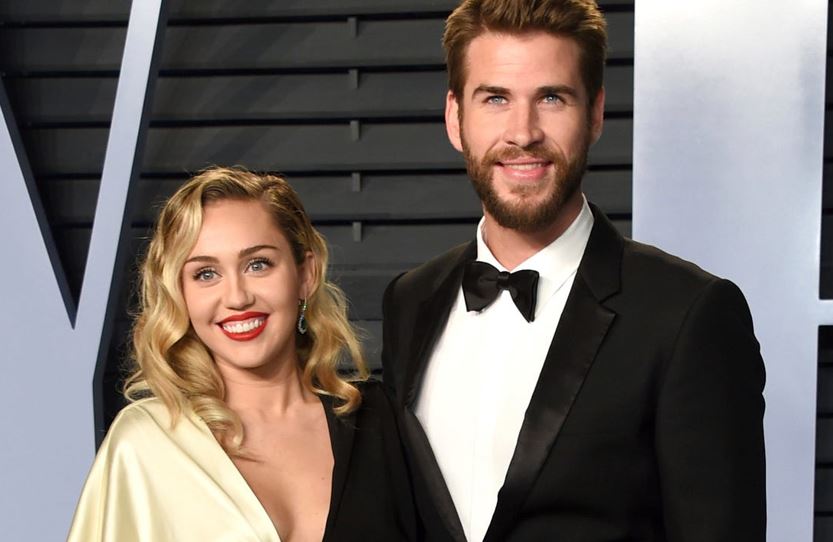 We'll never be able to comprehend Miley and Liam's relationship. They had been on and off for about ten years until they finally tied the knot in 2018. The childhood sweethearts even got matching tattoos of Vegemite, a staple of Liam's home country, Australia. Shockingly, the marriage ended before their first anniversary.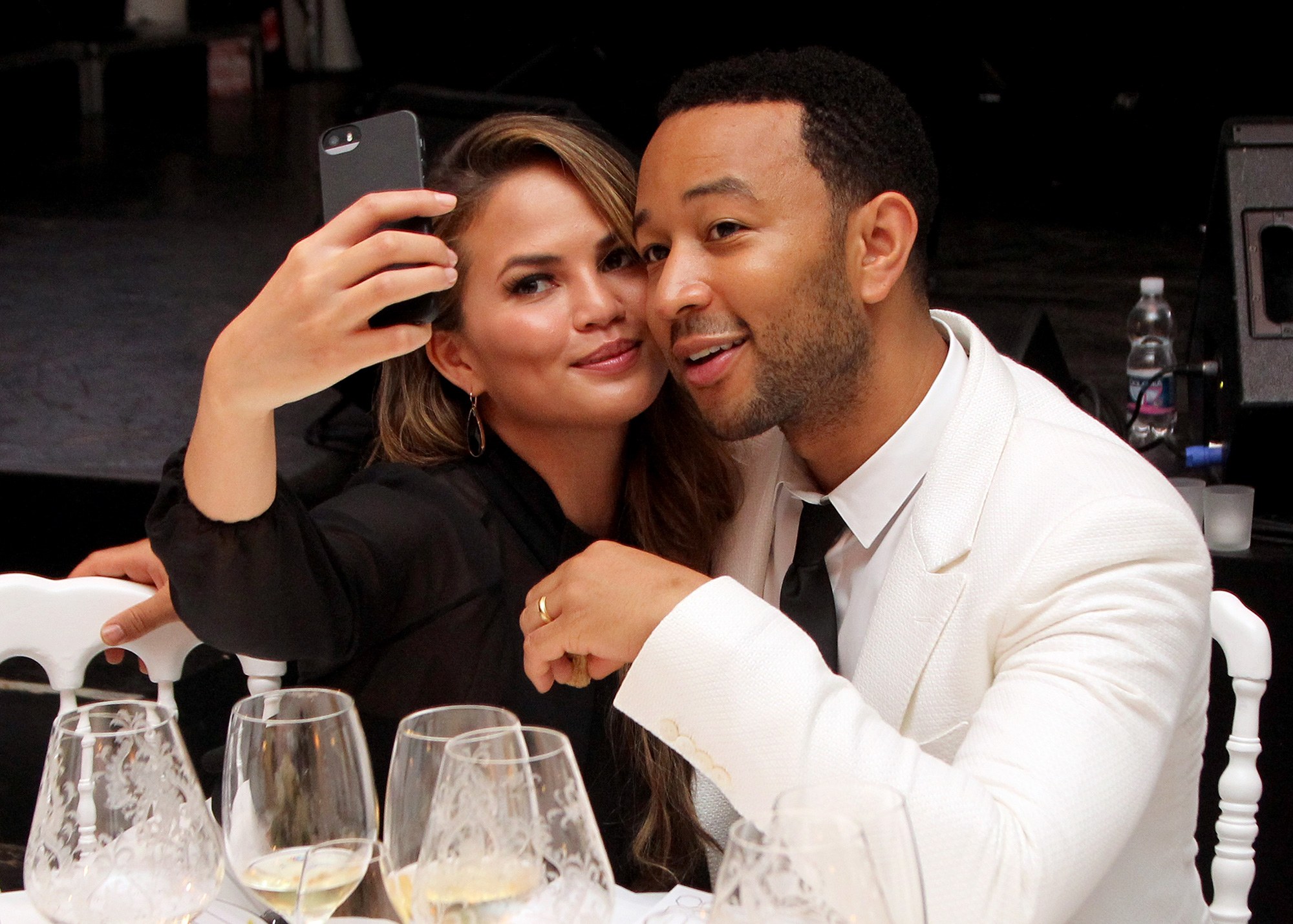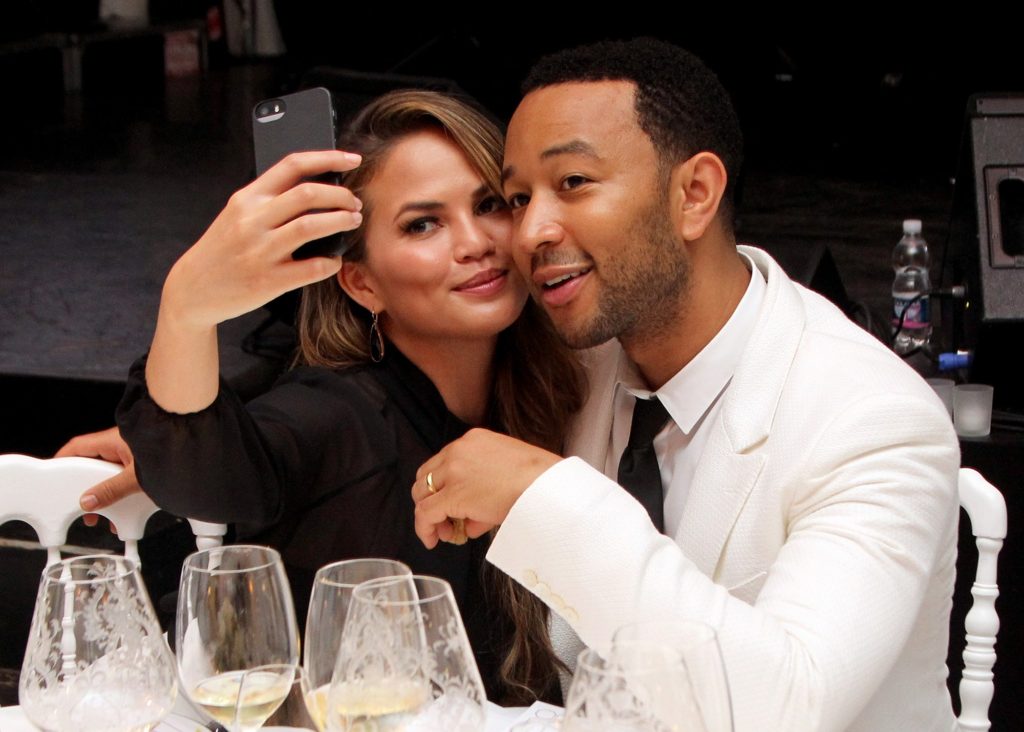 Chrissy and John make an adorable couple who totally give us family goals on Instagram. They have a sweet family of two kids and they have embraced in their twinning tattoos.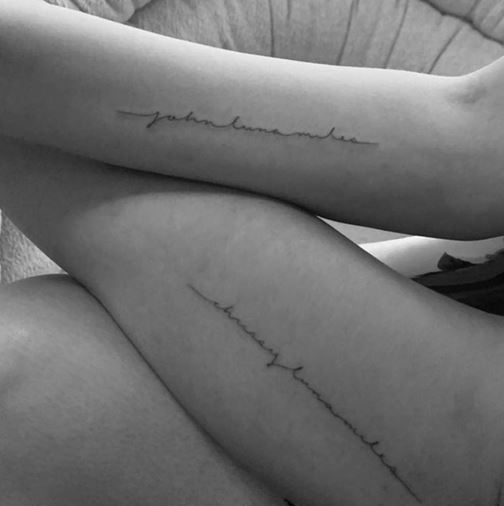 Chrissy's reads "John, Luna, Miles" while John's tattoo says "Chrissy, Lunna, Miles". Luna and Miles are their kids' names.
 9. Khloe Kardashian And Lamar Odom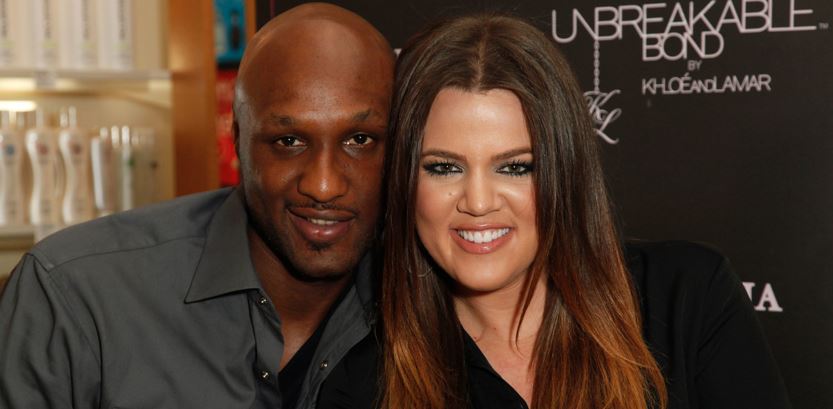 Before Tristan, Khloe was deeply in love with another NBA champion, Lamar Odom. They were married from 2009 to 2016.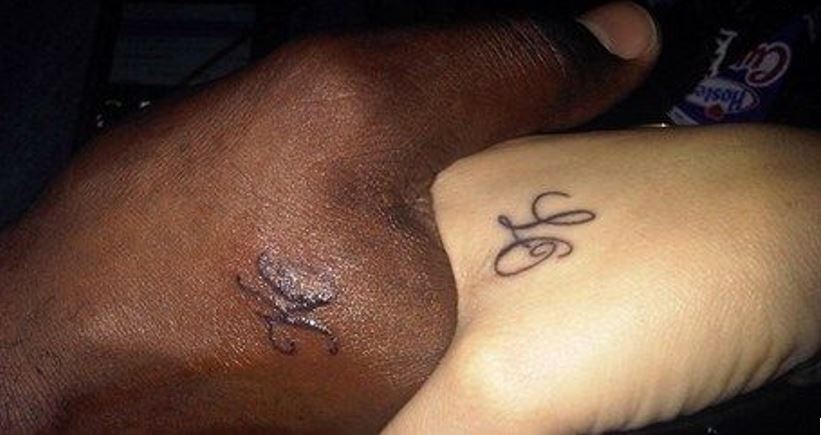 They got each other's initials inked on their respective hands while they were married.
 10. Stephen Curry And Ayesha Curry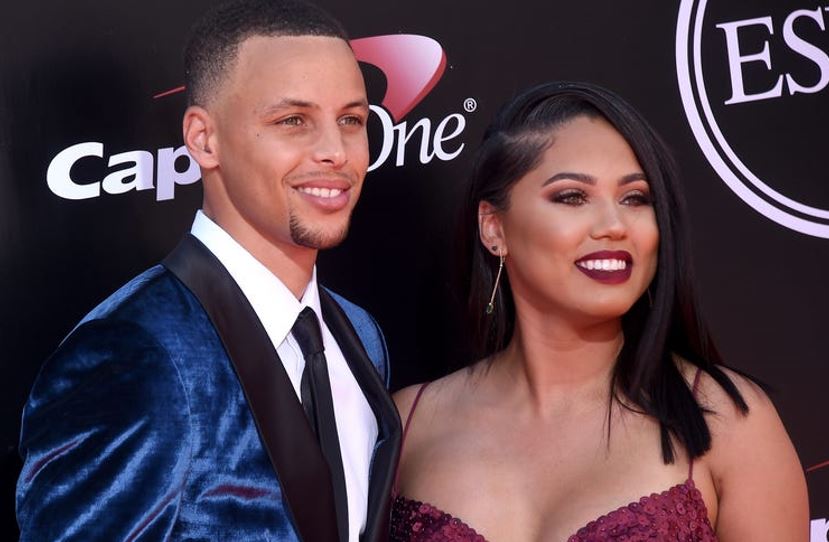 Ayesha is a well-renowned cooking show personality while Stephen is a famous NBA player. They got married in 2011 and share three kids. This strong couple has not one but many matching tattoos.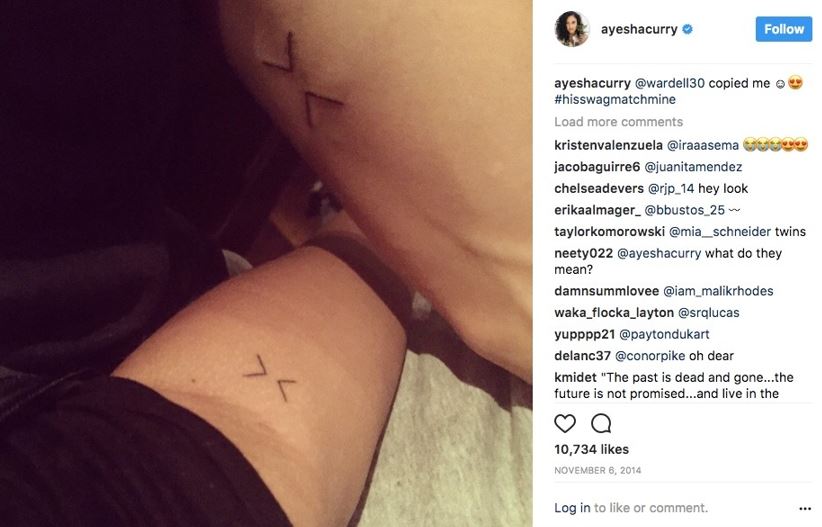 It starts from "> <" to remind themselves of the present and the others are the spirit animals of their kids.