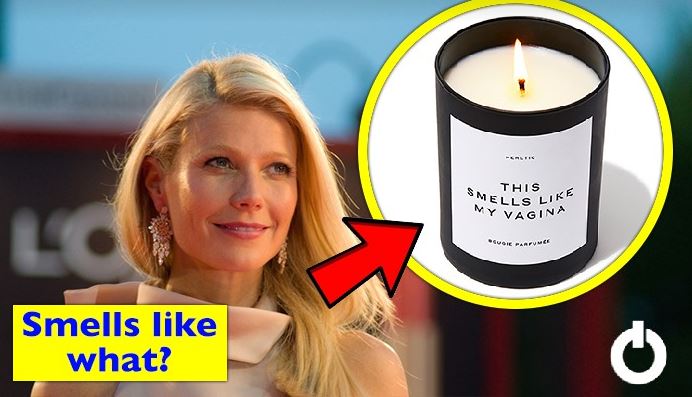 Celebrities can literally swim in a pool full of cash if they wish to. They are not only filthy rich but also have a strong brand name known globally. Some of them do nothing with it except for splurging the money on luxurious parties, vacations and clothes, while some try to capitalize on that fame. However, even though they can afford a smart and premium team of PR, their decisions seem rather foolish and unplanned. Some celebs tried to release crazy stuff with their names on it and assumed we fans were foolish enough to buy them. Everyone can't be like Paris Hilton and Jessica Alba who tapped on their fame and opened product lines. Here are 10 insane celebrity merchandizes ever made that will shock you.
Lady Gaga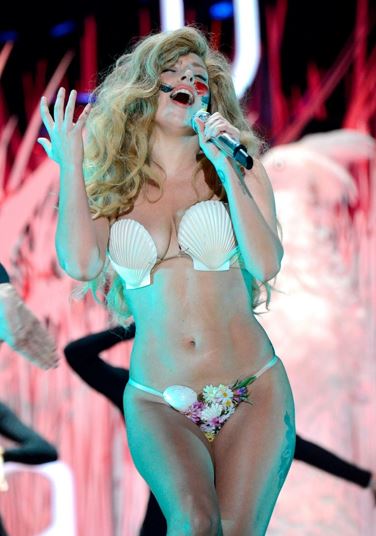 Lady Gaga is a famous music queen who has been ruling the industry with her voice for years but she is also infamous for her out-of-the-world outfits- raw meat, star, you name it. The queen of bizarre outfits tried to sell seashell top under her name. You can finally say "She sells seashells on seashore".
Gwyneth Paltrow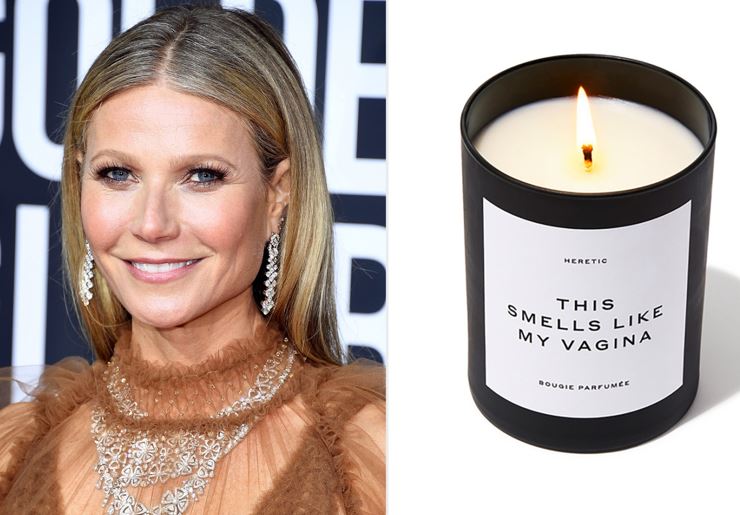 Gwyneth Paltrow may be an A-list actor in Hollywood but she is mostly roped in headlines and discussions for her bizarre lifestyle tips and even more bizarre products of her brand Goop. But one of the craziest yet the best marketing campaigns of Goop has to be her scented candle. It is priced at about $75 but became viral for its insane name. The $75 candle is supposed to smell like Gwyneth's vagina. However, when the baffled audience and fellow Hollywood celebs asked her wtf was behind this idea she clarified that it started as a joke.
KISS Rock Band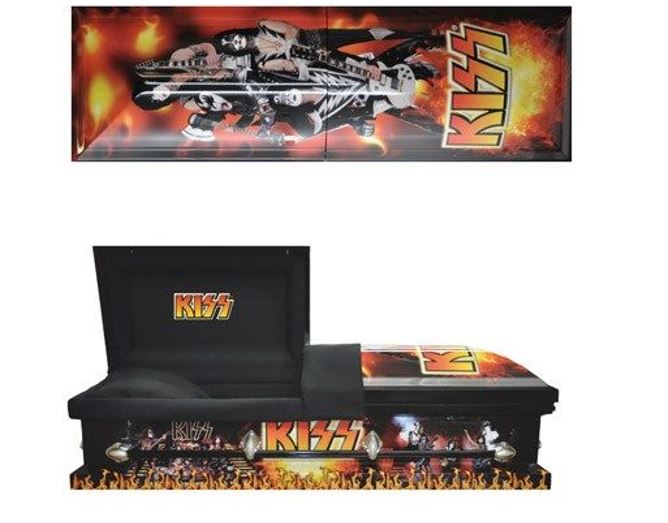 Did Gwyneth's vagina smelling candle drop your jaws somewhere? Don't bother picking it up as this entry is equally shocking. The punk rock band KISS who are recognized for their iconic face paint released a coffin with their band's name on it and called it "KISS KOFFIN". Why would someone want to shift the attention from themselves to the rock band? I am a Selena Gomez fan but I wouldn't want people to think about her instead of me when I die. It should be about ME!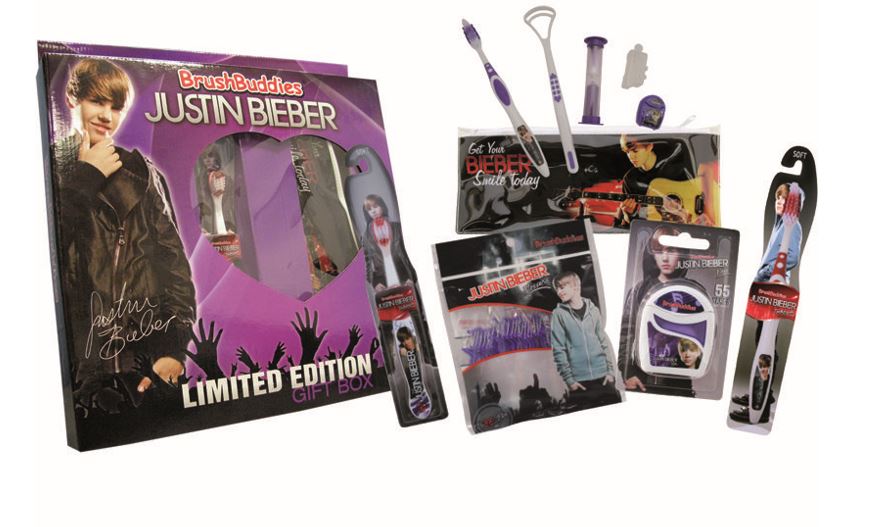 First he launched nail paints under his name and then dental kit. There is nothing wrong with selling dental hygiene but why would one buy a celeb's dental kit when they already have branded and medically approved dental kits? Perhaps a restaurant or fancier product would do the magic. Even a Justin Bieber bobblehead would have worked for a fan. FYI, the nail paint business was profitable as it ended up selling 1 Million bottles in a few months.
Jared Leto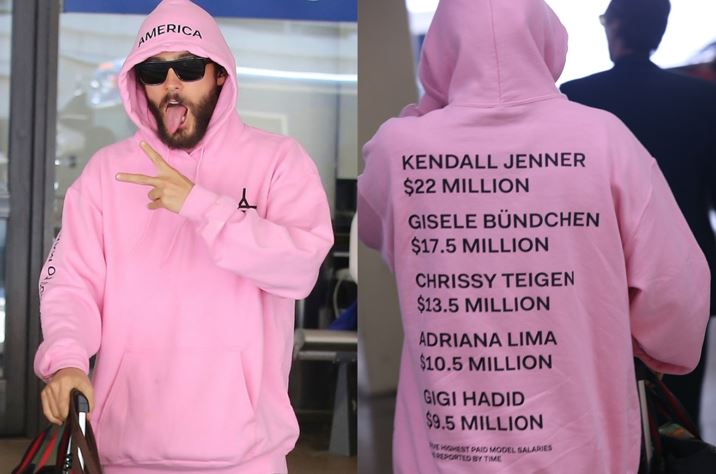 When Suicide Squad actor Jared Leto was reveling in his music career, he launched his band sweatshirts which took a dig at models. The sweatshirts read how much the top five models of the industry were worth. Perhaps he was commenting on how some people were million dollar worth solely for their looks.
Jackie Chan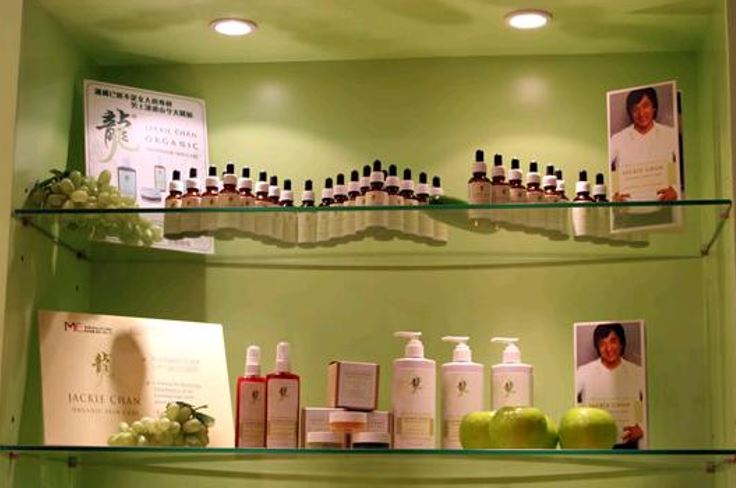 Jackie Chan has expanded himself to several business avenues outside movies. One of them was the organic skin care product line and there was nothing "Insane" with that. However, skincare was the last thing you ever connected the action and martial arts star with.
Soul Ja Boy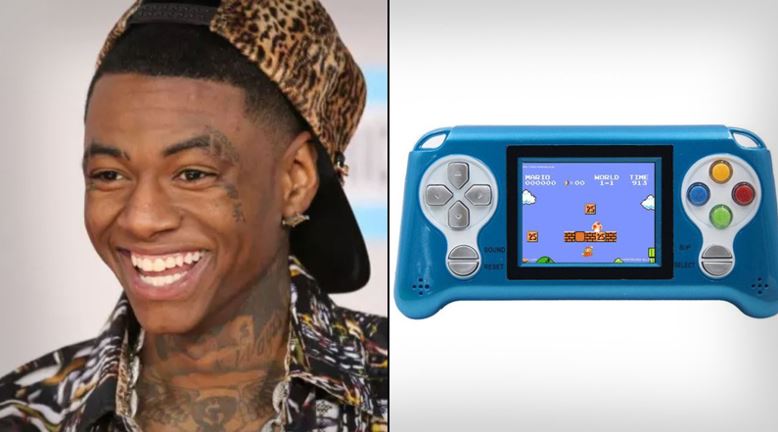 Remember your "Kiss me Thru the Phone" phase, courtesy Soul Ja Boy? The rapper stole someone else' product and turned it into his merchandise. He copied a game console made by someone else and branded it under his name with a higher price. However, on realizing how he was mucking up, the rapper took down the game to avoid lawsuits.
Hannah Montana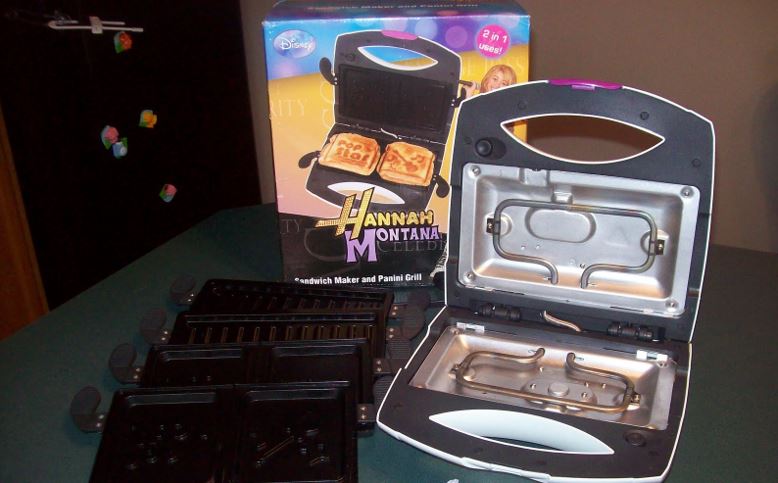 Most of our childhood is filled with memories of Hannah Montana bags, lunch boxes, and pencil boxes. But when did Hannah Montana's sandwich maker and Panini grill come up? One side of the press reads "pop star" and the other displays guitar and music symbol prints.
Taylor Swift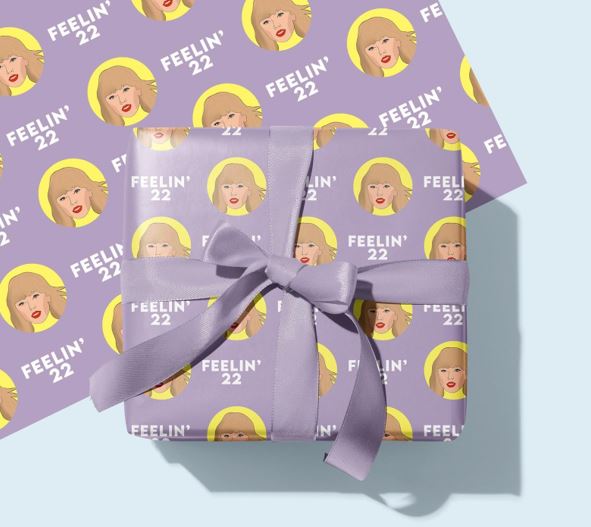 Would you rather take a print out of Taylor Swift's song lyrics and her face or spend $40 on gift wrappers with her song lyrics? If you really want rip off your gullible fans then maybe go with something more permanent. However, we wouldn't be surprised if young fans were euphoric even with the gift wraps.
Redd Foxx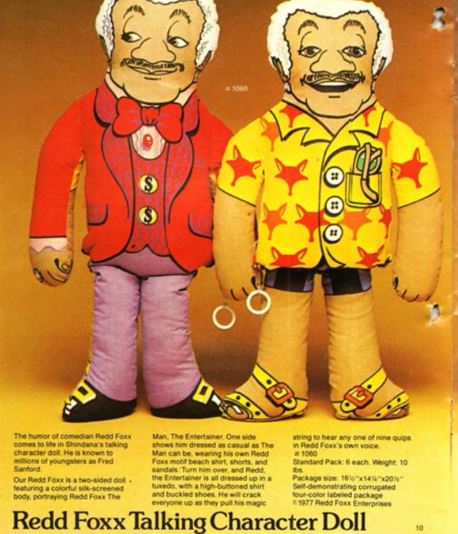 The late comedian did some hilarious business when he released a stuffed talking-doll of himself. This doll not only looked like him but also had two sides. You turn on his stage mode or simply turn him to relax.