Marvel Studios continues to make waves in the entertainment industry with the success of its recent projects, including Black Panther: Wakanda Forever. The film, which introduces a new Black Panther played by Letitia Wright, as well as characters like Ironheart and Namor, Black Panther 2 viewership has broken records with its Disney+ release. According to Nielsen, it received 2.3 billion viewing minutes for the week of January 30th-February 5th, making it the top streaming premiere and knocking Netflix's You People down to the second place.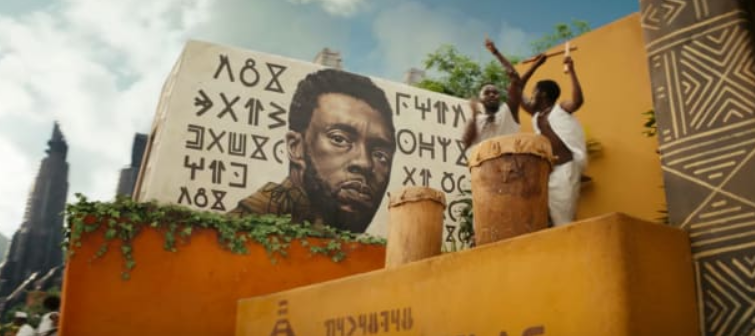 Director Peyton Reed recently spoke with Empire Magazine about the upcoming Ant-Man and the Wasp: Quantumania, which he described as no longer being just a "fun little palate cleanser" after the Avengers movies. Reed expressed his desire to pit Ant-Man and Wasp against a formidable villain and chose Kang the Conqueror, a time traveler with dominion over time, as the antagonist for the film. He noted that Kang's situation in the movie is different from the comics but still makes him a powerful force for the tiniest Avengers to face.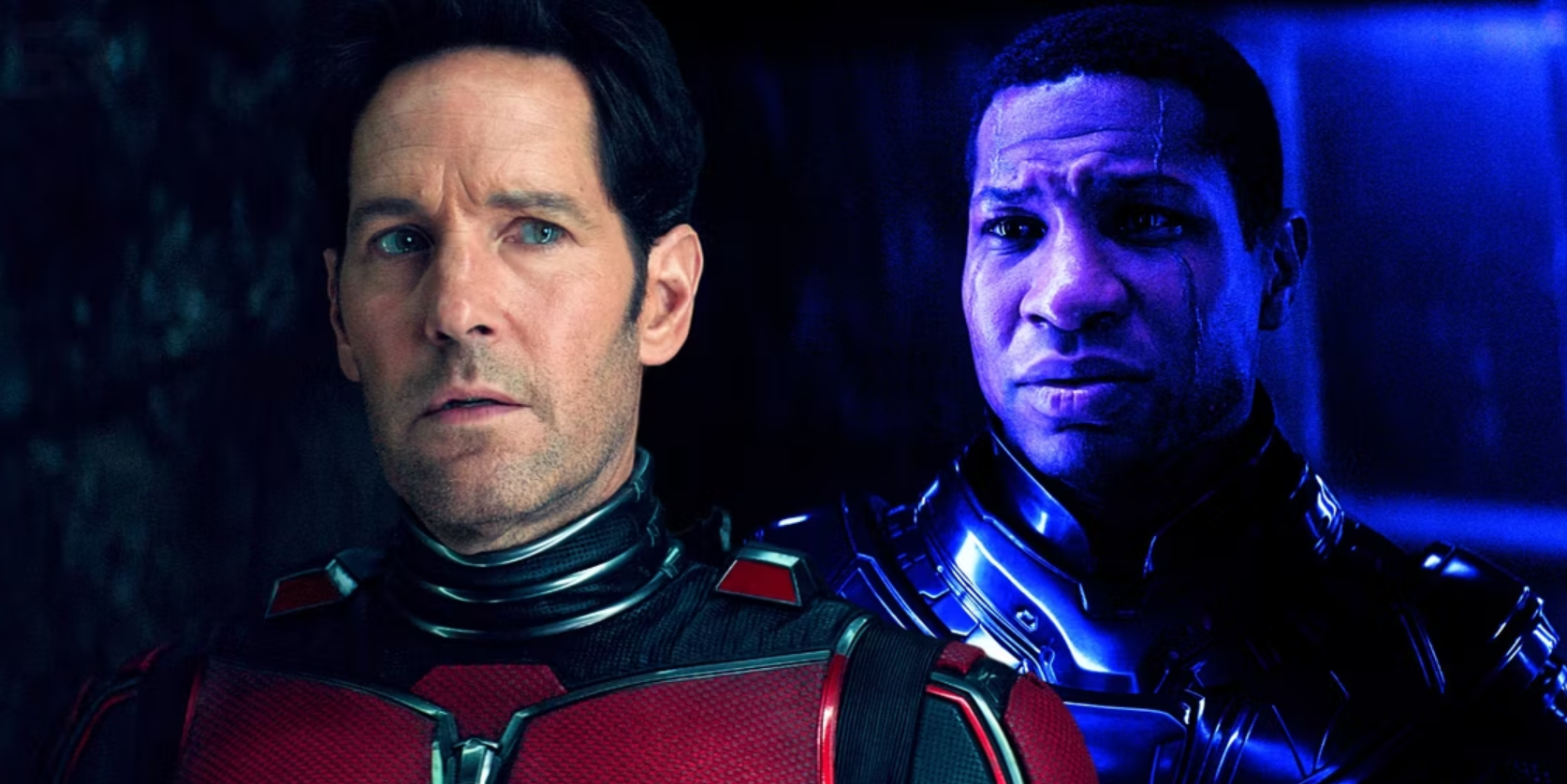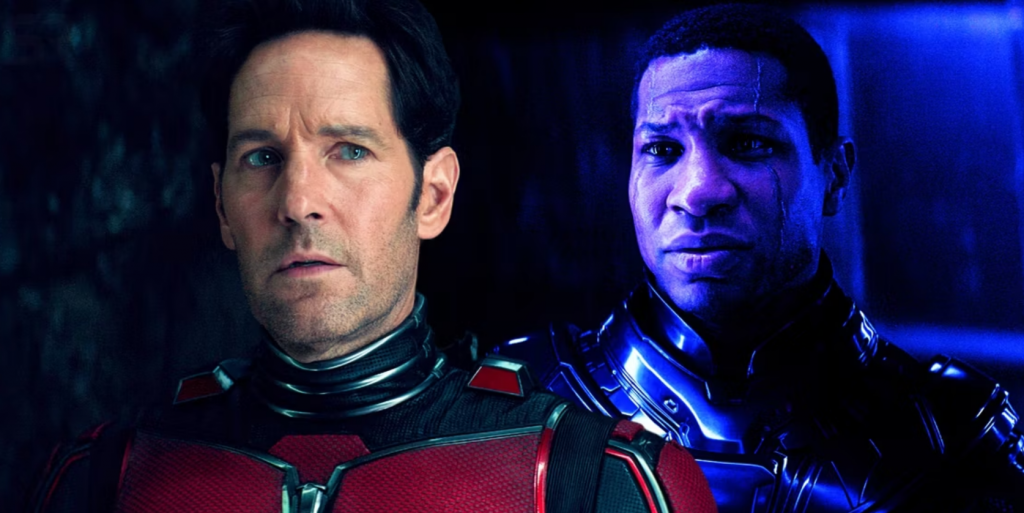 The film officially kicks off phase 5 of the Marvel Cinematic Universe and features returning stars Paul Rudd, Evangeline Lilly, Michael Douglas, and Michelle Pfeiffer, as well as Jonathan Majors as Kang. Here's what Peyton Reed (Ant-Man 3 director) said exactly:
I grew up a real Marvel comics nerd, and there are a handful of antagonists in the Marvel comics universe who are all-timers, Loki, obviously. Doctor Doom from the Fantastic Four. And Kang the Conqueror. In conversations with Kevin Feige and Marvel, it was like, I want to put Ant-Man and Wasp up against a really formidable villain in this movie, and so we're doing Kang the Conqueror.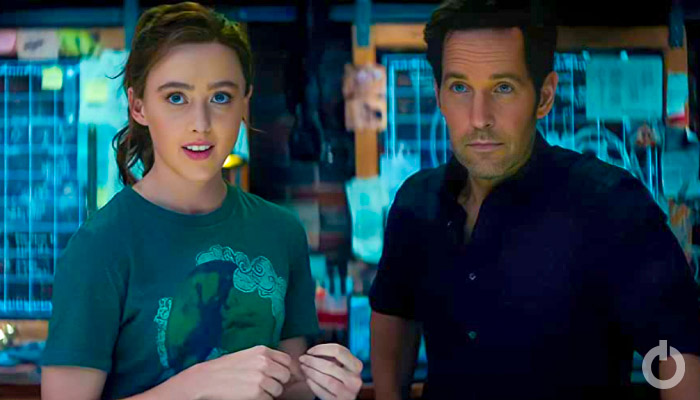 He continued:
"In the comics, Kang has dominion over time, he's a time traveler. His situation is a little bit different in this movie, which I won't spoil for you, but he's someone who, [while] we live very linear lives, from childhood to death, Kang doesn't exist that way, It struck me as interesting to take the tiniest Avengers — in some people's minds maybe the least powerful Avengers — and put them up against the most powerful force in the multiverse.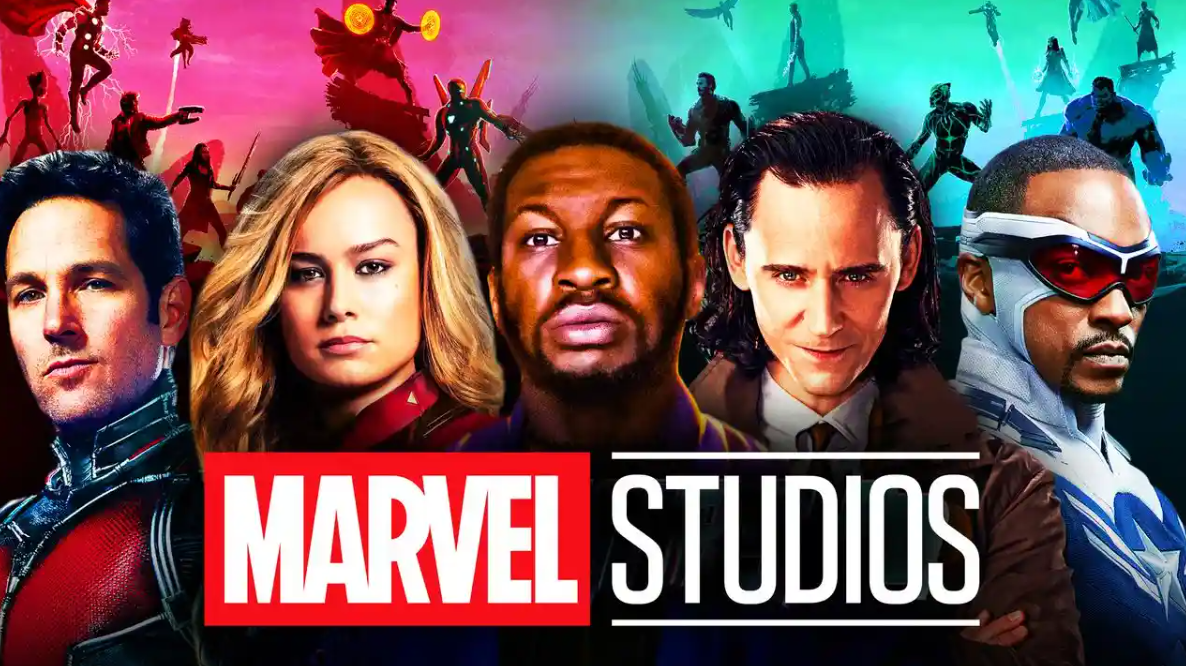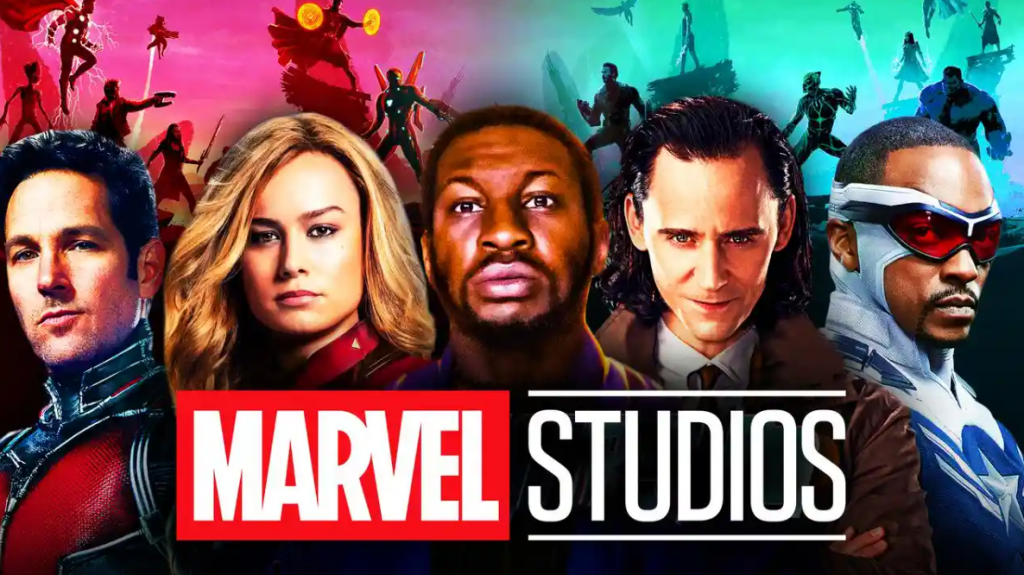 Ant-Man and the Wasp: Quantumania kicks off phase 5 of the Marvel Cinematic Universe with the return of Super-Hero partners Scott Lang and Hope Van Dyne, joined by Hank Pym and Janet Van Dyne, as they explore the Quantum Realm and encounter new creatures in a thrilling adventure that will test their limits. Kang the Conqueror, a formidable villain with dominion over time, also joins the fray, putting the tiny but powerful Avengers to the test in a battle that will shape the fate of the multiverse.
What do you think about this Black Panther 2 viewership record? Currently, Black Panther 2 is streaming on Disney+.
Follow us on Facebook, Instagram & Twitter for more content.
Also Watch: