Movies
Zack Snyder Confirms Batman Was Supposed to Die in Snyder Cut!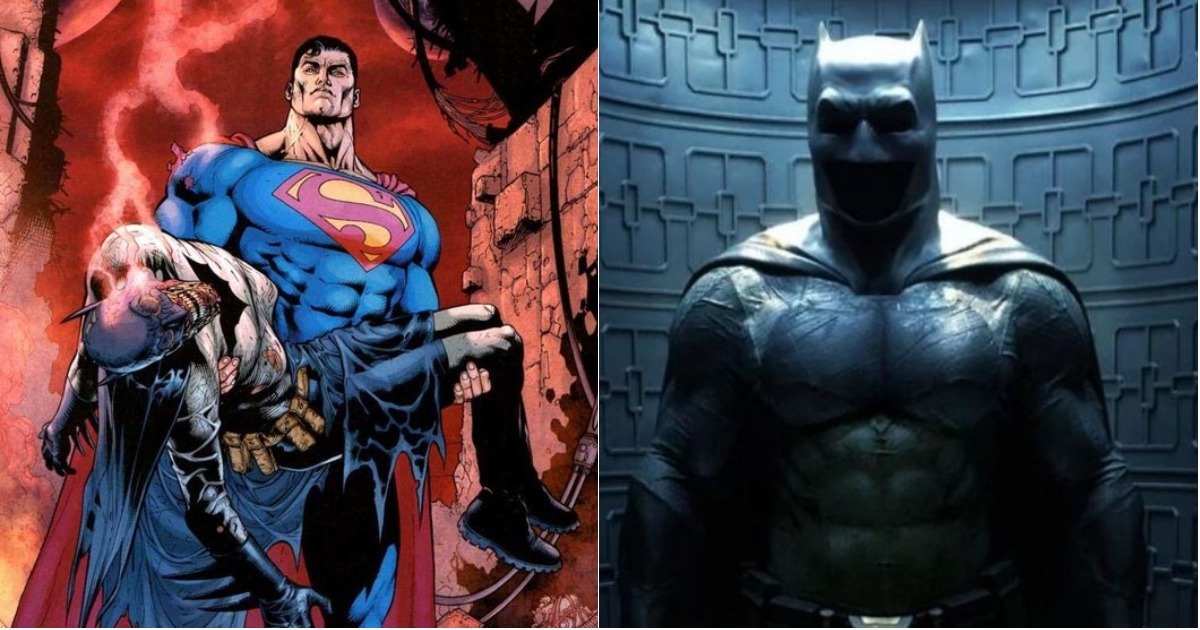 Zack Snyder's vision for the DCEU may have been snubbed, but the father of DC Movies always has used social media as a weapon to put his points across. Zack Snyder has already revealed so much about his potential plans for the Worlds of DC that the fans are still trying to comprehend the magnitude of his frameworks. And he has just dropped another bombshell. Latest reports confirm a long-standing fan based rumor about the Batman in the DC Extended Universe. Brace yourselves as it is going to get ugly.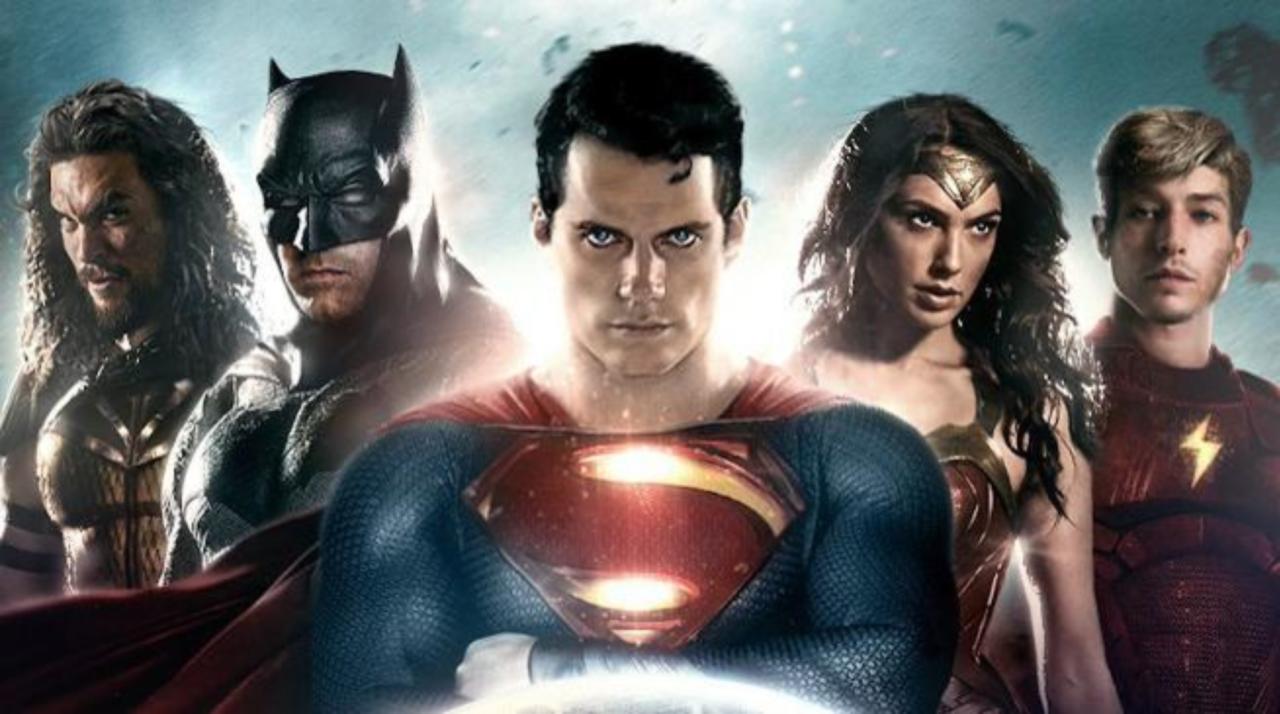 Zack Snyder abandoned his plans for the DCEU after the sad demise of his daughter took a toll on him. After Joss Whedon chimed in to replace Snyder, everything went to nuts. The Justice League became a steaming pile of crap that no one would ever like.
And it also tarnished the DCEU's image, which everyone now believes is beyond repair. Extensive reshoots destroyed the essence of the movie and made the plot diabolically direction-less. But had it been for Snyder, this debacle might never have happened.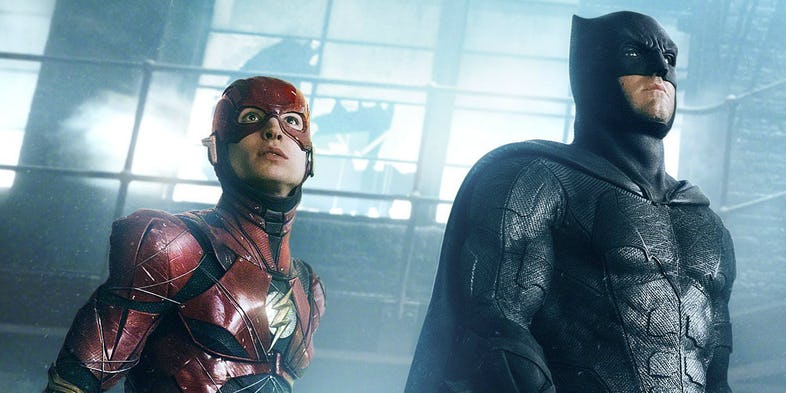 As time went on, more and more people started to believe that a Snyder Cut of the Justice League might actually be a strong possibility. Zack Snyder had worked too hard on this project and there was never going to be a chance where he might not have left a copy of his work somewhere in the WB Studios.
We tried to piece together whatever available information we have on the Snyder Cut and came to a logical but shocking conclusion. Believe it or not, in Snyder's DCEU, Bruce Wayne was supposed to die.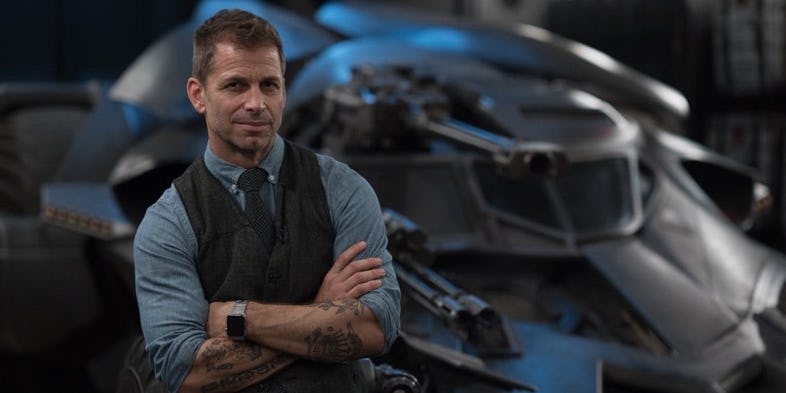 This conclusion of ours was confirmed by Zack Snyder himself on his Vero social media account. Ramesh da Silva recently posted a picture of an iconic image from Final Crisis where Superman is holding Batman's dead, withered body in his hands. When the same Vero user asks whether this was what Snyder had in mind for the DCEU, Snyder replies with a simple word – "Of Course!!"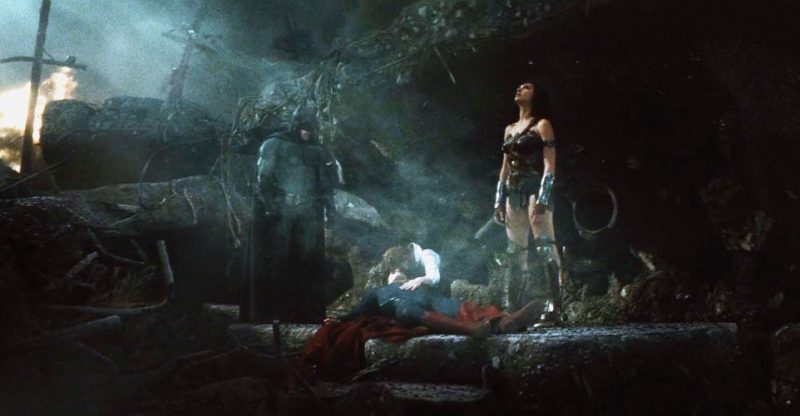 This brings us to the three crosses we saw at the end of Dawn of Justice. We know now one was Superman, while the other two were mysteries. Some claim the second cross did not signify a death of a superhero but a part of the hero.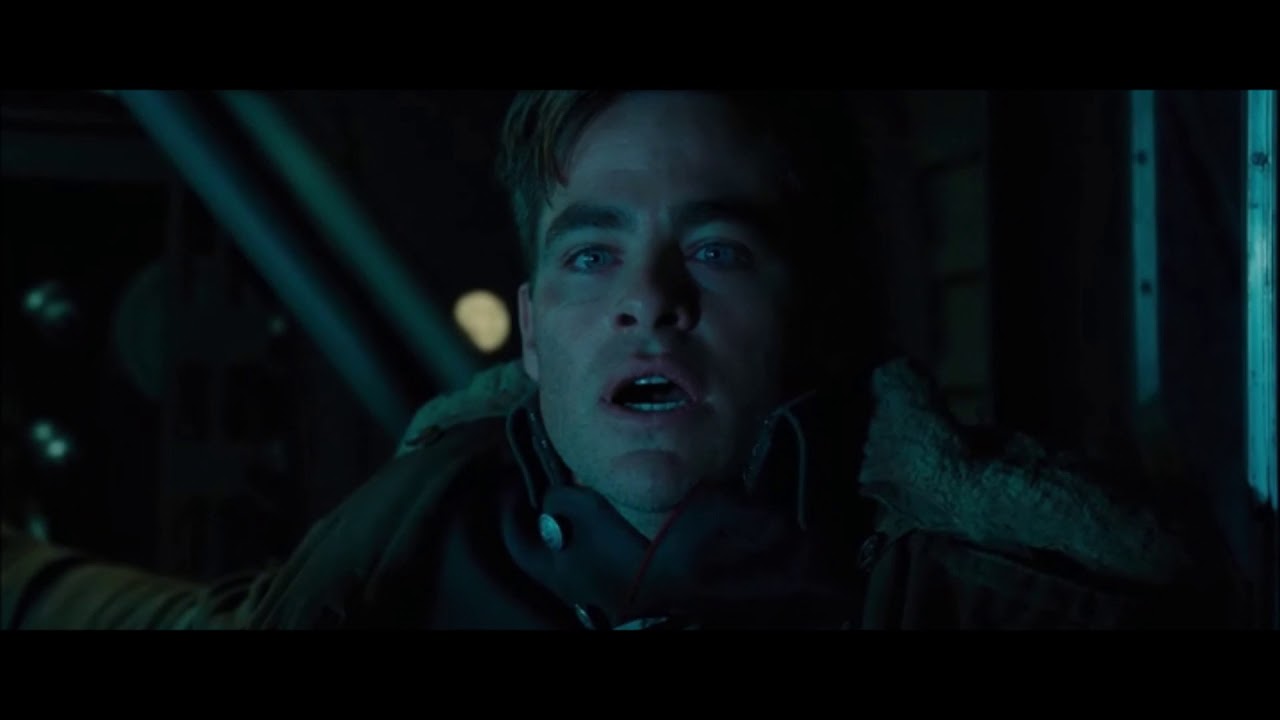 Wonder Woman gave us the death of Chris Pine and along with it, the death of her belief in saving humanity. That was the second cross. But what was the third cross about? It remained a mystery until today when Snyder confirmed the theory of the DCEU ending on a similar note as Final Crisis.
In Final Crisis, Batman sacrifices himself while firing a self-destructive weapon that is the only thing in the whole wide world that could kill Darkseid. As you all know, Darkseid was heavily teased in Justice League and he would have been the potential candidate for a villain in Justice League 2.
If the Snyder Cut exists, it would eventually lead to the death of the Caped Crusader in the DCEU as Ben Affleck's Batman bites the dust while trying to save the world.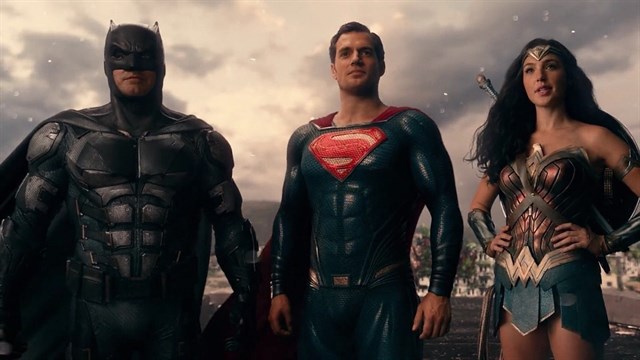 Given the fact that both Affleck and Cavill's future as Batman and Superman is still under immense doubts, we can only hope but never expect this to happen. If this indeed was Snyder's vision for the DCEU, he was a true genius. If it is just a shot in the dark that managed to hit the bull's eye, well it was still worth it.
The latest DCEU movie to be released was Justice League. The official film synopsis for the movie reads: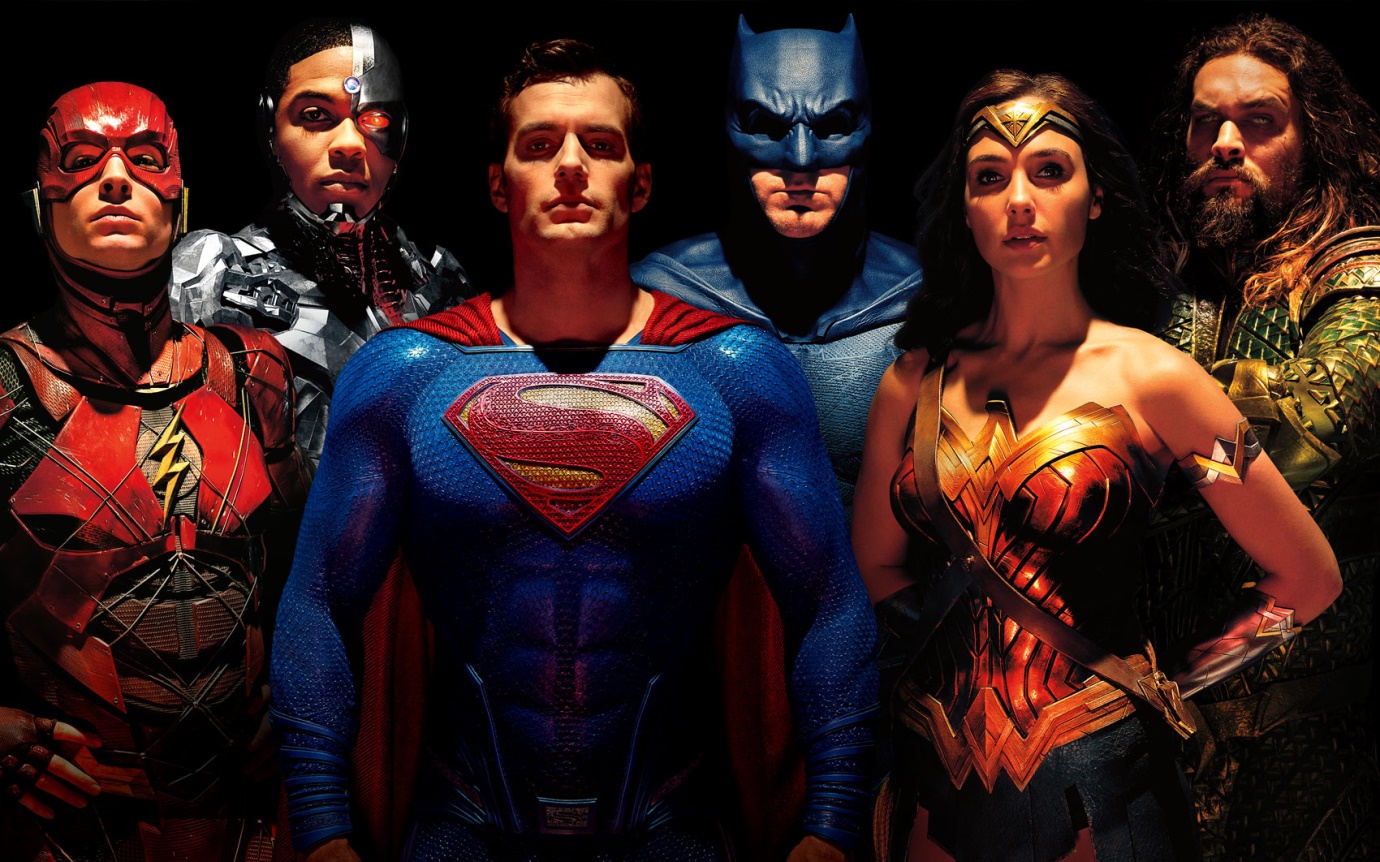 Fuelled by his restored faith in humanity, and inspired by Superman's selfless act, Bruce Wayne enlists newfound ally Diana Prince to face an even greater threat. Together, Batman and Wonder Woman work quickly to recruit a team to stand against this newly-awakened enemy. Despite the formation of an unprecedented league of heroes in Batman, Wonder Woman, Aquaman, Cyborg and the Flash, it may be too late to save the planet from an assault of catastrophic proportions.
Also Read: DC's Birds of Prey Movie Gets A Release Date