Movies
DC's Harley Quinn Team-Up Movie Birds of Prey Gets a Release Date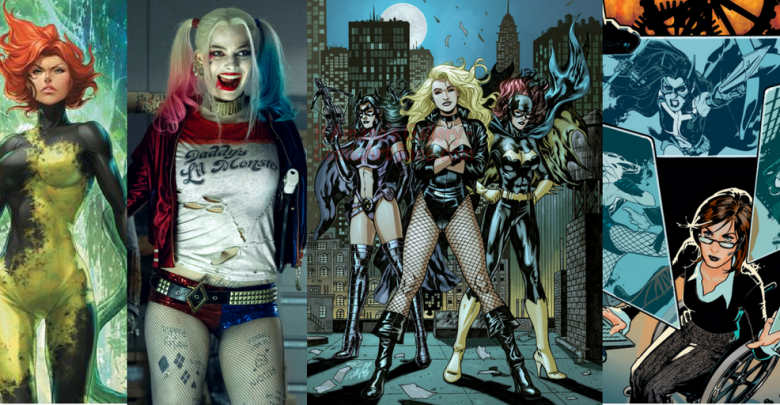 2019 is going to be the golden year for Cinema and especially Superhero movies. There are going to be 3 game-changing MCU movies, at least 1 and probably 2 from Fox's Marvel division, and WB's division of DC Films is also going to take a major step forward by actually putty out 3 comic book movies altogether. If you think that the fun may end for the DC fans right after 2019, you totally thought wrong as DC's Harley Quinn team-up movie Birds of Prey has been confirmed to come out in 2020.
After Suicide Squad established Margot Robbie's Harley Quinn as one of the most beloved characters of the Worlds of DC, WB did not wait a very long time for green-lighting a project with her involvement in the lead! She is supposed to be a part of Birds of Prey, Suicide Squad 2, a Joker vs. Harley film and possibly a solo Harley Quinn feature. Until earlier this year, all four of these were under development, but then DC fast-tracked the Birds of Prey movie realizing how well Wonder Woman did, and what a great future the female-led movies actually have.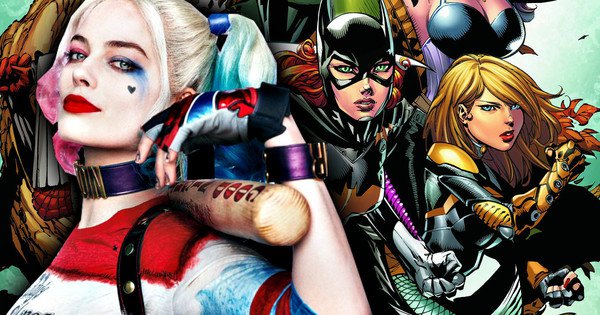 WB seems to be one step ahead of Disney/Marvel in a few ways, as they were the first ones to put out a solo female-led movie, a film that focused on the bad guys and not just the heroes, a film involving the underwater city of Atlantis and now a female team-up film. Marvel may be doing things better due to their unique and innovative content with every movie.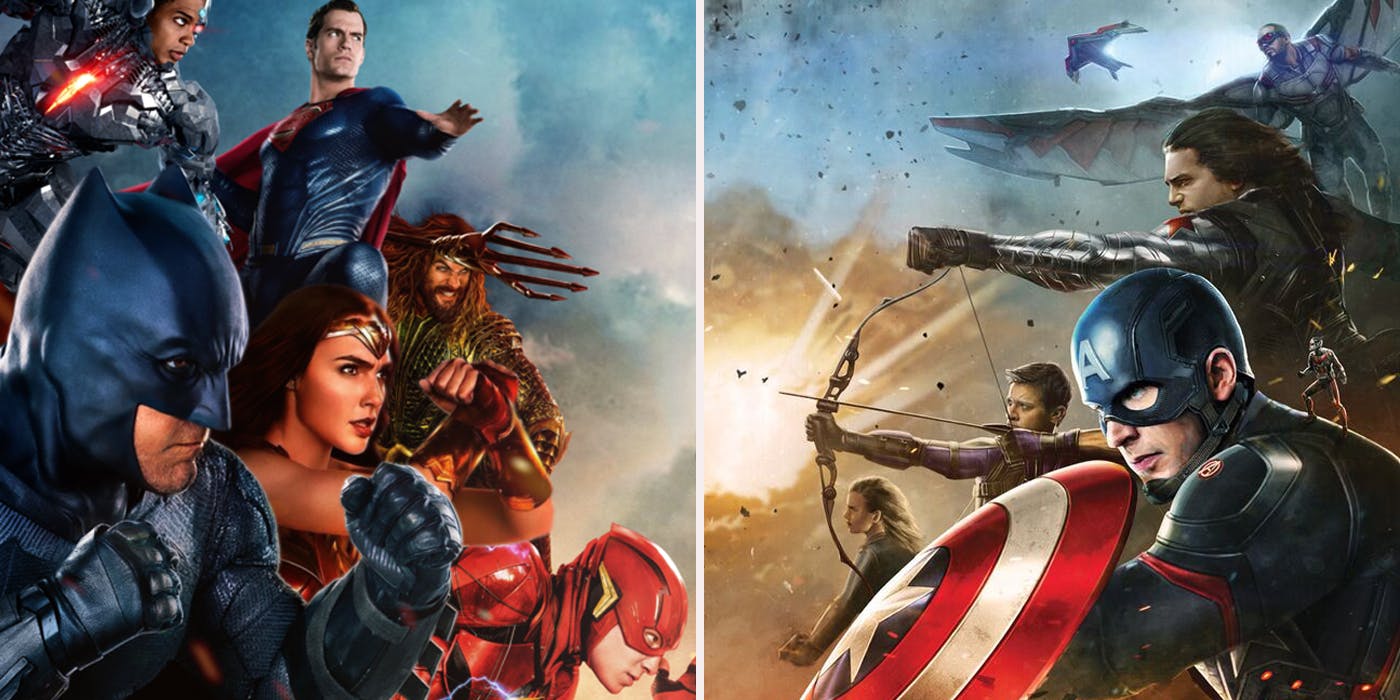 But it is now safe to say that WB has sorted things out with their DC films division, and they do seem to have a proper direction after altering its path from what Snyder had intended. Also, we have to give credit to WB, to actually try to do something that Marvel is not doing (even though they copy Disney/Marvel a lot & completely shit their own movies).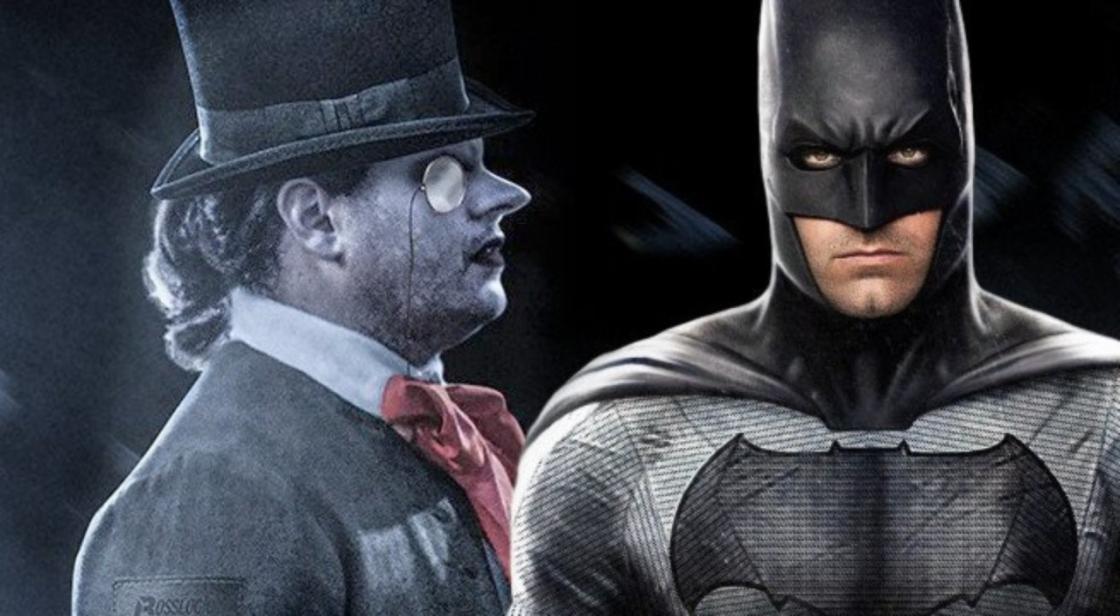 The future of DC looks brighter than their dark movies as after Aquaman, Shazam!, Joker and Wonder Woman 1984 end the next year, they have 5 more movies which have been prioritized by WB. Suicide Squad has Gavin O'Conner attached to it and that movie is said to begin production next year. Matt Reeves has mentioned that The Batman script is progressing, and his solo movie will also start production in 2019.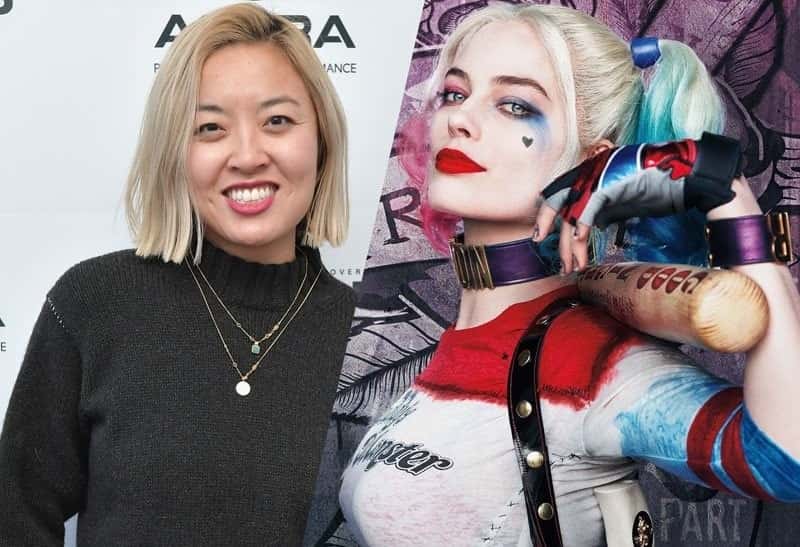 Margot Robbie confirmed a while ago that the Birds of Prey movie which is under Cathy Yan will begin to shoot in January as a script has already been penned by Bumblebee's Christina Hodson. Also, Dwayne Johnson recently confirmed that his own Black Adam script has come along and shooting is going to begin the very next year as well. Reports have even confirmed the fact that the Flash solo movie will also begin production in February 2019, and it will shoot in Atlanta which will be similar to where Birds of Prey will be shooting.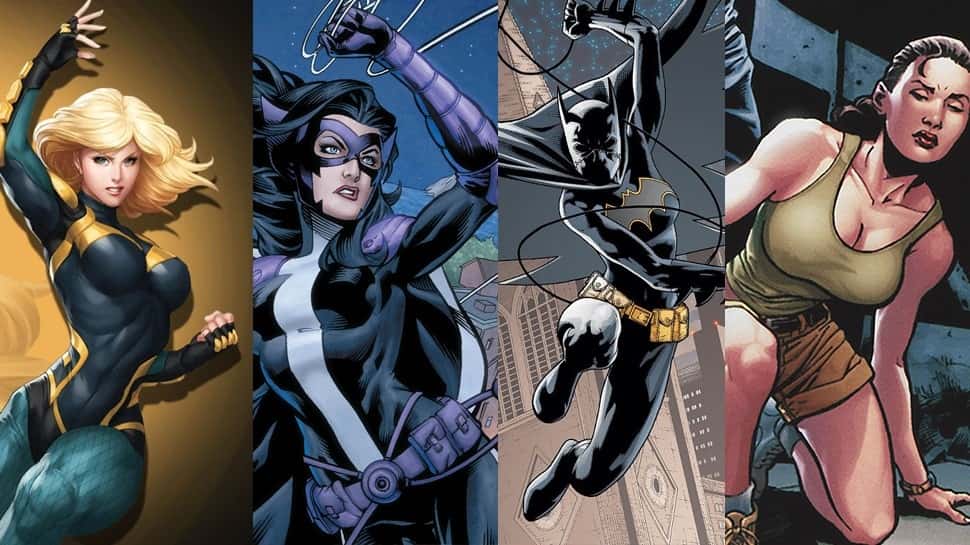 Out of all 4 movies that will supposedly begin production next year, it is pretty obvious that Birds of Prey will be the first one to get released in 2020. And now, it has been confirmed by WB that the film will hit the theatres on Feb 7th, 2020. That not only means that we will get a DC movie right at the start of 2020, but it will also mean that WB will be releasing 5 DC films within a span of 13 months (counting from Aquaman).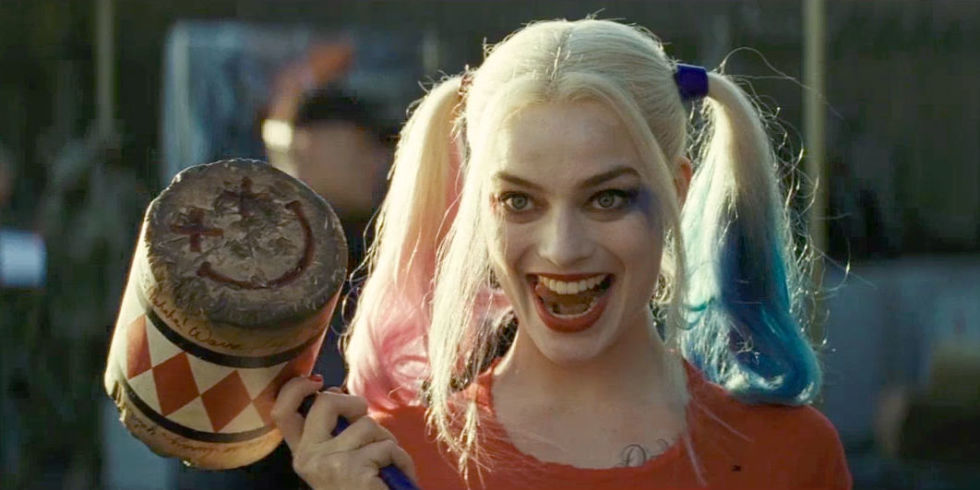 So, things seem to be working pretty well under Walter Hamada, who was assigned as the head of the DC Films division earlier this year. WB does seem to have a direction for the Worlds of DC, even though all the DC fans may not be in support of it due to the supposedly rumored departure Henry Cavill's Superman and Ben Affleck's Batman.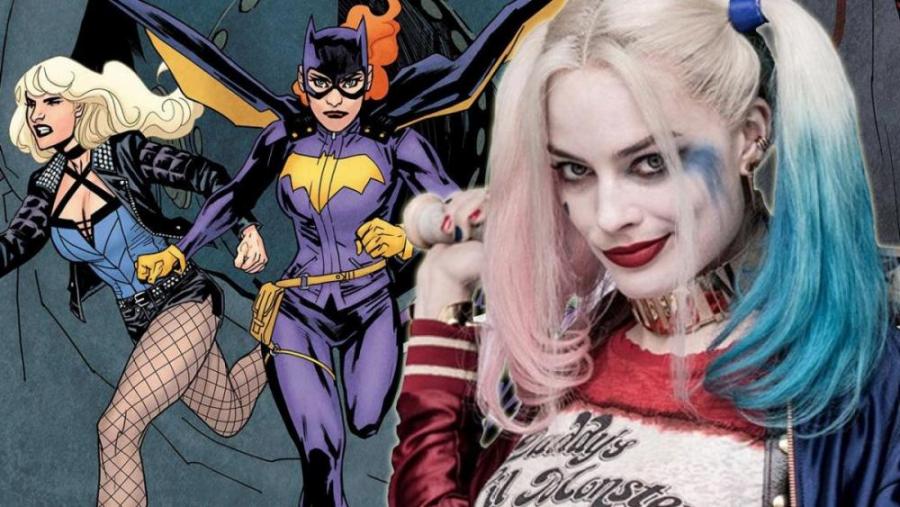 We will probably hear about the cast of Birds of Prey real soon and here's the official Synopsis of the movie:
"After [splitting] up with The Joker, Harley Quinn and three other female superheroes – Black Canary, Huntress and Renee Montoya – come together to save the life of a little girl (Cassandra Cain) from an evil crime lord."