Movies
New Aquaman Photo Released Which Gives us The First Look at King of Atlantis
2018 would end on a high for DC fans as they will finally be getting the first Worlds of DC movie with Jason Momoa surfing through the theatres as Arthur Curry aka Aquaman. The first trailer of the film really got people onboard for this underwater adventure which shows us the origin story of Aquaman after he was brought to light by Justice League. It will take us on a journey which shows Arthur becoming the next and rightful King of Atlantis.
Justice League had to remove a lot of the material that was shot for Aquaman as that may have contradicted to what James Wan would have wanted to show. Also, because of the fact that Snyder had to depart from the big team-up project and his replacement Joss Whedon was ordered to make the movie shorter, a lot of the scenes that Snyder had already shot ended up on the cutting room floors. All of that backstory might or might not have made Justice League better, but it would surely have given us an enhanced look at Jason Momoa's Aquaman who was ultimately left to do nothing very important except for looking cool here and there.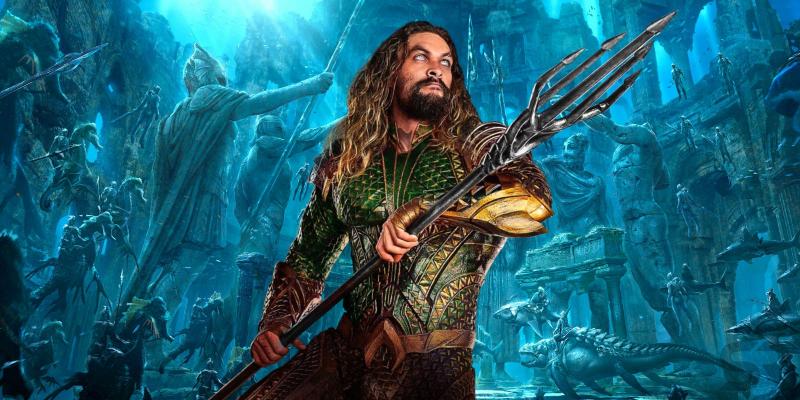 Aquaman movie would allow us to bond with Arthur Curry, it will explain who he really is, and from what we have seen in the trailers, James Wan has put a lot of focus in getting the character right. You may think that apart from Arthur, everyone else looks exactly like their comic book counterparts and Wan seems to have gotten everything spot on, but even though Arthur looks a little different and probably much better than in the comics, he still would have the same character arc in the film that will make Aquaman the next big name in the Worlds of DC.
Arthur is going to be on a mission in this film. He is not king yet as the movie will show his journey to becoming the rightful king of Atlantis. So the plot of the film will show him going on a quest to find the real Trident of the dead King Atlan. According to Aquaman's unit publicist, Ernie Malik Arthur is going to be on a mission in the film. Here's what he had to say about Arthur's story arc: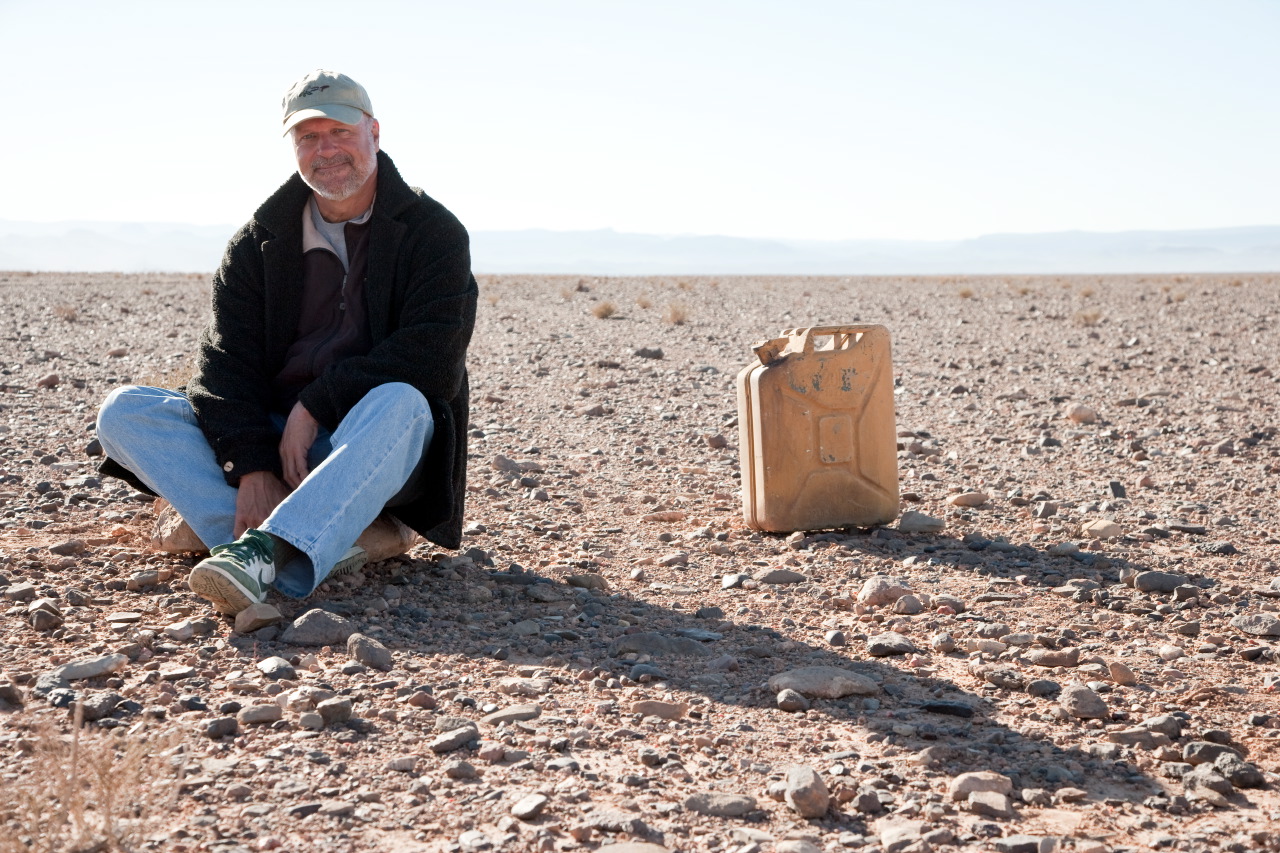 "Aquaman goes on this quest to find out where the true trident, the king's trident, is. Not this trident (shown in Justice League), the dead king's trident which is really the trident you want. With this trident, you can control the whole ocean, everything. But only a true king can wield it in their culture."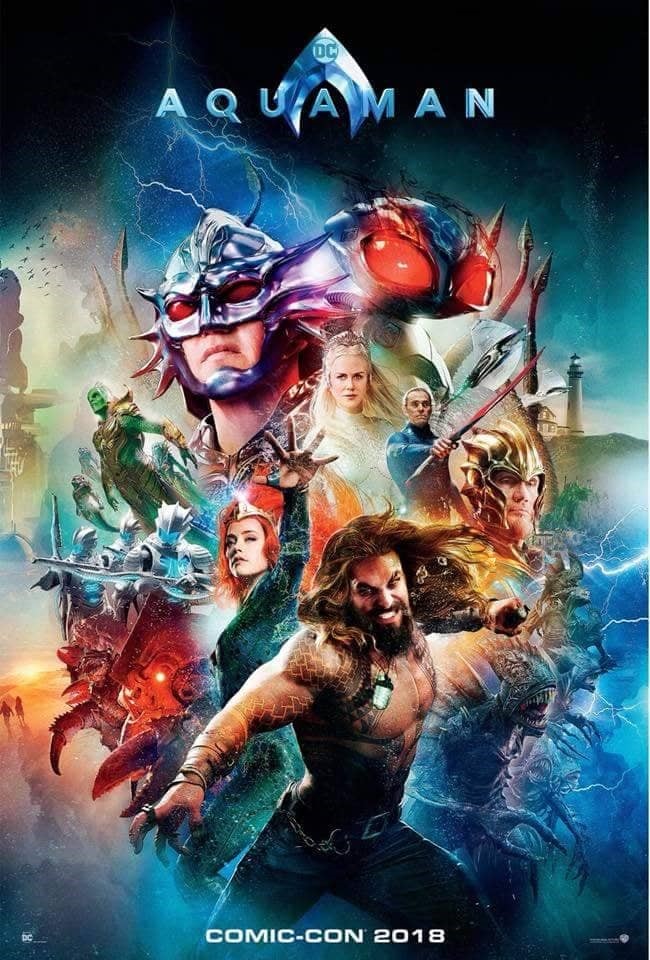 While we have gotten a good look at all the characters of the film ranging from Orm, Black Manta and Nuidis Vulko to Queen Atana, Mera, and even the underwater Trench Monsters, we haven't got an official look at King Atlan. Well, today is a good day as a Reddit fan has shared the first look at the hologram of King Atlan which Arthur and Mera are looking at. Have a look:
This image is really amazing because of the fact that we also get a good look at the Trident that Arthur will be after in order to beat his evil brother Orm. Along with Arthur's quest to find the Trident, Jason Momoa revealed that his story would portray how Arthur will use the trident and all of its glorious powers to stop Orm the Ocean Master. He said: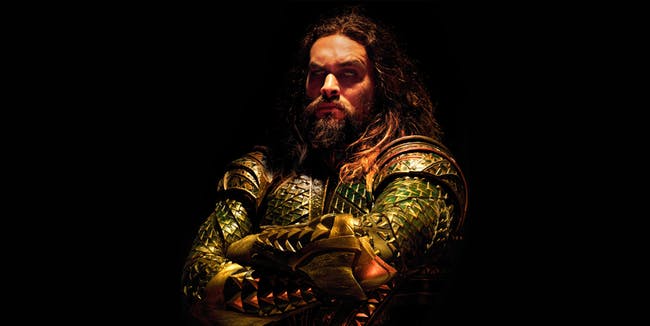 "If I don't step in and intervene, Orm's just gonna take over the land. You think about all the harm we've done to the oceans, and are still doing, and if you lived under there, you would absolutely despise and hate these people that lived up there. Why wouldn't you send a tsunami and just wreck the whole place? Why wouldn't you? You burn up your cars and take the fossil fuels and put acid rain in the ocean and why wouldn't you?"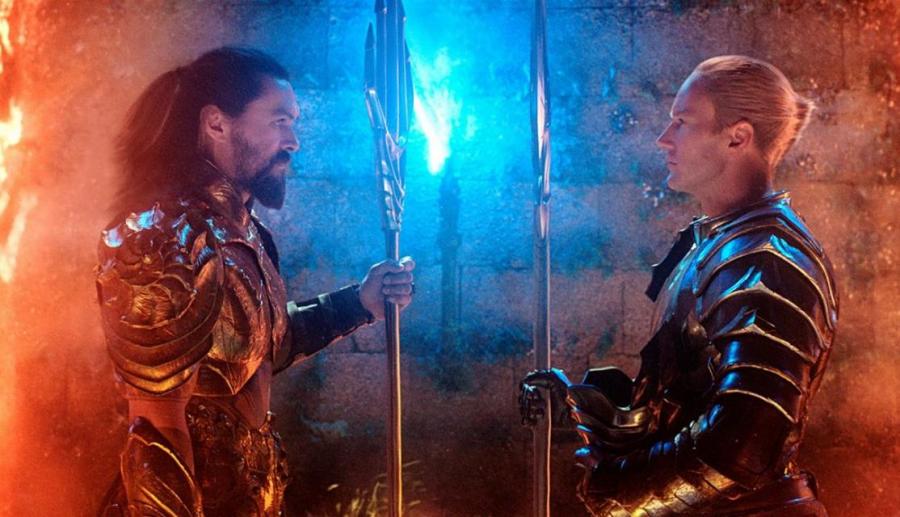 Hopefully, Aquaman turns out to be a big name just like Wonder Woman is now, and we would get to see a proper trilogy of the film in the larger Worlds of DC.