Justice League – A New Scene With Cyborg, Batman & Superman Released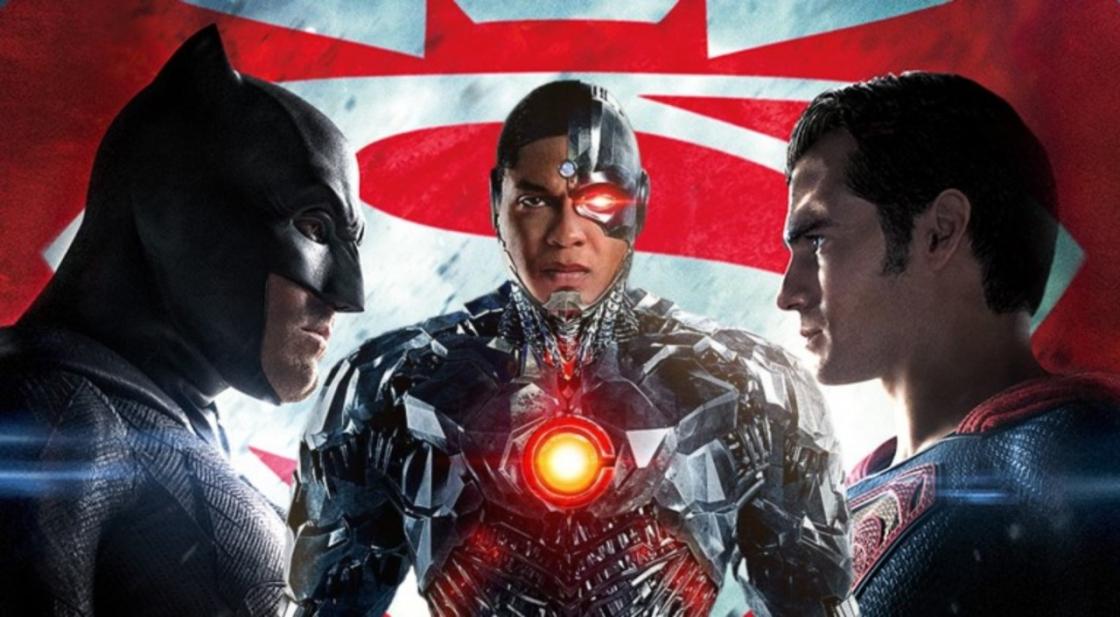 Justice League was a step in the right direction, but there was already so much wrong with the film behind the scenes that it just could not grow over that. With Zack Snyder being let out and Joss Whedon coming in, Superman having a mustache and the villain of the movie being so cliché, the film was just surrounded with so much negative controversy! DC's biggest guns with the likes of Batman, Superman, Wonder Woman, the Flash, Aquaman, and Cyborg should have been a special moment, but even after being the beginning, it actually felt like a sad end!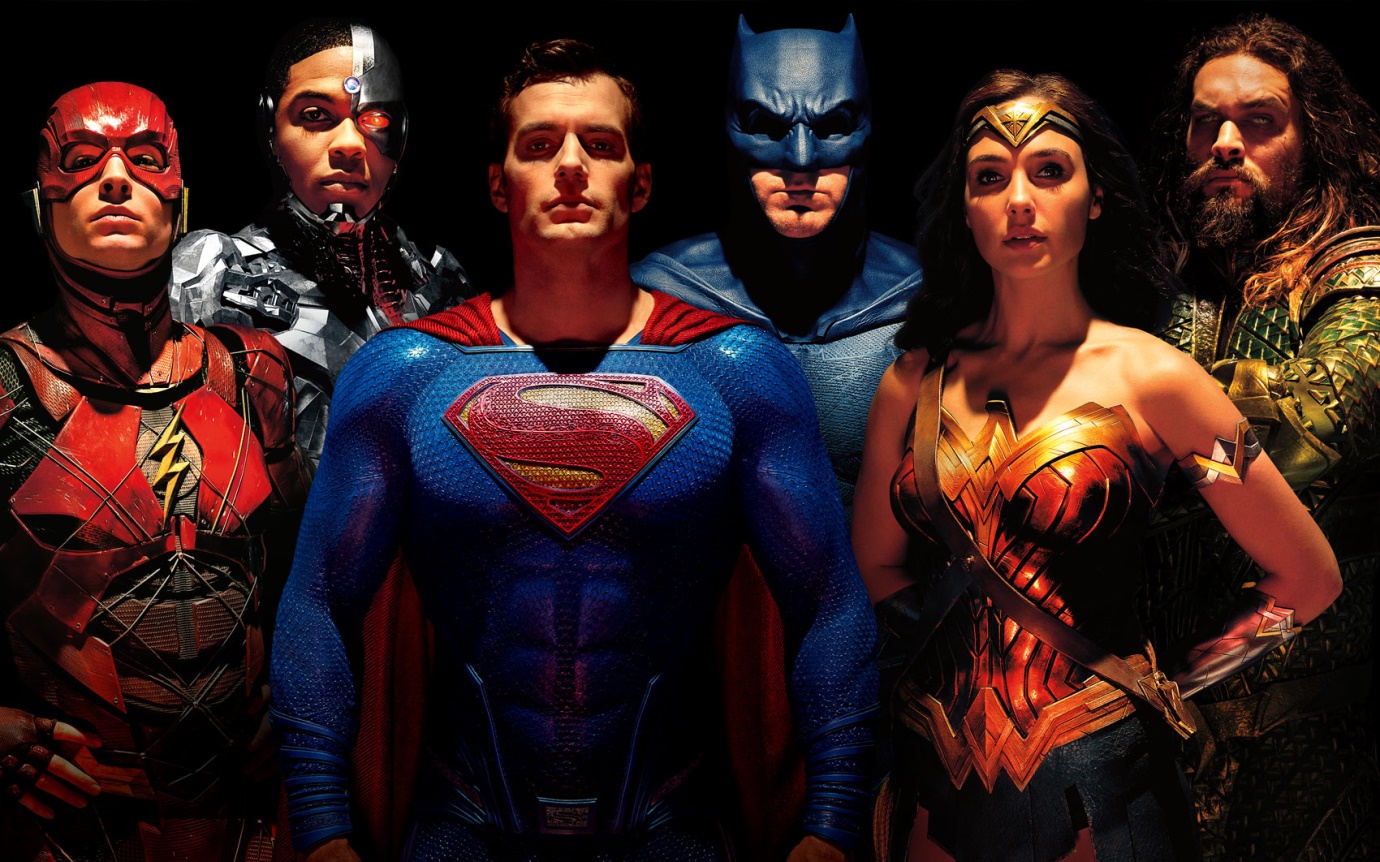 Everything began with WB letting Snyder go before he had actually finished the film. The official verdict says that Snyder left because of his family tragedy, but many news outlets have reported that he was actually fired by WB as they did not like the movie he actually made. Instead, they hired Joss Whedon and ordered him to alter the narrative of the movie, adding a lighter tone to the film, and getting it to a cut of 2 hours.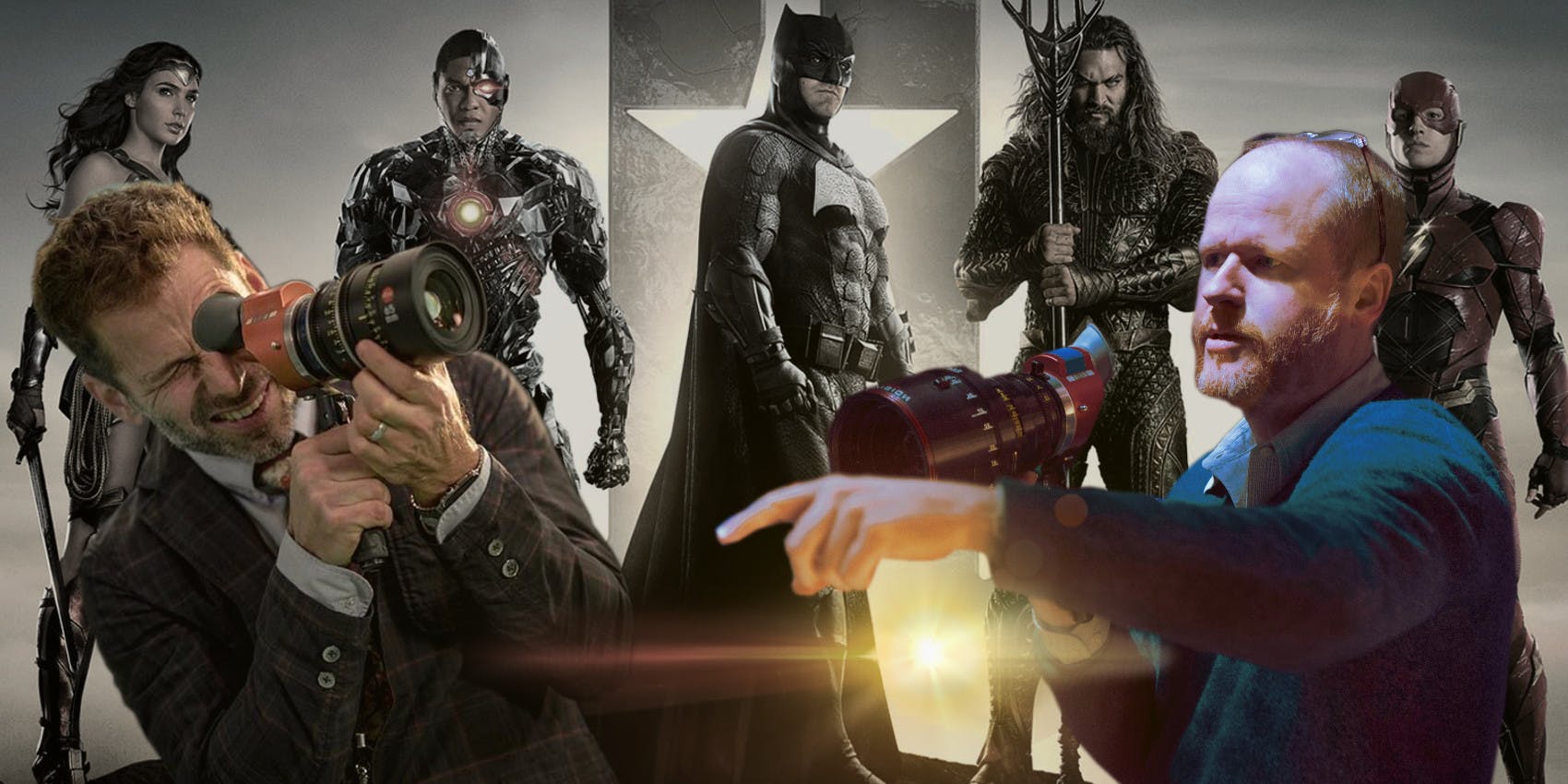 The Snyder Cut reportedly had a run time of 2 Hours and 45 minutes, so Joss Whedon had to remove a lot of material that he shot, and because he now needed scenes that would actually fit better in the story of 2 hours instead of 2 Hours and 45 Minutes, Whedon undertook extensive reshoots of the film which actually cost the Studios an extra $25 Million.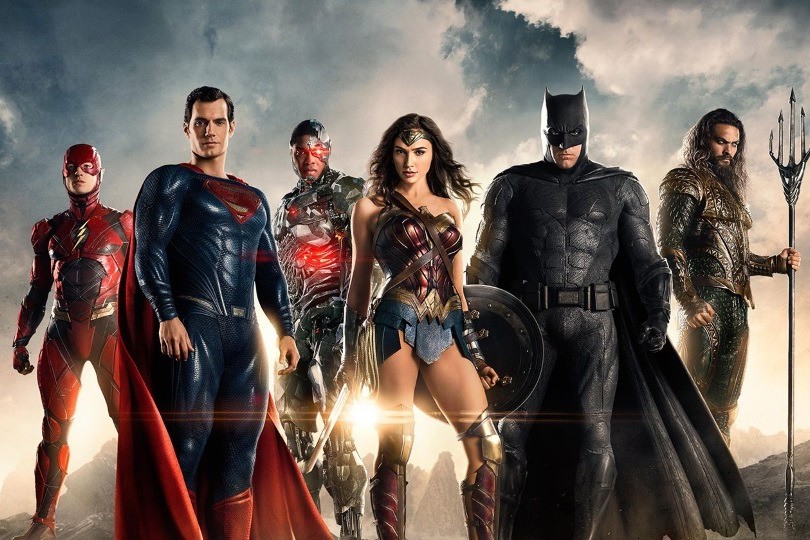 Now, this big move actually amounted a lot of deleted scenes from the film. Even though Whedon tried to make the movie more fun, he had to bring it down to 2 Hours because of the major studio interference, which led to so much that was planned earlier being left out. Perhaps if the audiences did not know that there is actually a longer Snyder Cut that exists, the movie might have done slightly better, but there would not have been a significant difference in the earnings because it really did not have much to offer us in its 2 hours run time.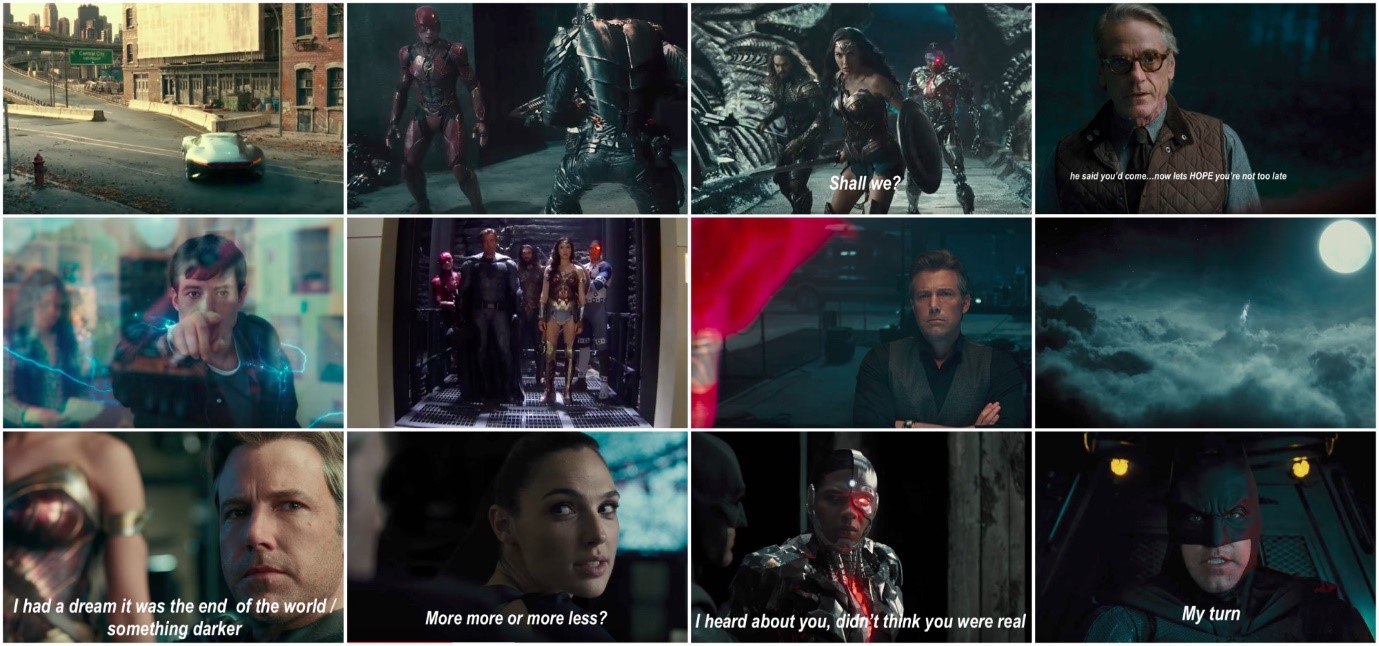 But still, seeing so many scenes in the trailers which did not even make it to the final cut just hurts our eyes. We might have got more from the movie WB would have released an extended cut, or the Snyder Cut which is not actually complete, we as fans would have felt so much better about the film. But that would have meant the studio pouring in more money into an already expensive movie which did not even make them pure profit. So, the Snyder Cut will always stay a dream.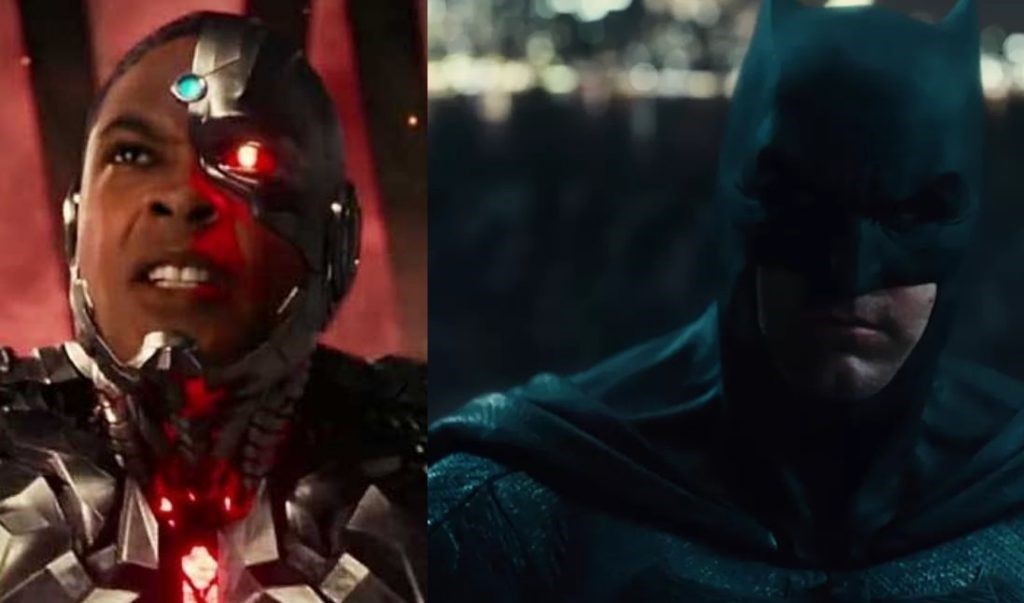 So let's just let that dream go now, and take whatever we are getting. While it is not an extended cut, there is still a deleted scene from the film which has now made its way to the internet. This particular short scene involves an extended dialogue from Cyborg while he is talking to Batman and Superman in the third act of the film. Have a look at it:
This clip adds some extra 10 seconds from what we got in the theatrical cut, but it is obviously not enough! There was so much more that would have shown us the character developments of Barry, Victor and Arthur, but none made it to the final cut because it focused more on the resurrection of Superman.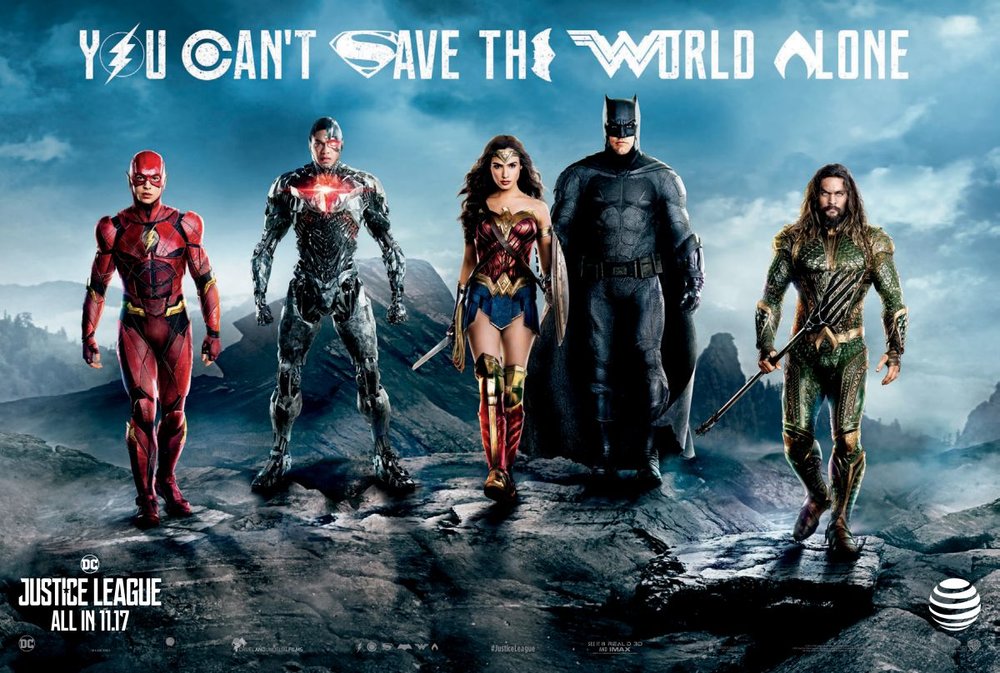 Directed by Zack Snyder, the cast of Justice League involves Ben Affleck, Henry Cavill, Gal Gadot, Ezra Miller, Jason Momoa, Ray Fisher, Amy Adams, Jesse Eisenberg, Amber Heard, Jeremy Irons, J.K. Simmons, Connie Nielsen, Julian Lewis Jones and Ciarán Hinds and here's the official Synopsis:
"Fueled by his restored faith in humanity and inspired by Superman's selfless act, Bruce Wayne enlists the help of his newfound ally, Diana Prince, to face an even greater enemy. Together, Batman and Wonder Woman work quickly to find and recruit a team of metahumans to stand against this newly awakened threat. But despite the formation of this unprecedented league of heroes—Batman, Wonder Woman, Aquaman, Cyborg and The Flash—it may already be too late to save the planet from an assault of catastrophic proportions."
I just have the biggest passion for everything cinematic! I want to share this passion with everyone through my writing about Hollywood Movies and TV. Other than that, I am a big sports fanatic and enthusiast. I'd like to write about my favorite sports as well some day.