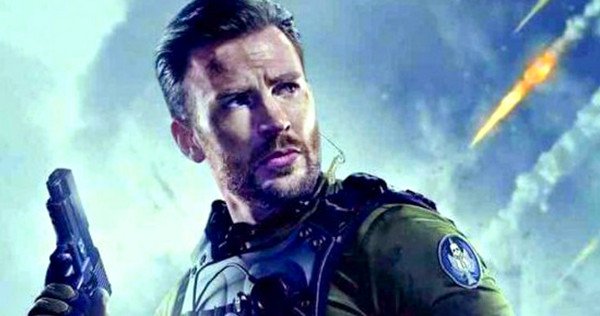 If there is one thing that is common among video games movie adaptation on the big screen, it's the fact that all of them turned out to be duds and failed to make a serious impact on the box-office, whether it's Warcraft, Assassins' Creed, Prince of Persia or Resident Evil. But every now and then, video game makers give a shot at big-screen action to corner a slice of entertainment market which is vastly untapped.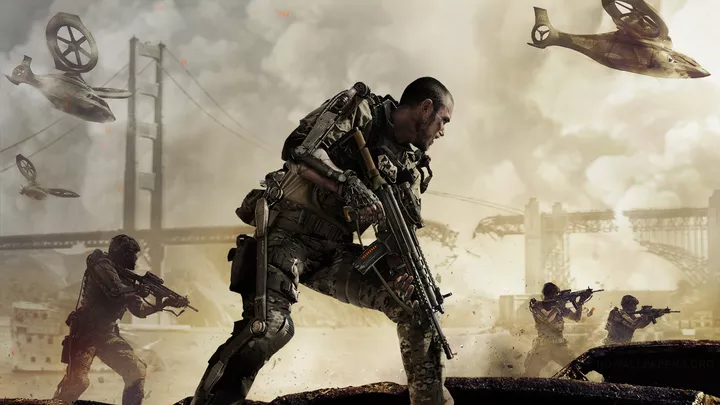 Activision Blizzard, the makers of Call of Duty, which has a cult following of millions of young people around the world are planning an assault to challenge the dominance of Disney's Marvel movies. They aim to pursue a strategic approach to convert their vision for this single shooter game into a multi-billion dollar film franchise.
Stacey and Van Dyk, the presidents of Activision studios claims to succeed in making a commercially viable video game movie franchise even when such ventures in the past have failed miserably. According to them, there are already multiple scripts which have generated considerable buzz among the fans. They plan to build a Call of Duty universe with different incarnations of the game brought alive, instead of having one plot in the continuum.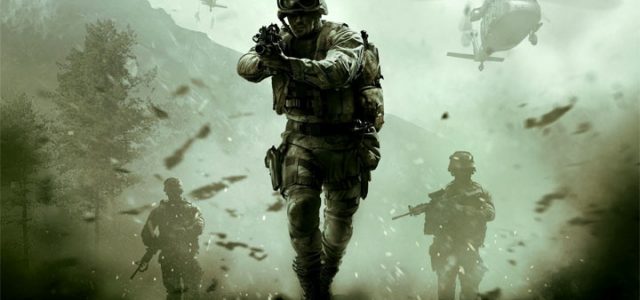 Stacey said to Guardian –
"We have plotted out many years, we put together this group of writers to talk about where we were going. There'll be a film that feels more like Black Ops, the story behind the story. The Modern Warfare series looks at what it's like to fight a war with the eyes of the world on you. And then maybe something that is more of a hybrid, where you are looking at private, covert operations, while a public operation is going on."
Van Dyk adds:
"It's going to have the same sort of high-adrenaline, high-energy aesthetic as the game, but it's not a literal adaptation. It's a much more broad and inclusive, global in scope … a big, tentpole Marvel-esque movie."
Here's wishing all the best!