Movies
The Post Credits Scene of Black Widow Will Set up a New MCU Team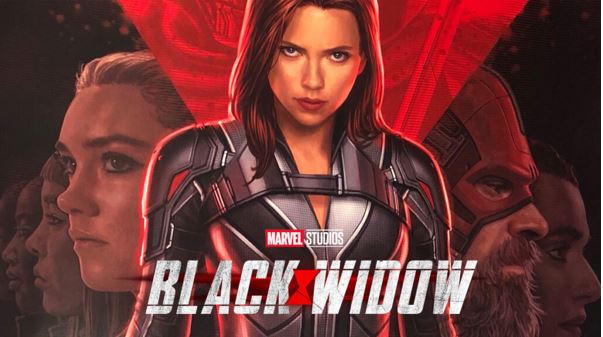 Post Credits Scene of Black Widow:
Marvel has left us with this void until Black Widow arrives. They are in their building phase, and because James Gunn got fired, we're only getting 2 MCU films instead of the usual trend of 3 films that have been prominent recently. But people are excited for Black Widow because she is finally getting her own solo movie after 11 years and 8 MCU appearances. So it has got to be a big deal & should contribute something major to the rest of the MCU.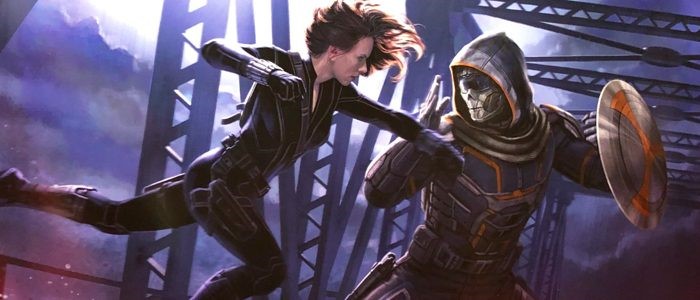 As we know that there will be some new faces that we will see in this film, we can be sure that the story of Black Widow won't end in this film even though Natasha Romanoff is dead & this is a prequel. The likes of Yelena Belova (Florence Pugh) and Red Guardian (David Harbour) could surely take things forward after this film ends. And, the most important thing that this film does is that it brings in Taskmaster who can go on to be another massive figure as far as the future villains of the MCU are concerned.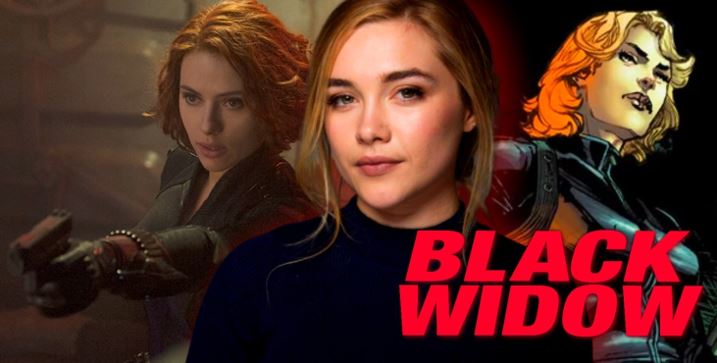 All three of these new characters are seen amongst the villains in the comics, and at least 2 of them have been members of the Thunderbolts. For those uninitiated, Thunderbolts are Marvel's Suicide Squad who have recently transitioned into the Dark Avengers. As the name of the team suggests, it is General "Thunderbolt" Ross who leads them as Red Hulk.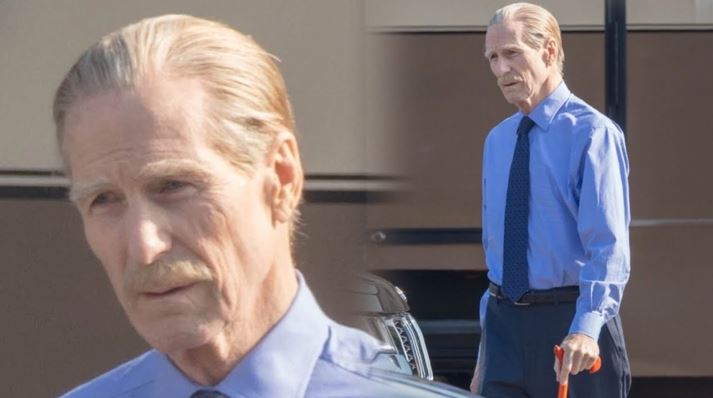 We recently saw William Hurt on set to shoot a cameo, and it is suspected that his scene will take place as a post-credits sequence. Just Jared was the one to release the photos. As we can see, Ross actually looks quite weak and he is holding a cane. Black Widow takes place between the Civil War and Infinity War, and Ross was seen to be quite healthy in both of those films. So, how does Ross become so weak after the Civil War and then is seen to be totally fine in Infinity War?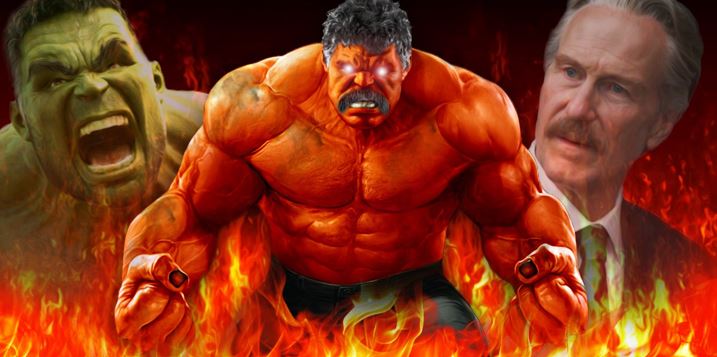 Is it possible that he was suffering from some major health issues and he started experimenting with the Super Soldier Serum & Gamma rays behind the scenes? That's probably why he's too weak in this Black Widow post-credits scene. Perhaps by the time we see him in Infinity War, he could actually be Red Hulk.
But what is he doing in Black Widow? He could be recruiting members of the Thunderbolts team. A while back, we heard that Marvel still has plans for villains like Zemo, Ghost, Abomination & Justin Hammer as all of them could be a part of the Thunderbolts franchise. They'd take on the Leader who hasn't been seen since The Incredible Hulk. Now that we believe General Ross is recruiting a few bad guys, Yelena Belova and Taskmaster could serve as those team members. It would be very logical for the Thunderbolts to be introduced through a Black Widow movie because where else will they get their intro?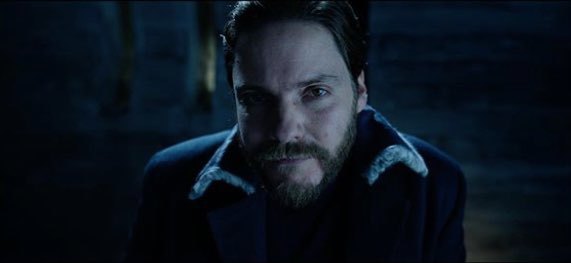 The Falcon And The Winter Soldier could further allow an appearance from General Ross & build up the Thunderbolts since Zemo is a rumored member of the team and he will also be present in the series. Obviously, we'll have to wait and see how things turn out to be.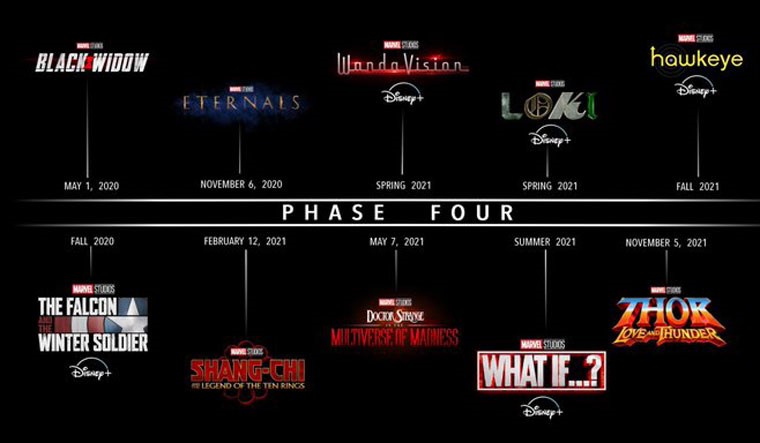 Marvel's future is huge and there's a lot that could happen. Black Widow is going to kick off the future slate on May 1. Here's how the rest of the Phase 4 slate looks like – The Falcon and The Winter Soldier in Fall 2020, The Eternals on November 6, 2020, Shang-Chi and the Legend of the Ten Rings on February 12, 2021, WandaVision in Spring 2021, Loki in Spring 2021, Doctor Strange in the Multiverse of Madness on May 7, 2021, Spider-Man 3 on July 16, 2021, What If? In Summer 2021, Hawkeye in Fall 2021, and Thor: Love and Thunder on November 5, 2021. Following these are Ms. Marvel, Moon Knight and She-Hulk. Black Panther 2 has been scheduled for May 6, 2022.