Movies
'How it Should Have Ended' Brings All Non-MCU Superheroes in 'Avengers: Endgame' Trailer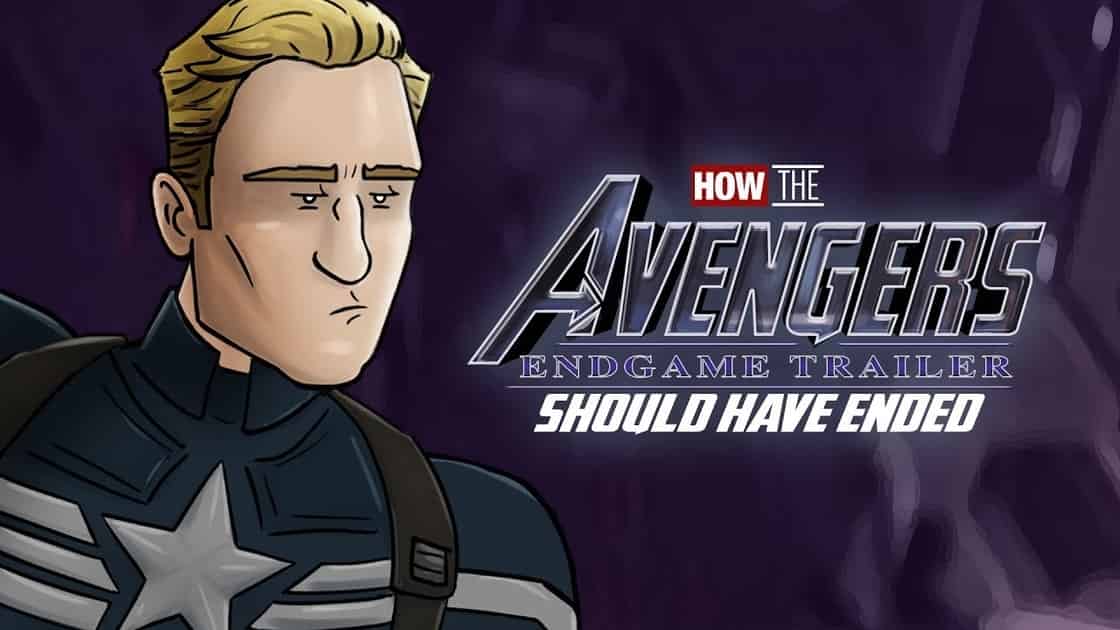 Avengers: Endgame Trailer –
'How It Should Have Ended' just keeps better and better with every new release they bring out. Kudos to Daniel Baxter who works relentlessly to entertain us all and give us his unique take on all the Superhero films/epic blockbusters that come out.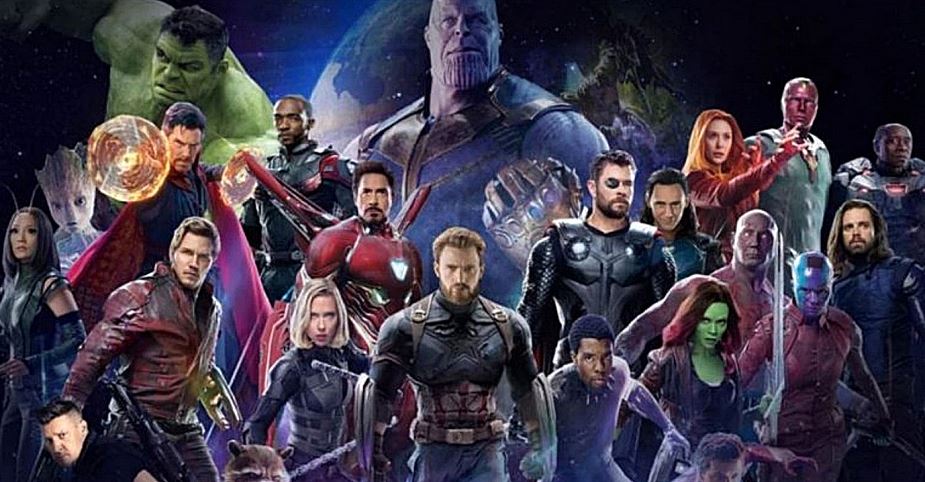 There are obviously 3 big nit-picking entertainment channels on Youtube that are quite amazing with the comic book movies, but since HISHE is entirely animated, it deserves the biggest applause as compared to Screen Rant's Pitch Meetings and Screen Junkies' Honest Trailers.
How it should have ended for Avengers: Infinity War completely blew us away, then a while ago came an alternate Infinity War Hishe which was equally remarkable, but Baxter and co did not take long to pounce upon the Avengers: Endgame trailer. Right after 10 days of the trailer release, they have given us their version of How the Avengers: Endgame trailer should have ended. Have a look:
Hishe is ending this year with a bang as it teases the most amazing crossover event that will not even happen in the film. After the big decimation event, it brought in a lot of unexpected faces together. For starters, after Ant-Man gets buzzed in, Captain America and Black Widow find some more company that wants to help them take down the Mad Titan. There's Wolverine, the X-Men, Deadpool, ¼ of the Teenage Mutant Ninja Turtles, Star Wars Drones, the Incredibles, the Defenders, Ghost Rider, Blade, Robocop, The Fantastic 3, and most importantly Ethan Hunt!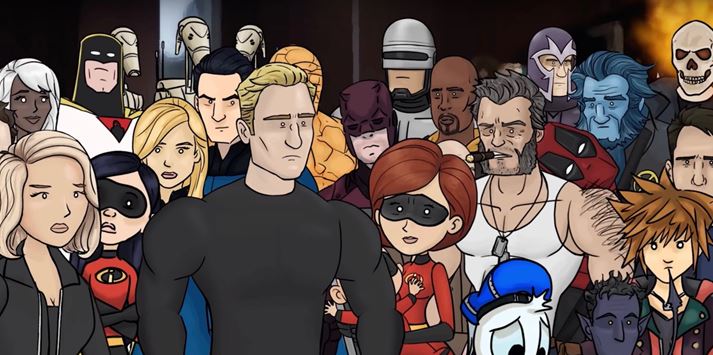 The footage then ends by bringing in a real-life situation as it plays into the fact that the Spider-Man: Far From Home trailer is around and Spider-Man is certainly not dead. So the Avengers would be able to reverse the snap or prevent it from ever happening in the first place. Mr. Baxter then ends the video thanking all the people who joined the channel throughout the year, and he bid farewell until the next year.
2018 was a big crazy year for comic book films and it was made special by the contributions that HISHE made. There are still 4 Superhero movies that haven't been turned into HISHEs, so we should expect a Hishe for Venom, Spider-Man: Into the Spider-Verse, Aquaman and probably even Bumblebee in the early quarters of 2019. Then post March, the channel will go on to produce the Hishe videos of Captain Marvel, Shazam!, Hellboy, Avengers: Endgame, X-Men, Spider-Man: Far From Home & Joker!
The best Hishe this year was certainly Infinity War's. But apart from that, the HISHE videos brought us a great version of Deadpool 2. The Justice League Hishe really blew through the roof. Have a look:
Hopefully, Baxter and Co. keeps improving and evolving just like they have been doing over the years. We can expect the Avengers: Endgame HISHE to be really special and probably the longest among all other episodes.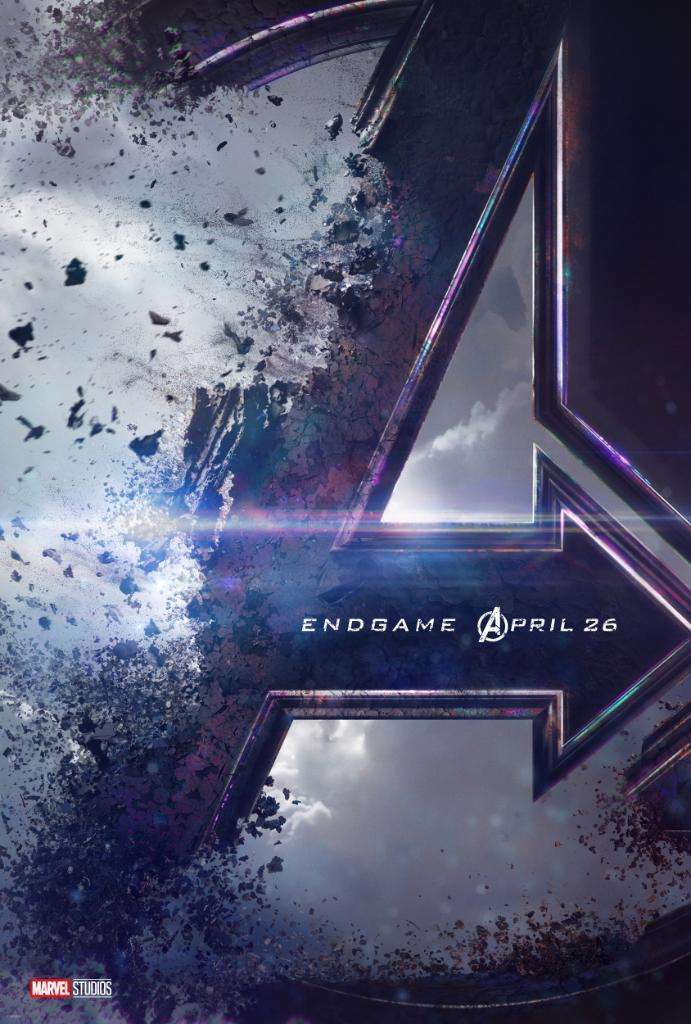 Directed by Joe & Anthony Russo, Avengers: Endgame comes out on April 26. It will presumably star Robert Downey Jr., Chris Hemsworth, Mark Ruffalo, Chris Evans, Scarlett Johansson, Benedict Cumberbatch, Jeremy Renner Don Cheadle, Tom Holland, Chadwick Boseman, Paul Bettany, Tom Hiddleston, Idris Elba, Danai Gurira, Peter Dinklage, Benedict Wong, Elizabeth Olsen, Anthony Mackie, Sebastian Stan, Gwyneth Paltrow, Benicio del Toro, Josh Brolin, Pom Klementieff, Karen Gillan, Dave Bautista, Zoe Saldana, Vin Diesel, Bradley Cooper, Chris Pratt, Paul Rudd, Samuel L. Jackson, Cobie Smulders, Tessa Thompson, Evangeline Lilly, Aaron Taylor Johnson, Cate Blanchett, Michelle Pfeiffer, Michael Douglas, Tilda Swinton, Jeff Goldblum, Katherine Langford, Stellan Skarsgard and Brie Larson.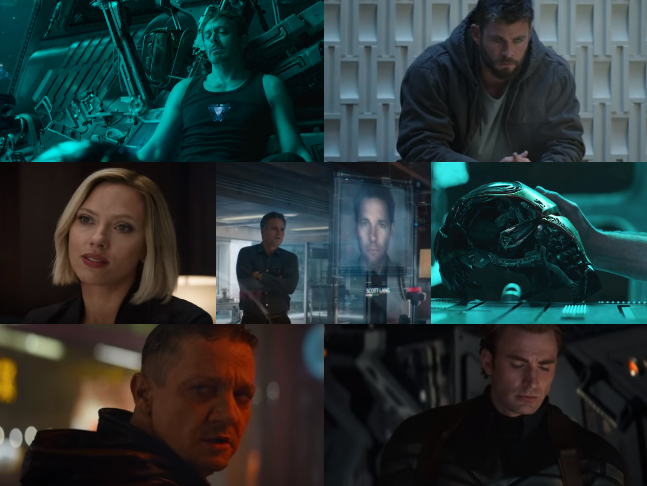 The film is going to pack some extraordinary unthought of aspects and here's what the writers of the film had to say about the unexpectedness of the film:
"Christopher Markus – [Avengers 4] doesn't do what you think it does. It is a different movie than you think it is…Also…[the deaths are] real. I just want to tell you it's real, and the sooner you accept that, the sooner you will be able to move on to the next stage of grief.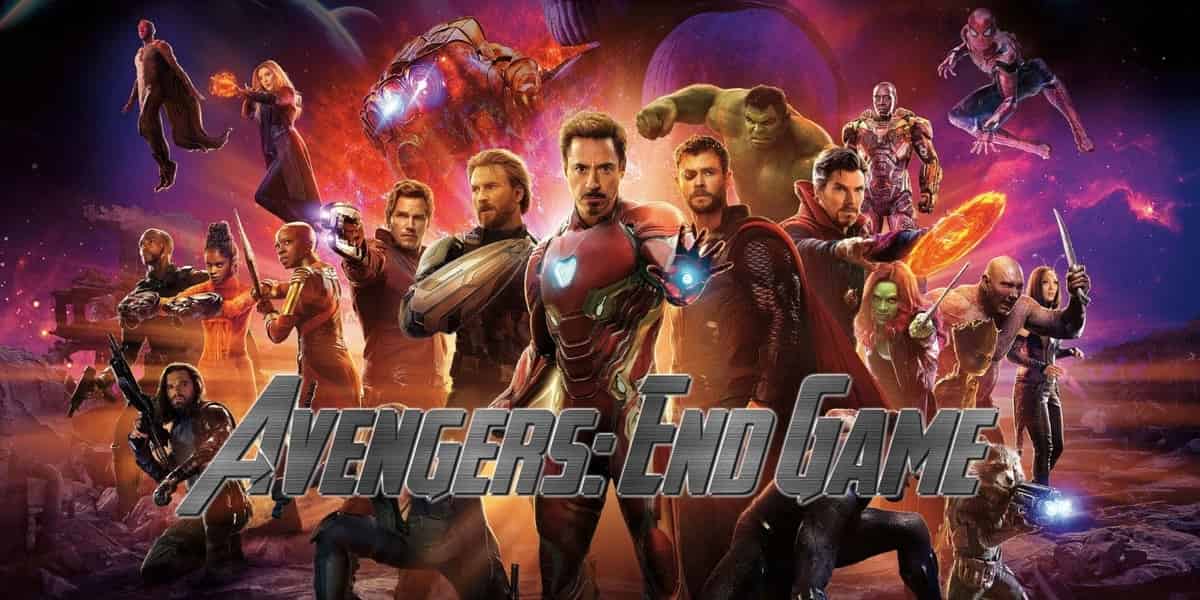 Stephen McFeely – Put it this way, I think [Infinity War] is a fairly mature movie for a blockbuster. It's got a lot of fun in it, obviously, but boy, it gets very mature. The second one is also mature. We're going to own these choices, and hopefully surprise and delight you and get you invested. It's by the same studio, the same filmmaking team. They were written at the same time, shot at the same time. They're clearly connected, but they are definitely two different movies, one of which is dependent on what happened previous."