Movies
Joker is a Movie That Marvel Studios Can Never Make
Todd Phillips is bringing us DC's next project. It is for the first time that we're getting a film that is entirely based on fleshing out a single Villain. Venom is an anti-hero, so don't raise that argument. Joker is a film that everyone is excited about. Obviously the younger audience base wouldn't get to see the film as it is R-Rated. That's actually what the beauty of it is. WB could finally take the liberty of telling a truly gritty and brutal story, the kind that would suit Joker. This is a film that Marvel definitely cannot, and would not make.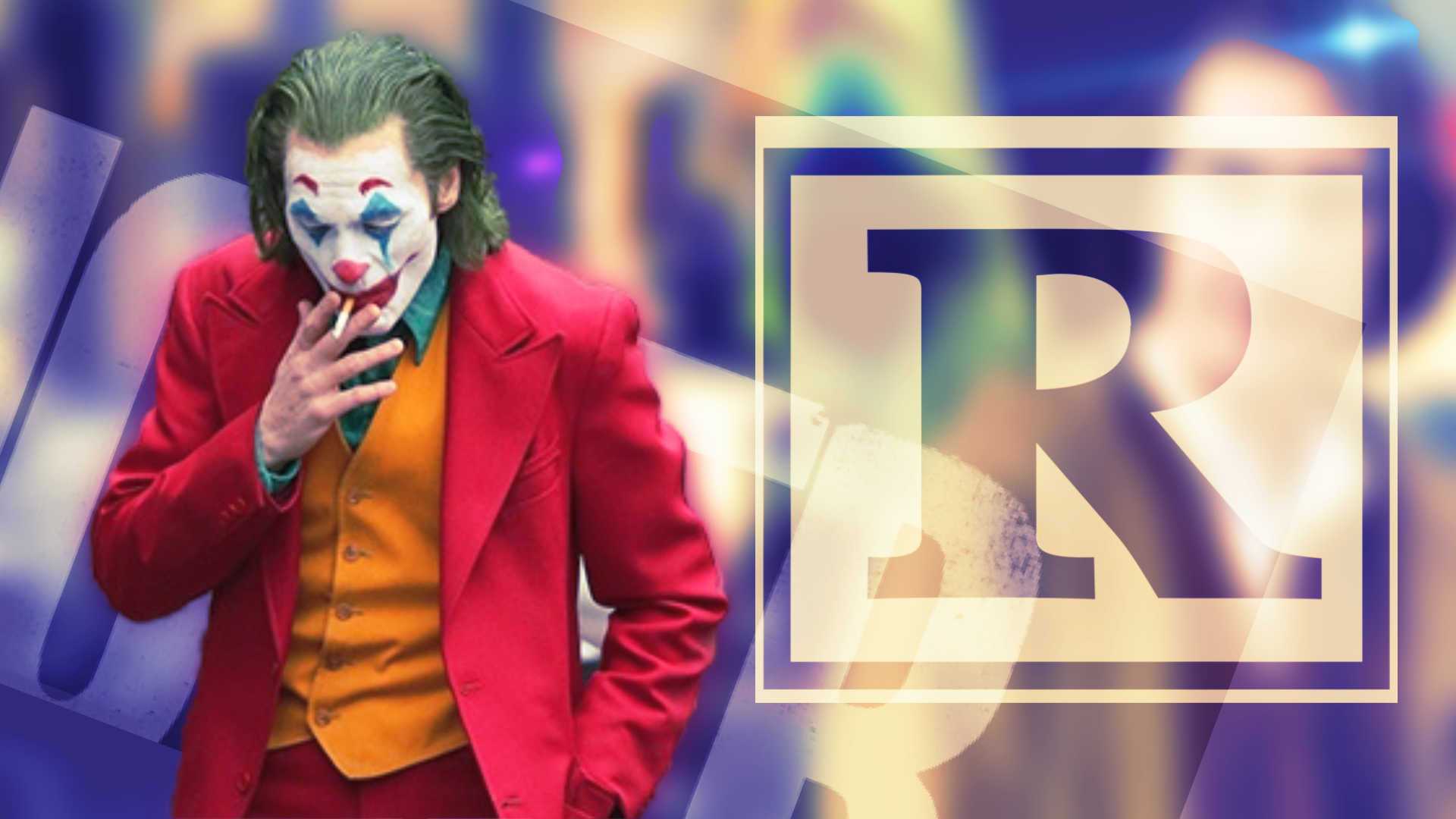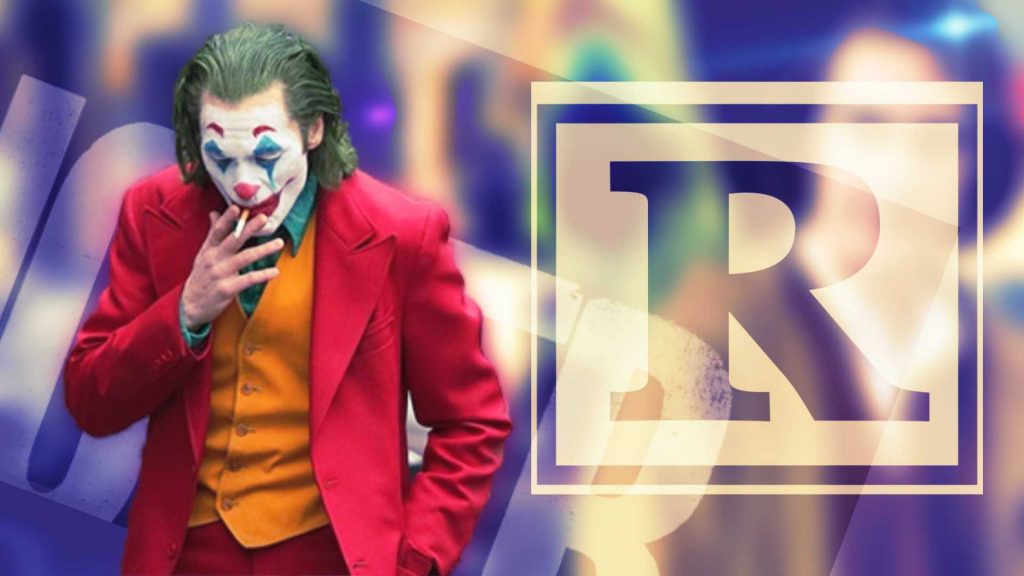 It's obvious now that DC cannot beat Marvel, not with the current rebuilding situation that they're in. So, WB is actually playing smart by picking up the kind of projects that Marvel hasn't attempted yet, or won't attempt at all. That's why we got Aquaman, and that's why we're getting Joker & Birds of Prey. This actually comes from the Joker director Todd Phillips himself. He told The New York Times:
"You can't beat Marvel – it's a giant behemoth. Let's do something they can't do."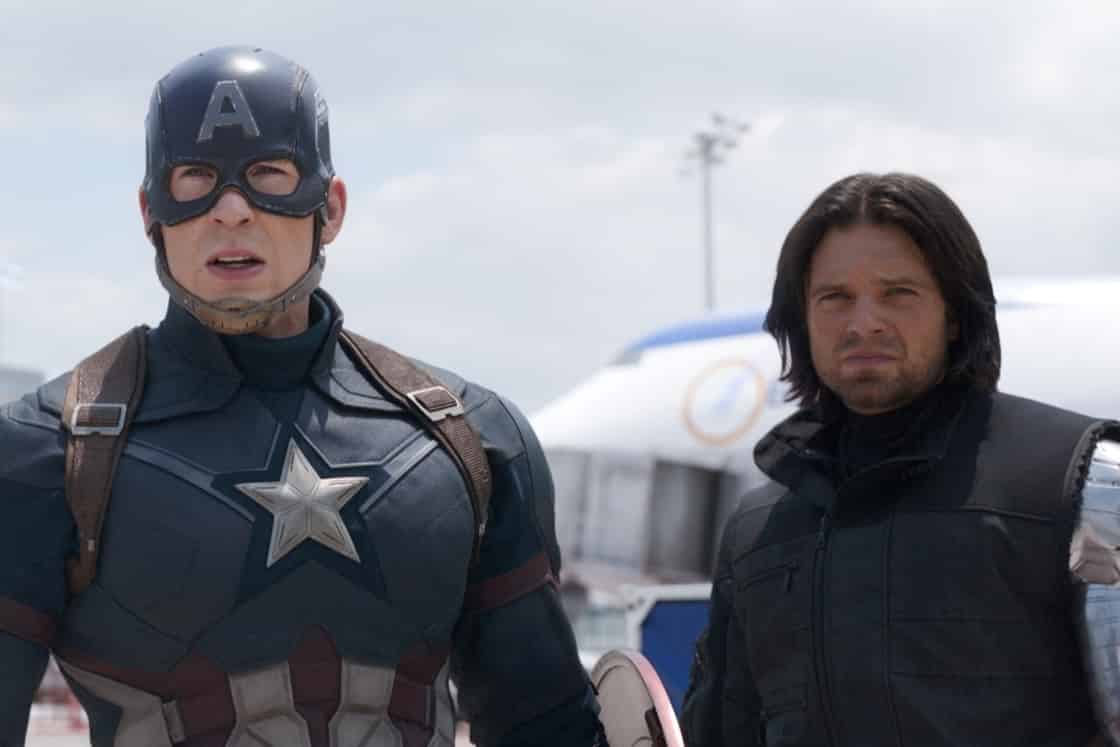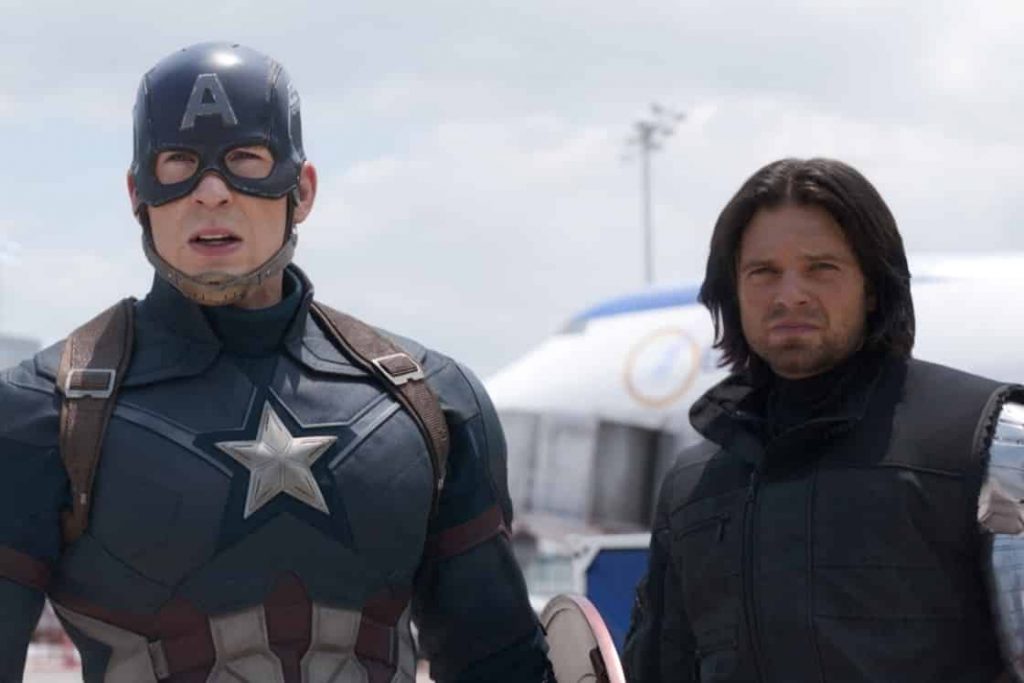 Marvel just doesn't feel the need to do anything R-Rated. Disney actually doesn't allow for an R-Rated release. That's what led for them to outsource their characters who needed an R-Rated setting to Netflix. Disney/Marvel are using other mediums to put out their R-Rated content. Marvel Studios has proved that they don't need to tell an R-Rated story when they can actually tell darker legends with a PG-13 rating. Captain America: The Winter Soldier easily has the capability to be R-Rated because some of its elements could be dialed a little towards the R-Rated side. But Marvel proved that things don't need to get R-Rated.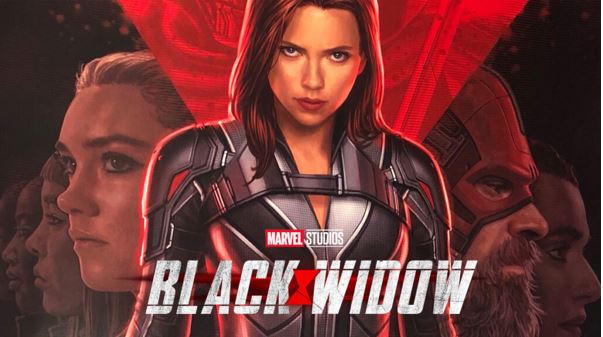 Marvel had an opportunity to do a great R-Rated spy thriller event with Black Widow, but they're still pursuing the PG-13 audience. Doctor Strange in the Multiverse of Madness is a horror movie, and Marvel is still keeping it PG13. Moon Knight is another character who could be much better if brought forward for a restricted audience. But, Marvel just doesn't do that. They sell to a universal audience and everyone buys what they sell. They'd even treat Deadpool & Wolverine in the same way, despite them showing how capable they would be in an R-Rated setting.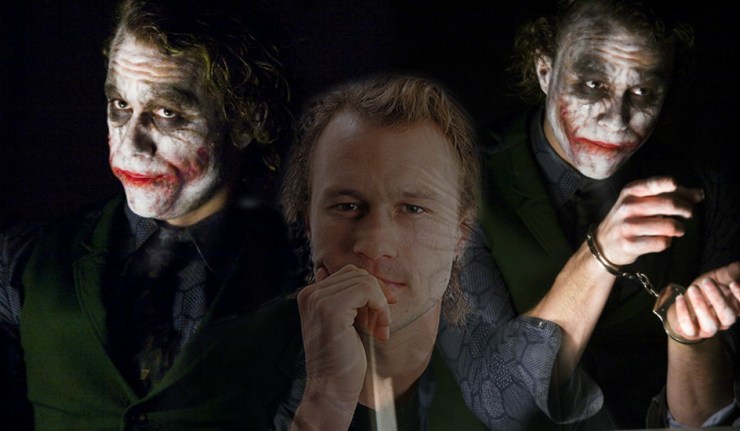 But Joker, he cannot be done true justice with in a PG setting. Christopher Nolan told an extremely dark tale with The Dark Knight. But Todd Phillips is taking things even further. What he means by what Marvel can't do is a solo villain movie in an R-Rated setting. Doctor Doom might get a solo film in the MCU, but that won't be set in a gritty and brutal world. Marvel will still manage to bring in a few puns. They should try to tap the R-Rated Market, but they just won't change the formula that works for them. So, we're happy that we have DC Comics, who are capable of telling much darker stories on the big screen.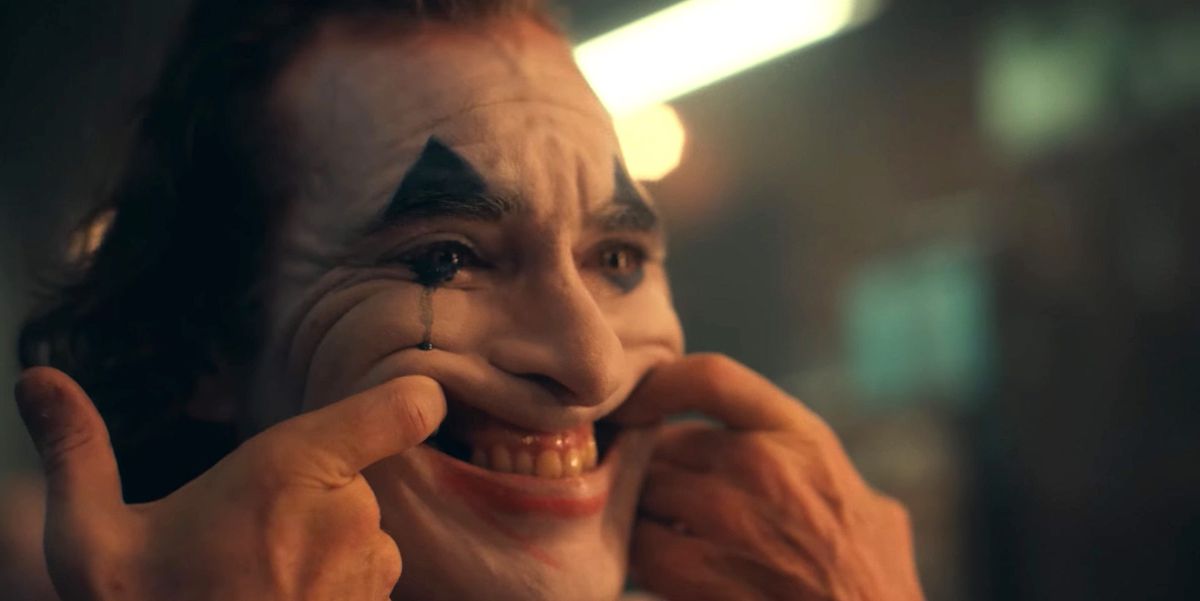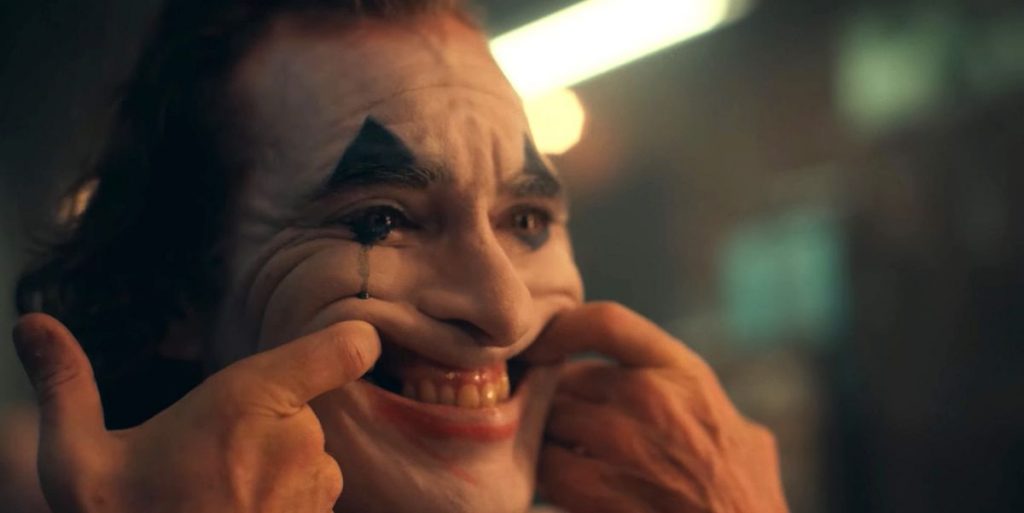 Director Todd Phillips has managed to pull off something quite amazing. Here's what he said of Joker as a character:
"Why can't you do a genre comic-book film like that? We thought this could be an exciting approach to this genre. I'm not sure what it means for DC or Marvel … It was a hard movie for us to get made, to convince DC and the studio at first, but we thought we would keep pushing because we thought it would be special."
Joker releases on October 4 and it stars Phoenix (Arthur Fleck/Joker), Zazie Beetz (Sophie Dumond), Robert De Niro (Murray Franklin), Brett Cullen (Thomas Wayne), Dante Pereira-Olson (Bruce Wayne), Frances Conroy (Penny Fleck), Marc Maron (Ted Marco), Douglas Hodge (Alfred Pennyworth), Josh Pais (Hoyt Vaughn), Bryan Tyree Henry, Bryan Callen, Shea Whigham, and Glen Fleshler.