Movies
Fantastic Four Rumor Possibly Reveals Marvel's Plans for Doctor Doom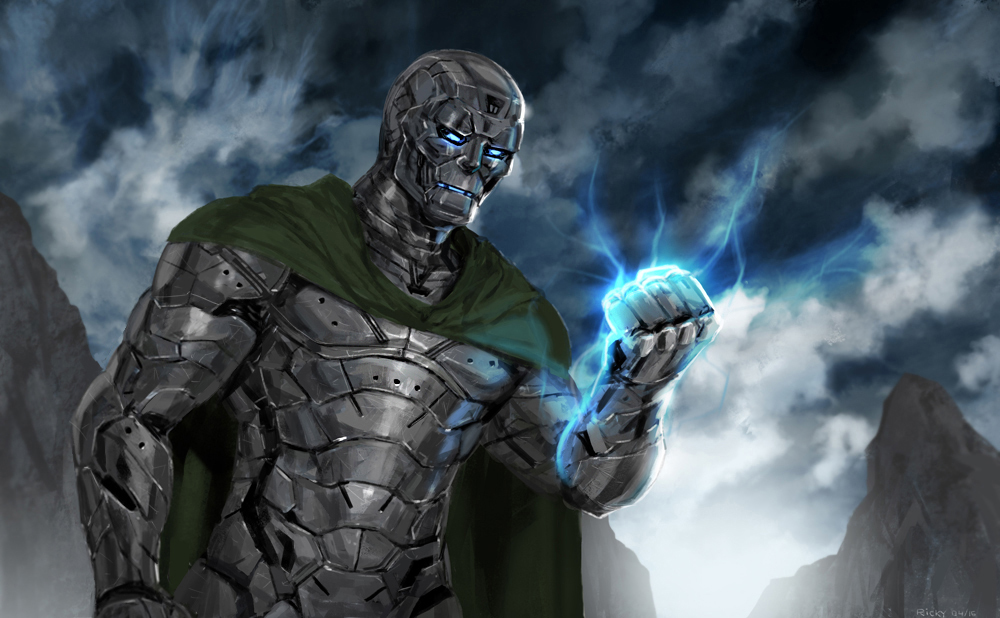 Marvel's Plans for Doctor Doom:
Marvel has revealed their massive plan for the next 2 years, and if we think about it, they may have revealed films till February/March 2023. 2022 would most probably bring us Blade & Guardians of the Galaxy Vol. 3 along with Black Panther 2 and February or March 2023 could be the time for Captain Marvel 2. These are all the projects that Marvel has talked about and confirmed at Comic-Con & D23. So, with 17 new projects having been put under development, how do we expect Marvel to start working upon the likes of Fantastic Four, Doctor Doom, or even the X-Men?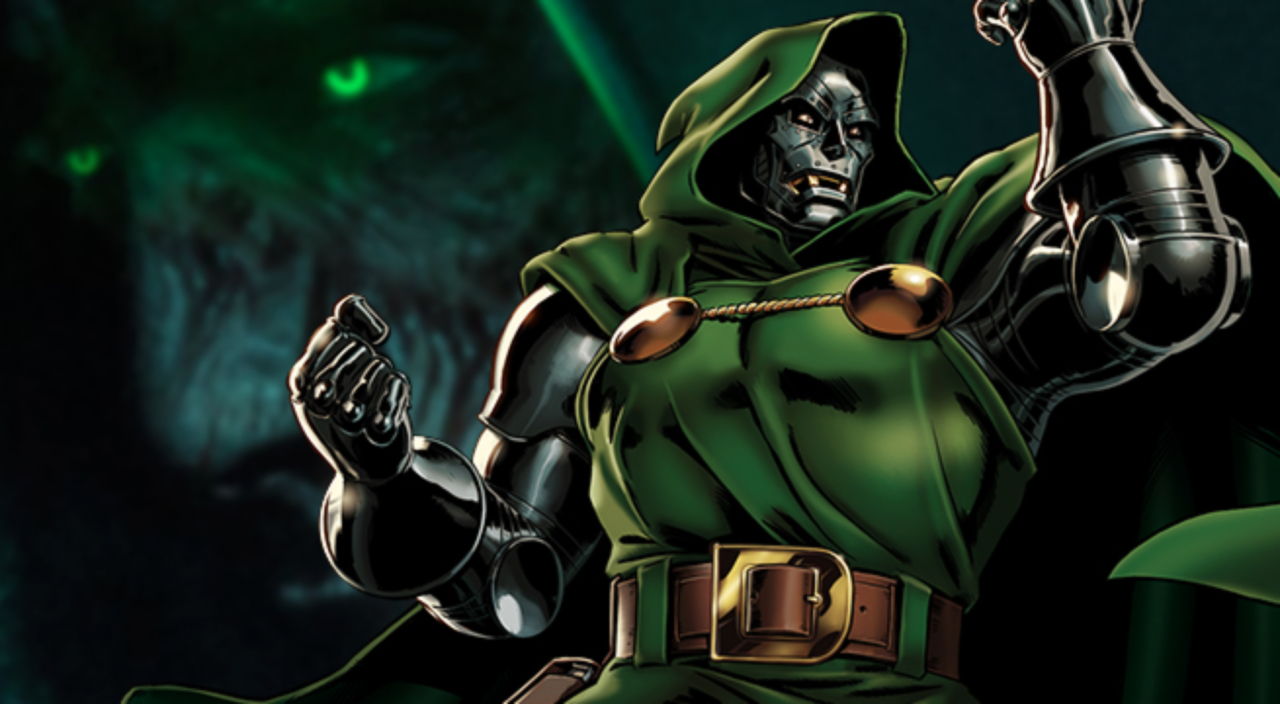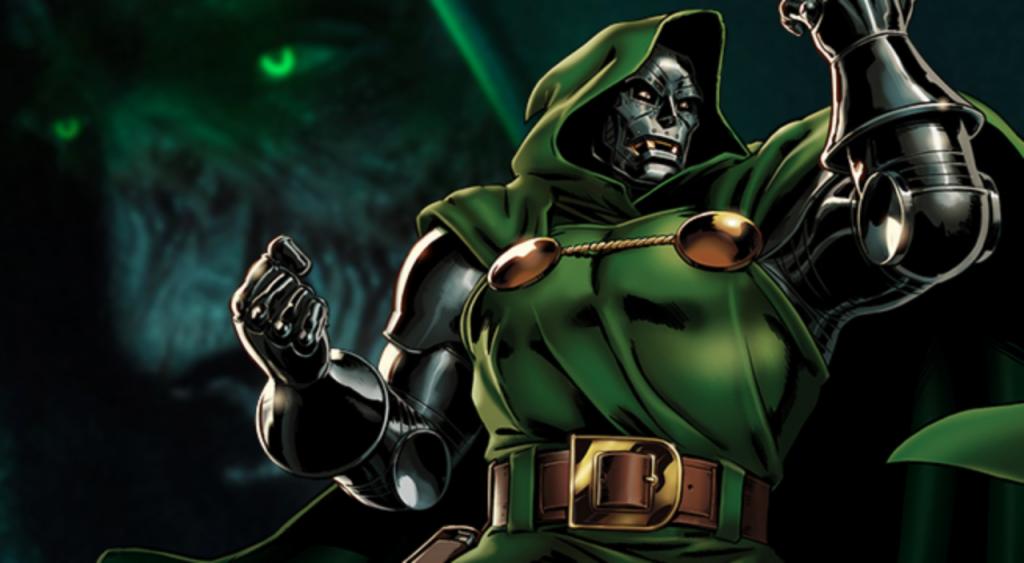 Logically, Fantastic Four & Doctor Doom are properties that Marvel should bring out before X-Men. The mutants would open up limitless possibilities for the MCU to move forward. So, putting out Fantastic Four before them would be the right move. And since Marvel doesn't have Norman Osborn any more, they have to establish Doctor Doom real soon, so he could go on to be the big bad that everyone wants him to be. That brings us to the question – 'When will Marvel bring Doctor Doom into the mix?'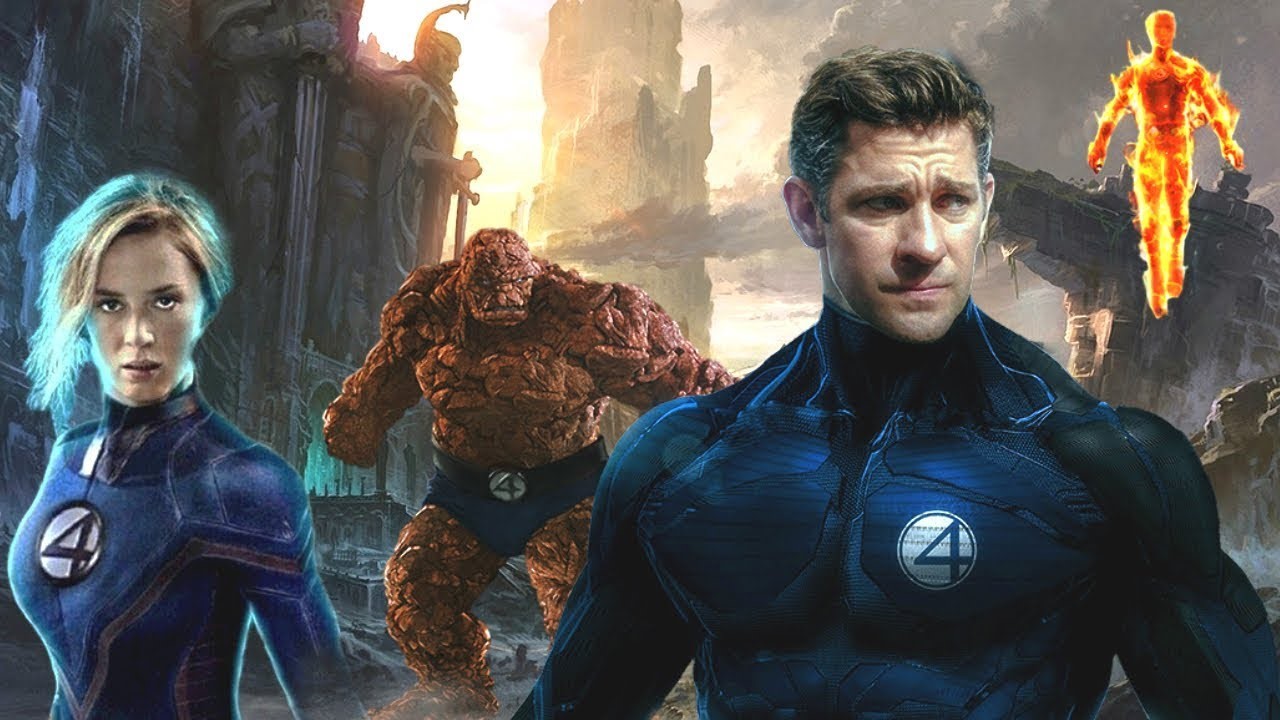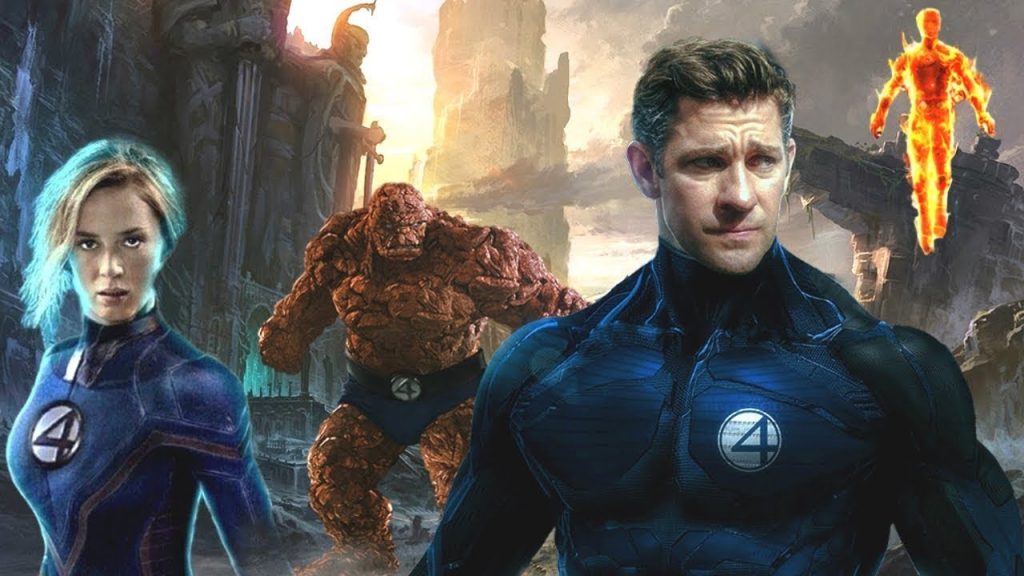 Kevin Feige previously explained that he is pretty excited to bring Marvel's First Family to the big screen. He told Variety:
"I'm extremely excited about those characters and about bringing Marvel's First Family up to the platform and the level that they deserve."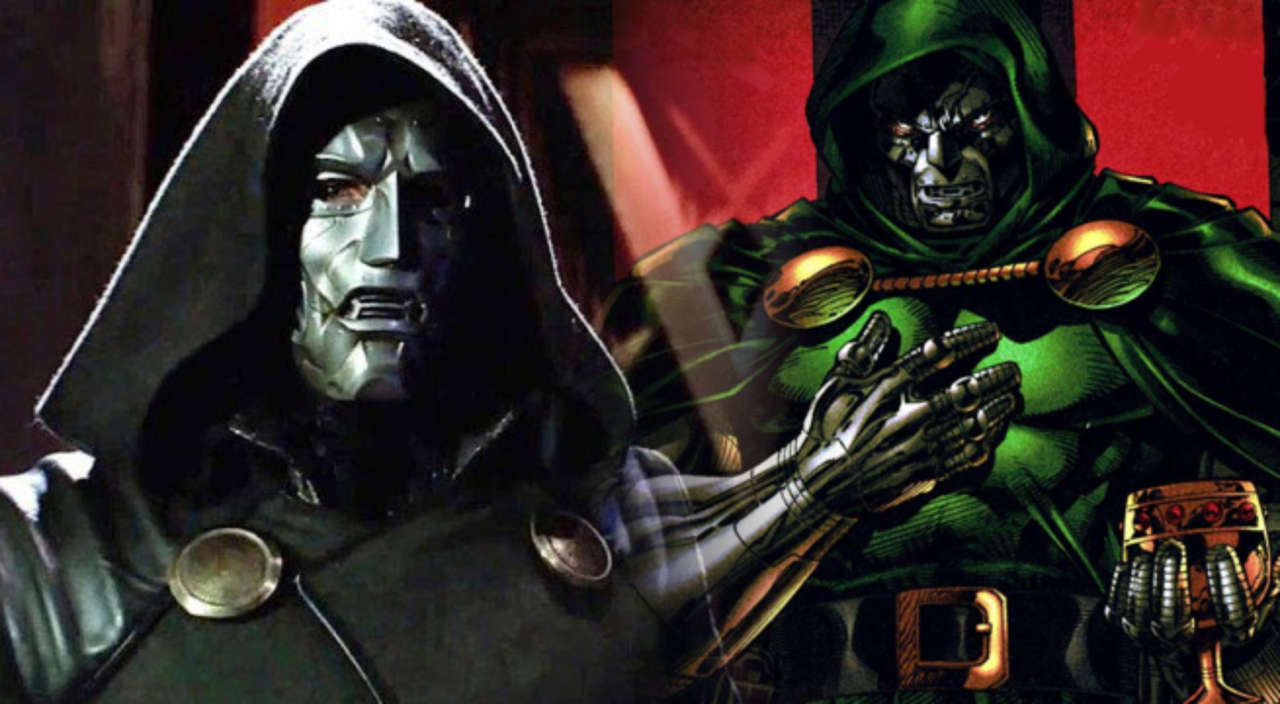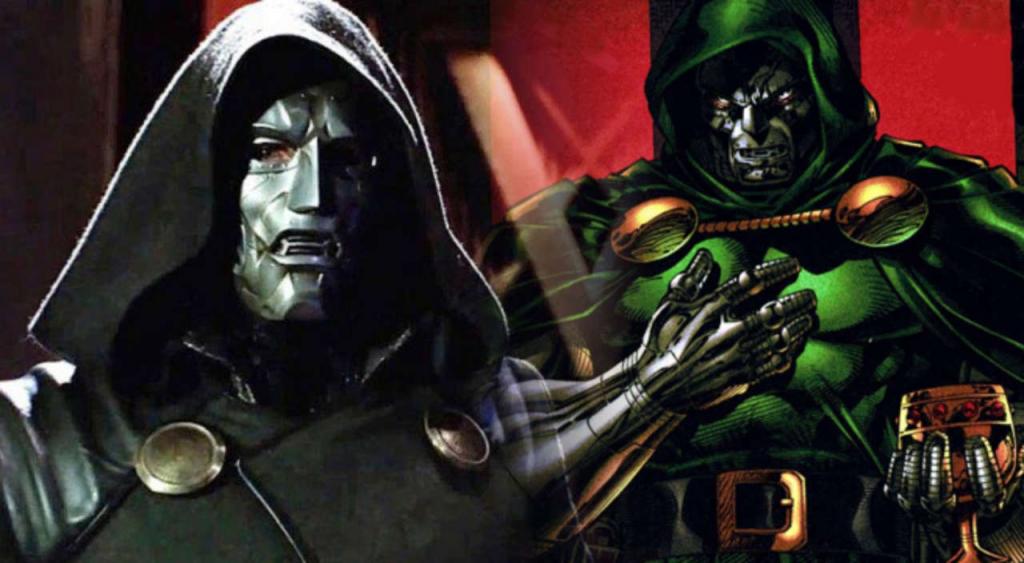 With that in mind, we can be sure that they definitely won't start the Fantastic Four with Doctor Doom. The classic villain needs his own space to be built up, so things would be handled in the same way as DC is handling Shazam!, and Black Adam. As MCU Cosmic has also reported, Marvel has a road map for all the major villains, and Fantastic Four & Doctor Doom will get a separate movies that will later converge into a crossover. Doctor Doom is a Fantastic Four villain, so we could imagine him crossing paths with the family at some point. But it will definitely not happen in the initial years.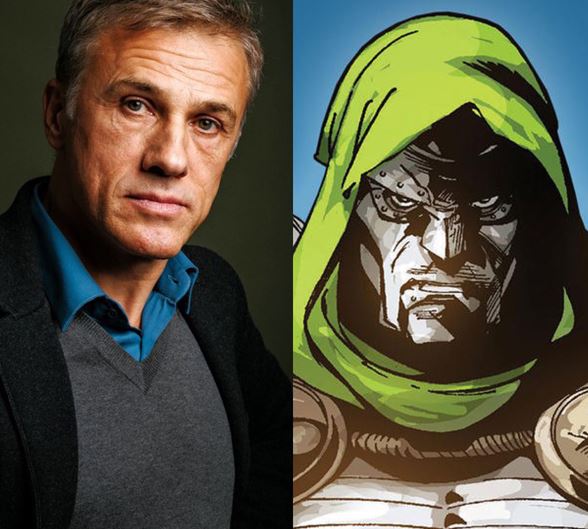 We recently discussed who exactly should be the person to play Doctor Doom. Both Christoph Waltz & Michael Fassbender are names that are said to be on Marvel's list of actors for the role of Victor Von Doom. We don't know the route that Marvel is willingly looking to take in order to bring Doctor Doom on the big screen. If they're looking to do an older version of him, then Christoph Waltz is a perfect choice. This would, in fact, be something new and interesting as well. But they might be looking for an actor who could deal better with the physicality of the role and delivers the character for almost a decade.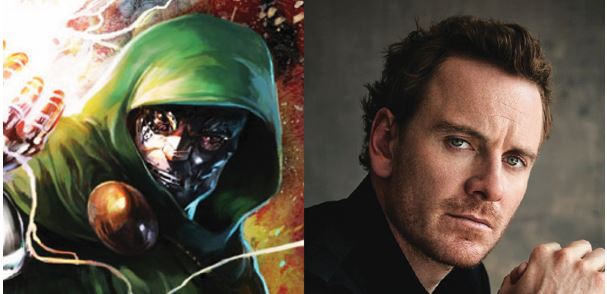 That brings us to names like Michael Fassbender, or perhaps even Mads Mikkelsen. Michael Fassbender has already played Magneto for 8 years, so he could easily jump ships to play another great Marvel villain. But, everything about Mads Mikkelsen wreaks of Doctor Doom. He could deliver such a powerful performance. Those who have had the pleasure of watching him as Hannibal would know how great he is. And, Doctor Strange really didn't do justice with him by giving him a minor villain like Kaecilius.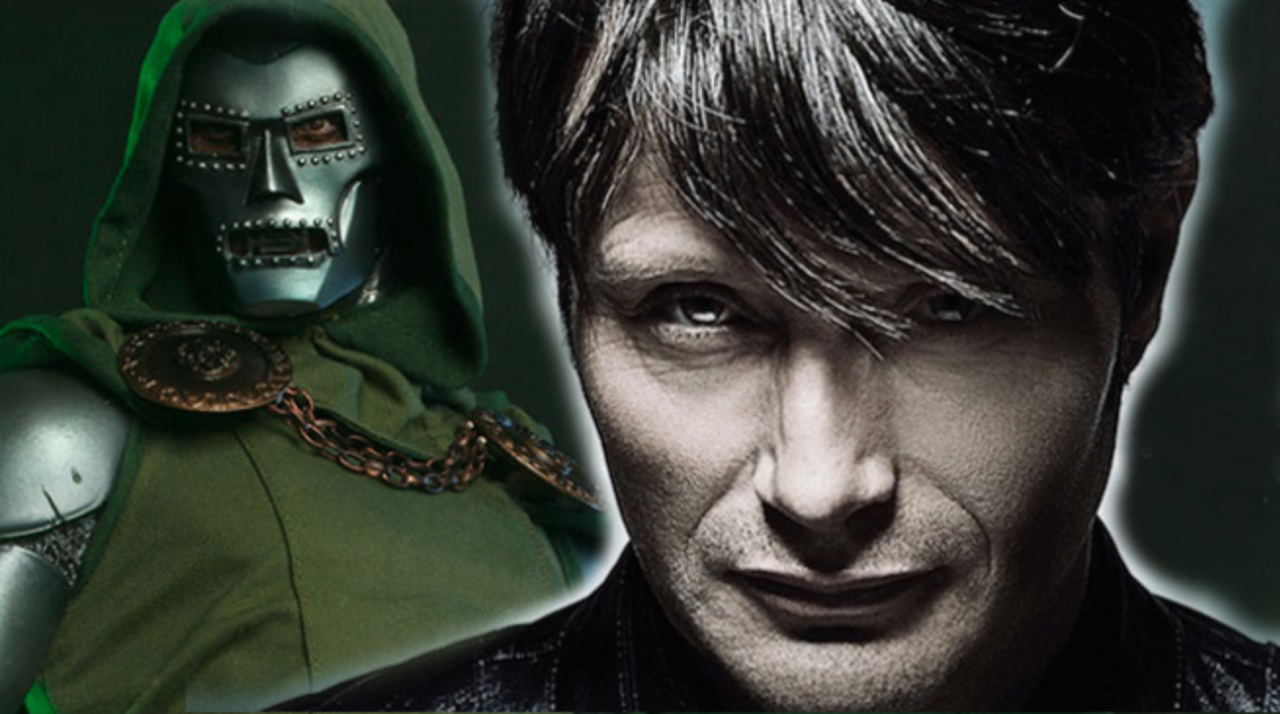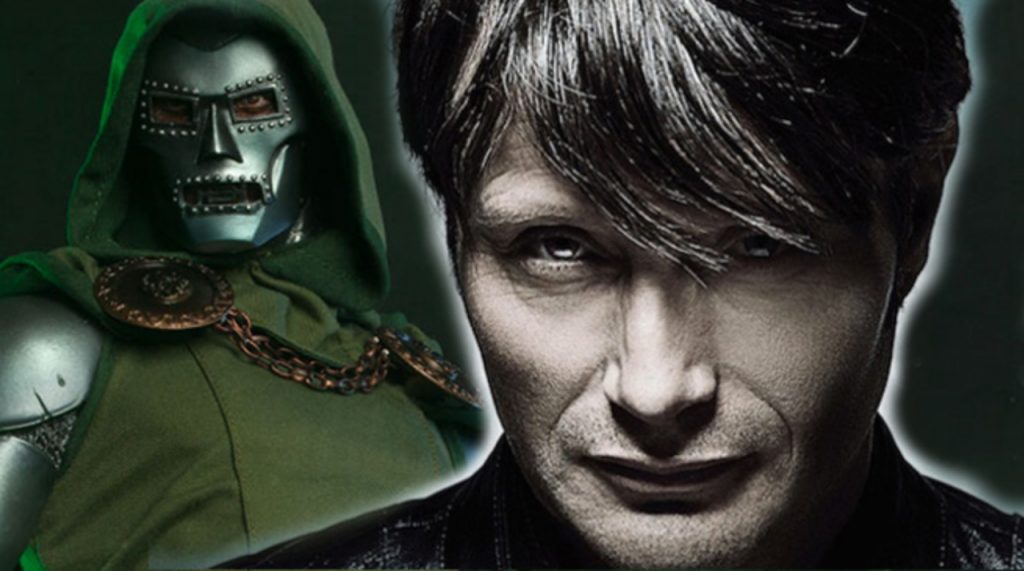 MCU has never shied away from giving an actor 2 roles. With the multiverse coming into play, Doctor Doom could easily be introduced as someone from a different Universe. And the problem of Victor Von Doom and Kaecilius having similar faces would be nullified just like that. Or, if Marvel doesn't want to take the Multiverse route, we could just pretend that Kaecilius and Victor look similar to each other. The real world also has very close lookalikes, so it's no biggie.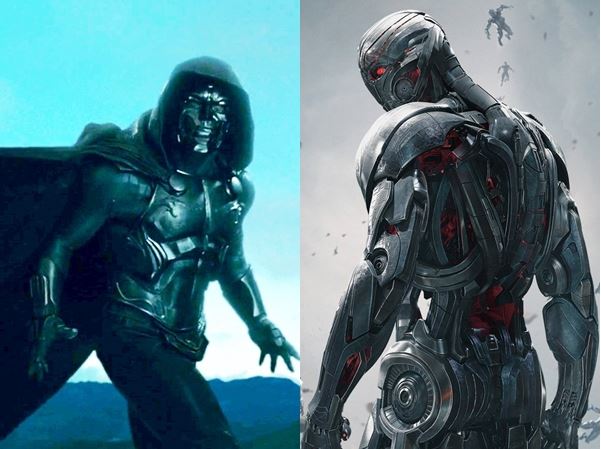 Doctor Doom may probably have an origin story quite ready for him, as Comicbook.com had already laid down his connection to the MCU. Victor Von Doom goes on to become the leader of Latveria, another fictional country just like Sokovia. Now Latveria and Sokovia are generally in the same area. Bulgaria's southern part is the country that Ultron destroyed, and towards the North is Latveria which is sandwiched between Hungary and Serbia. Now the link between Sokovia to Latveria might be difficult to achieve but it could certainly be done by having the people of both Sokovia and Latveria following Victor Von Doom.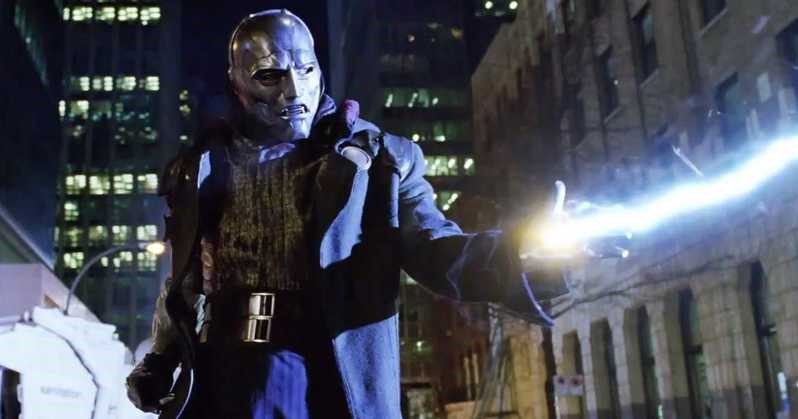 Sokovia was completely obliterated by Ultron, and then Thanos' Snap could have further put a hold to the redevelopment of the country. So people could look at Victor Von Doom as their new leader who will help them rebuild things in a new light! It's just amazing that even though Marvel had to stick with the no mutants & Fantastic Four policy for so many years, they still can bring in those characters without actually doing a lot.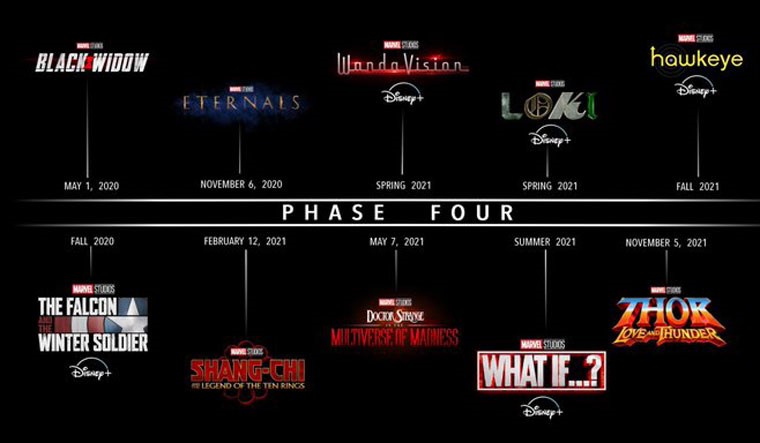 Let's see what happens. Till then, here's how the Phase 4 slate looks like now – Black Widow on May 1, 2020, The Falcon and The Winter Soldier in Fall 2020, The Eternals on November 6, 2020, Shang-Chi and the Legend of the Ten Rings on February 12, 2021, WandaVision in Spring 2021, Loki in Spring 2021, Doctor Strange in the Multiverse of Madness on May 7, 2021, What If? In Summer 2021, Hawkeye in Fall 2021, and Thor: Love and Thunder on November 5, 2021. Following these are Ms. Marvel, Moon Knight, and She-Hulk. We bet that Harrington will play Moon Knight! Black Panther 2 will release on May 6, 2022.