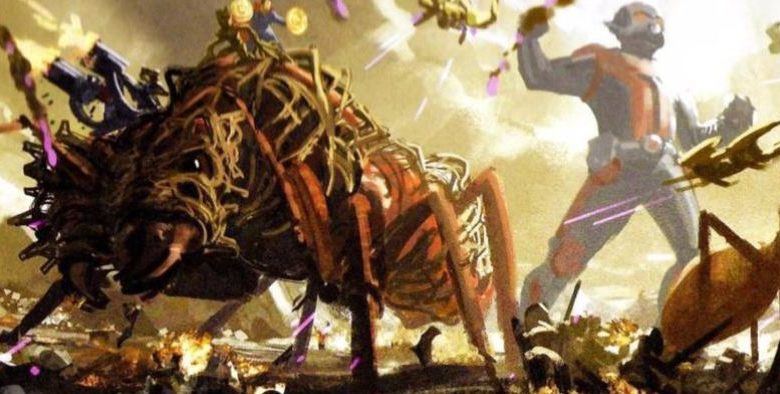 Ant-Man is one of the most underrated Avengers. Endgame was proof Of how Ant-Man gets overshadowed by the iconic characters like Iron Man, Captain America, and Thor. With his Giant man persona and his insane shrinking and embiggening tech, He becomes one of the most lethal Avengers, and we're not even counting his most lethal ability yet.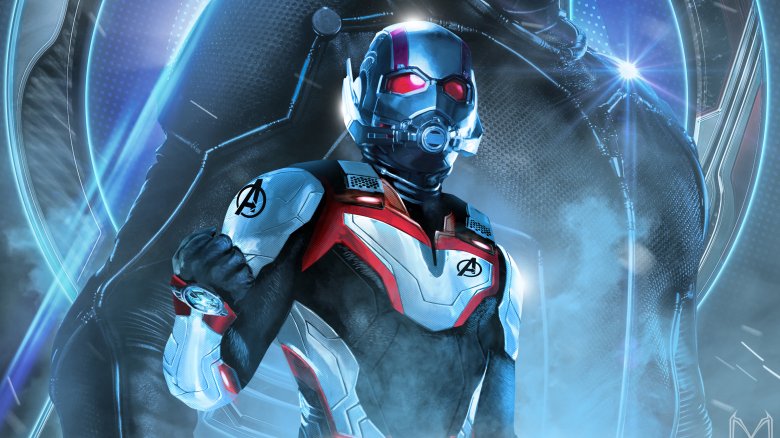 Ant-Man's contributions in Avengers Endgame were immense. He was the one who revived the whole time travel idea and even came up with the time heist. It was because of him that the Avengers had hope. And we saw what he did in the final battle. As Giant man, he punched down a leviathan, shoved another leviathan into a portal, and came in handy to fix the quantum tunnel in the brown van.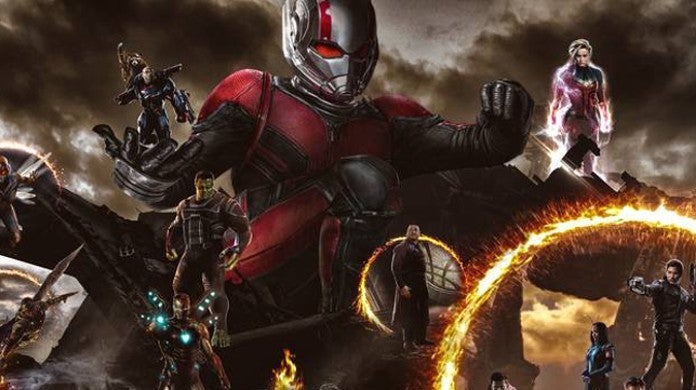 Ant-Man has the potential to really surprise us. So we should start taking him seriously. In fact, if you read what he's done in the latest issue of the comic series Avengers of the Wastelands #4, you would to respect and even be afraid of Ant-Man.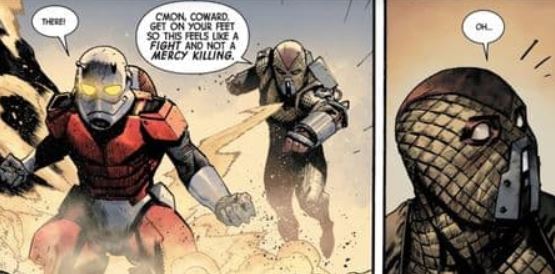 For those uninitiated, Wastelands is set in the Old Man Logan era. There's a new team of villains under the leadership of Doctor Doom and MODOK. This team includes Green Goblin, Enchantress, Absorbing Man, Shocker and Wild Child. These villains manage to overpower the heroes quite easily, while the only hero withstand them is Viv (by using her fading ability).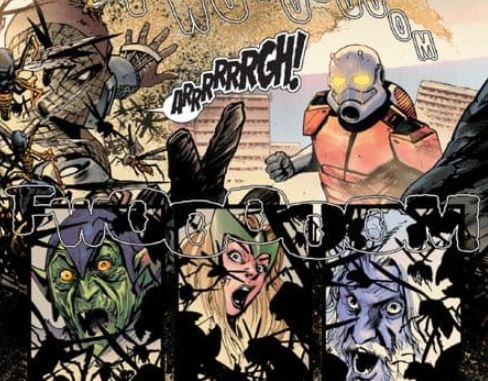 But with just one move Ant-Man (Dwight Barrett) is able to end the fight in the most brutal fashion. He uses one of his powers that has not been used to its full potential in the MCU. So far he has only used a swarm of ants for the heist purposes. But this time he amplifies the signal in his helmet and is able to broadcast a beacon for a billion ants to come into his aid. What do these ants do? They cover up all the villains and begin to eat their flesh and all internal organs. Even someone like Wild Child who has a great regenerative ability was not able to withstand this attack. All that was left out these villains was their skeletons (the fans of the anime One Punch Man would surely recognize this attack). The fight ended with Viv Defeating a defenseless MODOK.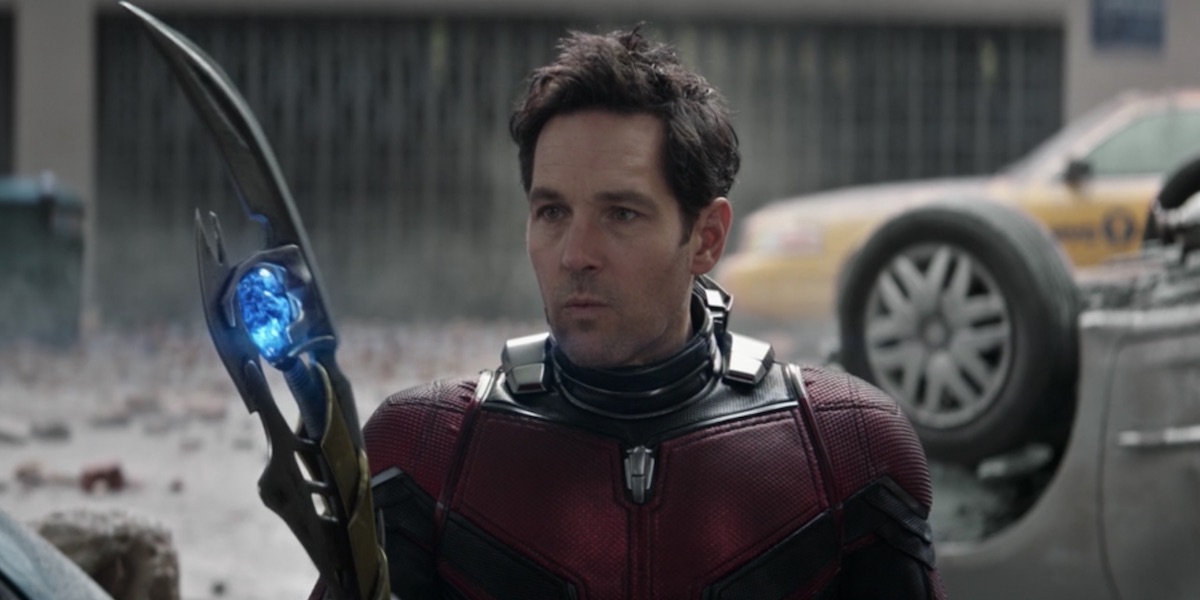 This proves how brutal someone as funny as Ant-Man could be. Although, don't expect such a gory attack to be used in the MCU, let alone an Ant-Man movie. It might not even happen in a Deadpool movie which is R-Rated.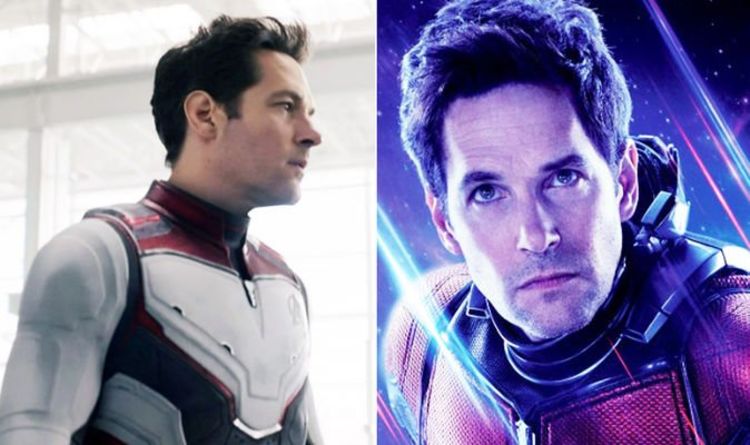 So the next time you make fun of Ant-Man, just keep in mind that he has a brutal attack like this up his helmet. Aquaman used to be made fun of and look what he did at the box office. The same goes for Ant-Man. He may not break the box office and make a billion dollars, he will certainly surprise you and the Ant-Man stories will always proved to be crucial, just as they have till now.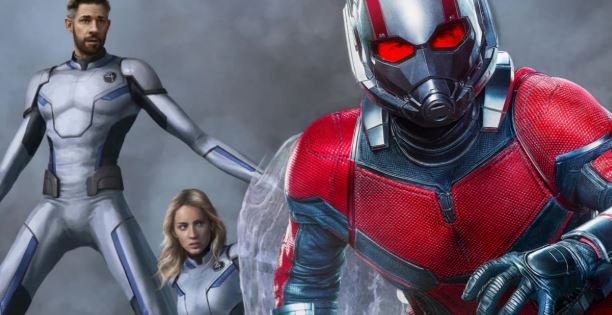 So far the Ant-Man movies have provided their contributions to set up films like Civil War and Endgame. But the next Ant-Man movie is actually going to set up a TV show for the MCU, i.e. the Young Avengers. In fact, it could also end up leading us right into MCU's Fantastic Four movie. So Ant-Man 3 is going to be one of the most crucial films of Phase 5. Don't expect it to hit the theaters in 2022 as the Coronavirus has delayed the potential arrival of the movie. But we're sure that it will certainly release in 2023. It might take the February or the July release date of the year.