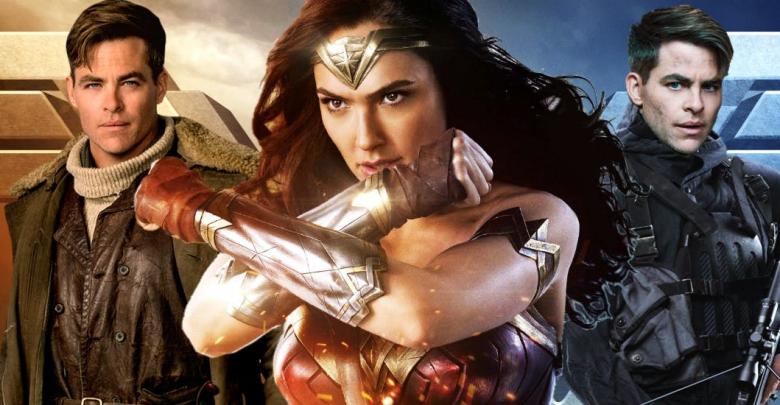 The first Wonder Woman movie is the only film among all the 5 films of the DCEU that has been able to impress fans and critics alike and make the big bucks on the box office. It broke the losing streak of DCEU and gave the much-needed morale booster to DC fans. Crossing over $800 Million, this movie was the most profitable one for WB which is why Wonder Woman 2 got fast-tracked and we are getting the sequel in just 2 years.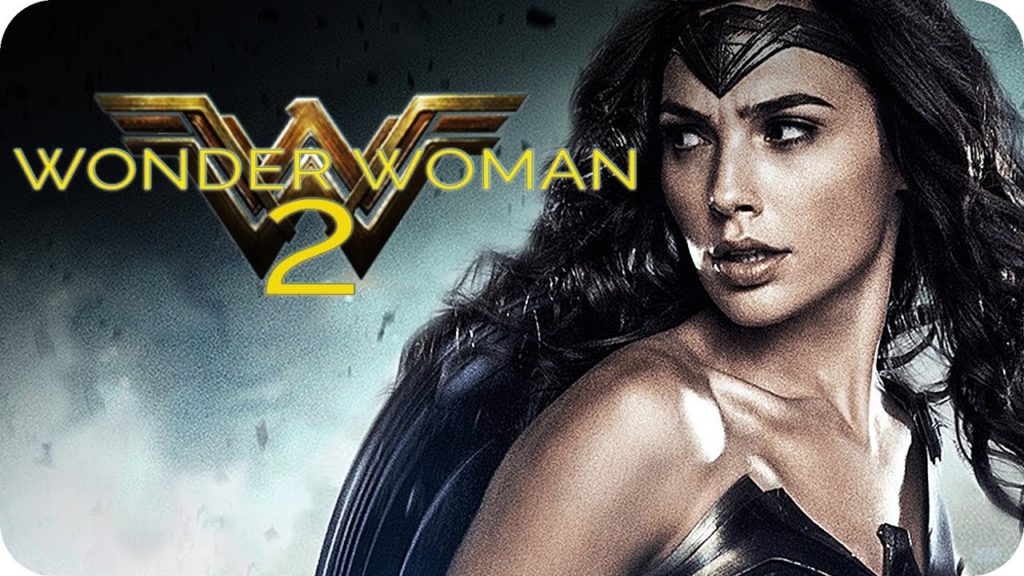 One of the biggest things that really worked for the first movie was the chemistry between Chris Pine's Steve Trevor and Gal Gadot's Diana Prince/ Wonder Woman. The movie was directed by Patty Jenkins, written by Dave Calluham. It was set around World War 1 and Wonder Woman fought against the evil God of War, Ares. Wonder Woman was the inspiring and hopeful movie DC needed desperately to move forward with their shared Universe.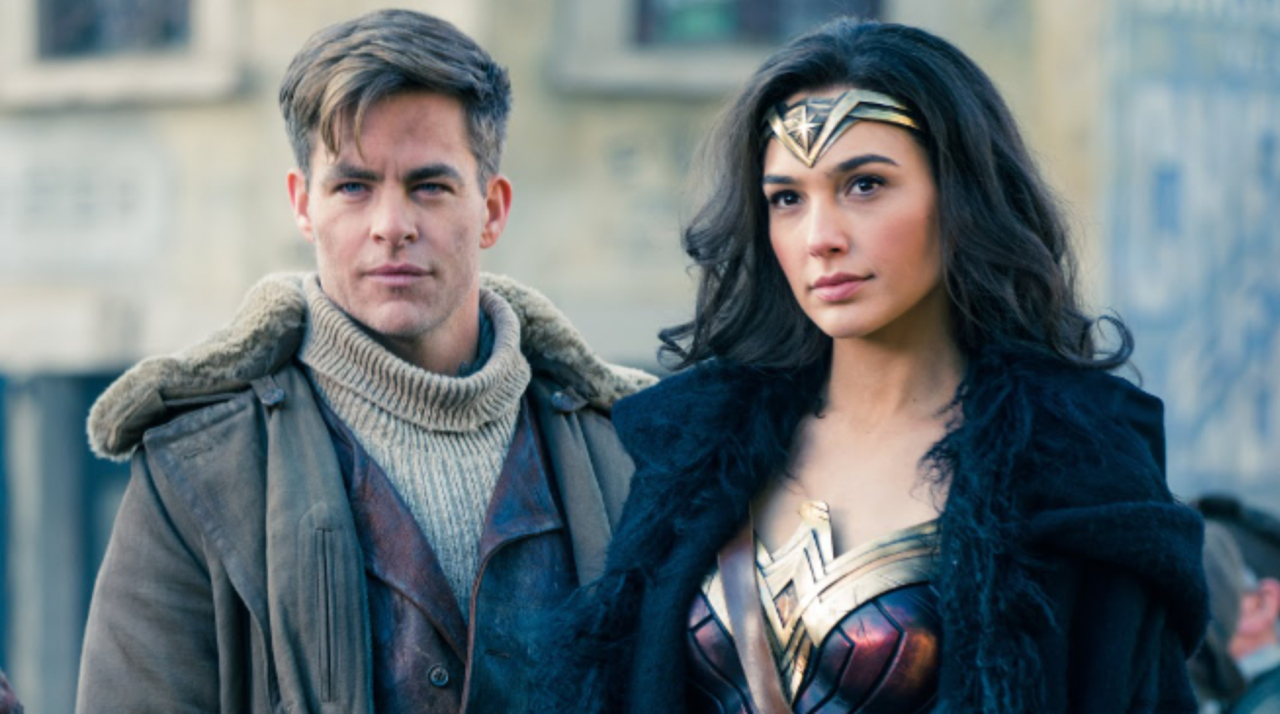 But as soon as the sequel was announced, the fans and almost everyone who liked the movie was afraid about one thing, which was that Steve Trevor, who was the love interest of Wonder Woman sacrificed himself in the movie in order to save a lot of people and he may not return for the second movie. He died in a plane explosion and it was impossible to get him back in tact from that situation. So if he was to be brought back, what justifiable way could be there.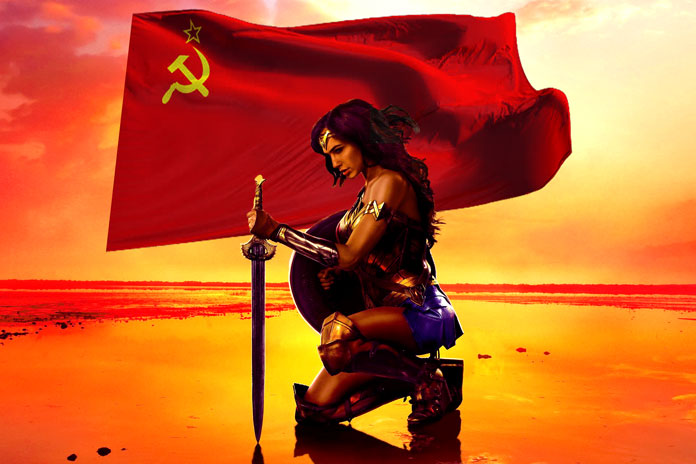 As it has been reported for a while, the sequel has been set in the 80s during the waning days of the Cold War where Diana faces off against the Soviet Union and it will further fill the gap between the first Wonder Woman movie and her first live-action movie appearance, Batman V Superman Dawn of Justice. Even though the movie is set more than 60 years after the events of the first, it will still bring in a similar aesthetic of War, Hope and Inspiration which is what really worked for the first film.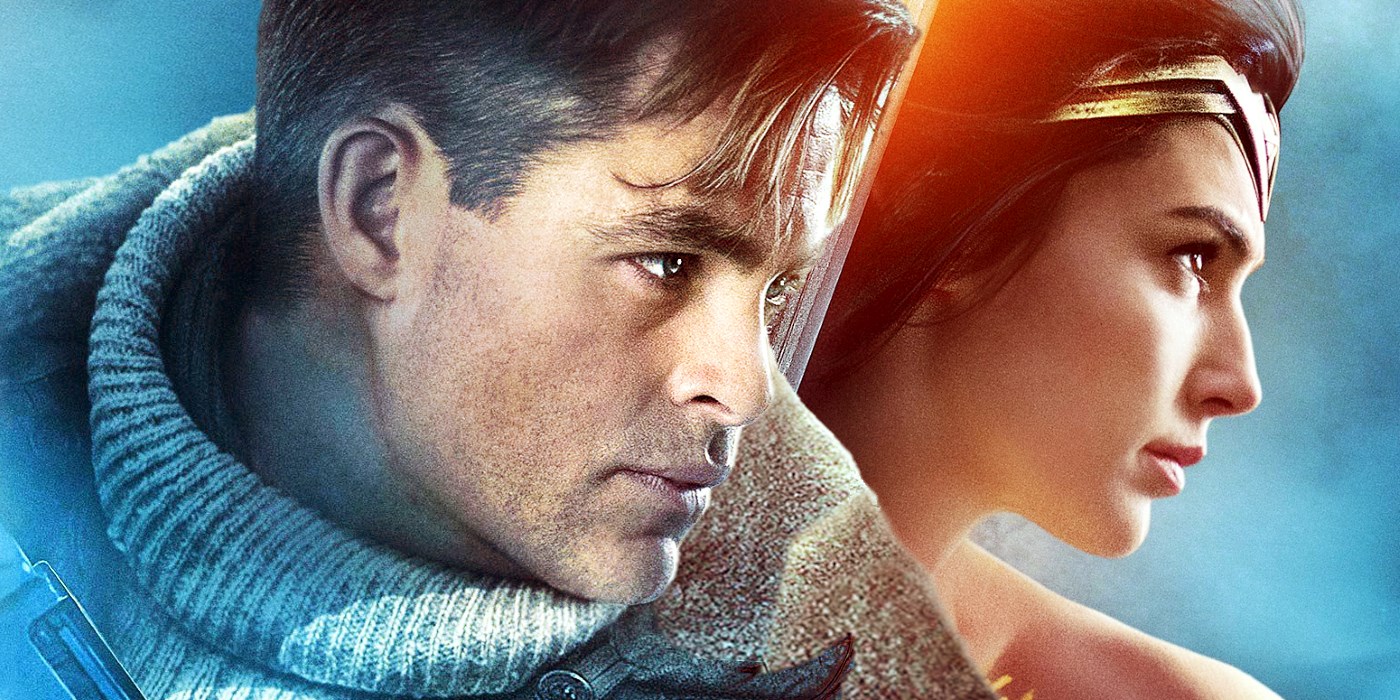 Along with all of that, there is another thing which would be similar to the first film. The sequel will also have the presence of Steve Trevor as Chris Pine is currently on set shooting the movie. It was rumoured that Chris Pine will be back for this one, and we are glad to see that he is. Patty Jenkins is directing this one as well, and she herself has shared the first look at Steve Trevor on set welcoming him to Wonder Woman 2. She tweeted a photo saying:
"Welcome to WONDER WOMAN 1984, Steve Trevor! #WW84."
Welcome to WONDER WOMAN 1984, Steve Trevor! #WW84 pic.twitter.com/BCLARdVuTu

— Patty Jenkins (@PattyJenks) June 13, 2018
Well looking at Trevor, a bunch of questions arise in our minds. The first and the foremost one is obviously how did Trevor manage to survive that explosion? We never saw his dead body on the screen, but the explosion does have everyone to assume that he died when that plane exploded. Looking at Steve, he seems to be a little older than before but certainly not a man who has aged 60+ years.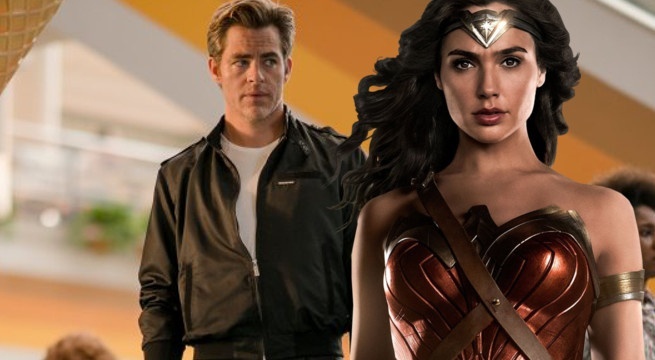 If he did survive the explosion then how has he aged so slowly? Was he resurrected? Does Wonder Woman 2 pull off a Captain America 2 keeping Steve frozen similar to Bucky? Is there any sort of magic involved? Is time travel going to play a role in the movie? Is this the same version of Steve Trevor or is it actually a clone or a descendant? These are the kinds of questions that surely arise with this photo.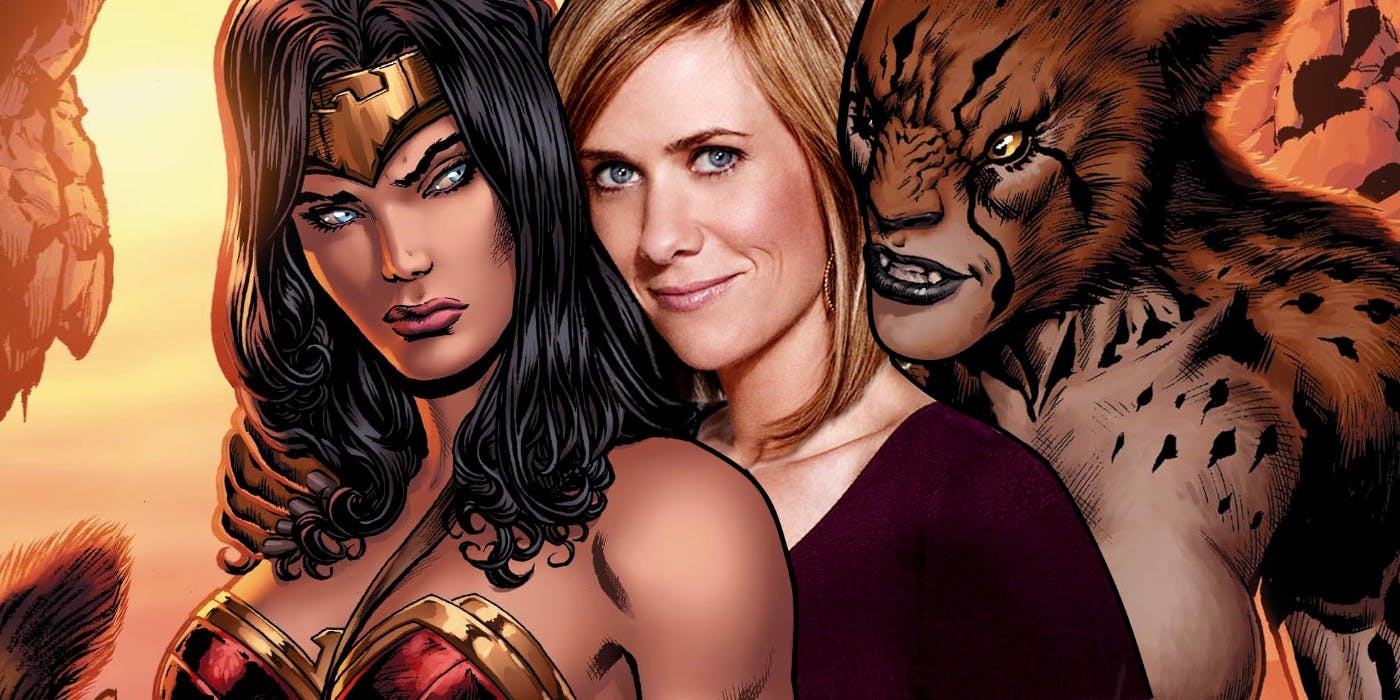 Well, the great thing is, that Trevor is back and Wonder Woman 2 surely would not have worked without him. About the villain of the movie, it has been said for a while that Cheetah is going to be the adversary to go up against Wonder Woman. Wonder Woman 2 will open up in theatres on November 1, 2019. Hopefully, we will witness another cracker of a movie which is both inspiring and entertaining. Can't wait to see yet another adventure of Wonder Woman and this time it will be Russians who will get up close and personal with Diana aka Wonder Woman.
Play Now: The Batman Quiz (Click on the link below to begin)
Don't Call Yourself A Batman Fan If You Can't Answer These Questions!