QB Quiz
Don't Call Yourself A Batman Fan If You Can't Answer These Questions!
The Batman is the most popular Superhero in the history of superhero fiction. No one comes close to being as awesome as the guy who says 'I am Batman' every night in the streets. The protector of Gotham City, the most dangerous human being on the planet, World's greatest detective, Benefactor of the Justice League – Bruce Wayne has many roles and several shoes to fill as the Dark Knight.
Christian Bale portrayed the character of the Dark Knight in Christopher Nolan's Batman trilogy which includes Batman Origins (2005), The Dark Knight (2008) and The Dark Knight Rises (2012). The series was one of best superhero movie series ever made and had also won an Oscar for the Best Actor in the Supporting Role (Male) played by Heath Ledger in 2009. He portrayed the character of Joker in the Dark Knight and gave a performance of a lifetime.
The role of Batman then went to Ben Affleck who also played the character really well. Some fans liked his performance as Batman even more than that of Bale. But still, there are fans that still believe that Bale was better. Let's not start that debate here, today, let's play this amazing Batman Quiz and find out how well you really know about the Dark Knight: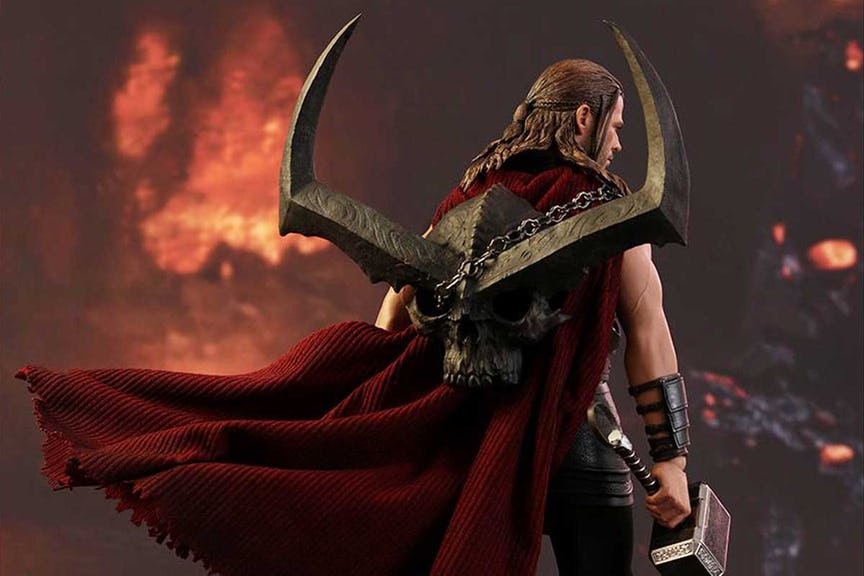 Aniket is the Chief Operating Officer of QuirkyByte. Apart from handling the workforce, he enjoys watching TV shows and Movies.