Movies
Ezra Miller Reveals Something Promising About Flashpoint Movie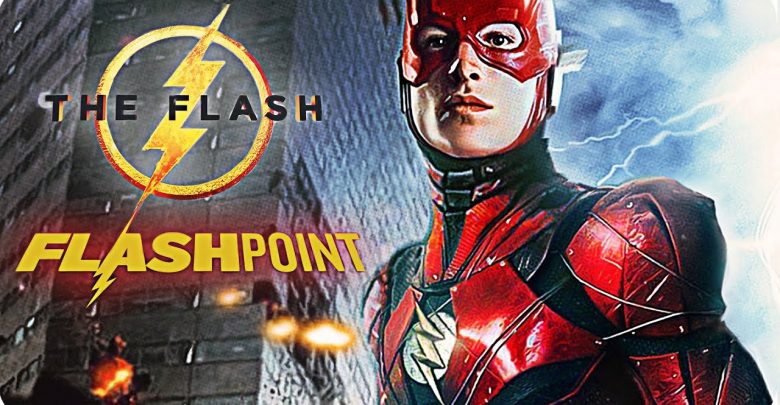 We all want to see all the superheroes in one frame but solo movies are what every fan wants as soon as he/she starts liking a superhero and this isn't the case with Flash as the fans of this superhero want a solo movie of him on the big screen but couldn't get one. But, Ezra Miller has said something about his solo movie, Flashpoint and listening to that has given a sense of relief and excitement to a lot of fans out there.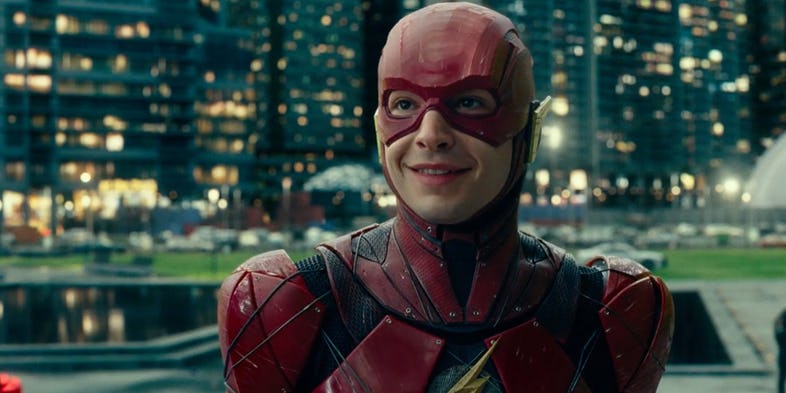 The fans of the superhero 'Flash' are in a very large quantity and every single of them want to see a solo movie of Flash on the big screen. Although we have seen a lot of things from his world on the small screen, needing a solo movie of him can be a really successful move from the people at DC.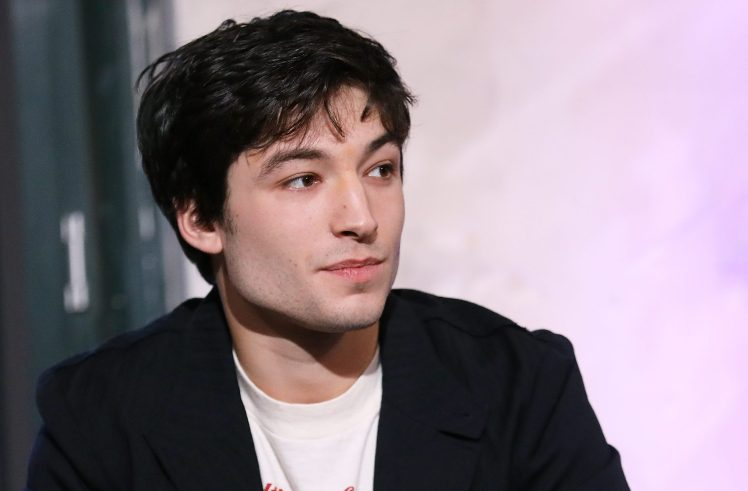 Primarily because we all know that the hype and popularity of this character are quite huge and also we aren't talking about a superhero who has simple powers as we all know what Flash can do and the villains and enemies he has in his world are some of the deadliest in the world of DC.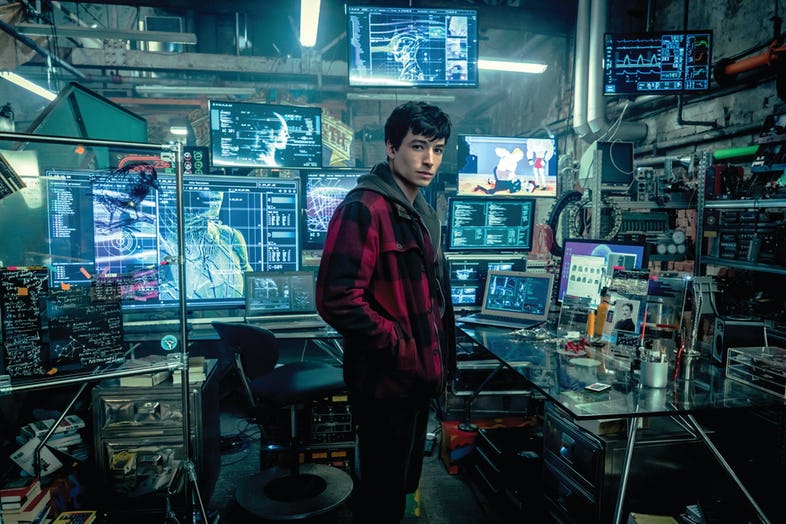 We have seen Ezra Miller portraying the role of Flash in the DC three times but it was his role in the movie Justice League which we can count as a role with some impact and recognition in the movie.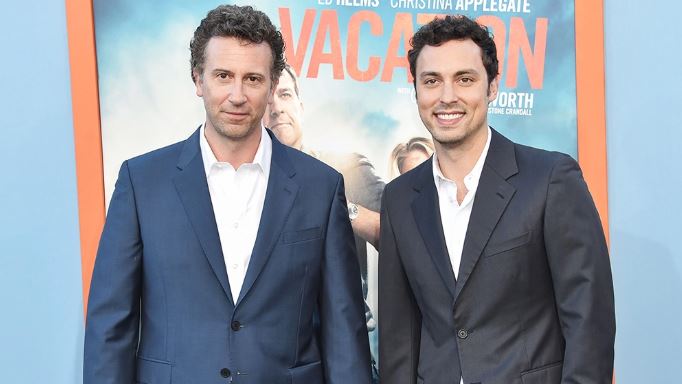 But, now if we will talk about the solo movie project of Flash, the Flashpoint movie then there has been a lot of changes in terms of the directors and the team who is going to be a part of this project and now the latest names are of Daley and Goldstein for the direction of the movie with Chris Miller and Phil Lord already out of the movie. There have been a lot of other names who have left this project.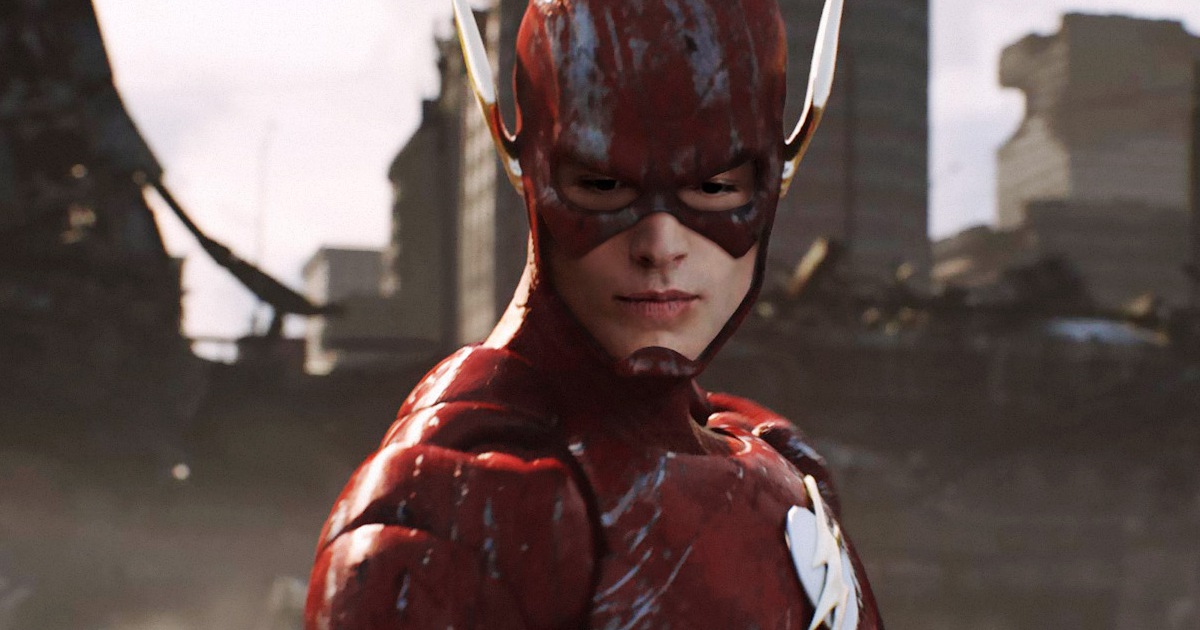 In the year 2014, it was decided by the people at DC that they're going to introduce the solo movie of Flash by the end of March in 2018 but as we all know that this couldn't happen and despite all these things Erza Miller has finally spoken about the project and has stated that he trusts the process as big things need time and patience. The actor is quite optimistic despite a lot of changes.
Ezra Miller was in talks with the Playboy, and while sharing his past experiences from being nothing to now achieving so much is quite remarkable and he shared his thoughts on his journey. And during the conversation, his future projects were talked about and his upcoming solo movie which we all are waiting took the limelight. About that he said,
"Nothing is ever certain in this world, but as certain as things get, we're making an f****** crazy-dope Flash movie. It's one of my great life dreams, and just the fact that we're on the way—anyone who knows about Barry Allen knows he may arrive late, very late, but once he gets there, it's all solved. We have to trust."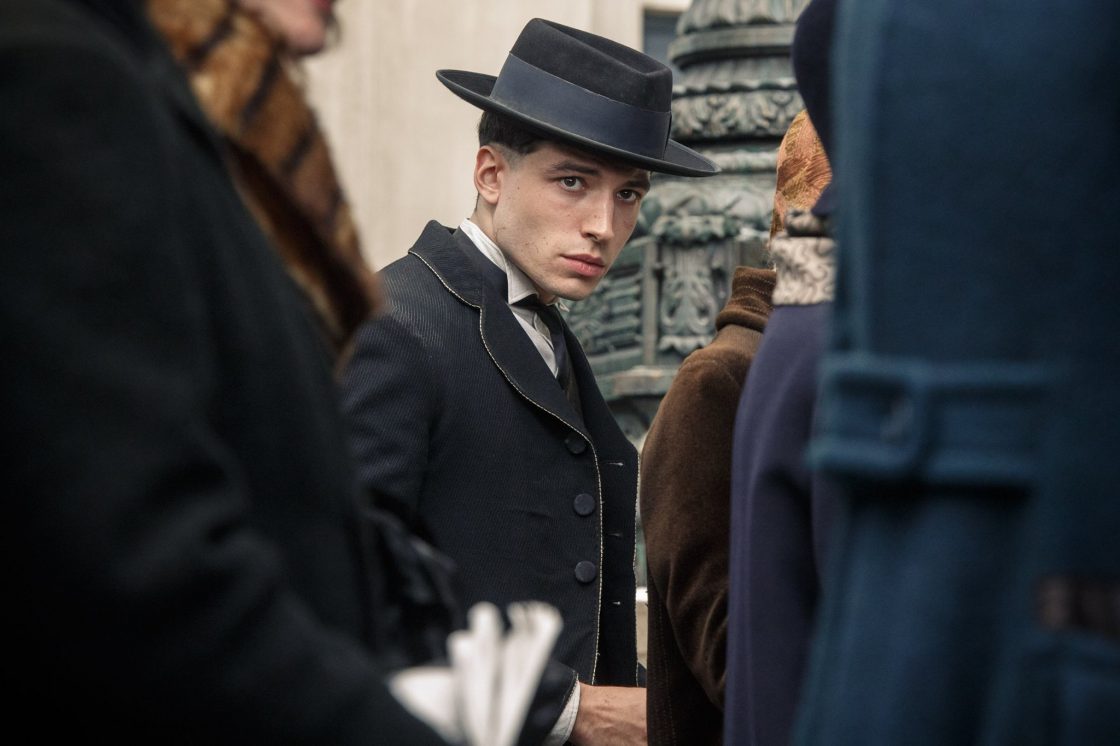 There were a lot of rumors and reports this year that the movie is going to start it's production from the early months of 2019 and are planning to release the movie somewhere in the start of spring in 2020. All the delays aren't from DC only as Ezra Miller was also busy in completing his other project which is none other than the Fantastic Beasts franchise.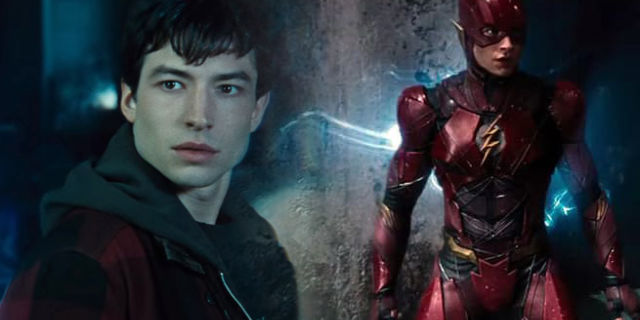 So, both the parties are busy in their respective projects and now again the fire has been put with the optimism of releasing this movie in 2020. But, we have to wait and see what will happen.
Do you think we will be able to get a solo movie 'The Flash'? If yes then when? Tell us in the comments section below.