Movies
Spider-Man: Far From Home New Image Shows Mysterio & Spider-Man Team Up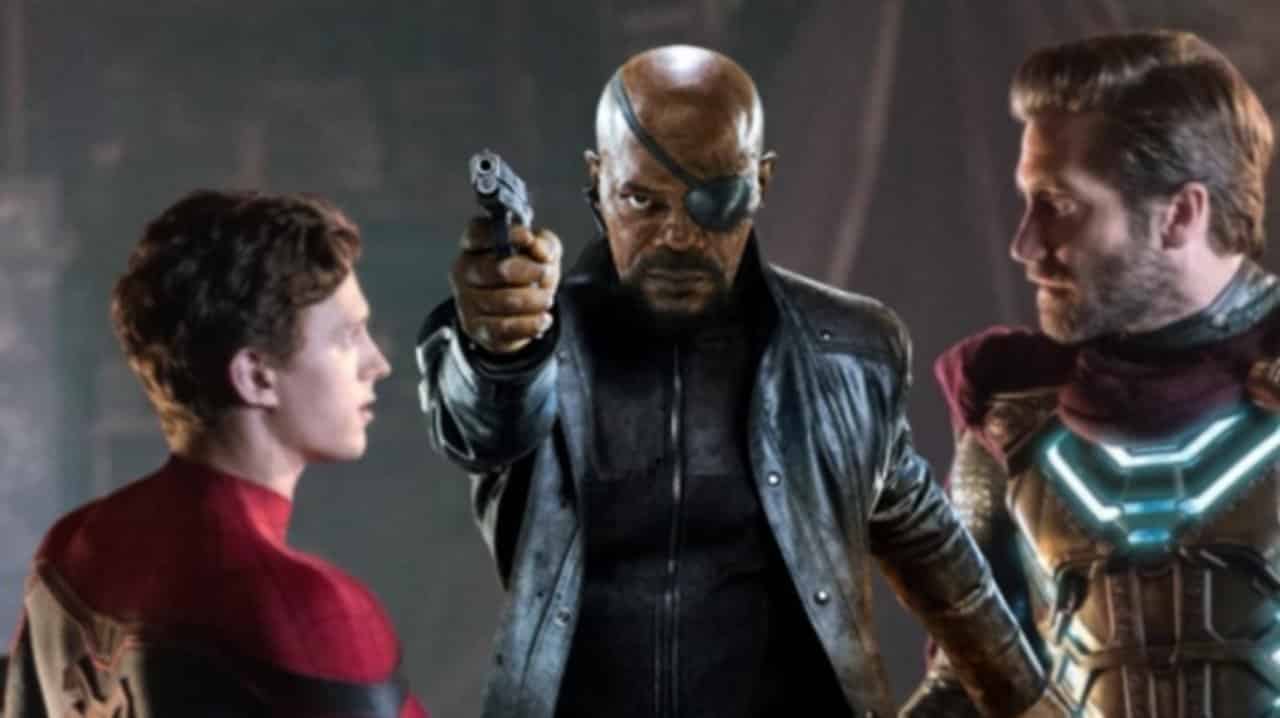 Avengers: Endgame is out already and now the focus shifts upon the next big MCU movie, i.e. Spider-Man: Far From Home. The first film was targeted for a much more universal audience than the rest of the films, but this second installment could rather evolve from them, as Spider-Man develops a new friendship with his biggest on screen foe yet. Mysterio will first begin his journey as a friend to Peter Parker.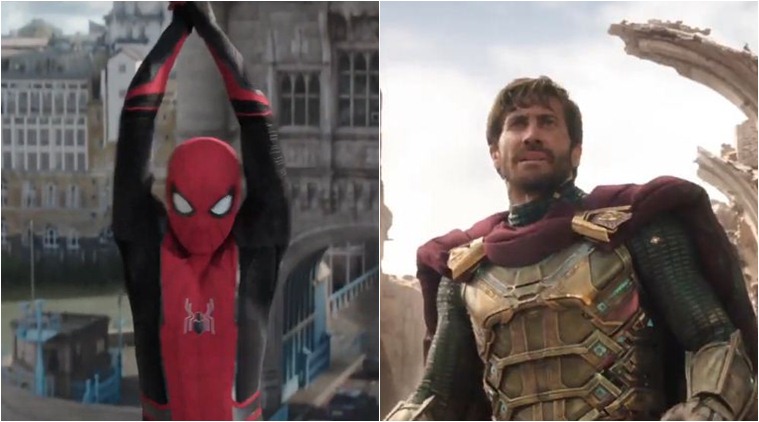 Tom Holland described Peter Parker and Quentin Beck as "Brothers in arms." At CCXP, Jake Gyllenhaal weighed in upon how his character gets recruited by Fury and what's the tie up between them. He said:
"There are these threats to the world, the Elementals, elemental creatures. And Mysterio is someone who knows about them and wants to make sure that the world is safe from them. And Nick Fury asks him to come on and help because he's the only one who really understands them. And then he teams up with the friendly neighborhood Spider-Man and unfortunately has to make him become more than a friendly neighborhood Spider-Man."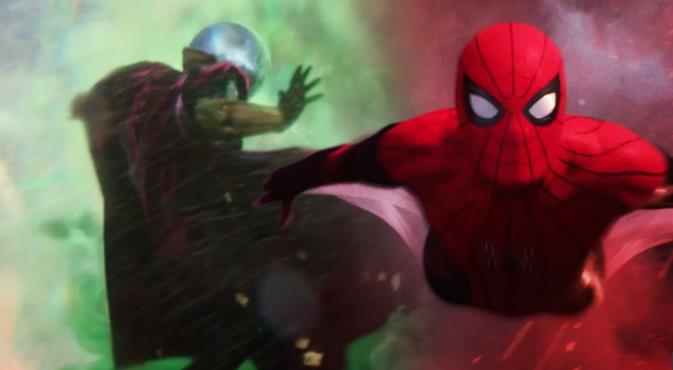 Director Jon Watts said that Mysterio will be the one to take the spot of Tony Stark in this film. He said:
"If Tony Stark was sort of the mentor in the previous films, we thought it would be interesting to play Mysterio as almost like the cool uncle."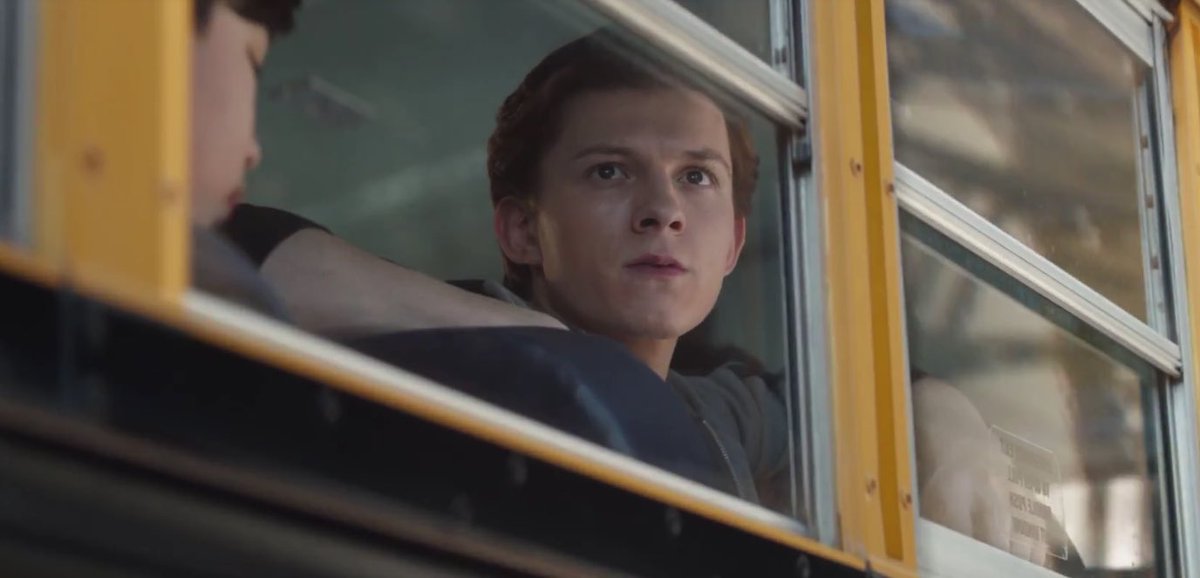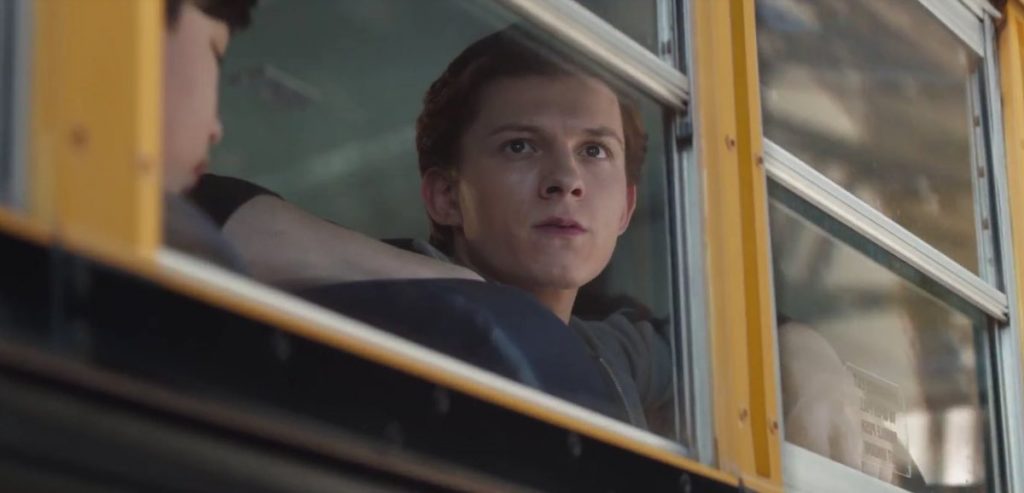 As far as we know, Spidey will have 2 mentors in this film as Nick Fury will also take somewhat of an active role in his development. But it seems that Peter will form a strong bond of trust with Mysterio, and then when he gets betrayed at the end, it will help his character develop even more and become much stronger and mature mentally!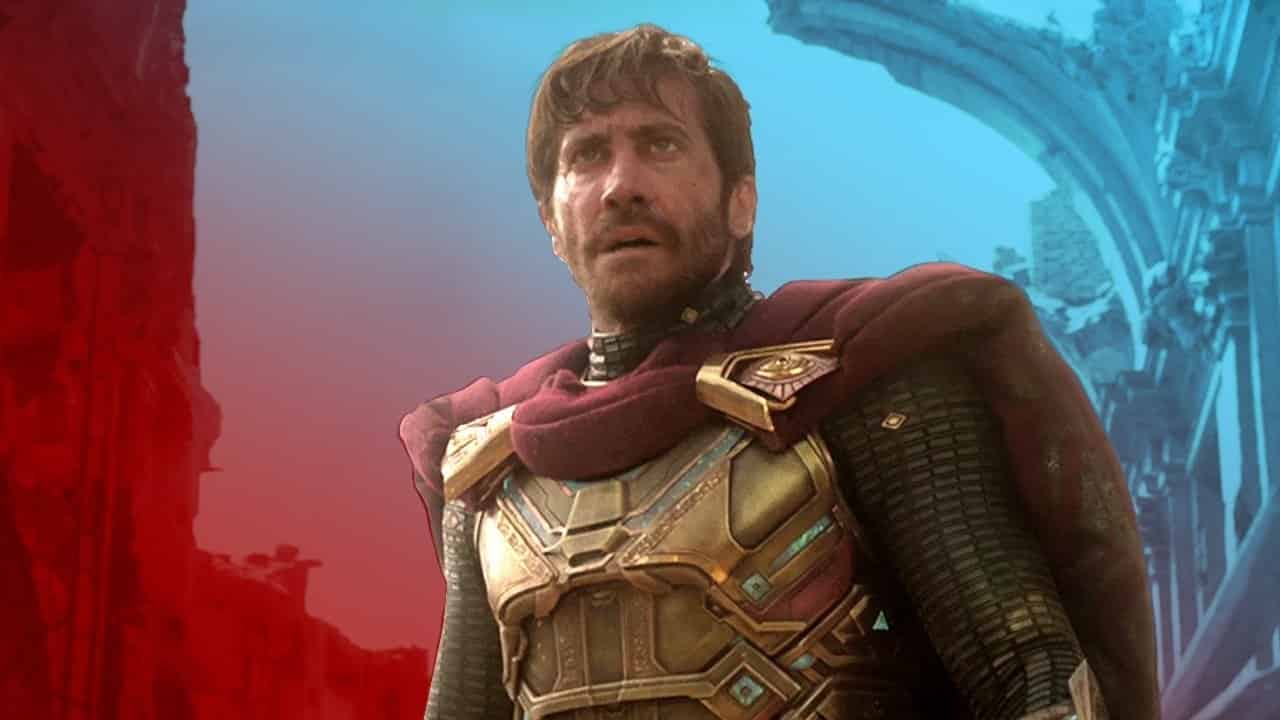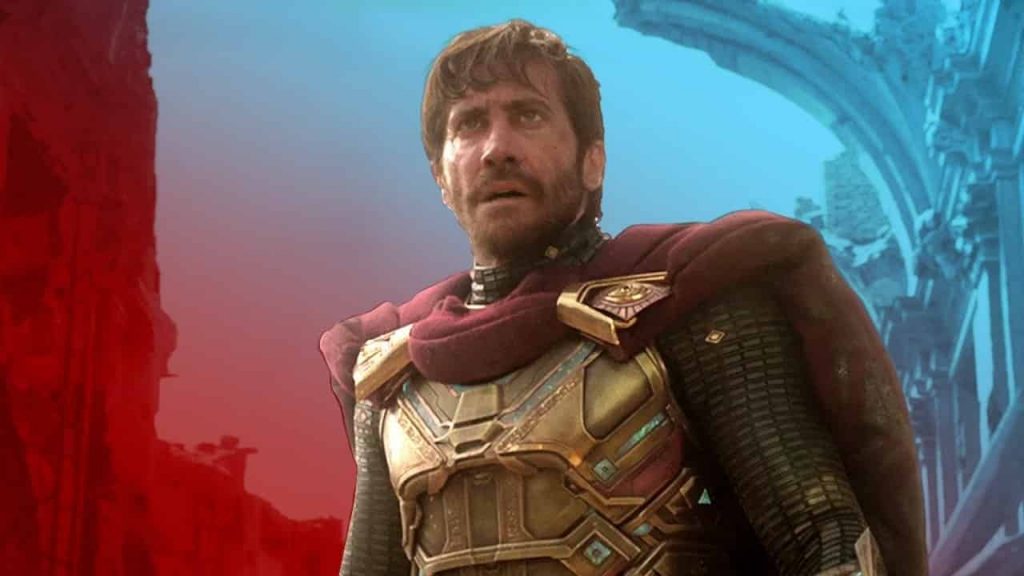 So far, the trailers haven't shown us anything regarding the friendship between Peter and Mysterio. Now that Avengers: Endgame is out, we can expect to see the second Spider-Man: Far From Home trailer within a week, but before that, we've got an Entertainment Weekly exclusive still which probably shows us how the partnership between Beck and Parker will begin. Take a look: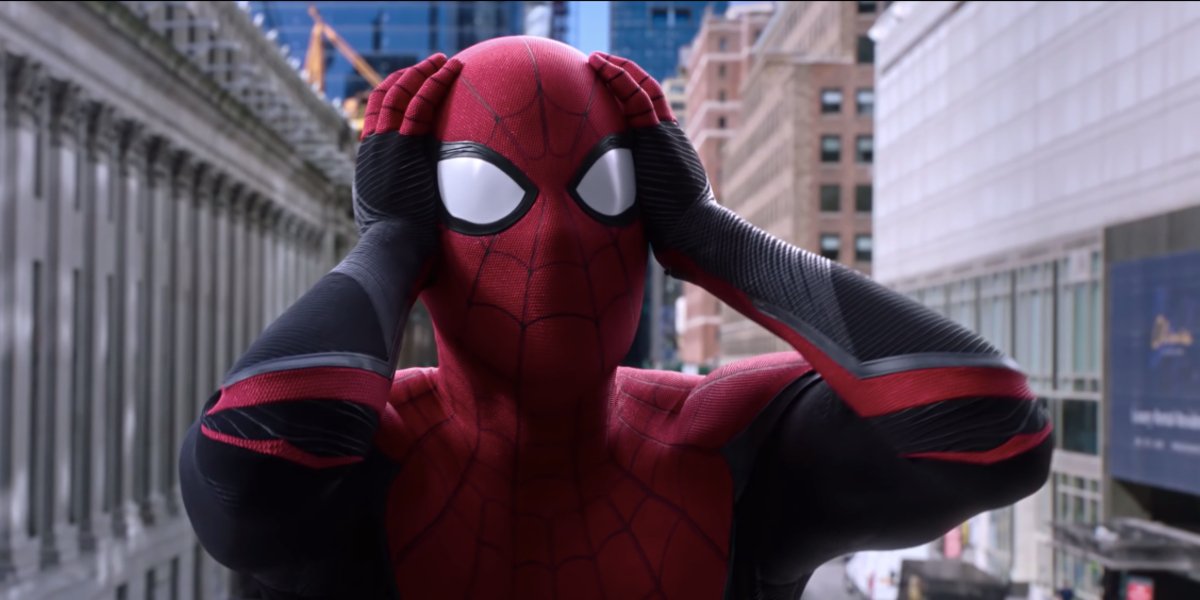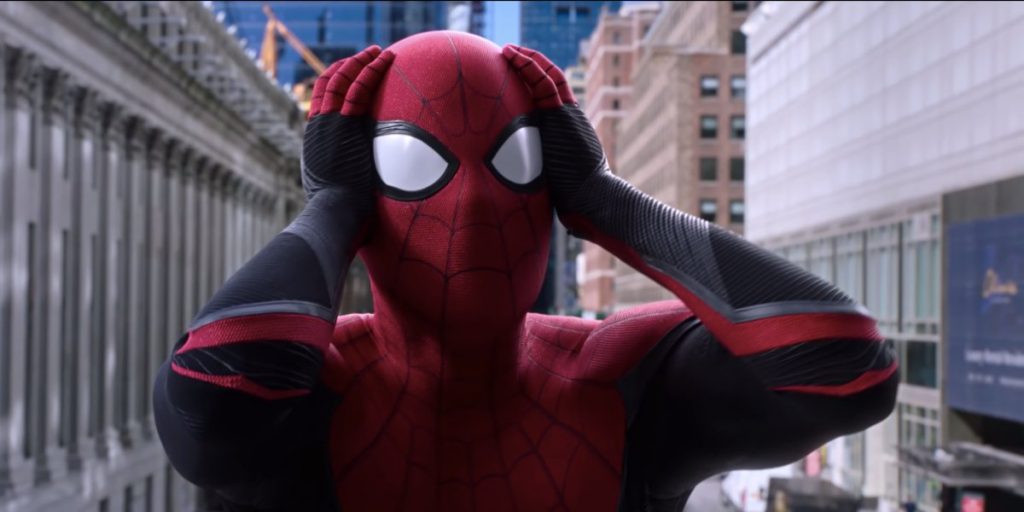 Looking at Peter's suit, it is fair to say that Mysterio will become an important part of the story right from the first act. Peter will sport this Homecoming suit in Prague, so this is where he will also meet Mysterio. Also what we see here is the first look at Numan Acar's mystery character called Magnum. Right when he was cast, people believed that he could be playing the MCU's version of Chameleon but that's probably not true. Looking at this image, he could either be an ally to Mysterio or an ally/Agent of SHIELD.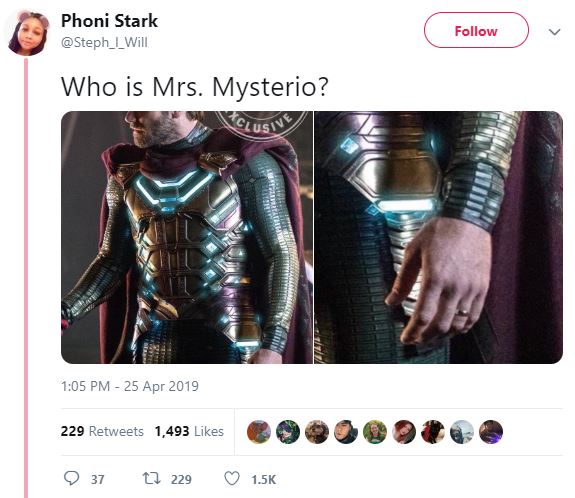 Also, an interesting aspect that people picked up from this image is that Mysterio is either engaged or married. So, it will be interesting to see whether Mrs. Mysterio also gets a significant role in the film, or rather who exactly is Mrs. Beck! This film could be full of surprises, and we just cannot wait for it.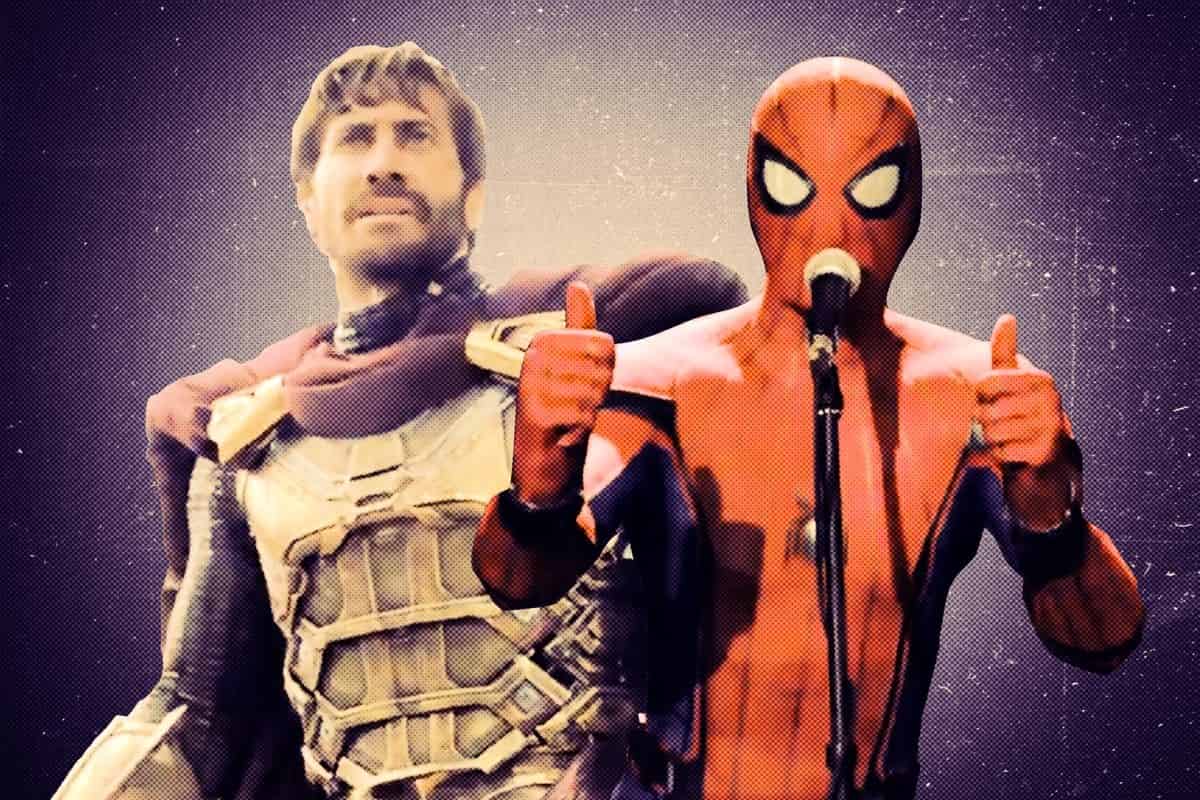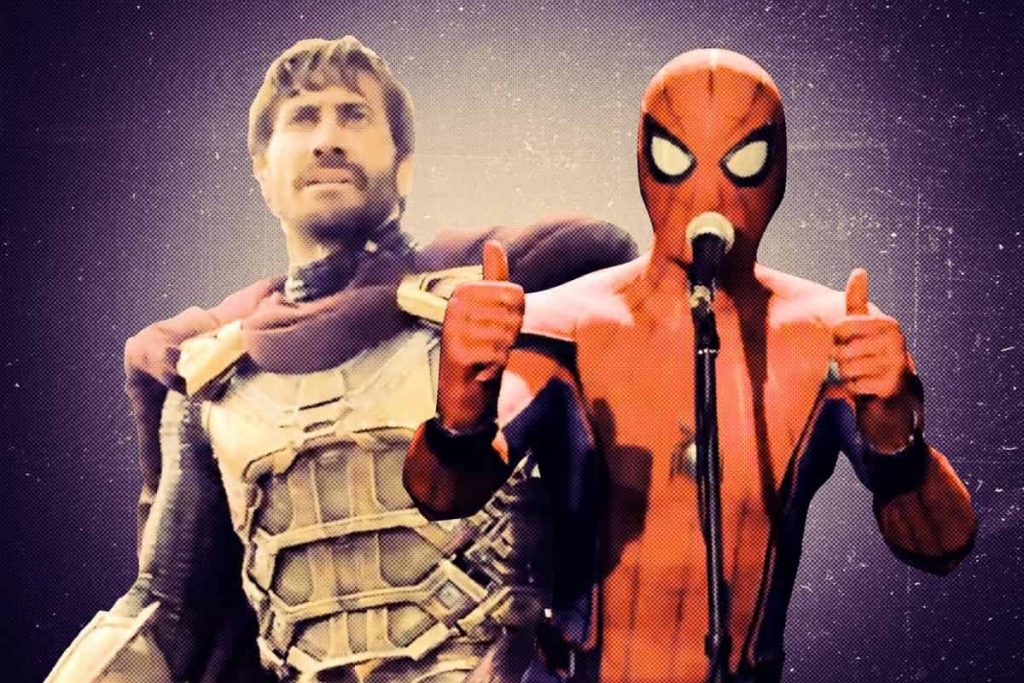 Tom Holland was really stoked knowing he is going to star alongside Jake Gyllenhaal. He said:
"If you look at any interview I've ever done prior to this movie and someone asked me, 'Who would you work with if you could work with any actor?' I would've said Jake Gyllenhaal," Holland told EW. "And when I found out it was him, I was stoked, but also really nervous. But Jake absolutely was more than I ever could have expected."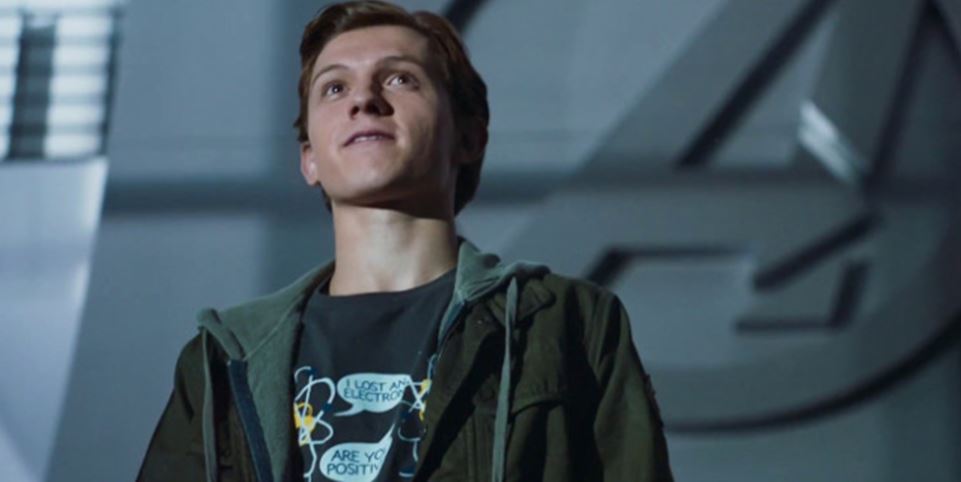 So the two got along really well on set, and that sometimes caused a whole lot of problems during the shot. Here's what Director Jon Watts told EW:
"Sometimes they would crack each other up, and we could not get through takes occasionally. It was a problem!"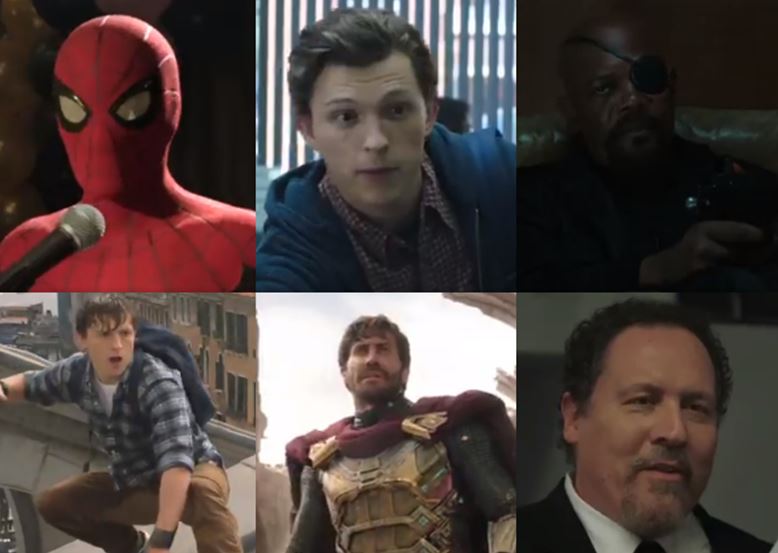 Spider-Man: Far From Home comes out on July 2, and it is going to star Tom Holland (Peter Parker/Spider-Man), Zendaya (Michelle Jones), Jake Gyllenhaal (Mysterio), Samuel L. Jackson (Nick Fury), Cobie Smulders (Maria Hill), Marisa Tomei (May Parker), Jon Favreau (Happy Hogan), Angourie Rice (Betty, Jacob Batalon (Ned), Tony Revolori (Flash Thompson), and Numan Acar (Magnum).