Movies
Ronin's Suit in Avengers: Endgame May Explain What Happened to Hawkeye's Family
Avengers: Endgame brings us a version of Hawkeye that we haven't seen much even in the comics. Over the last 10 years, all the original Avengers have evolved. Iron Man, Captain America, and Thor had a lot of evolution in their solo movies, while Hulk is running through a 3 picture story arc right now.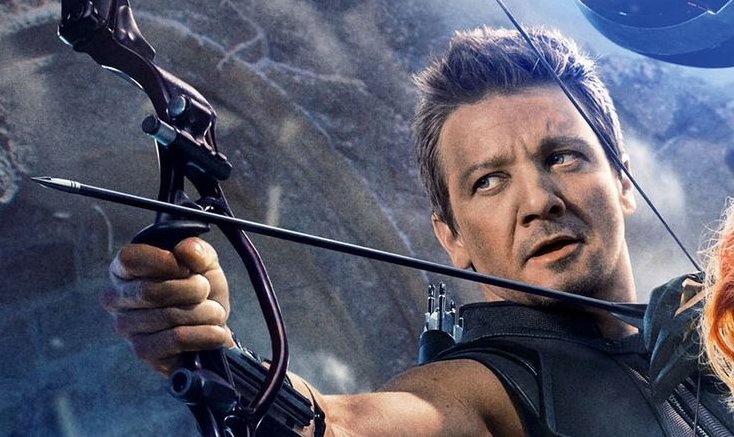 Hawkeye had his family arc portrayed in Age of Ultron, and Black Widow turned Banner into a love interest during the same film. So, the MCU has pretty much highlighted the evolution of all the original Avengers at different points of time.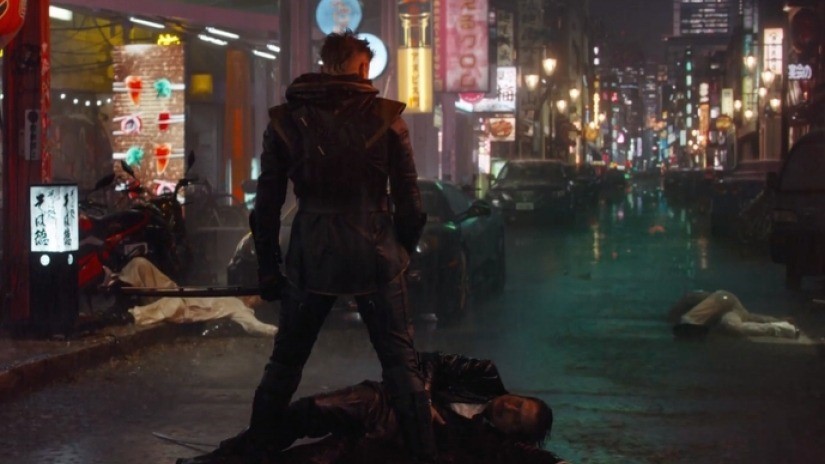 Now, some of these characters are going to meet their end. While Iron Man and Captain America are the popular choices, it is very possible that Hawkeye could also end his journey in Avengers: Endgame. He will be on a very different path in the film. Avengers: Endgame revealed his much-anticipated persona of Ronin, and he's certainly a much darker character now.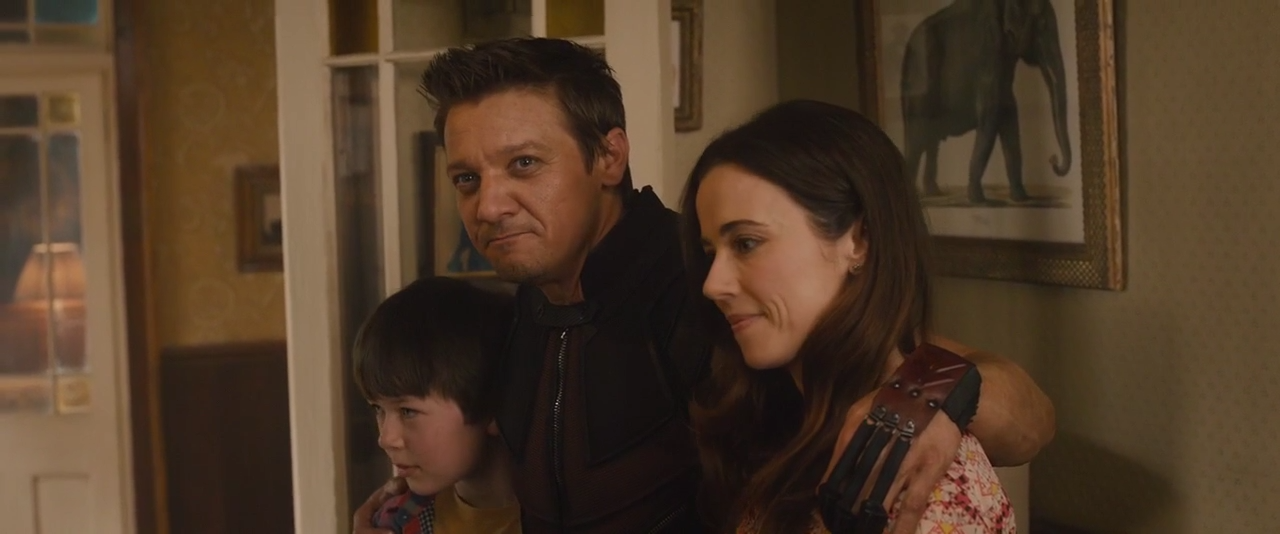 It is speculated, or more or less confirmed that he is on this path due to the death of his family. The disintegration event dusted half the population of the entire Universe, and amongst those would certainly be at least 2-3 or perhaps all 4 of his family members. This is probably the reason why he is a murderous Ninja now.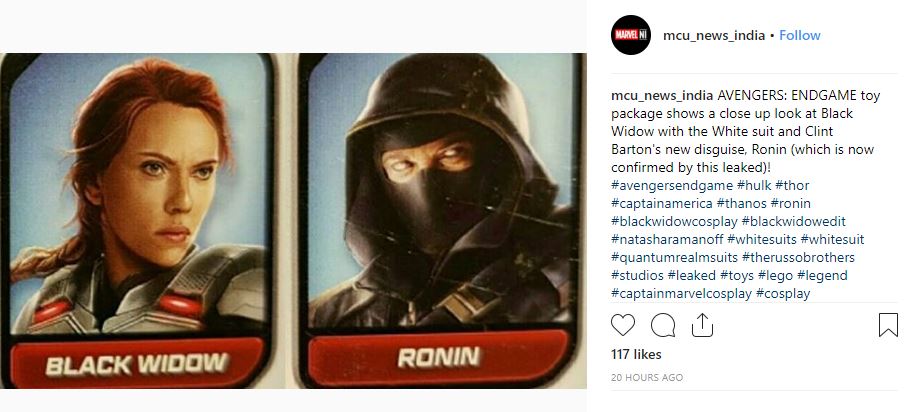 We just got the first look at his mask in the Ronin suit. Now this mask is certainly different from the one that he has in the comics as that mask covers his full face just like Spider-Man's. But here he has a potion left open so he could see properly.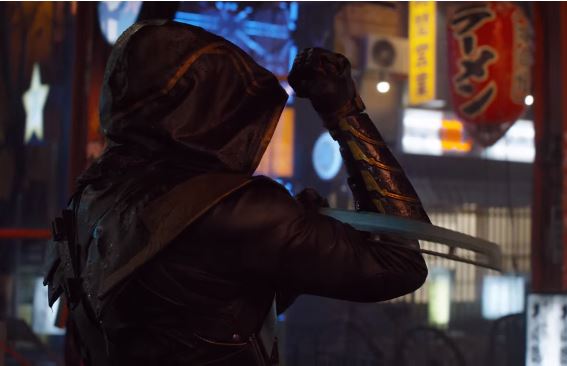 This may be a convenient choice for his suit, but it actually has some comic book precedence as it is inspired from the Ultimate Marvel Universe's Hawkeye. This version of Hawkeye, much like the Marvel Cinematic Universe has a family life outside of his career as a superhero.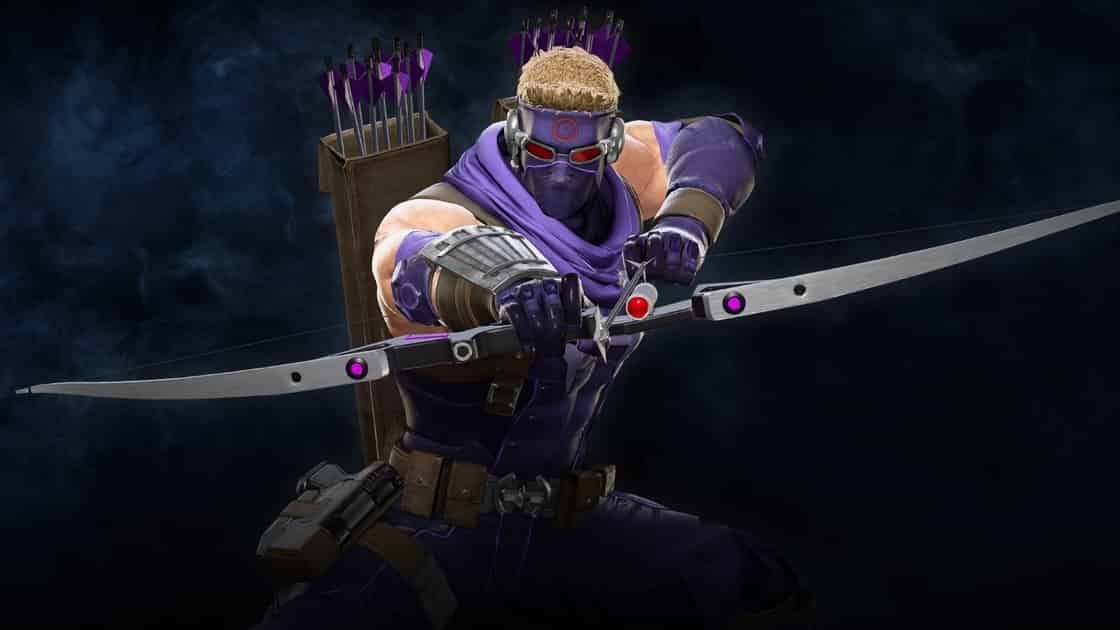 This version of Hawkeye started to wear a mask after his family was slaughtered by a black ops team sent by a traitor within the Ultimates. So, he wears a similar kind of mask in Endgame, which is more or less a confirmation to the fact that his family would have died. Marvel seems to be mixing two personas here, taking an arc from the Ultimate Marvel Universe, and one from the Ronin storyline.
So Marvel seems to be going pretty big with Hawkeye this time around, considering the fact that this may be his final film, and he wasn't a part of Infinity War. Before Infinity War came out, the Russos assured us that they haven't forgotten Hawkeye. Here's what Joe Russo said: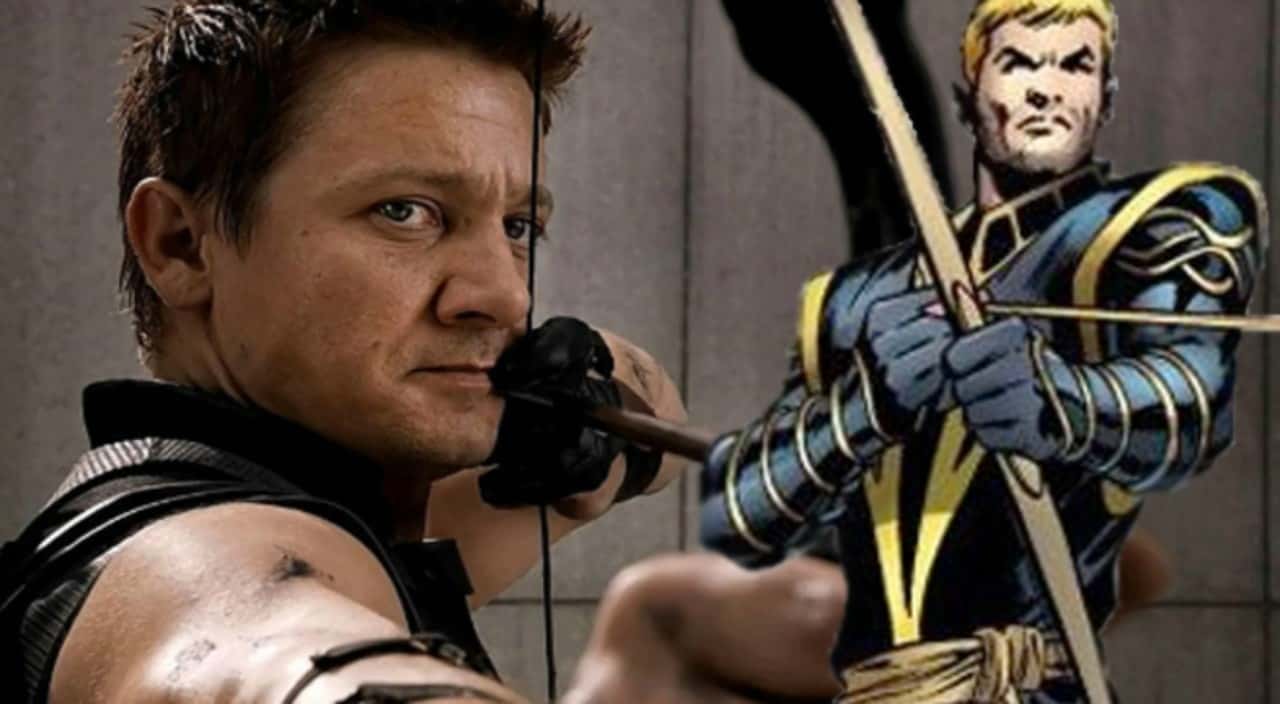 "Listen, we did not forget the twice-nominated Jeremy Renner from Infinity War. We have two movies that we're working with, Avengers 3 and Avengers 4. That's a lot of story real estate. I think last week we released 22 character posters. There's only so many people that you can put in one film. And we have a really interesting story cooked up for Hawkeye. But I would say that patience is a virtue, and it's a long play, not a short play."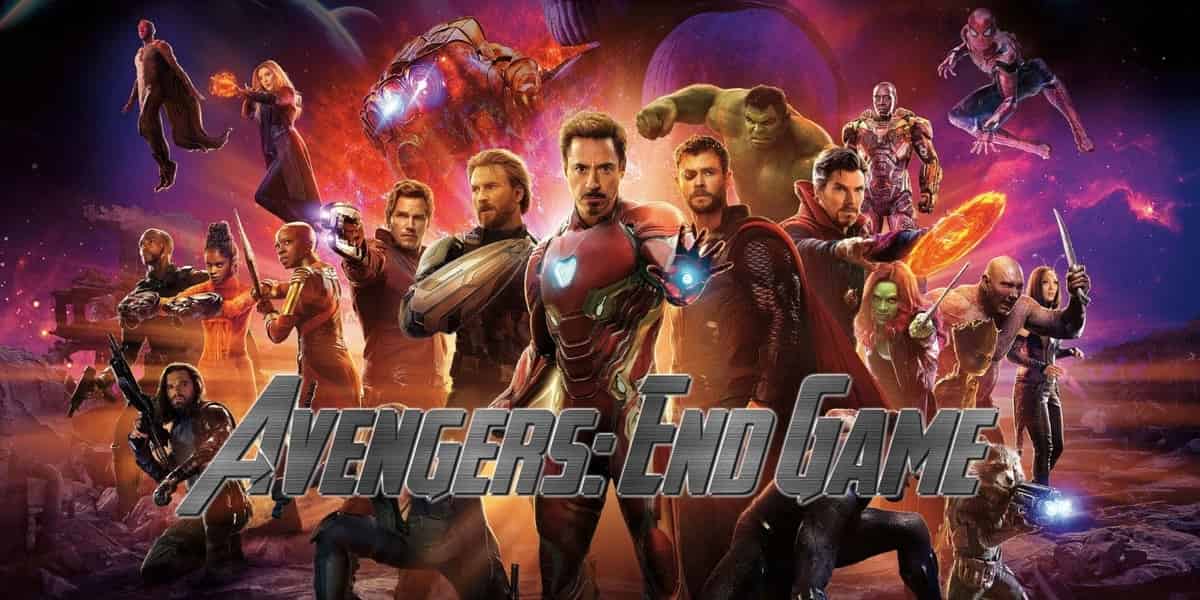 There's a Hawkeye series which is rumored to be under works for Disney+, but that is a matter of another time. Directed by Joe & Anthony Russo, Avengers: Endgame will open on April 26, and it'll presumably star Robert Downey Jr., Chris Hemsworth, Mark Ruffalo, Chris Evans, Scarlett Johansson, Benedict Cumberbatch, Jeremy Renner Don Cheadle, Tom Holland, Chadwick Boseman, Paul Bettany, Tom Hiddleston, Idris Elba, Danai Gurira, Peter Dinklage, Benedict Wong, Elizabeth Olsen, Anthony Mackie, Sebastian Stan, Gwyneth Paltrow, Benicio del Toro, Josh Brolin, Pom Klementieff, Karen Gillan, Dave Bautista, Zoe Saldana, Vin Diesel, Bradley Cooper, Chris Pratt, Paul Rudd, Samuel L. Jackson, Cobie Smulders, Tessa Thompson, Evangeline Lilly, Aaron Taylor Johnson, Cate Blanchett, Michelle Pfeiffer, Michael Douglas, Tilda Swinton, Jeff Goldblum, Katherine Langford, Stellan Skarsgard and Brie Larson.