Movies
John Wick – Chapter 3: Parabellum Makes Record Opening, Dethroning Avengers: Endgame
After Avengers: Endgame and Detective Pikachu made a lot of fans happy, it was time for John Wick – Chapter 3: Parabellum to come in, do some damage and prove who is the boss. We all thought that Avengers: Endgame would make movies like Detective Pikachu and John Wick 3 suffer, but as it turns out, the Baba Yaga wasn't affected by Endgame at all!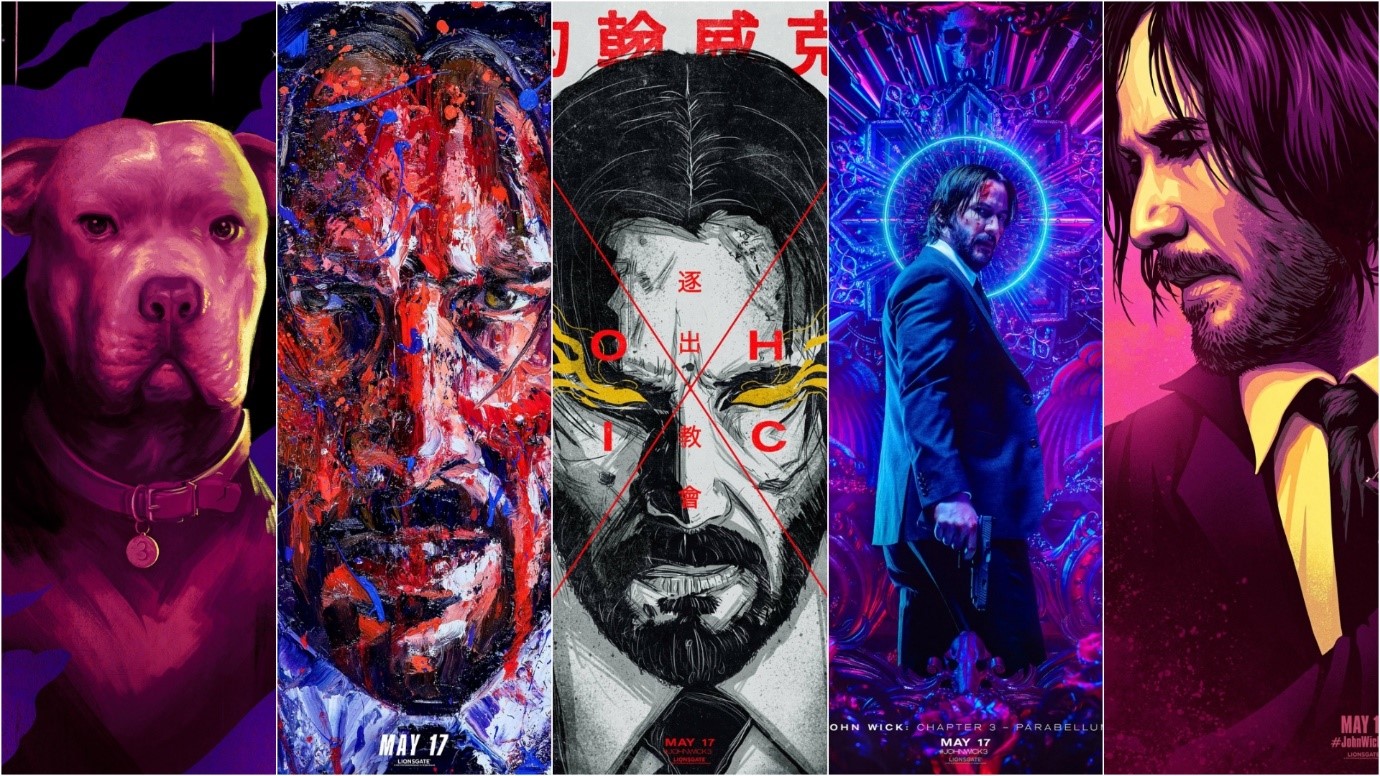 After having an amazing reception from the critics the third time in a row, John Wick managed to make an immense progress at the Box Office as well. The first film was produced at a budget of $20 Million and went on to make $88 Million worldwide. Its Rotten Tomatoes Score was a high 87%. The second one ended up making more than a double, i.e. $171 Million and its RT score also went higher.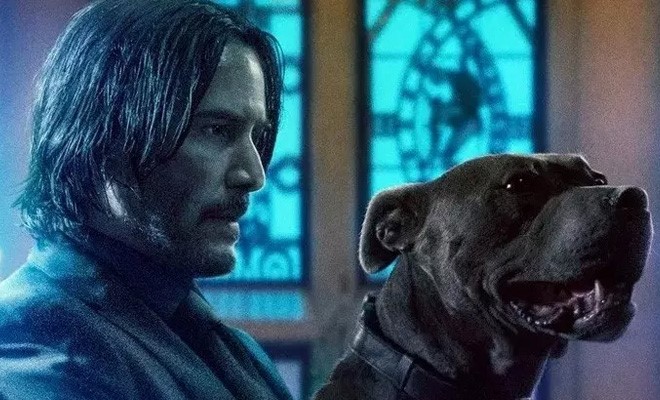 Now with the third film, John Wick has ended up with a Rotten Tomatoes score of 89%, and it has had the biggest Box Office opening in the franchise history. The domestic numbers for the first weekend came out as high as $57 Million. These are much higher compared to the openings of the first and the second chapters, which were $14 Million and $30 Million respectively. With every film that came out, the loyal fan base stayed while new ones joined in.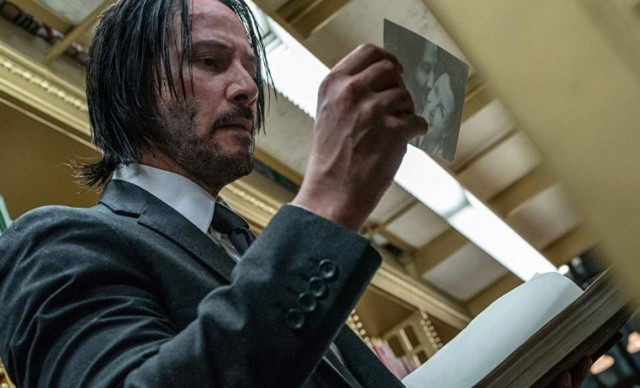 Over the last 3 days, the film had an amazing worldwide opening as well, making $149 Million in total. These numbers are actually higher than Shazam! in all aspects. So, this actually makes us think that John Wick: Chapter 3 being an R Rated movie will end up beating Shazam! for good.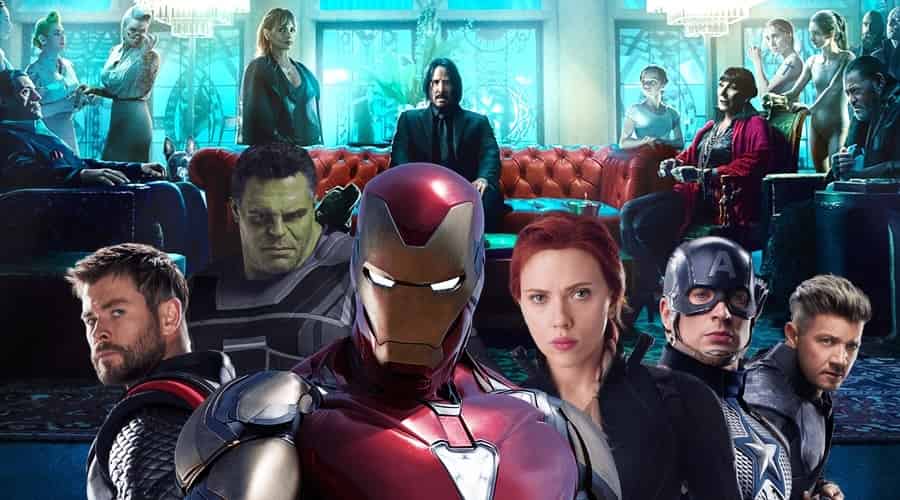 Another big achievement upon its opening is that Avengers: Endgame has been dethroned from the top spot of domestic weekends finally after reigning it for the last 3 weekends. Endgame suffered yet another significant drop in its domestic earnings, bringing in just $29 Million to follow last weekend's $63 Million.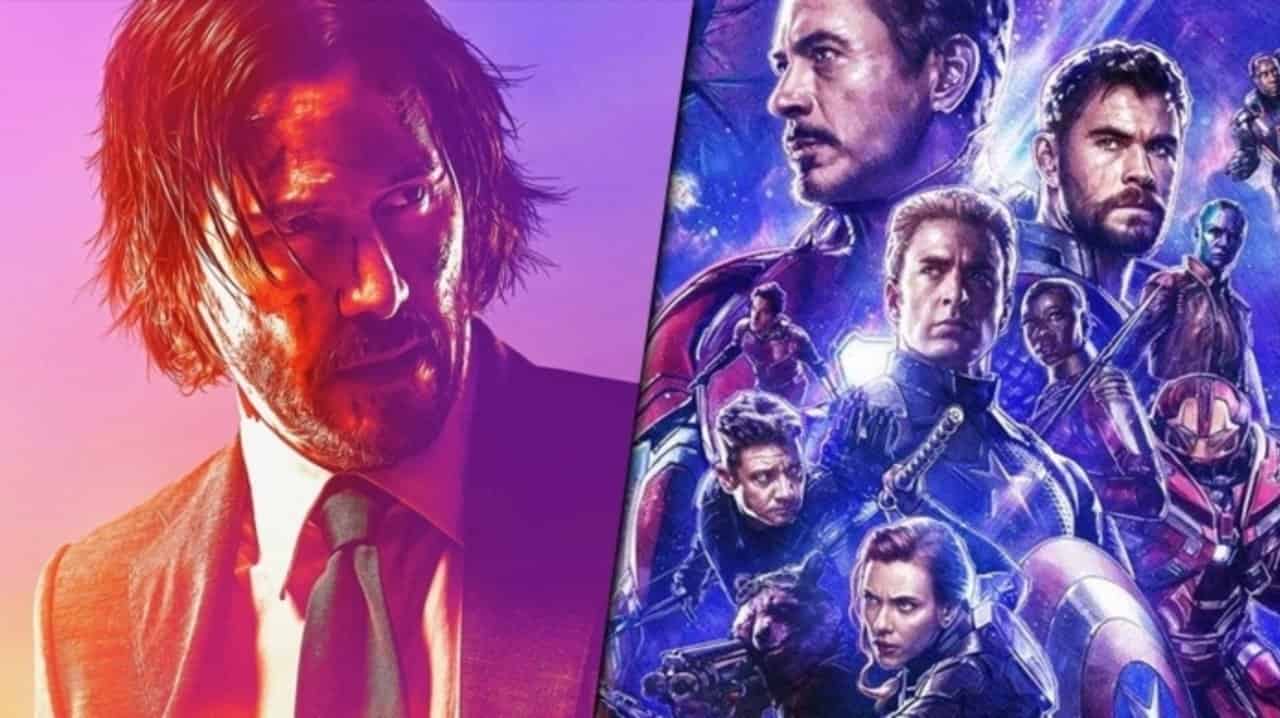 As far as the Lionsgate Studios are concerned, this is a major win as the fans have finally realized the worth of one of the best action movie franchises of all time. That is why it is okay for the Studios to put a fourth John Wick movie under development.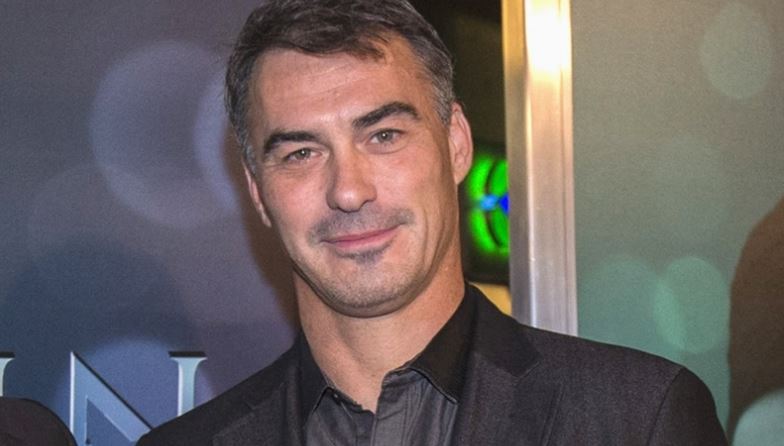 Here's what director Chad Stahelski had to say about the ever growing world of John Wick:
"They've got a really good structure. It's very tied to the film and it's about the Continentals all over the world, how certain people come into that world, and what happens in relation to those people, which is cool. I think the world is very vast, and everything I've heard from it is very positive. It's something that studio seems very, very intent on making and very, very behind… You can be with the consigliere, concierge, the sommelier, you can be with all these different characters and walk through the world in different aspects; ones that I'm a little limited by staying with my lead guy."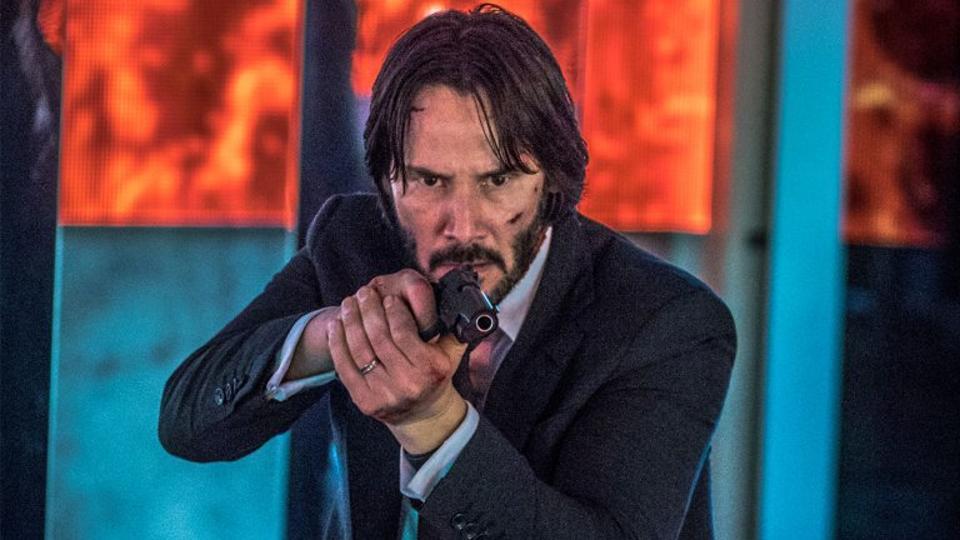 After having this strong opening, let's just hope that it stays strong through the upcoming weeks. Seeing the third one, we can admit it for a fact that we're not done with John Wick. He can surely be back as many times as he wants!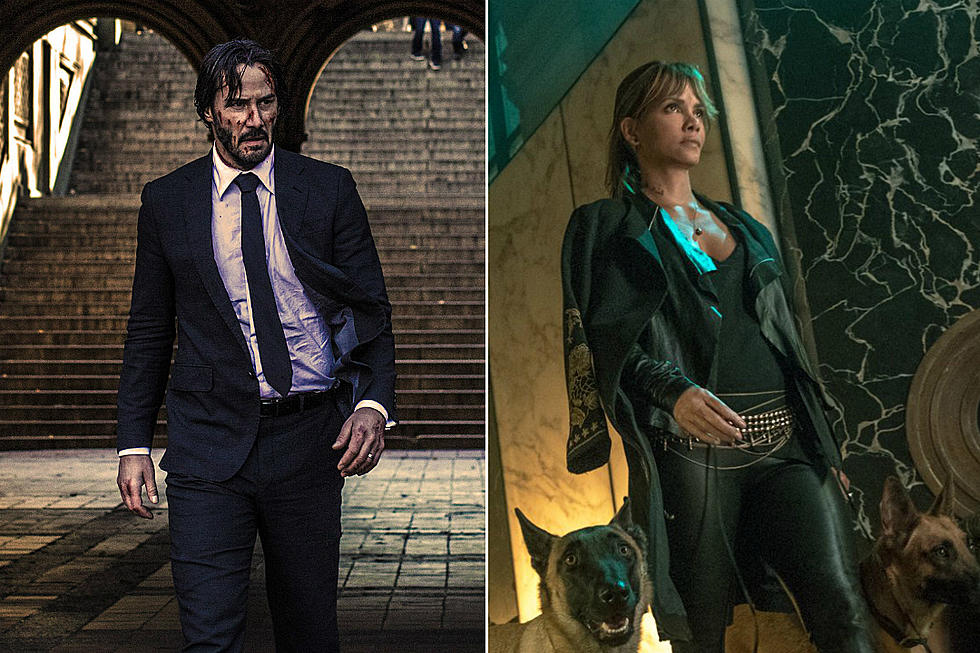 Here's the official Synopsis John Wick: Chapter 3 – Parabellum:
"John Wick (Keanu Reeves) is on the run for two reasons… he's being hunted for a global $14 million dollar open contract on his life, and for breaking a central rule: taking a life on Continental Hotel grounds. The victim was a member of the High Table who ordered the open contract. John should have already been executed, except the Continental's manager, Winston, has given him a one-hour grace period before he's "Excommunicado" – membership revoked, banned from all services and cut off from other members. John uses the service industry to stay alive as he fights and kills his way out of New York City."