Movies
John Wick: Chapter 3 – Parabellum Reviews & Rotten Tomatoes Score Are Just Perfect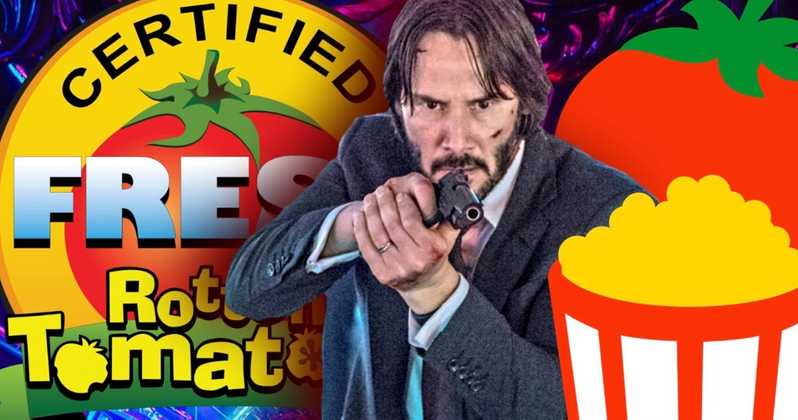 In times surrounded with Avengers & Pokemon fun, there are people that are actually waiting for John Wick to come in and show us how things are really done! Imagine if the Endgame War was longer and brutal. Things may have felt quite amazing! But now that's done and dusted and it is time to get to the real deal, i.e. John Wick: Chapter 3 – Parabellum.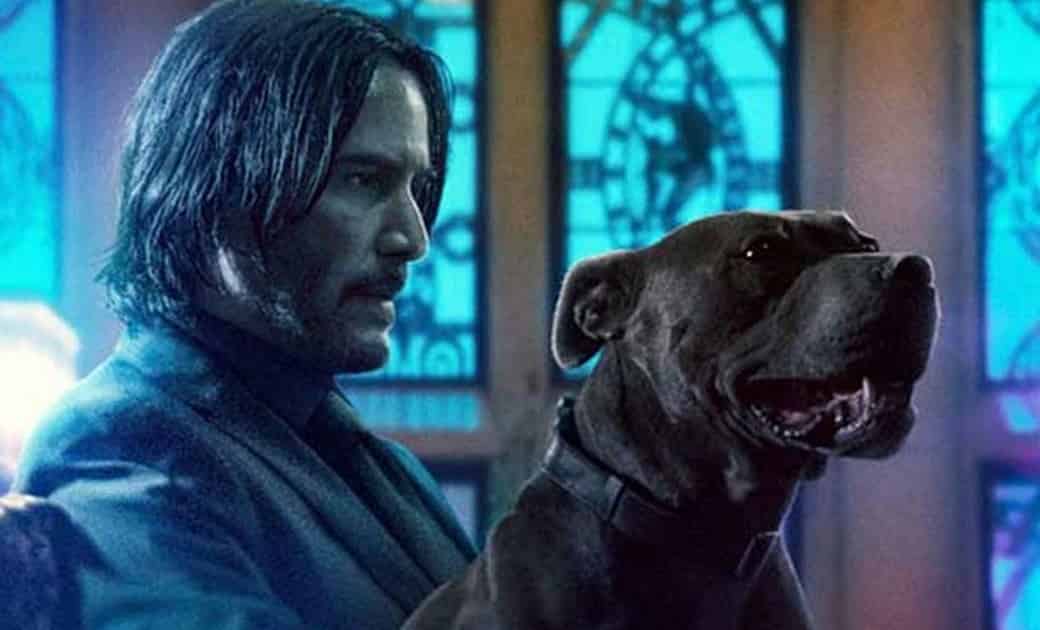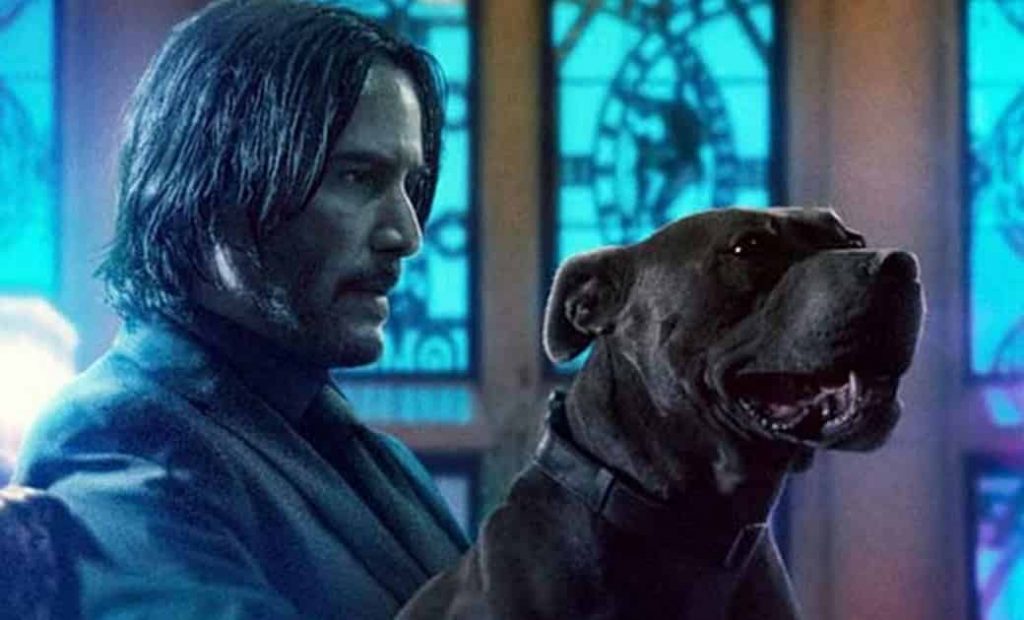 The film is less than a week away from us, and action movie lovers are about to get the best display of gun-fu and brutal killings at the hands of the Baba Yaga. The plot of the first movie was thin, but at the same time it was so strong. The second movie got even bigger, better & stronger. Now the third one seems to be going up the ladder as well.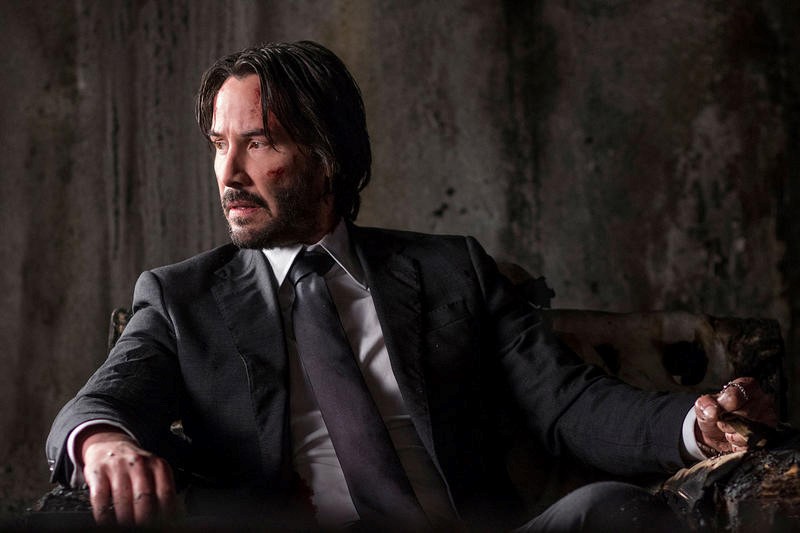 This upwards level of progression has been displayed by the Box Office and the Rotten Tomatoes scores of these films as well. The first film was produced at a budget of $20 Million and went on to make $88 Million worldwide. Its Rotten Tomatoes Score was a high 87%. The second one ended up making more than a double, i.e. $171 Million and its RT score also went higher.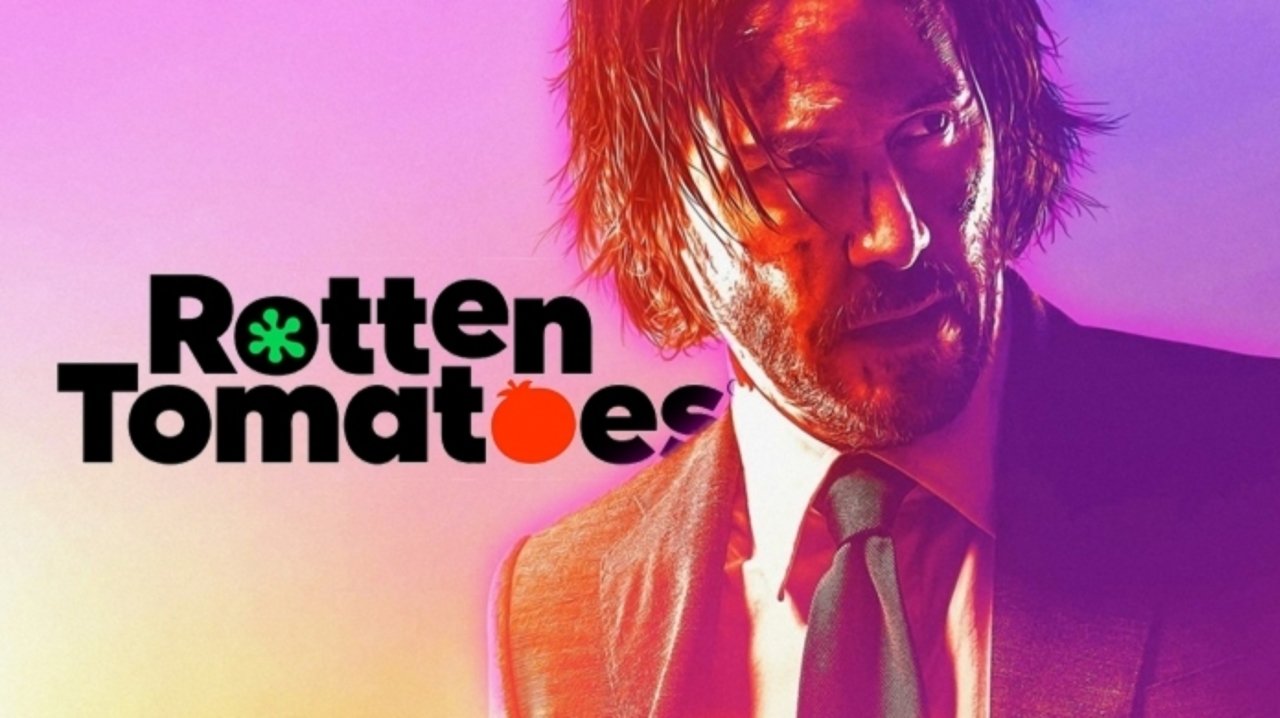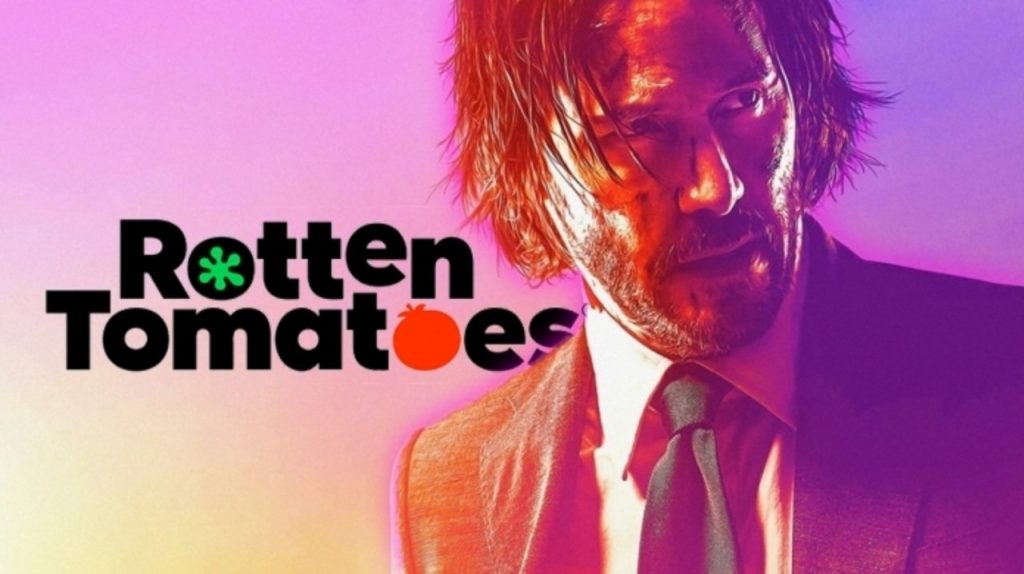 Now the third film is expected to make much more than the second one and it has debuted with a near perfect, 97% Rotten Tomatoes Score. So far 39 reviews have been counted so the score may go down ultimately, but since the majority of the critics are loving the film, we can assume that others will as well.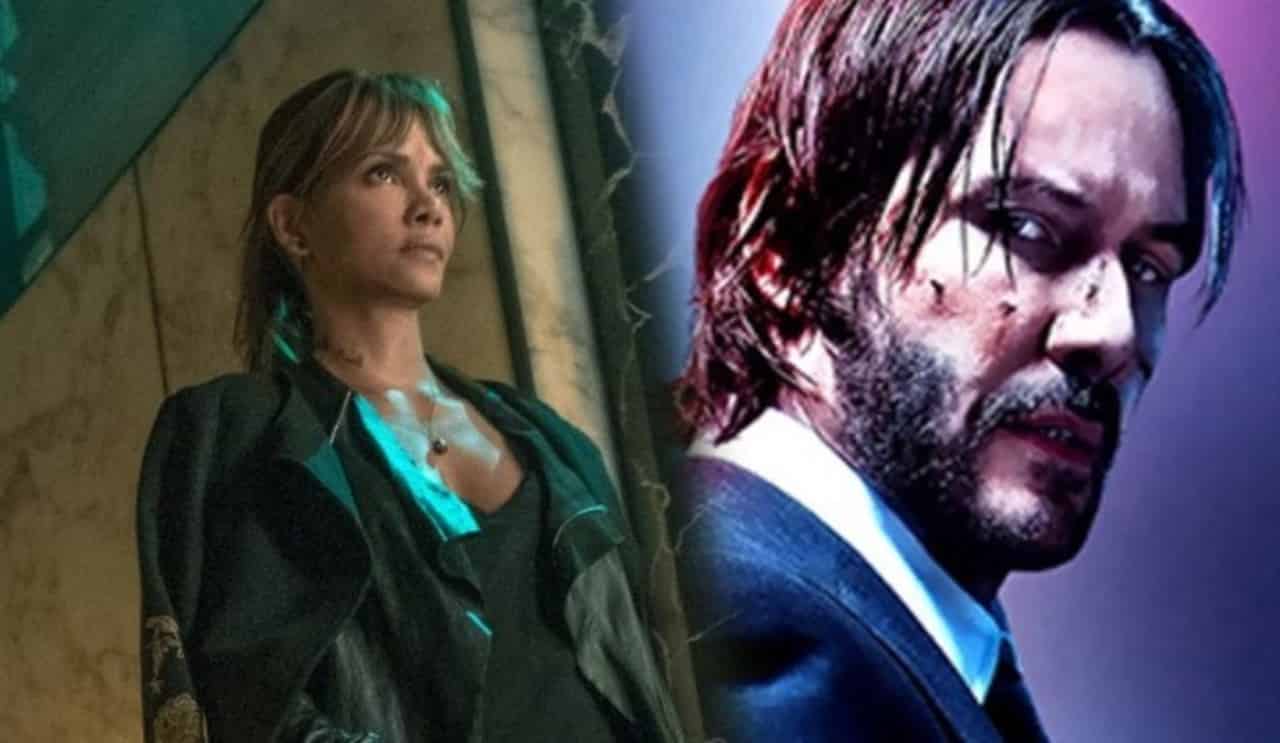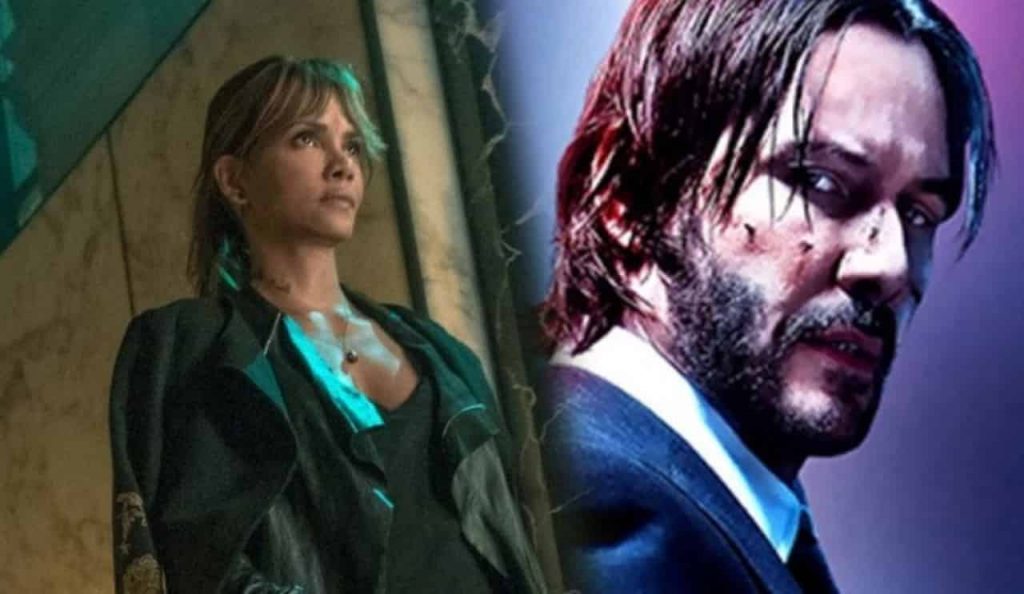 Here's the review round up. Check out what all the websites are saying about the film:
We Got This Covered – Matt Donato
"John Wick: Chapter 3 – Parabellum is a gunsmoke hazy, bloody-knuckle ruthless, impossibly badass Wickian continuation. Every offered and foreseeable ass is proficiently kicked. Or karate chopped. Or headshot combo'd. Or shotgun blasted into oblivion. Or attack dog mauled. Or body-slammed through glass. Or swordplay carved. Or pulverized. Or…you catch my drift. Director Chad Stahelski and writer Derek Kolstad are three films into their action spectacle franchise, and each has raised the last's ante. More of the same? Yeah, I'm thinking John's back…again."
You can read We Got This Covered's full review here.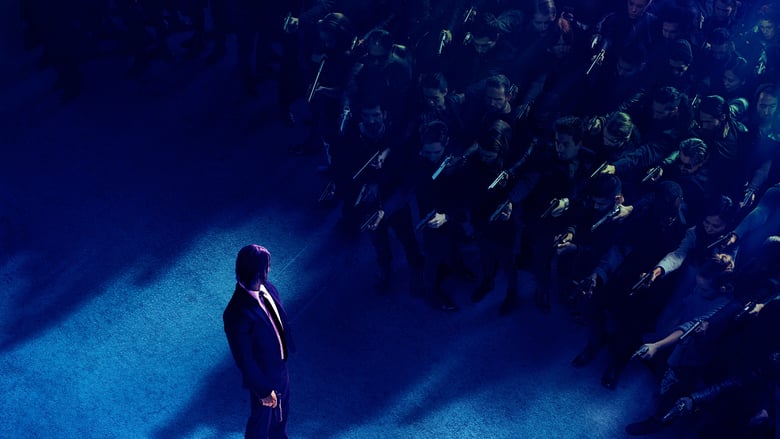 /Film – Chris Evangelista
"In the John Wick universe, the law of diminishing returns does not exist. Somehow, each new entry in the action franchise only ups its game, going bigger, bolder, and crazier. With John Wick: Chapter 3 – Parabellum, director Chad Stahelski takes the series to new heights, upping the stakes, expanding the mythology, and unleashing one jaw-dropping action sequence after another, to a point where it becomes damn near euphoric. John Wick 3 is a bone-cracking, horse-kicking, dog-biting, book-smashing, ax-throwing action masterpiece."
You can read /Film's full review here.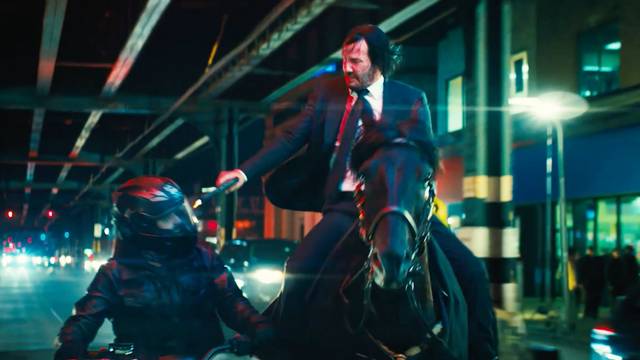 Uproxx – Mike Ryan
"So this is where we pick up, with John Wick on the run. And that's pretty much the plot of the entire film. I do not mean that in any sort of flippant way — that's what this movie is and I love the fact that it's pretty much just John Wick running for his life, stopping every so often to fight assassins. Wick's goal on the run is to get to the Director (Anjelica Huston), who trained young John Wick and is the only one who can save him now – but, at a price. The whole thing is just relentless."
You can read Uproxx's full review here.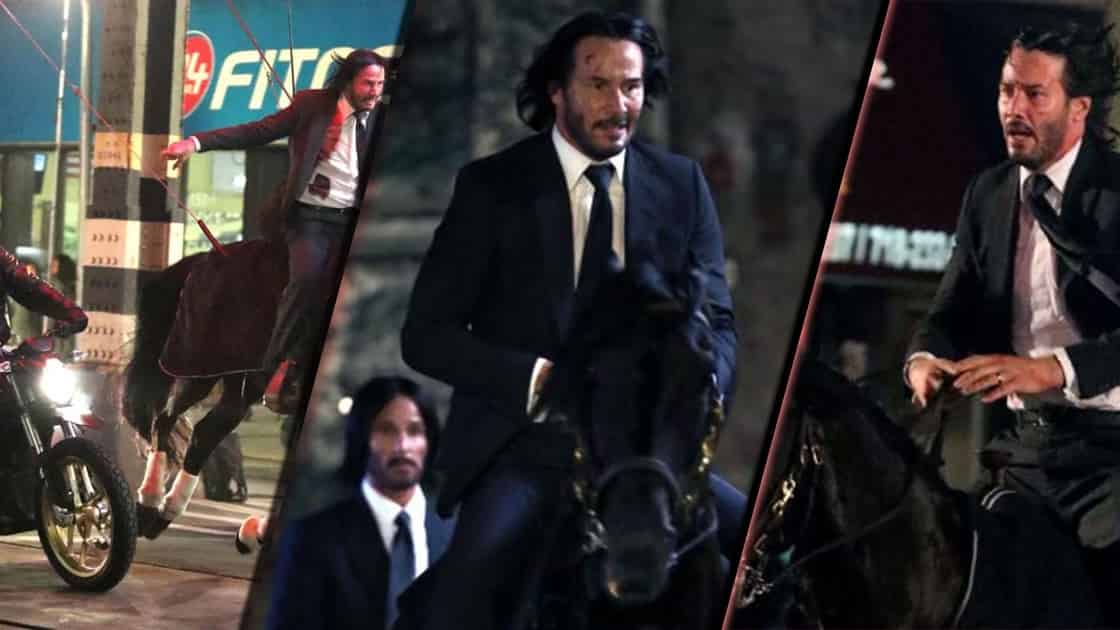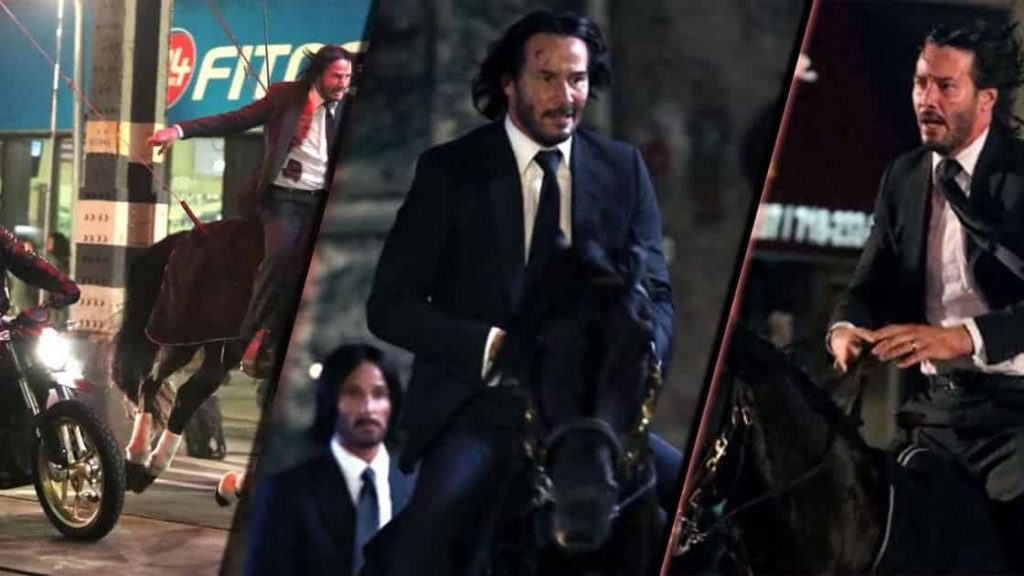 IGN – Jim Vejvoda
"John Wick: Chapter 3 – Parabellum brings the title character back to his roots while also offering new twists to where things could go from here, all with the over-the-top, brutally executed action set-pieces fans have come to expect from the franchise. They will not leave disappointed."
You can read the full IGN review here.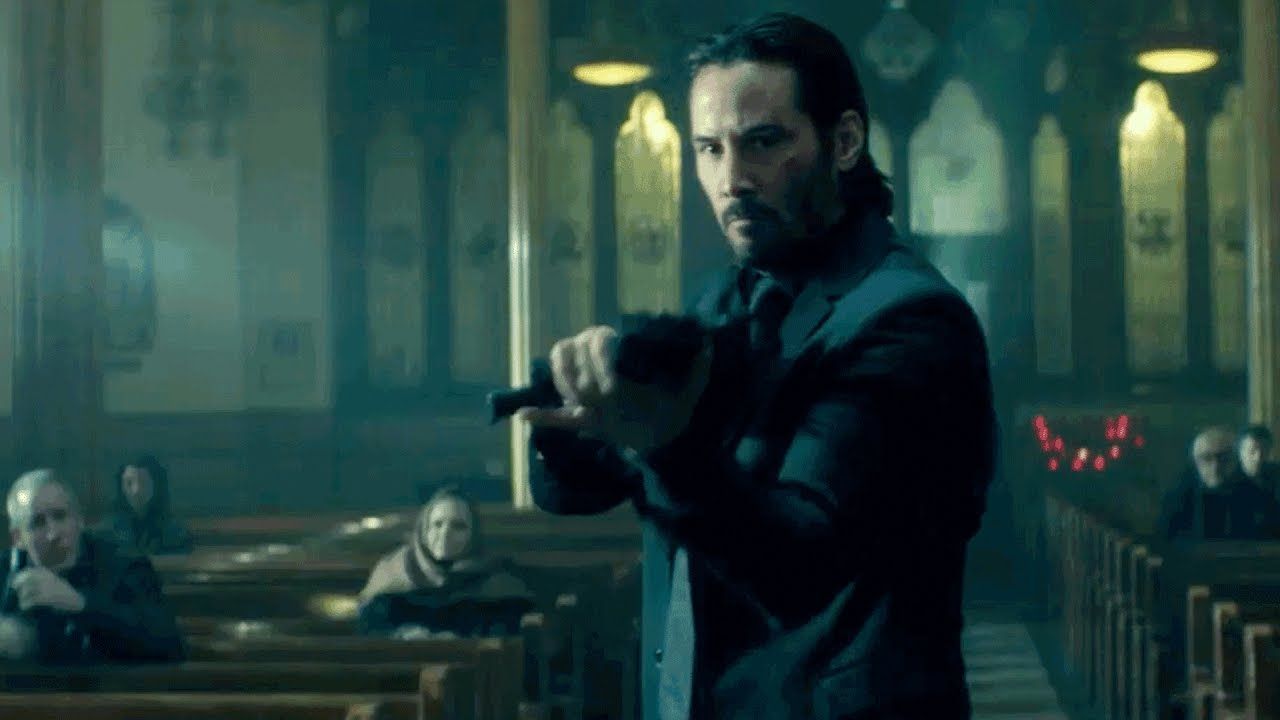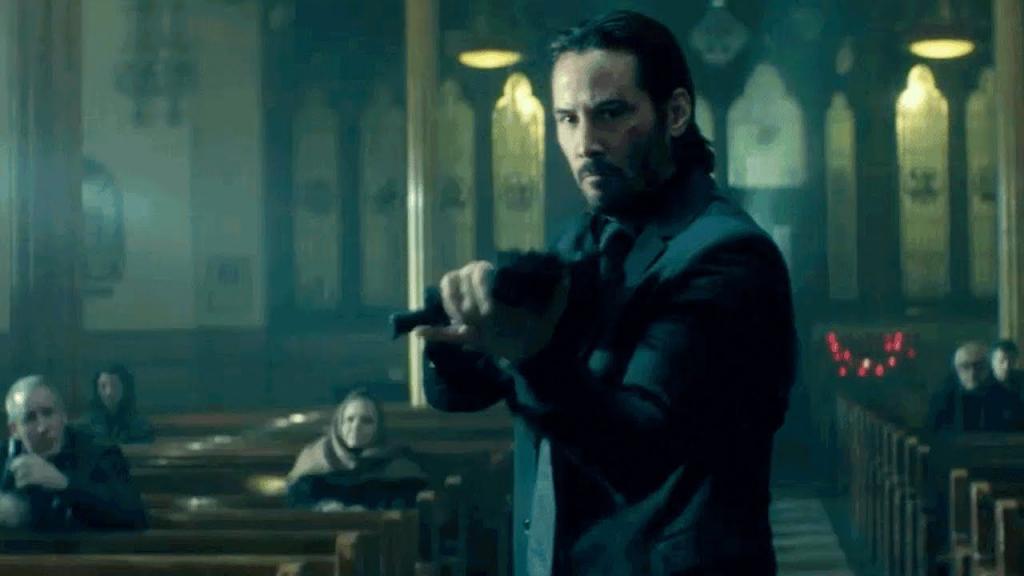 Not all reviews are a 100% positive!
Variety – Andrew Barker
"But as masterfully executed as the action is, watching two-plus hours of mayhem without any palpable dramatic stakes, or nuance, or any emotion at all save bloodlust offers undeniably diminishing returns. There are only so many times you can see a bullet pass through a skull before it gets deadening, and then almost dull."
You can read Variety's full review here.