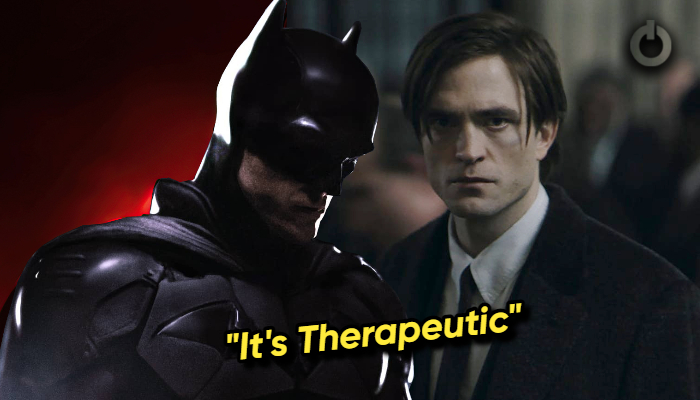 The DCEU has been a bit of a mess ever since its inception. Man of Steel did a good job of kicking off the franchise but ever since then, things have gone downhill pretty quickly. The studio seems to be trying to breathe new life into the franchise by rebooting and revamping their most popular characters. Most notably, Batman seems to be getting a complete overhaul with a new film featuring Robert Pattinson in the lead. This Batman story is supposed to be focusing more on the investigation aspect of Batman's job rather than the brawling and the crusading. It is also a story of a Batman in his initial years of crime-fighting. Pattinson recently shared the real reason why Bruce Wayne becomes Batman.
Why Bruce Wayne Becomes Batman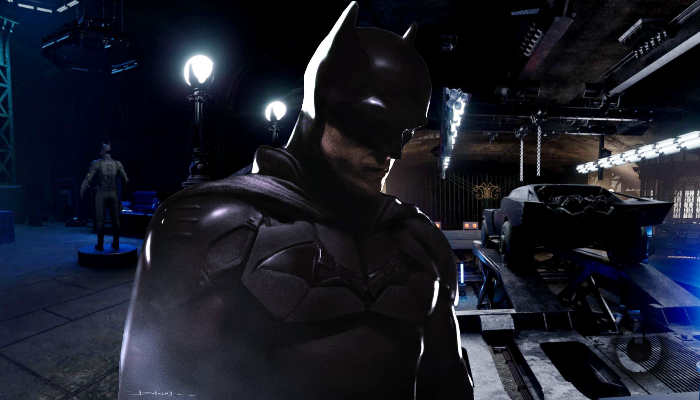 This Batman is young and he is still rough around the edges. Although Bruce Wayne has had a lot of training in the time he spent away from Gotham, he is yet to learn to harness those skills in real life. He has battled in training and with the league of assassins but the thugs of Gotham are a different breed of despicable. Also, Bruce is someone who has been deeply scarred by the crime in Gotham. His childhood and his parents' death are all part of it.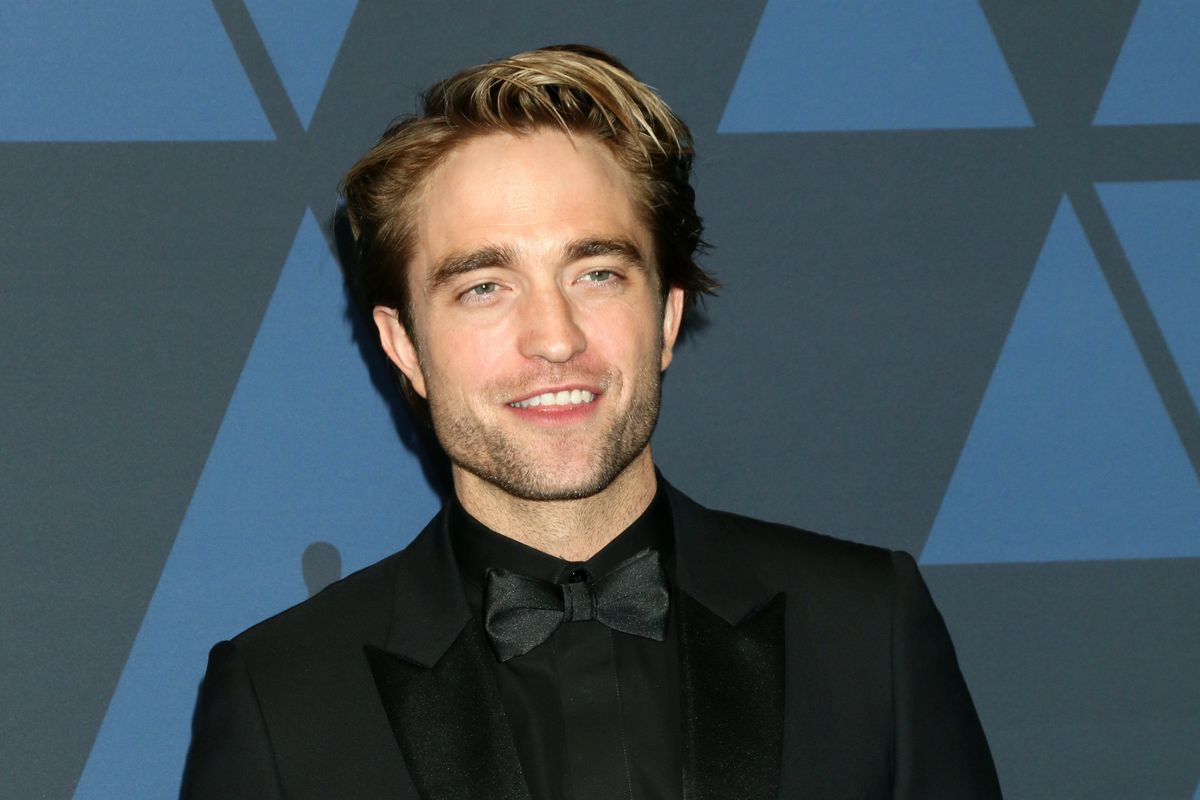 So he makes that his motivation to do better. Pattinson had this to say in an interview with Total Film as reported by GamesRadar:-
"He's got this enormous trauma inside him, and he's built this intricate, psychological mechanism to handle it. It's like a really, really, really bad self-therapy, which has ended up with him being Batman at the end, as self-help."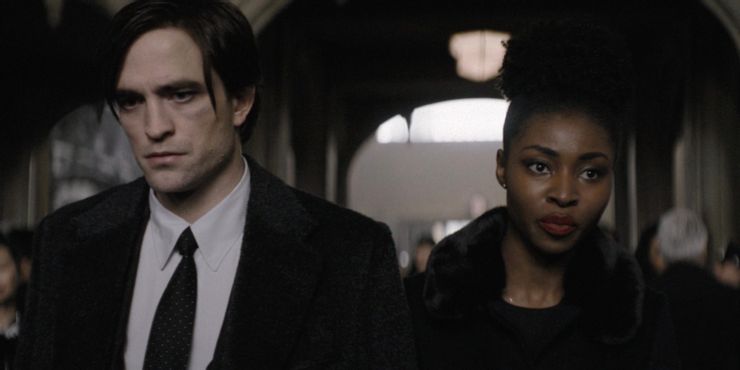 By the measure of what the actor says it seems like Bruce is treating the mantle of Batman as a form of coping mechanism. He is dealing with his trauma in his own way but he subjecting the entire world to the anger he feels at the situation. If Bruce Wayne wanted he could throw money at the problems of Gotham but he had decided to get his hands dirty, By helping Gotham he is trying to help himself and there is something noble in that.
The Batman hits theatres on March 4.
Follow us on Facebook, Instagram & Twitter for more content.
Also Watch: