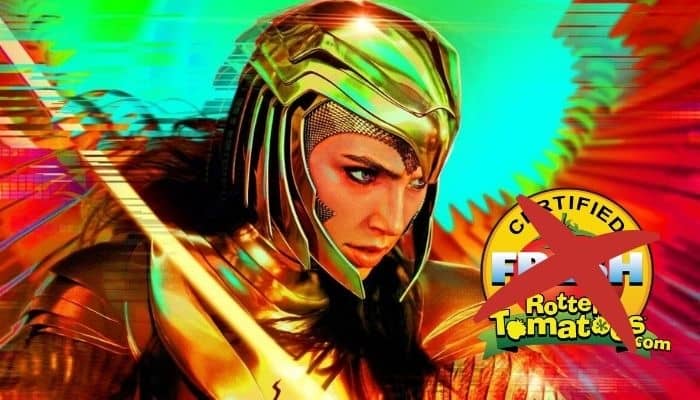 Wonder Woman 1984's RT Score Falls:
Wonder Woman 1984 released on December 25, 2020, on HBO Max for streaming and in theatres for the viewers to watch. According to the initial reviews, it seemed groundbreaking, but then things were not churning out to be good for WW1984. The movie had lost its Certified Fresh rating on Rotten Tomato. To fully understand this, you must know Rotten Tomato works. For a wide-release film like WW84 (indies are scored differently), anything that has an initial score of 75% and above is considered Certified Fresh provided it has been reviewed by at least 80 critics. When the score drops below 70%, it loses its Certified Fresh rating and drops into the Fresh category. Anything below 59% gets the dreaded Rotten label.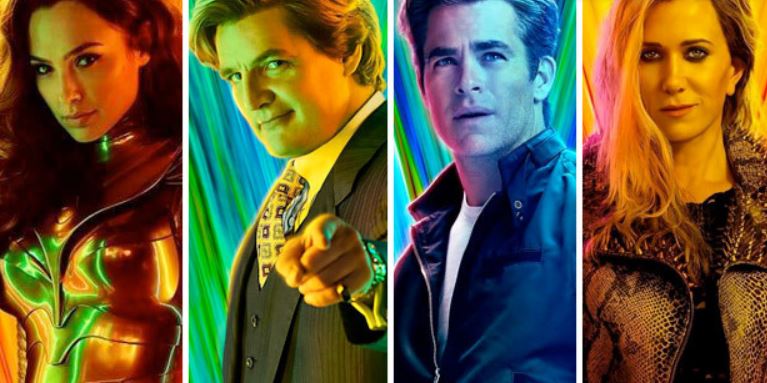 Earlier, Wonder Woman 1984 stood at a mediocre 65% on the Tomatometer and 73% audience score. But of course, Rotten Tomatoes' scoring system isn't always as reliable as it may seem. There have been multiple instances of angry fans review-bombing certain controversial films like Captain Marvel and Star Wars: The Last Jedi in order to tank the audience score. Plenty of warranted criticism has been lobbed at RT's critics' system of scoring a film either Fresh or Rotten as being too restrictive and binary. Even so, a hard-hit movie like Wonder Woman 1984 dropping so quickly must mean something. And now, Wonder Wonder Woman 1984 has fallen into the dreaded "rotten" classification on Rotten Tomatoes.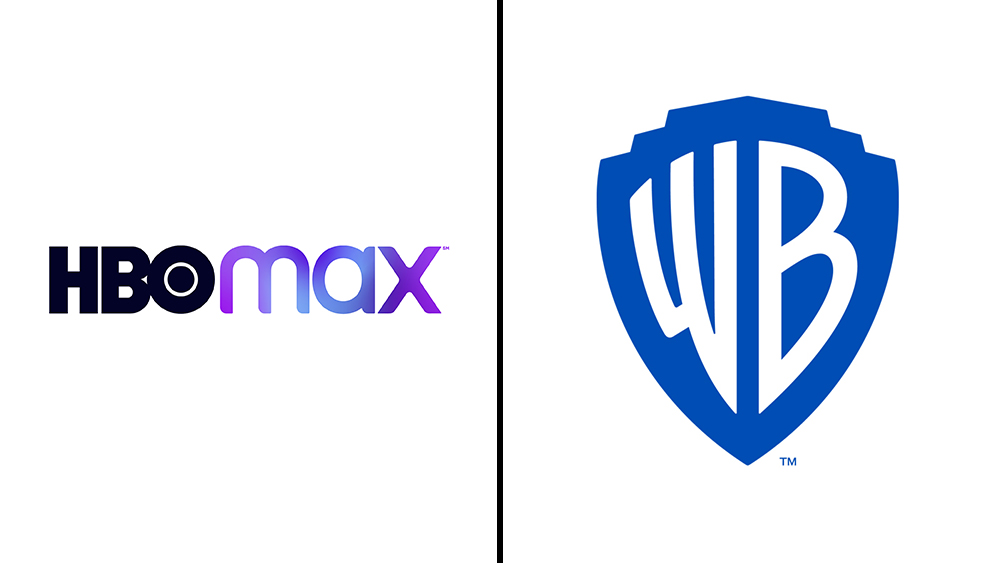 Its predecessor was by far the best-received DCEU movie on release in 2017 and helped lift DC movies out of the dark and broody hole they'd dug for themselves. With all the drama that entails Warner Bros.'s decision to release their entire 2021 slate on HBO Max as well as theatrical releases and the ongoing saga of Warner Bros. vs. Ray Fisher, executives were probably hoping Wonder Woman 1984 would just be an easy slam dunk for them. Things didn't work out that way, and while plenty of people watched the movie, only a little more than half really seemed to like it.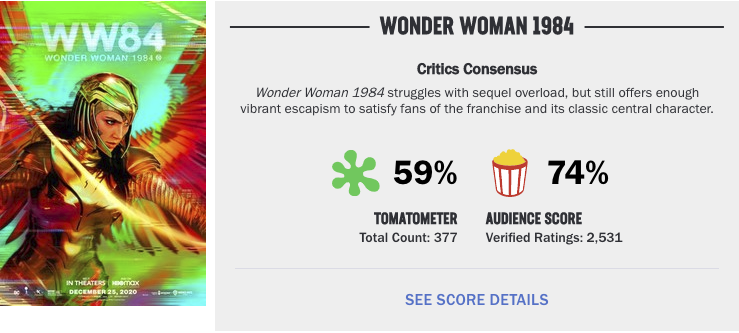 After starting out certified fresh, Wonder Woman 1984 has just dropped to rotten, which effectively means less than 60% of critics generally liked the film. That said, details show the average score given was 6.1/10. No, this does not mean that the movie is downright unwatchable. It simply means that the movie is hovering over the average category. The reviews, even though mixed, by far suggest that the movie is okay, can be watched, but only one time. The biggest difference between this movie and its predecessor, aside from the general issues of making a sequel, is how heavily involved director Patty Jenkins was in developing the story, and how much power she had to include specific things she clearly wanted.
The viewers have pointed out some prominent problems with the movie that might have resulted in the underperforming of the movie. Things like complaints about the movie, however, do relate to its writing and structure. For example, the often cartoony tone, the bizarre MacGuffin of the Dreamstone, the inconsistent fluctuation of Diana's fleeting powers, and most definitely the logistics of Steve Trevor's return. Also, people have heavily complained about the lack of action and more drama. Earlier, it was pointed out that Chinese moviegoers were disappointed with Wonder Woman 1984 because it had a lack of action, and focused more on the romantic edge of the movie.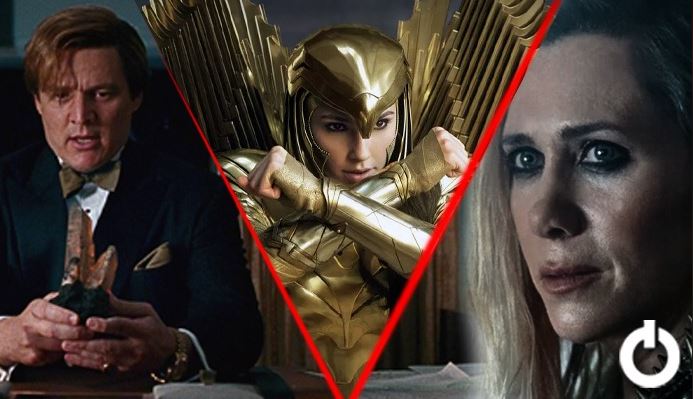 But more than that, one of the most prominent problems that are striking the eyes of the viewers is that it had a runtime of over two and a half hours. Now, the time isn't the problem. Take all the time to establish the core of the movie, but the viewers claim that almost half an hour could have been removed from the movie without subtracting anything significant from the movie. Jenkins, Geoff Johns, and Dave Callaham are all credited as screenwriters, and, at times, it absolutely feels as though three different main writers had pieced the final draft together.
Also, Wonder Woman 1984 is the lowest-rated DC Extended Universe entry on IMDb after overtaking Suicide Squad as the franchise's worst-received installment on the user-voted platform. As determined by aggregate ratings on IMDb, which publishes weighted vote averages rather than raw data averages, WW84 ranks last in the nine-movie universe with a 5.7 score from 65,000+ votes cast. User scores continue to come in, and the IMDb weighted average is updated multiple times per day. On IMDb, the first Wonder Woman is the highest-rated DCEU movie with a 7.4 score from 549,000+ votes. Taking second is the Zack Snyder-directed DCEU starter Man of Steel (7.0, 686K+ votes), followed by Shazam! (7.0, 250K+ votes) and Aquaman (6.9, 365K+ votes). As of December 28, WW84 is the only DCEU-set movie to fall beneath a 6.0 rating on IMDb. It's below Batman v Superman: Dawn of Justice (6.4, 620K+ votes), the Justice League theatrical version (6.3, 380K+ votes), Harley Quinn: Birds of Prey (6.1, 158K+ votes), and Suicide Squad (6.0, 596K+ votes).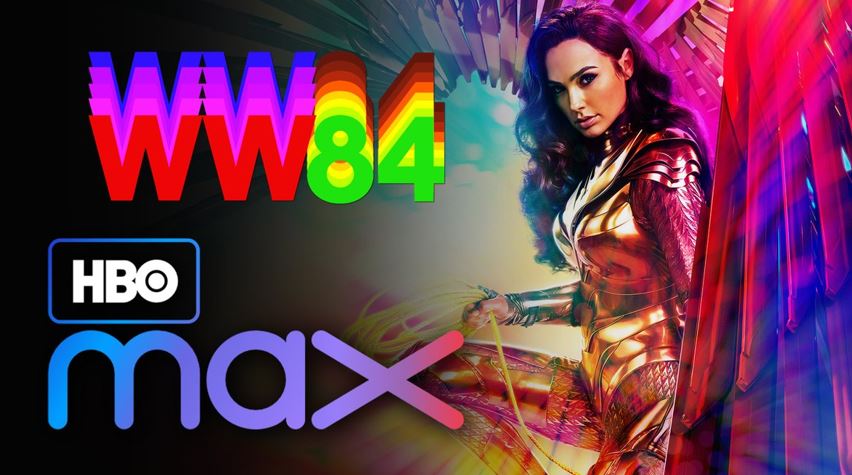 WW84 fares better on Rotten Tomatoes, where it holds a still-fresh 65% approval from critics. That score ties it with Aquaman, making the Patty Jenkins-directed WW84 the second DCEU movie to earn a fresh score without being Certified Fresh. On Rotten Tomatoes, WW84 has 73% approval from verified audiences, the sixth-best for the DCEU; its predecessor holds a franchise high of 84%. On CinemaScore, the B+ rating matches the opening night reception from Justice League, Suicide Squad, and Birds of Prey. Other superhero movies to receive a B+ score from audiences include Spider-Man 3, Superman Returns, Thor, Venom, X-Men Origins: Wolverine, X-Men: First Class, and last year's mega-hit Joker.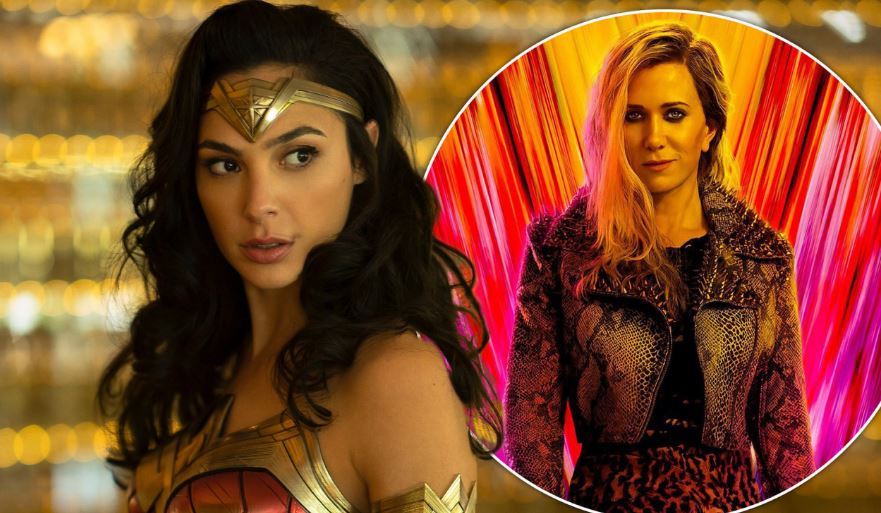 As announced earlier, Jenkins and star Gal Gadot are returning for Wonder Woman 3, which Warner Bros. studio chief Toby Emmerich says will fulfill plans for "the long-planned theatrical trilogy." "As fans around the world continue to embrace Diana Prince, driving the strong opening weekend performance of Wonder Woman 1984, we are excited to be able to continue her story with our real-life Wonder Women — Gal and Patty," Emmerich said. So far, the outlook isn't great. According to Variety, Wonder Woman 1984 earned a mere $38.5 million in 32 markets, with $18.8 million coming from China.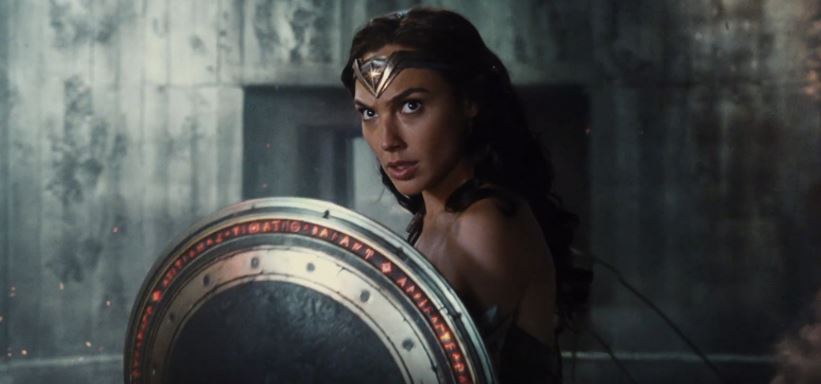 For comparison's sake, the 2017 Wonder Woman raked in $38 million in China in its opening weekend, eventually earning a grand total of $90.5 million. However, with this softer opening, it doesn't look like Wonder Woman 1984 will earn as much. It's noted that, while China's box office had shown signs in recent months of getting back to normal, many have noticed a growing cautiousness among moviegoers.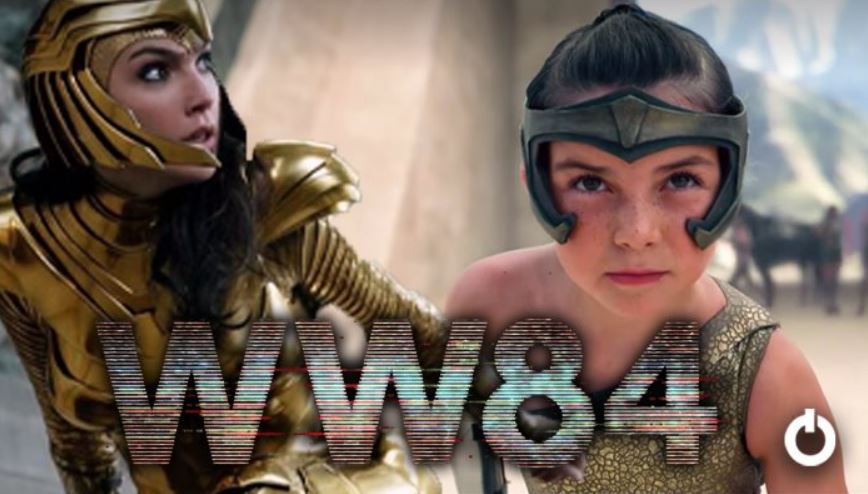 We still advise you to see Wonder Woman 1984. It is not that bad, and can definitely be enjoyed if you're a person that loves a bit of drama, and also, it will help you to stay updated with the DC Extended Universe.