News
Zack Snyder's Justice League: Batman & Joker Scene Details Revealed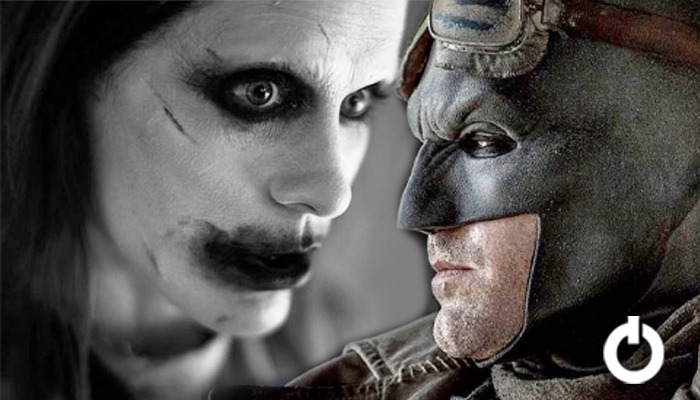 Justice League: Batman & Joker Scene Details:
Zack Snyder's Justice League has been getting its due appreciation and excitement even before the official announcement of the release date. No one is able to stay calm about the intensity of this particular project and are eagerly looking forward to it. Jared Leto will be coming back again as the Joker in Snyder's Justice League. People that enjoyed Leto's extremely maniacal delivery of the Clown Prince of Crime are looking forward to it, and are even ready to see what changes will Snyder and Leto make to the character.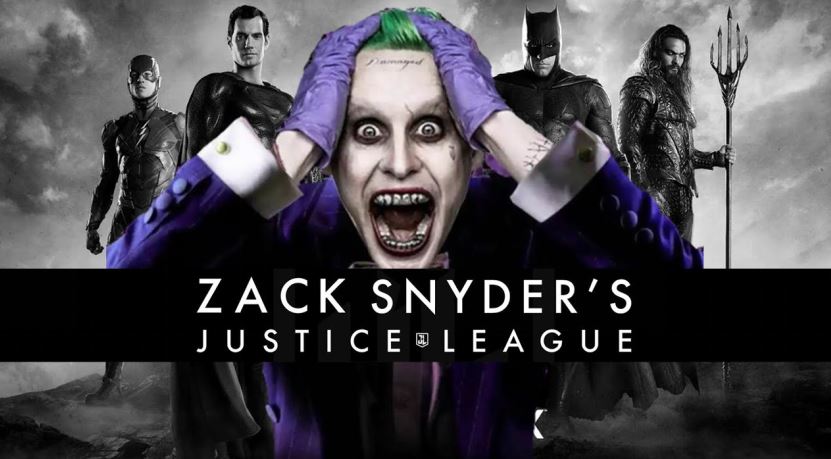 This very character, Joker, is responsible for a huge part of the mess that is created by the villains of DC. Joker essentially gives the heroes a hard time and is Batman's arch-nemesis. Adding this character will only make Snyder's Justice League more intense and Jared Leto can finally prove his worth as the Joker after reappearing in this role after 2016. The details of Batman and Joker's highly-anticipated scene in Zack Snyder's Justice League have been revealed. This 4-hour film will be what Snyder had originally intended to create before he exited the film in 2017.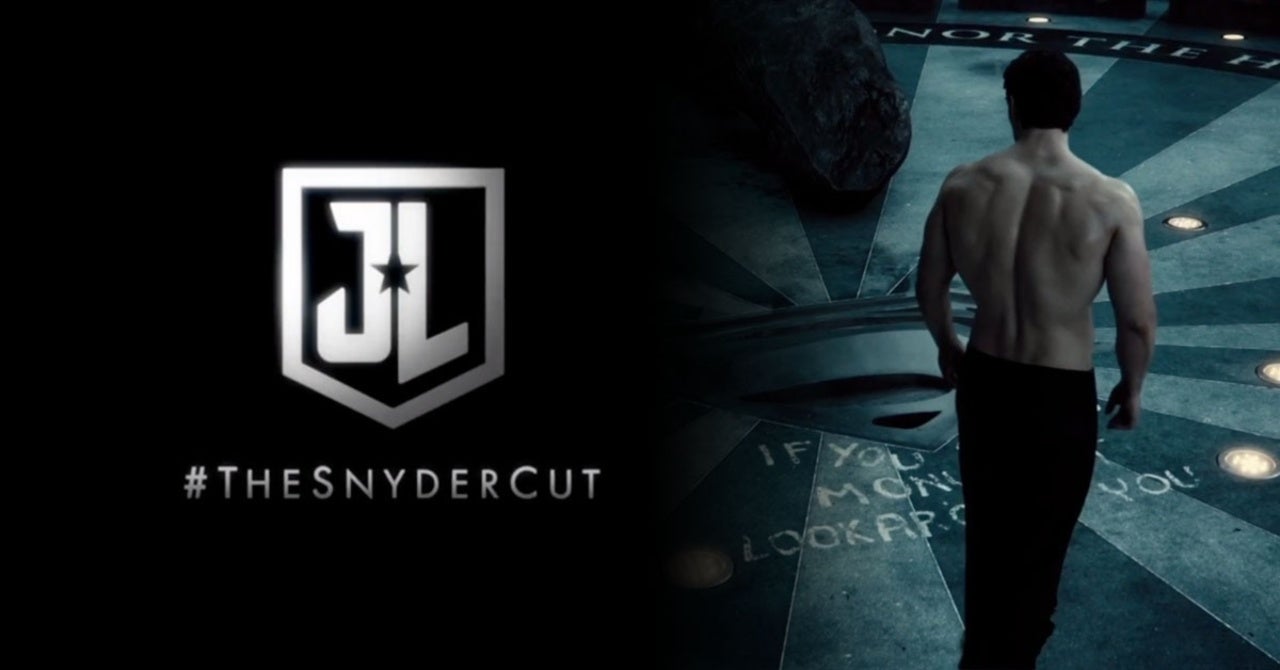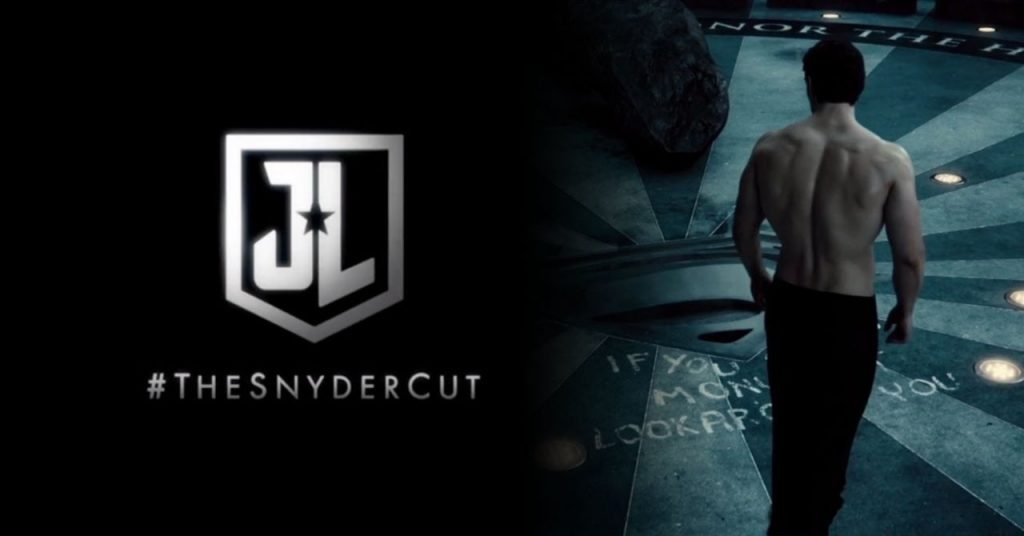 As part of Vanity Fair's reveal of the Joker's full Justice League look, Snyder delved into the circumstances behind his part in the movie. Instead of appearing in the present day, the Joker will be a part of the Knightmare timeline, which is an alternate dystopian future where Earth has fallen into Darkseid's hands. This dream sequence is experienced by Batman (Ben Affleck), and to him, Joker represents a
"Ghost of Christmas Yet To Come, supplying motivation through terror."
Snyder elaborated, saying this,
"The cool thing about the scene is that its Joker talking directly to Batman about Batman. It's Joker analyzing Batman about who he is and what he is. That's the thing I also felt like fans deserved from the DC Universe. That is to say, the Jared Leto Joker and the Ben Affleck Batman, they never really got together. It seemed uncool to me that we would make it all the way through this incarnation of Batman and Joker without seeing them come together."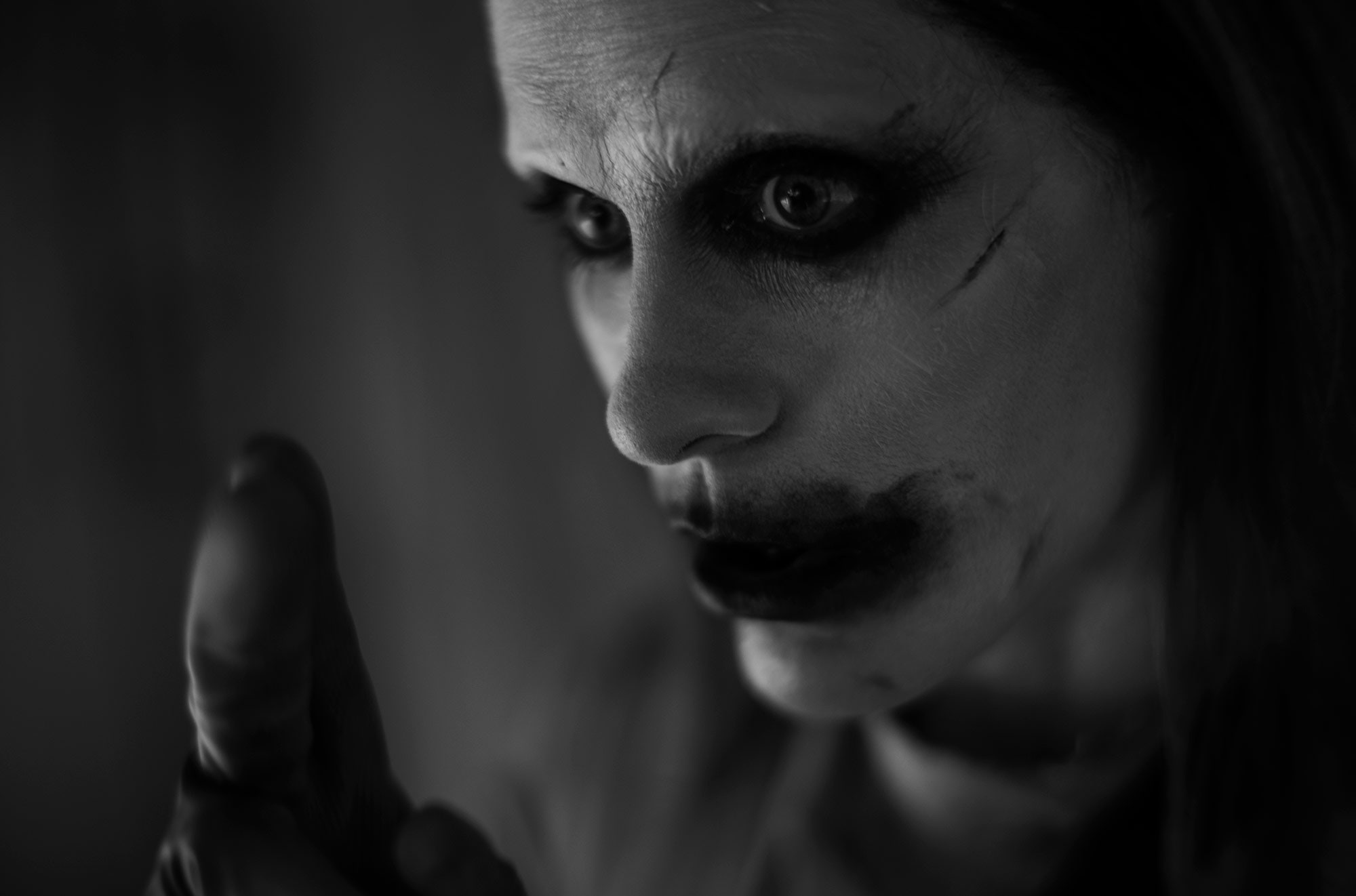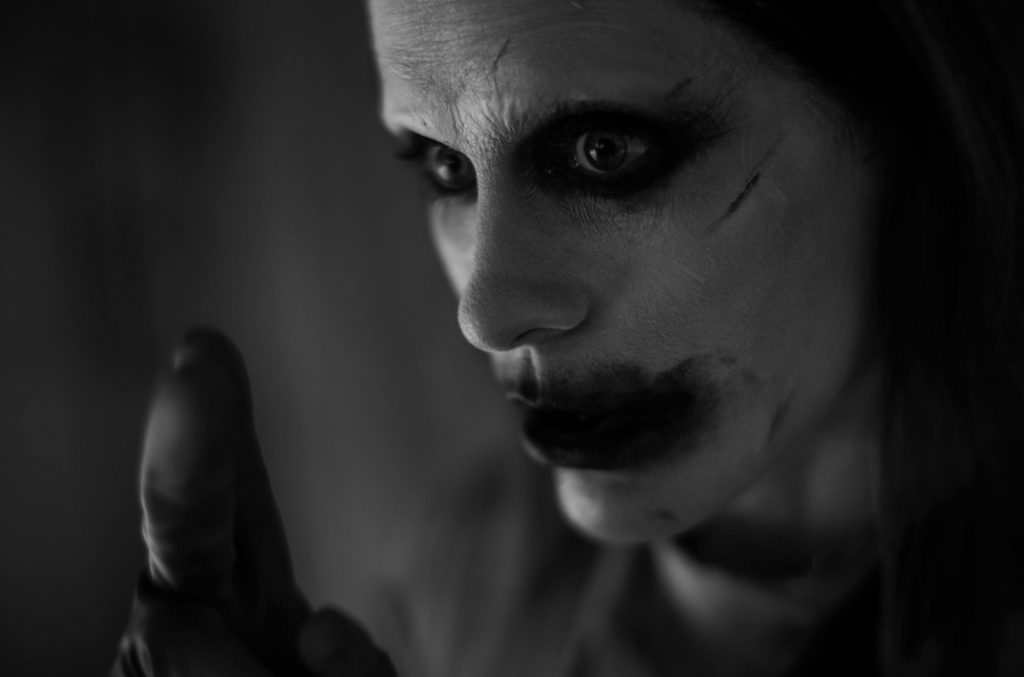 If you remember Suicide Squad, Batman and Joker never really shared the same screen or even exchanged a word. As Snyder said, he couldn't let that happen, hence the inclusion of Joker in Justice League. While it sounds like the scene won't dive all the way into their violent history, it does look like it will provide new shades to both figures. Snyder's comments indicate this Justice League moment will be more character-driven, and that's really compelling.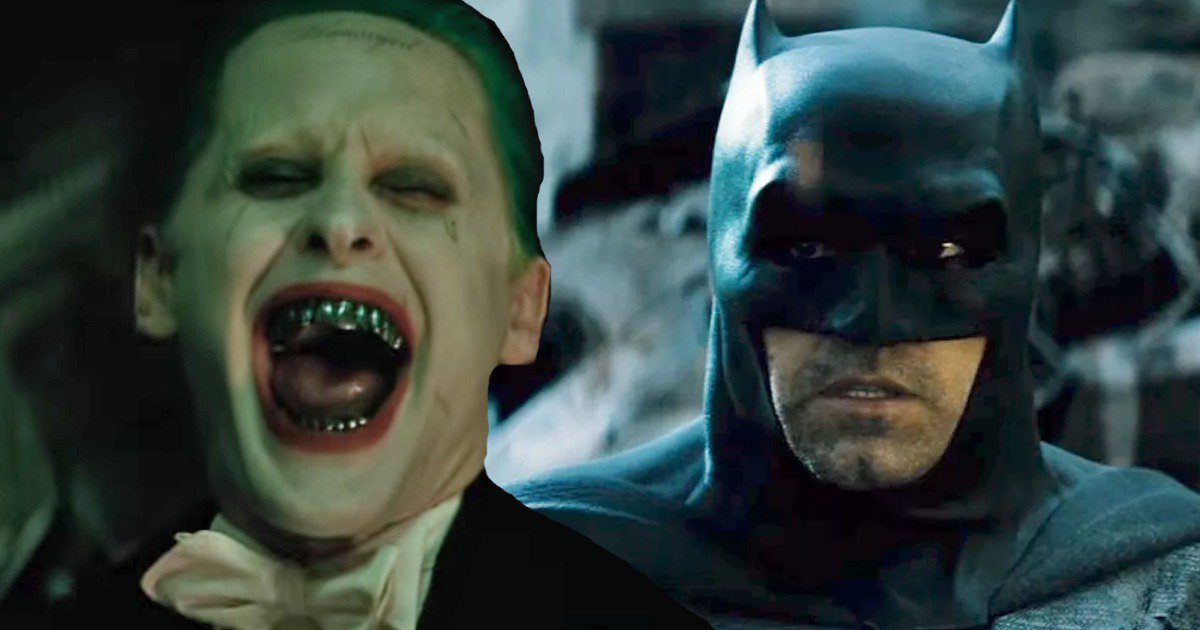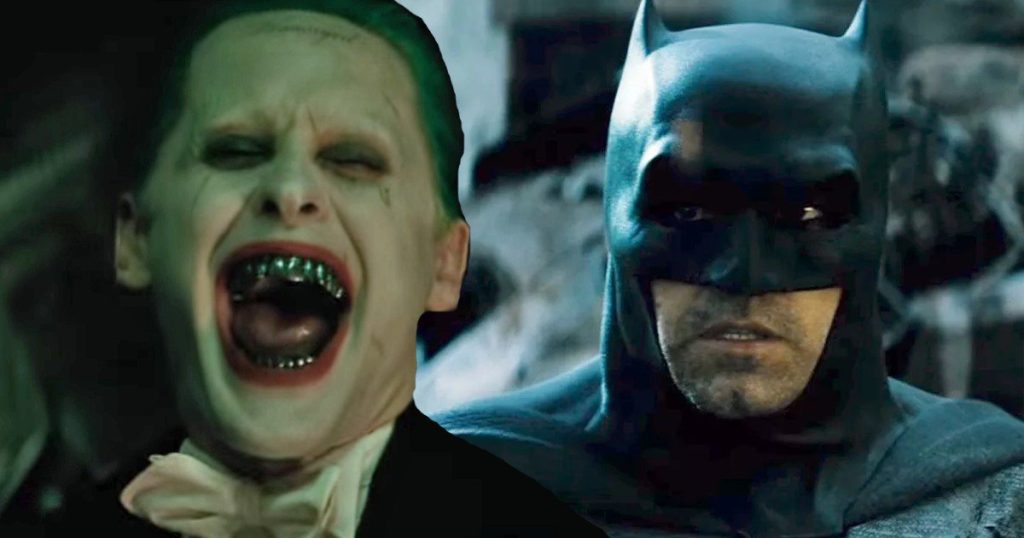 Snyder already had a history devised in his head. "The scene explains why Bruce had the Joker card taped to his gun that you see in Batman v Superman," the director says of his 2016 film, which also hinted that that Joker murdered the Caped Crusader's sidekick by showing the absent Robin's armor, spray-painted with "Ha Ha, Joke's On You, Batman." Snyder gave us more insights about his thought,"I'd always wanted to explore the death of Robin," Snyder said. "And if there ever was going to be a next movie, which, of course, there probably won't be, I wanted to do a thing wherein flashbacks we learn how Robin died, how Joker killed him and burned down Wayne Manor, and that whole thing that happened between he and Bruce."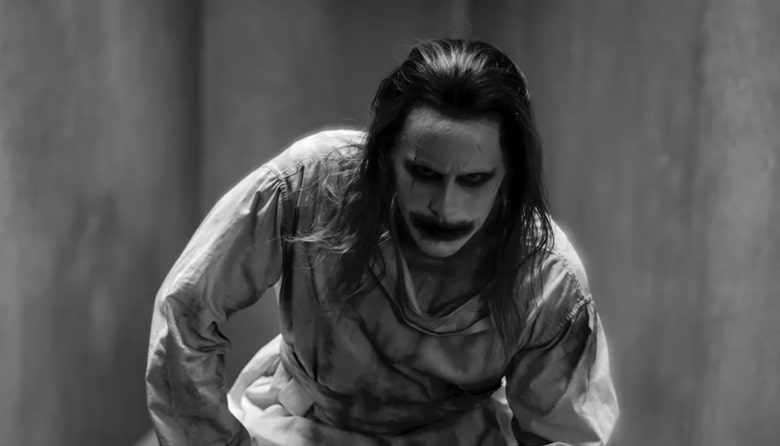 Snyder is clearly willing to explore more of Batman and Joker's relationship as it is one of the most intriguing parts of the DC Extended Universe. But the said character, Joker, is getting a complete makeover. Jared Leto's Joker wore tight skin fit suits, was a little too maniac, and had a bunch of tattoos. More like, the tattoos had a bit of skin on it rather than being it the other way round. And to top it all of, fans of the said character Joker, got to hear Jared Leto's awkward laugh. It really didn't end well and he had to deal with the short end of the stick.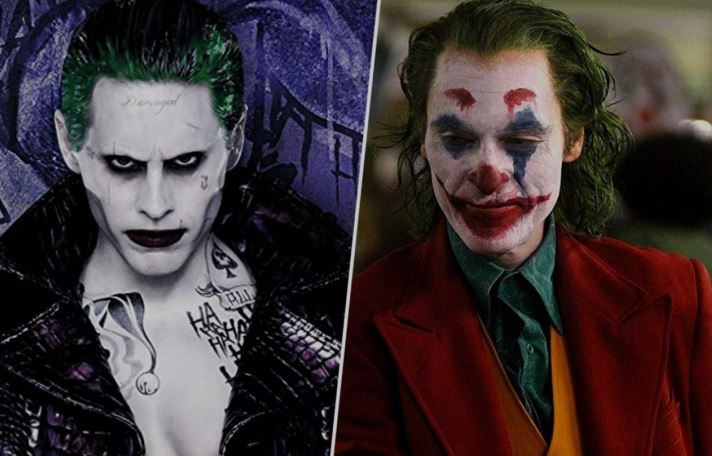 And when Joker was released in 2019 starring Joaquin Phoenix, Jared Leto was seemingly upset about it. This comes as no surprise because most of Jared Leto's Joker footage was cut out on the editing stage and never really made it to the final cut. This only made fans more suspicious of Leto's capabilities of method acting for which he is known.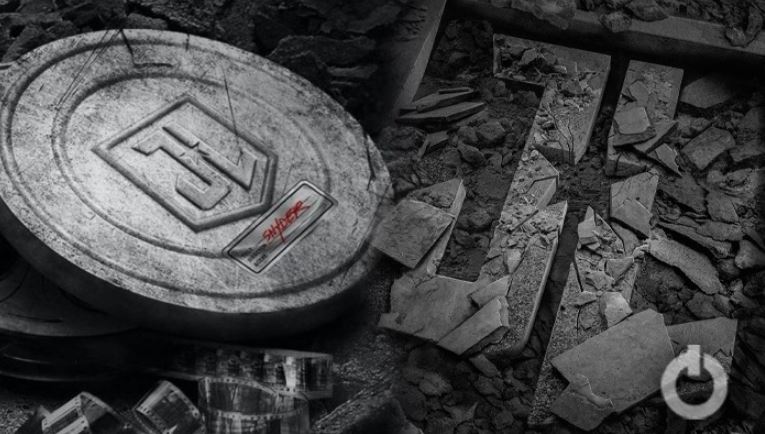 Zack Snyder's Justice League stars Ben Affleck as Batman, Gal Gadot as Wonder Woman, Henry Cavill as Superman, Amy Adams as Lois Lane, Jason Momoa as Aquaman, Ezra Miller as The Flash, Ray Fisher as Cyborg, Jeremy Irons as Alfred Pennyworth, Diane Lane as Martha Kent, Ciarán Hinds as Steppenwolf, Jesse Eisenberg as Lex Luthor and J.K. Simmons as Commissioner Gordon. The film arrives on HBO Max on Thursday, March 18.