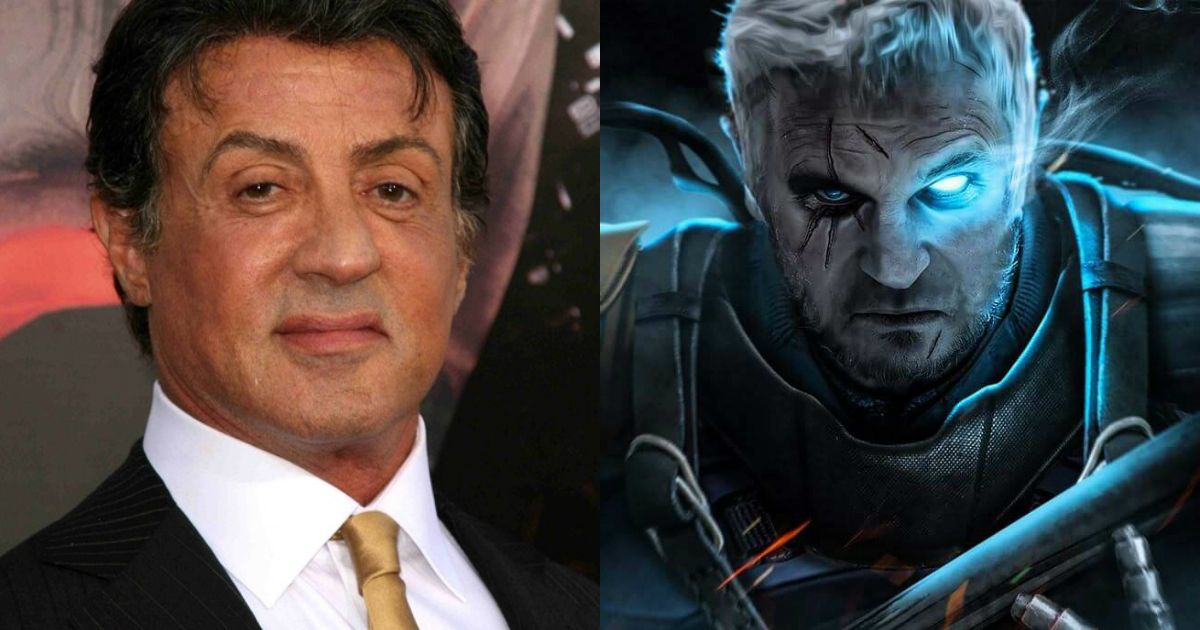 There are a lot of characters whom the fans want to play other superheroes, no we are not just talking about their appearances, of course, they too are a major factor in them getting the roles but a lot of other things too that make these actors really great choices for playing these superheroes:
Channing Tatum – U.S. Agent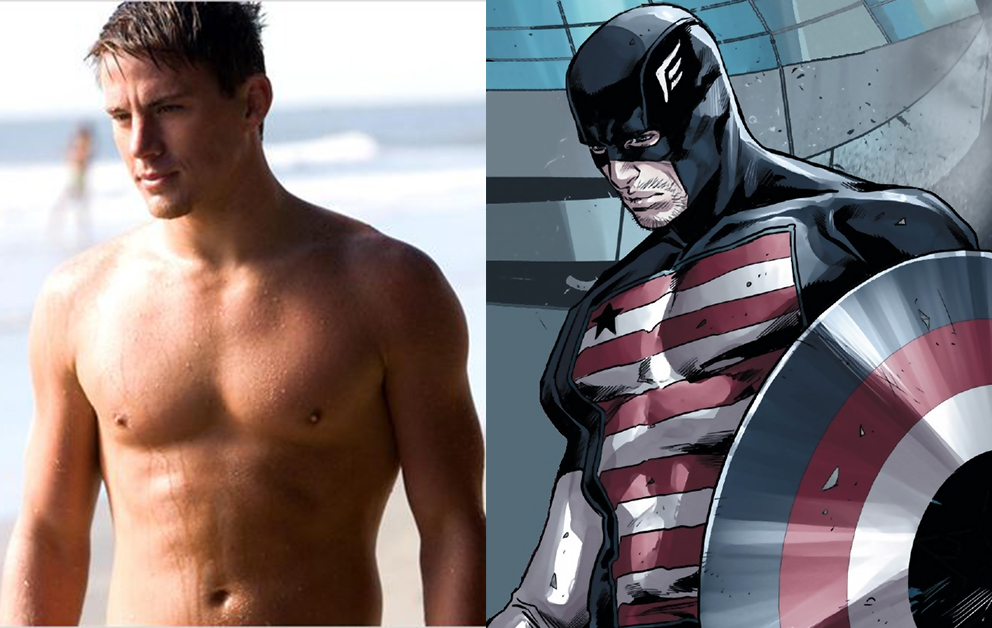 U.S. Agent is a great hero that is many times a replacement for Captain America, nope not the strong Jawline of Tatum but the exceptional physical attributes and acting skills. The agent is someone who grew up idolizing his brother who fought in the Vietnam War, Walker then gets superhuman abilities and becomes a hero.
Triple-H – Sabertooth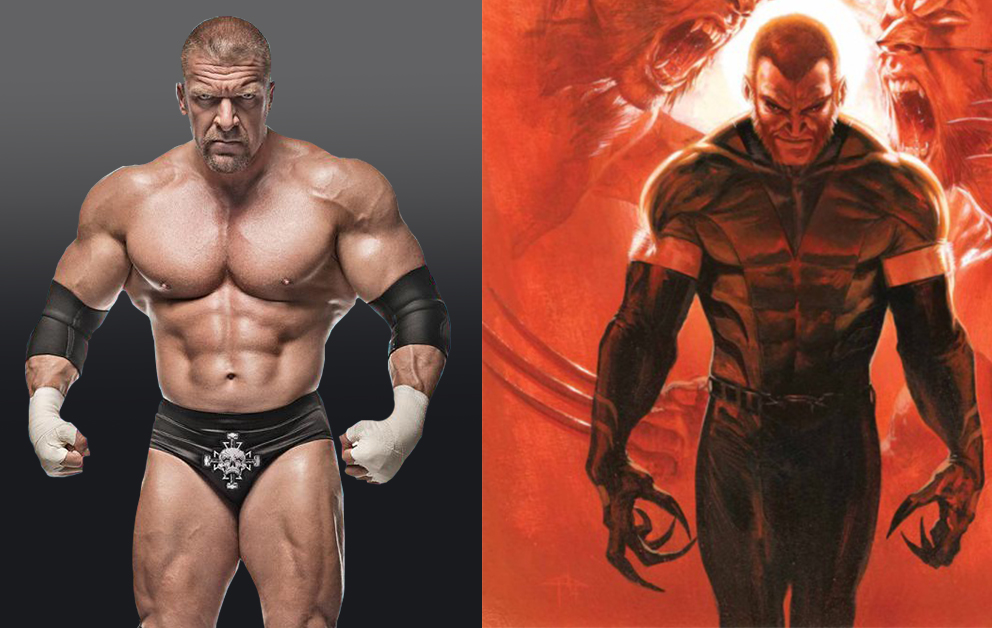 While two actors have already taken up the mantle of Sabertooth, none have been actually able to nail the role. While Triple-H has a completely same look as Sabertooth, his intimidating stature also adds to his charm.
Sylvester Stallone – Cable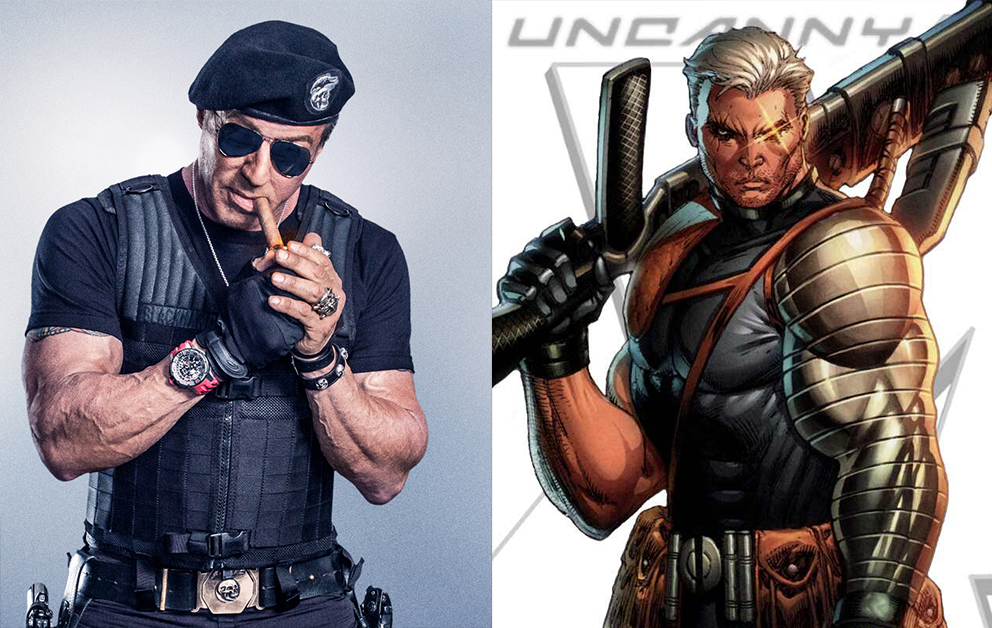 Sly is no stranger to the action genre, also his grey-haired look can be pretty intimidating. Cable is a guy who's a tech. time traveler, where Cable is someone who can be a great supporting actor and the universe has various timelines, would be someone good to be with Josh Brolin's Cable.
Niel Patrick Harris – Riddler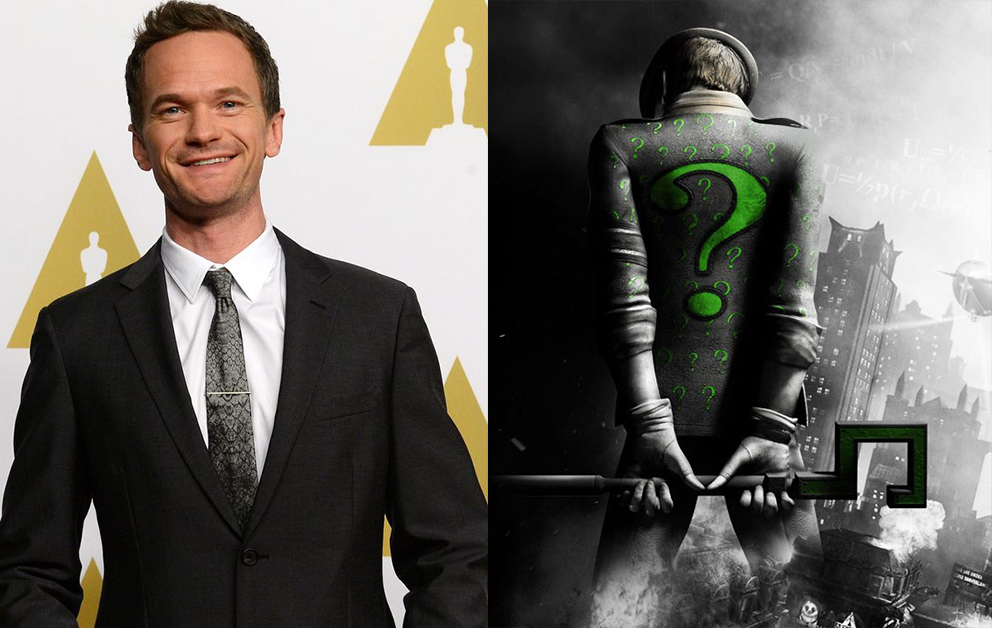 While we are quite sure that we are going to have the Riddler in the DCEU's Batman flick, NPH would be a great choice to play the character as he is someone who can be the right amount of annoying. He can be insane and evil and still the audiences would root for the guy.
Idris Elba – Green Lantern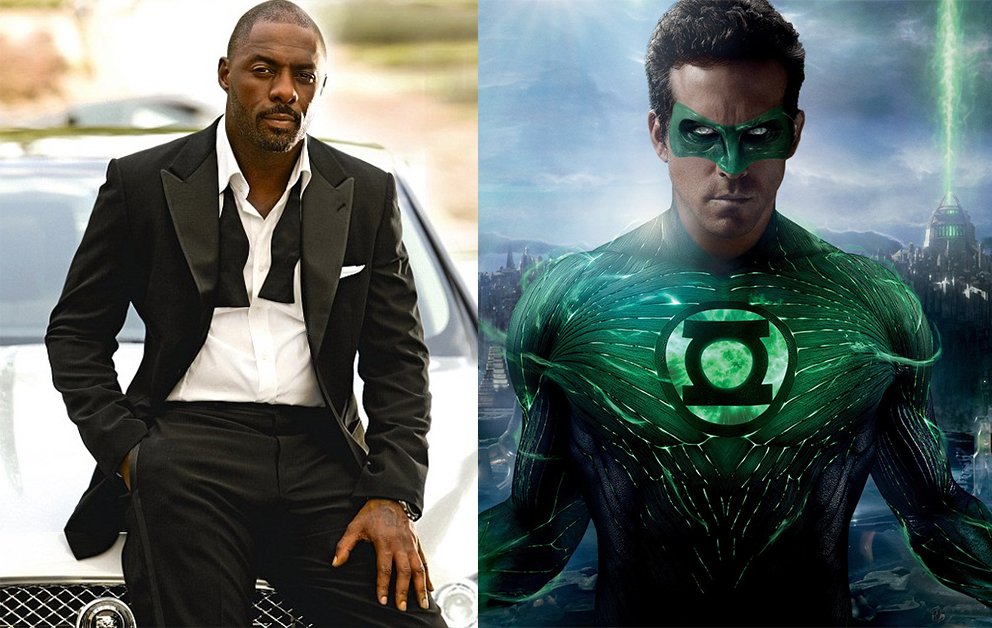 Well, let's just say this. Green Lantern was completely shit. Be it the CGI, be it the storyline, be it the acting, we don't blame you Reynolds but the dialogues too were shit. Elba in the shoes of Jon Stewart would not only be impressive in action and humor but also his intimidating attitude and control on the screen can be seen in him playing Heimdall.
John Cena as Captain America
John Cena and Captain America are both the respective personalities and show their patriotism and respect towards America. Cena resembles Captain America's strength, speed, endurance, agility and has a superior reaction time.
Tom Hardy as Wolverine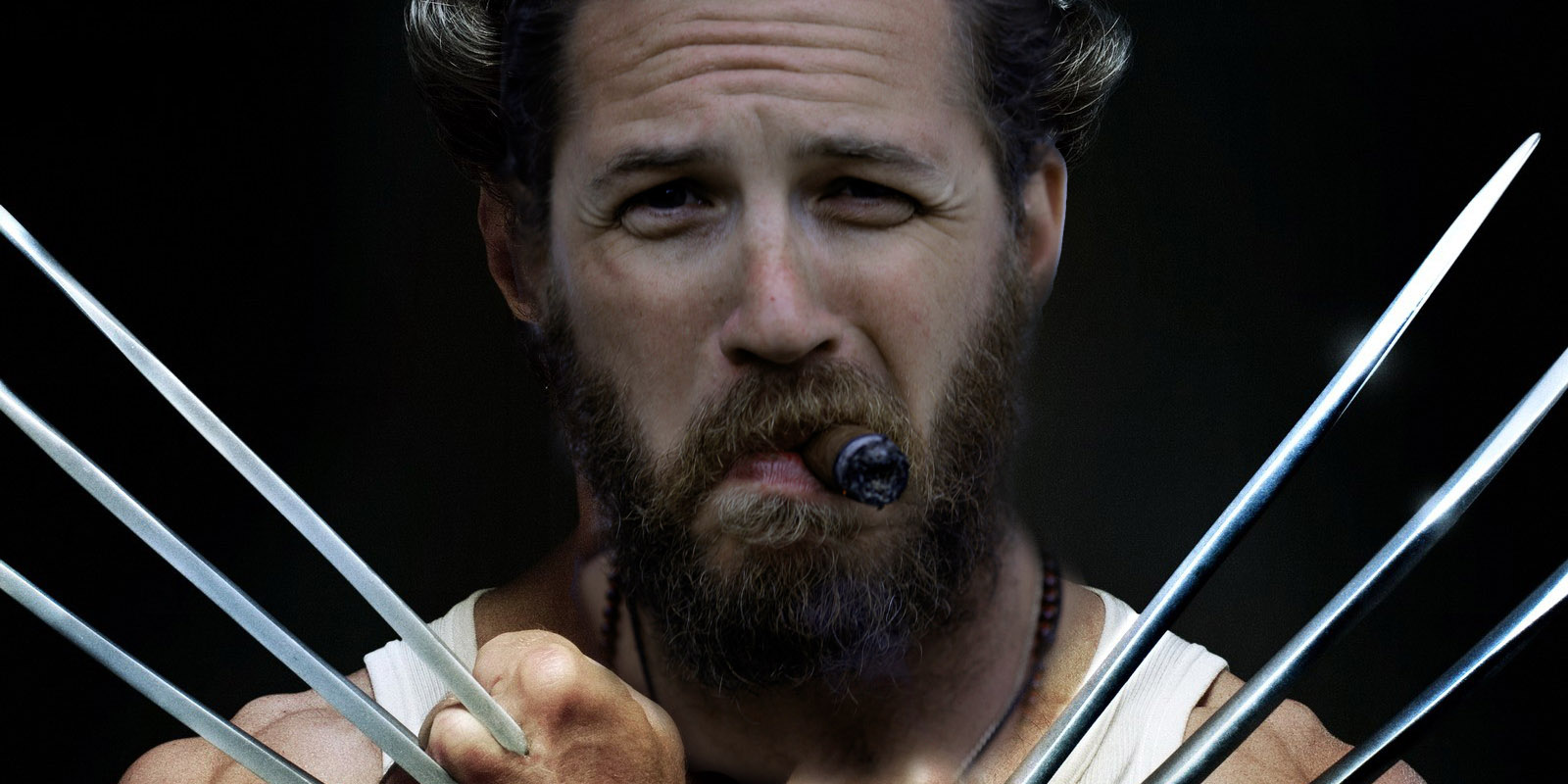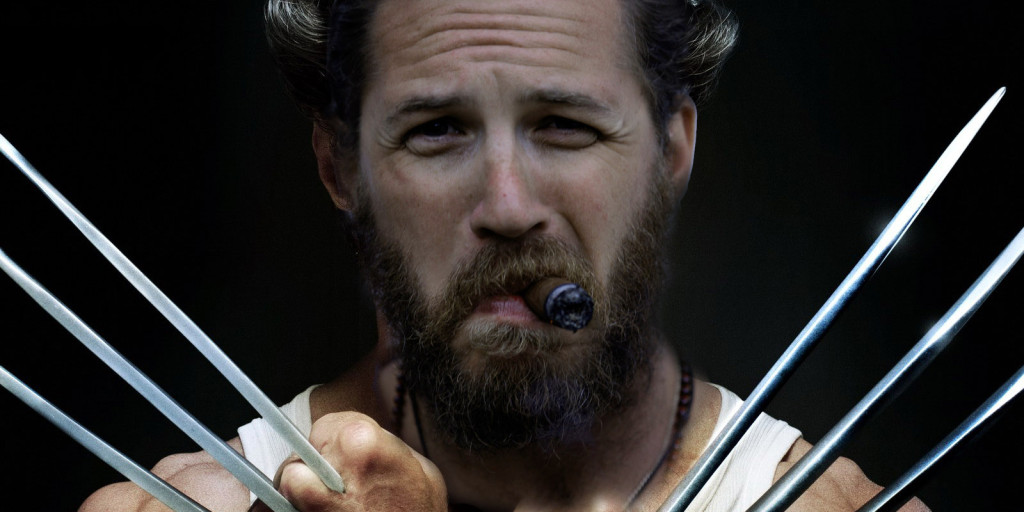 It's almost unimaginable to even think of any other actor besides Hugh Jackman to bring this character to life on screen. He has shown an inclination towards actor Tom Hardy as his potential successor, someone who could carry the role of a young Wolverine with panache. He was asked about his personal choice of an actor who could play this character by a media correspondent, he told him "That's a great question. I haven't given it a lot of thought. I've been asked the question a lot and I'm always like "I don't want to make it too easy on the studio to replace me." I've still got one more to do. I'm sure they're already talking about it, that some actor out there they've already said "shhh… keep it quiet but we want you next. " "He's younger than me for sure, I think Tom Hardy would be great…" Although he has been recently cast as Venom, we think he would be the perfect choice to play the character of Wolverine in future.
Liam Hemsworth as SHAZAM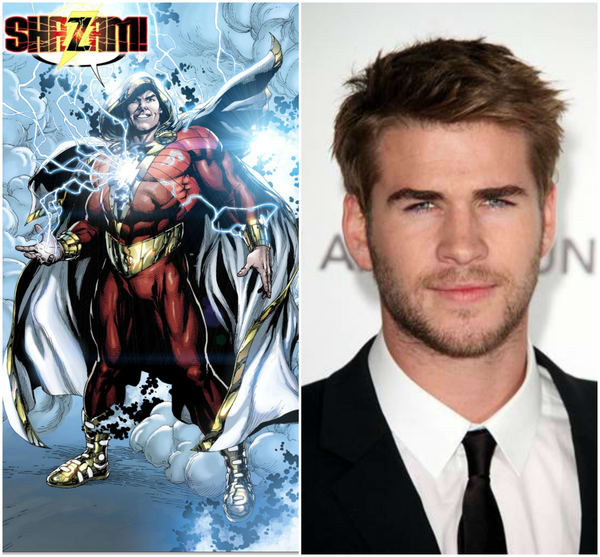 Liam Hemsworth would be a good fit to play the role of SHAZAM. Considering his performance in The Hunger Games, it looks like he could do justice with the role of SHAZAM. While his brother is associated with MCU, it would be great to see him doing a superhero role for DCEU.
Natalie Dormer as Hawkgirl
Natalie Dormer perfectly portrayed the character of Margaery Tyrell on the Game of Thrones which also brought her a lot of recognition.  While some would feel that she would be a perfect Captain Marvel, her looks make her an even perfect choice for Hawkgirl.
Olivia Wilde as Catwoman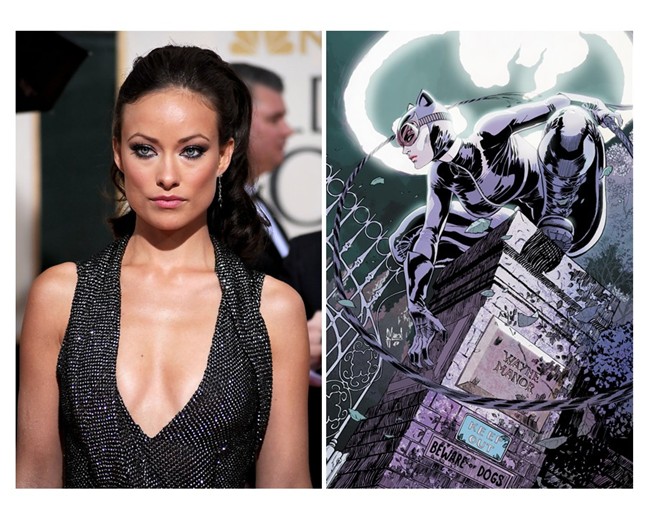 She is one of the sexiest women alive. Her acting skills are perfect for a heroine type role, but doing a villainous role could be even better. She seems a perfect fit to play the role of Catwoman. Meowww!
Don't Miss: 8 Worthless Comic Villains Who Were Terrifying In Movies