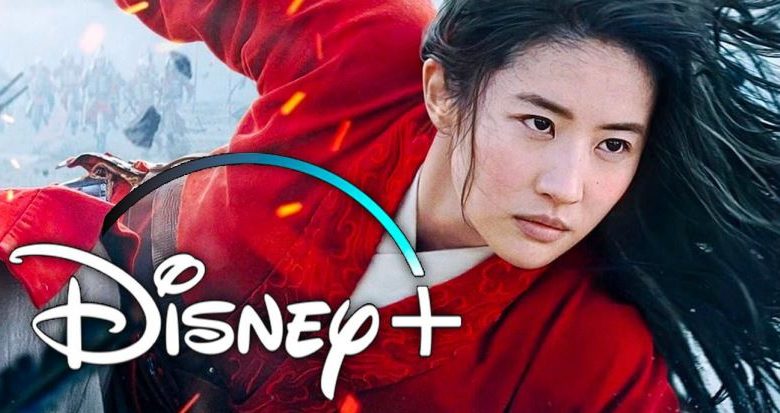 With Mulan, Disney is launching their new Premier Access plan for releasing exclusive films on Disney+. The first reviews of Mulan just don't stop praising the movie. As of now, 152 critics have reviewed the film and it stands at a Rotten Tomatoes score of 82% fresh. The reviews have called this live-action remake a "visual Marvel." So, it's needless to say that people are going to enjoy watching this film in theatres more than they will enjoy it sitting at home.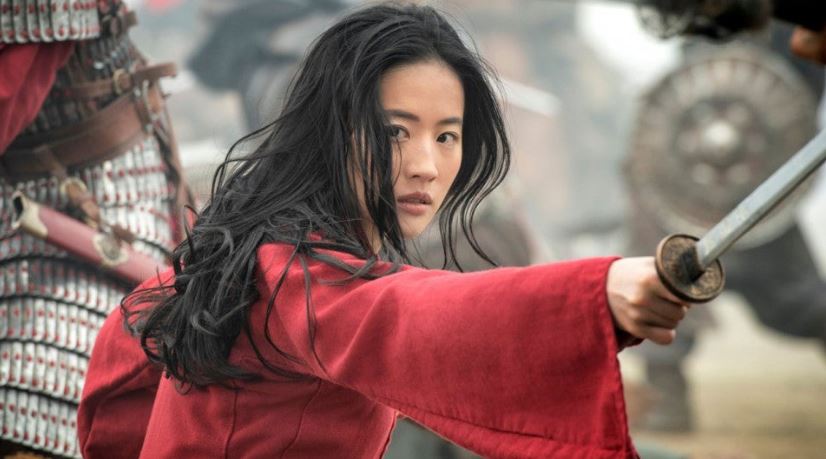 Here's the review round up of the film –
Katie Walsh from Tribune News Service wrote:
"The visuals are the best thing about the film, the spectacle a dazzling distraction from some of the weaker elements of storytelling and performance."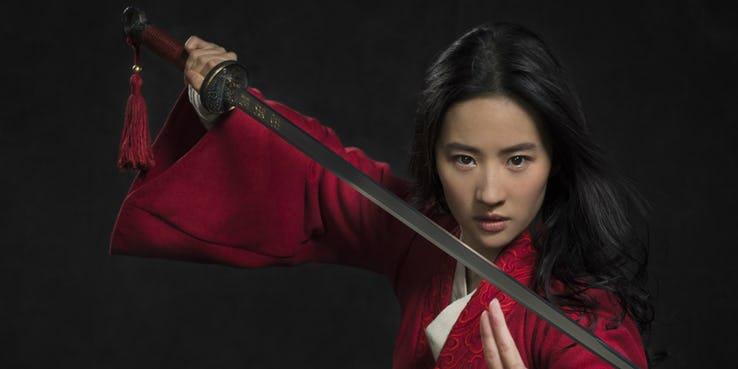 Christy Lemire from RogerEbert.com stated:
Its origins date back centuries, and its animated predecessor is beloved within the '90s Disney canon, but the latest version of Mulan couldn't be more relevant, vital, and alive.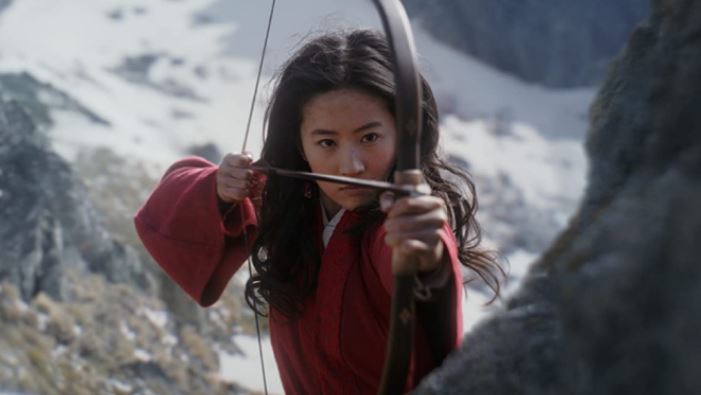 Cary Darling from Houston Chronicle wrote:
"The colorful "Mulan" is striking in its visual beauty and production design. (Special kudos to Australian cinematographer Mandy Walker.) "Mulan" deserves to be seen on as big a screen as possible."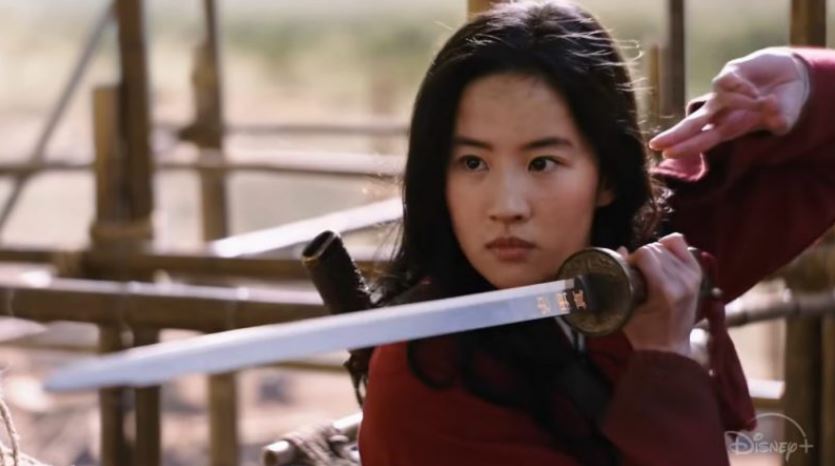 David Poland from Movie City News stated:
"There is something about the reality of Mulan being a real-life teenage girl that changes the dynamic of the whole experience. Director Niki Caro never mocks… never goes for the easy gag…. never forgets that her Mulan is a real-life young woman."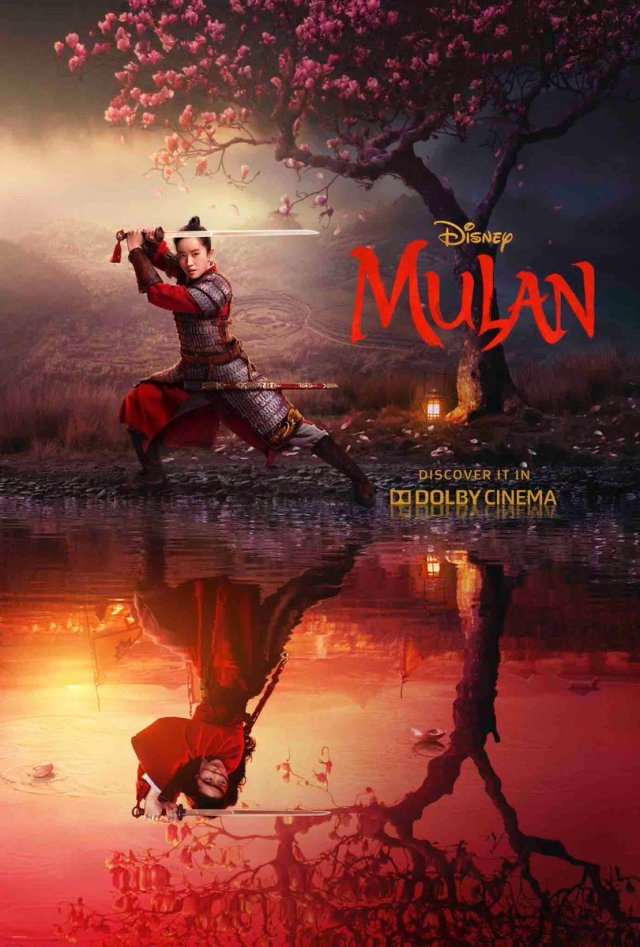 James Berardinelli from reviewed:
"A compelling and engaging adventure that represents not only an effective retelling of the 1998 film but arguably the best of the studio's animated-to-live action reconstructions."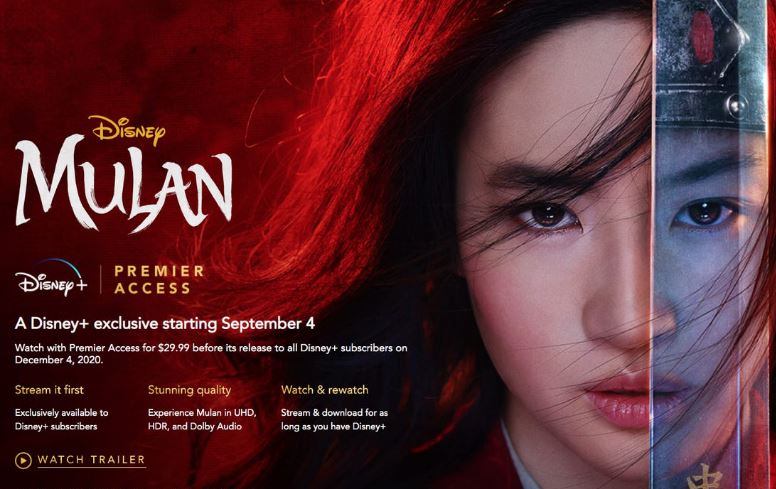 We're very intrigued to see how Mulan really performs at the theatres & under the Disney+ Premier Access section simultaneously. That's because the future of movies depends upon it. If a lot of subscribers actually pay the $30 subscription fee for Mulan, then not only could Disney release future movies like Black Widow on Disney+, but other Studios like WB could also follow the exclusive streaming service release pattern for their own films. After the kind of reviews that Mulan has secured, things certainly look good for the film.
By the time you read this review roundup, the film may have released already. So, do share your opinions about the film, if and when you watch it.
Read More: