Movies
Highly Awaited Movies Expected to Release in 2021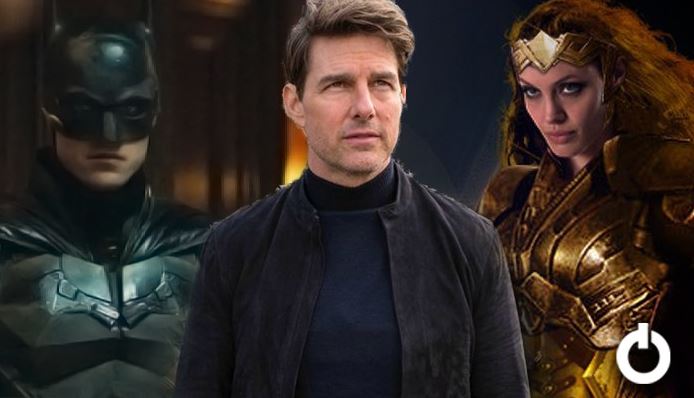 Awaited Movies in 2021:
There are numerous reasons why most of you can't wait for 2021 to arrive already. One of the primary reasons is the long list of exciting movies that are anticipated to be out next year. We have been waiting for these movies for a pretty long time but now we are just a few months away. This list gives us something to look forward to.
 1. The Eternals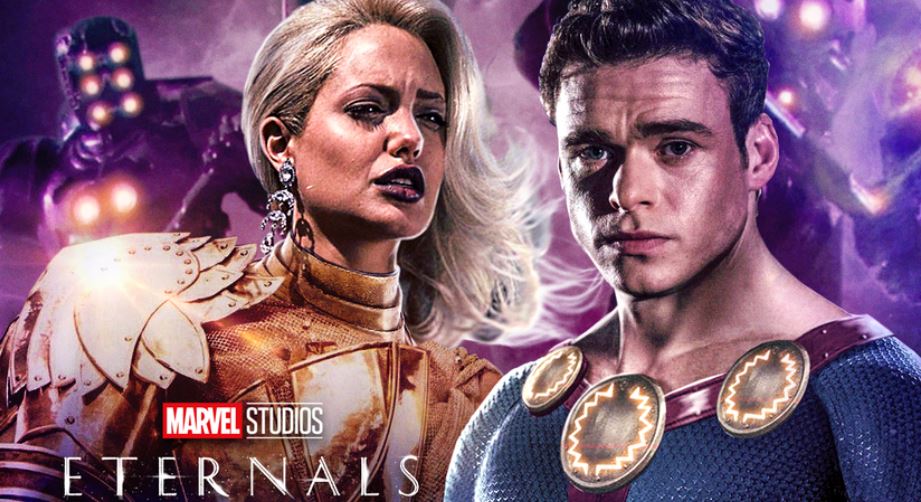 The ancient heroes of Marvel were supposed to debut in the MCU in November 2020. However, the pandemic forced MCU to push the dates and give the spot to Black Widow. Now The Eternals have moved to 12 February 2021 which was allotted to Shang- Chi earlier. Eternals are God-creatures made by the Celestials who moved from Earth to their own colony on Titan. Even though they look like humans, they possess enhanced celestial powers. The movie stars Angelina Jolie, Kit Harington, Kumail Nanjiani, Richard Madden, Salma Hayek, and more.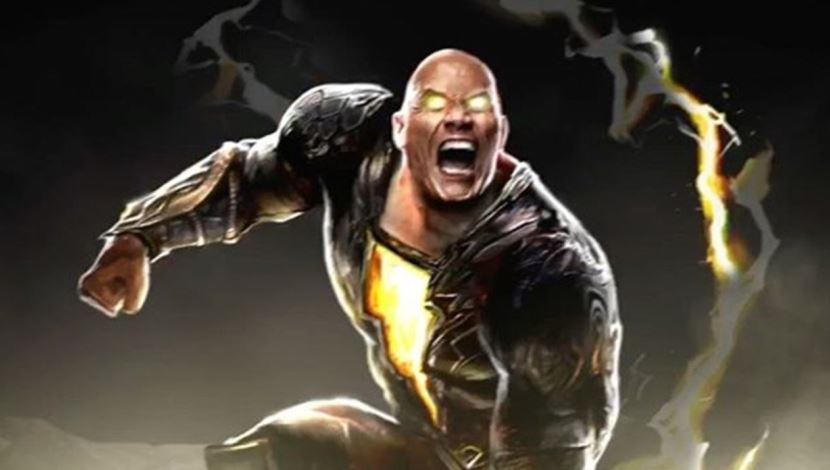 After the success of the comedy infused superhero film, Shazam! its reboot is spin-off is also ready to hit the big screen on 22 December 2021. It stars Dwayne Johnson and Noah Centineo from Netflix movie To All The Boys I Have Loved Before. Before Billy Batson attained his powers, the wizard Shazam had selected another hero thousand years ago. This champion was called the Mighty Adam who eventually succumbed to his dark and selfish desires and became Black Adam.
 3. Shang-Chi and the Legend of the Ten Rings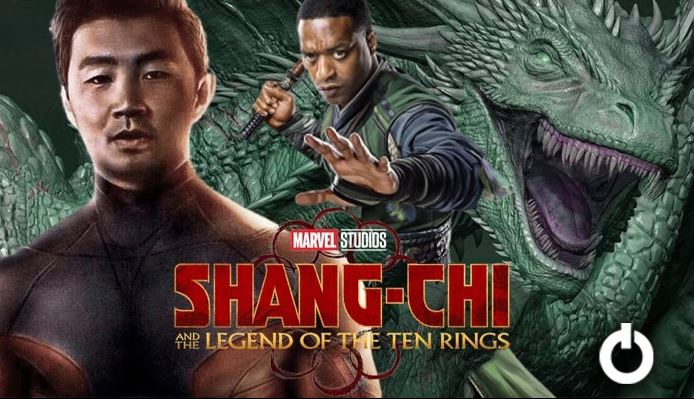 After The Eternals took its spot, the film moved to 7th May 2021 as its release date. It stars the talented Simu Liu and Awkwafina. Awkwafina will play The Mandarin's daughter Fah Lo Suee. After messing up with the great supervillain Mandarin in Iron Man 3, MCU will grab this chance to fix their mistake. In Marvel One-Shot: All Hail The King that released on Thor: The Dark World home media, it was shown that the fake Mandarin played by Trevor Slattery was kidnapped and told that a real Mandarin existed who wasn't happy with the show he put up.
 4. Mission: Impossible 7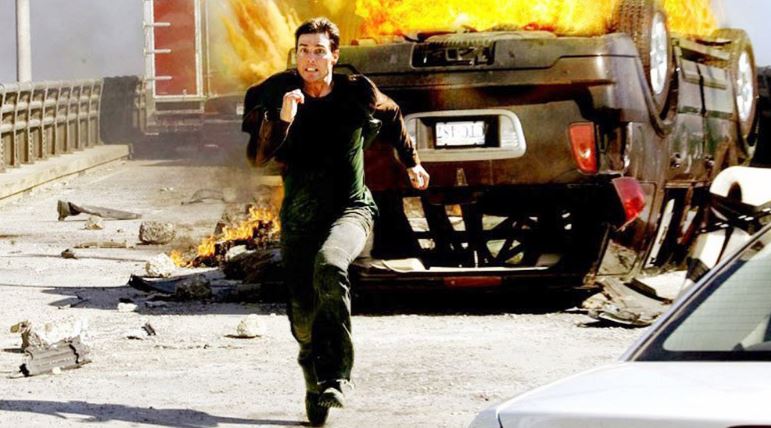 After the success of Mission: Impossible-Fallout, Tom Cruise is returning with a bang for the 7th installment. Unlike other franchises, Mission: Impossible has never disappointed its audience and comes with a better and crazier sequel. The level of action, danger, and suspense keep rising with every new installment. We wonder how challenging things are going to get this time. The movie is expected to release on 19 November 2021.
 5. The Suicide Squad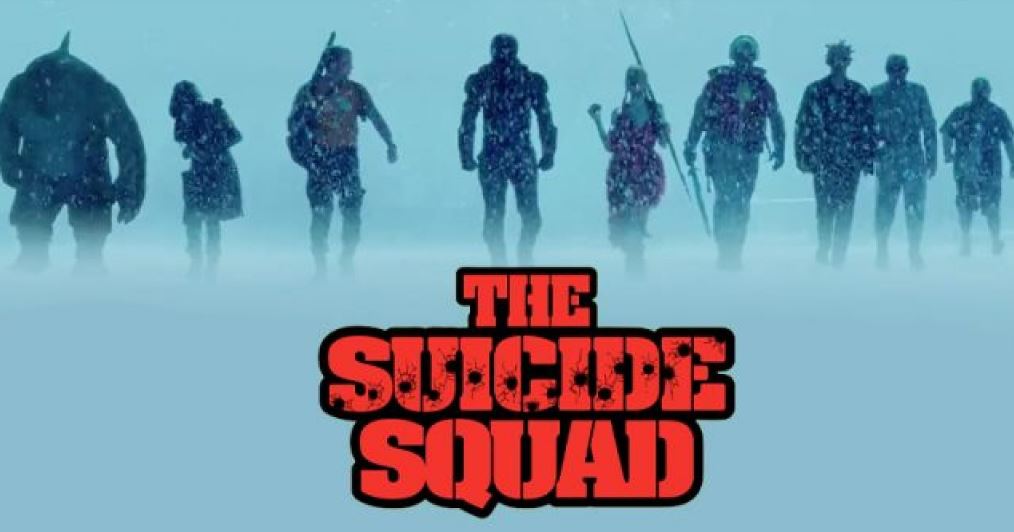 With director James Gunn's blessing over this DCEU movie, The Suicide Squad will hit a six. The eccentric villains of DC from Harley Quinn to Rick Flag and others are back for another heart-flipping adventure. If the sneak peek itself is giving goosebumps, we can't stop wondering how great the movie is going to be. The weird team of villains will arrive in August 2021.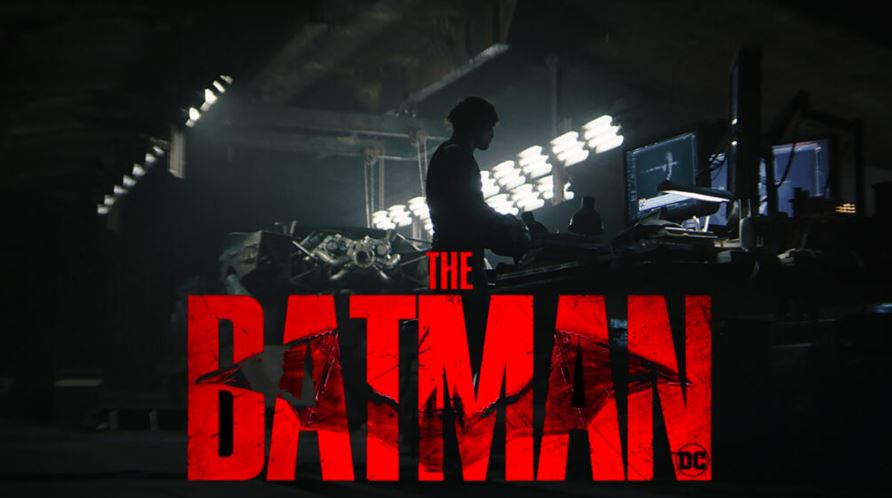 While most of the movies are pushing back their dates as a result of the pandemic, DCEU has confidently announced releasing 2 big weapons. One of them is the highly anticipated, Matt Reeves' The Batman starring Robert Pattinson. Its recent trailer has shot up a storm on the internet with fans producing new theories. It will hit the theatres on 1st October 2021.
 7. Sherlock Holmes 3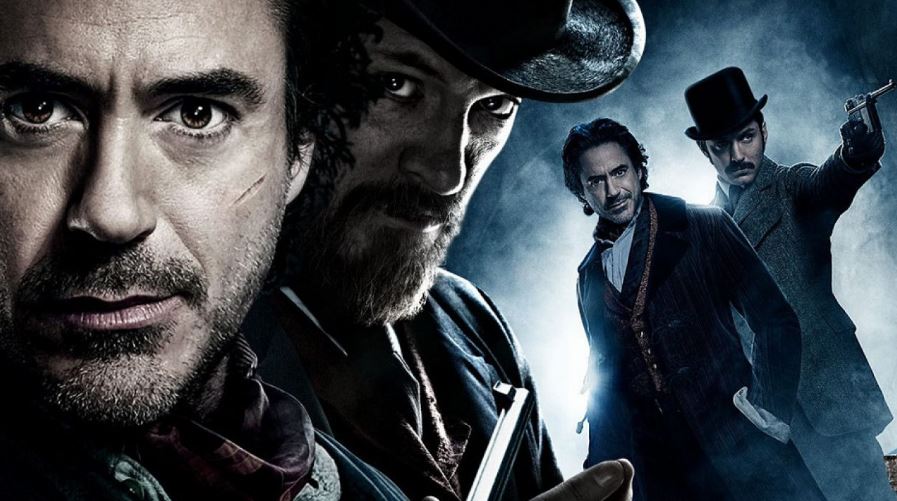 Many actors have tried to fit in the shows of Sherlock Holmes but only a few succeeded. Robert Downey Jr. left a lasting impression as the quirky detective and is set to return on 22 December 2021. The movie has already faced its share of delay over internal issues but is now ready for another mind-twisting adventure.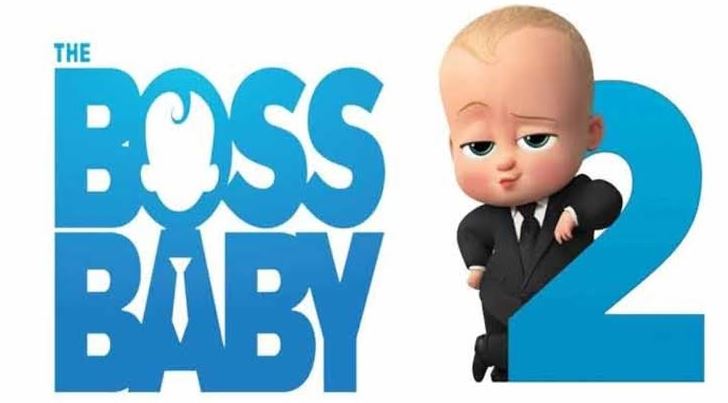 Wait a moment! That's not it! There are more movies to cheer you up. Some of the honorable mentions are Jurassic World 3, Mortal Kombat, and The Boss Baby 2.
Read More:
15 Biggest Upcoming Netflix Original Series That People Are Eagerly Waiting For