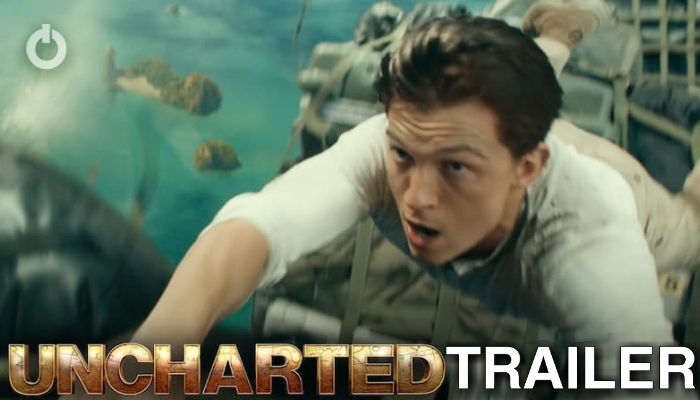 There is some major excitement surrounding the upcoming Uncharted film that would be based on the games of the same title. The previous trailers for the movie indicated that we will get to witness some really exciting moments in the project. This is actually surprising considering the games have some awesome actions sequences. In fact, these awesome sequences from the games are the primary reason that they are quite popular amongst the fans. There is added excitement over the fact that Tom Holland will be taking on the role of the character. The final trailer of Uncharted shows a sequence where Holland's Nathan Drake, Sully, and Moncada are involved in a flying pirate ship battle.
Uncharted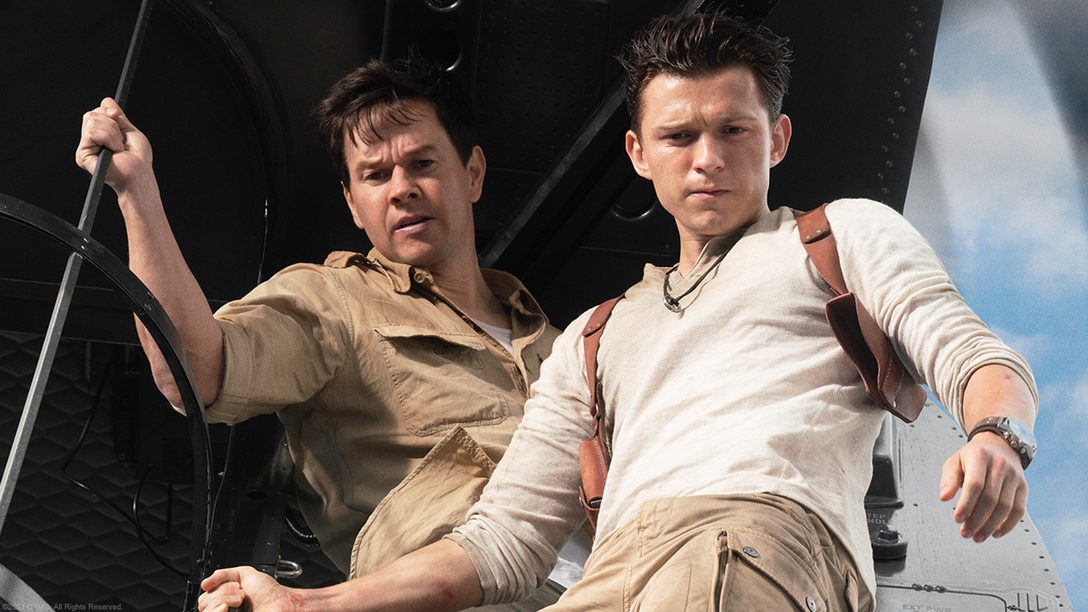 Uncharted is based on Naughty Dog's adventure video game franchise that primarily focuses on the character of Nathan Drake. The movie sees a much younger version of Nathan Drake as played by Tom Holland. We will see Nathan as a young adventurer meeting his future mentor Victor "Sully" Sullivan. Both of them will embark on a journey to find the long-lost Magellan's gold. Drake will actually follow a trail of clues to seek out his missing brother Sam who seems to have had an interaction with Sully too. With only weeks left for the release of the film, Sony has released the final trailer for it. This trailer gives us one of the most exciting bits from the movie.
Final Trailer of Uncharted
The final trailer for Uncharted is here, and we get a bit more insight into the search for Magellan's gold. Plus the video also gives a tease of all the action that we will get to witness here. Seems like all the years of clinging to his web might come in handy to Tom Holland as we can see him hanging around a lot. One of the most exciting moments from the trailer shows us a flying pirate ship battle between Drake, Sully, and fortune hunter Moncada. We also see Drake discovering Henry Avery's ship hidden in a cave and they actually have a proper battle on it. There are a lot of action-packed sequences that see some hand-to-hand combat the stars will be involved in.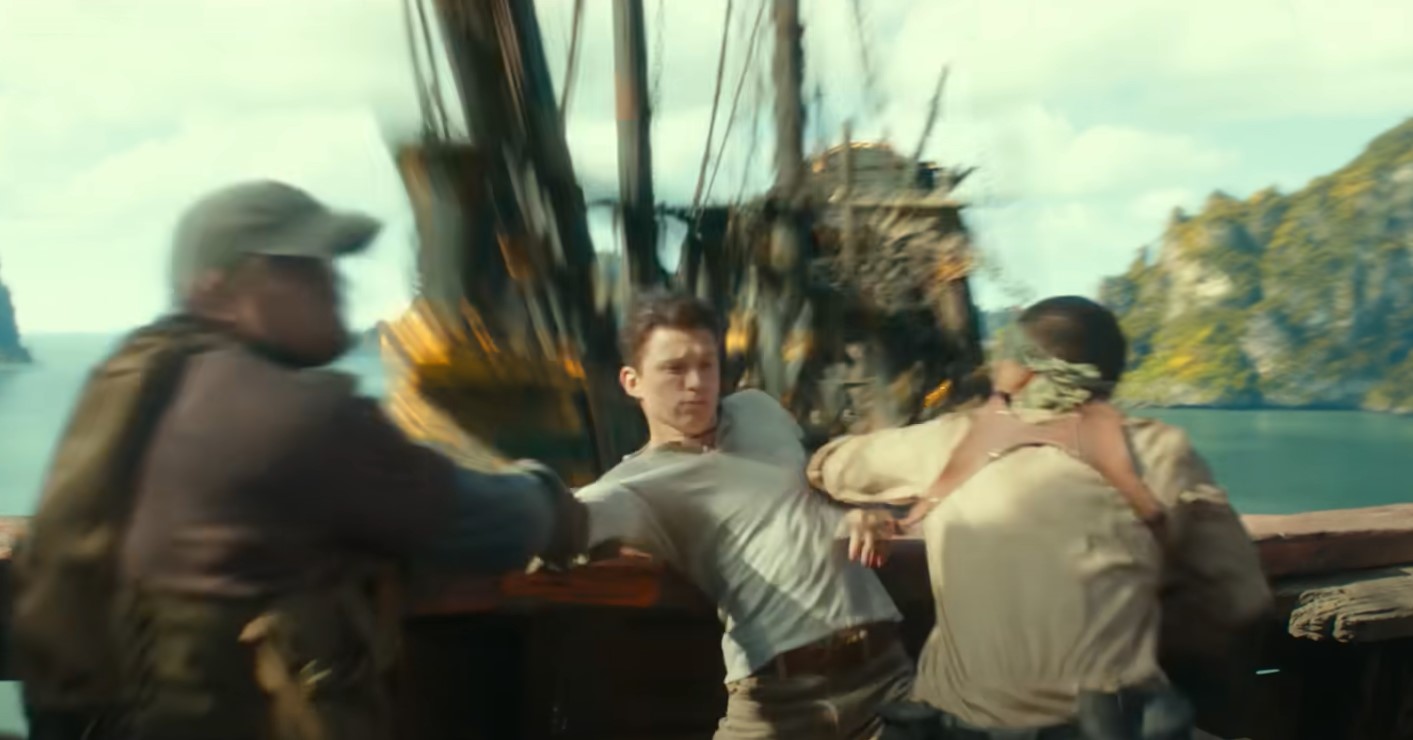 Following 14 years of developmental hell, the movie is finally set to release soon. There's a lot more excitement considering Tom Holland will be leading the franchise. The actor has a clear image of being rather successful with high-budget action adventures in the Marvel Cinematic Universe. Mark Wahlberg association only adds to the excitement as the actor was once attached to take on the role of Drake himself. Sony is definitely going to keep fans at the edge of their seats with each and every tease regarding the adaptation.
Uncharted will be released in theaters worldwide on February 18.
Follow us on Facebook, Instagram & Twitter for more content.
Also Watch: