Popularity is not everyone's cup of tea, especially the ones who keep their Instagram profiles hidden. No matter how green the grass looks on the other side of the fence, things aren't always so favorable for celebrities. Most of you reading this may have dreamt of being famous and followed by paparazzi everywhere, but ask the ones who have actually faced it. While some relish the attention, there are many stars who prefer laying low and away from the cameras. They'd rather focus on their work and spend the rest of their time relishing their privacy. But it's not always up to them, is it? The danger of fame somehow manages to crawl up to them and knock at their windows. Here are the 10 famous celebs who were approached by dangerous stalkers. Find out how they dealt with these creepy followers. No wonder why are always surrounded by bodyguards.
Ariana Grande
A fan of Ariana was so obsessed with the adorable singer that he followed her everywhere she went. His name was Fidel Henriquez and he bombarded her with unsolicited gifts. He was finally sentenced to three of probation after being caught for trespassing at a party she was attending.
Jennifer Lawrence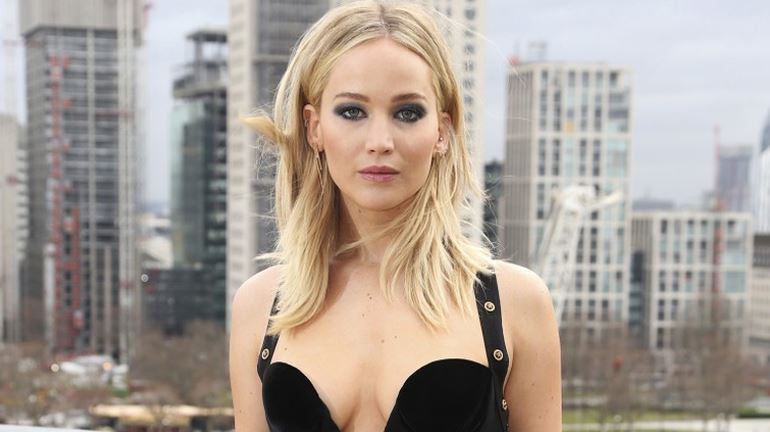 Have you ever been threatened by your sibling's stalker? Well, Jennifer Lawrence's brother was somehow roped into the whole chaos by her stalker. Instead of following Jennifer, Zhao Han Cong approached her brother and kept pestering him to hook them up. On getting refused repeatedly, he attempted to threaten Blaine Lawrence.
Gwyneth Paltrow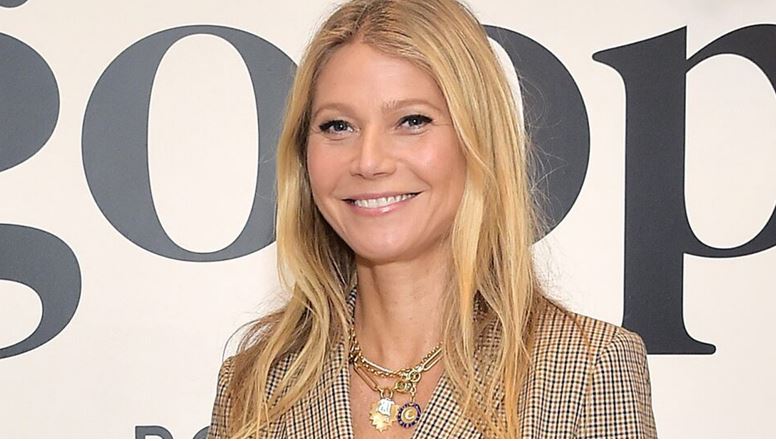 How long does it take you to move on from your ex? One day? One month? One year? Well, this creepy stalker of Gwyneth Paltrow tried approaching her for over 10-15 years. In 1999, Dante Soiu kept sending hundreds of messages, s3x toys, and pornography to Gwyneth until Paltrow he was sent to a mental institution. In 2009, perhaps a year after "Iron Man" released, Dante went after her again. He kept telling her that he was a changed man and ready to marry her.
Jennifer Aniston
We all love Jennifer Anniston but Jason Peyton's admiration got way too creepy. He carved "I Love Jennifer Anniston" on the body of his car and drove it outside her house in the hopes of marrying her. Jennifer didn't waste her time in getting a restraining order against him ASAP. Jason had a record of self-harming and also hurting his mother, reportedly.
Have you ever been pushed by your stalker to a point where you had to change your residence? Ask Gigi Hadid what it was like to endure the drawbacks of being a famous supermodel. Her stalker drove her so mad with his relentless attempts that she was forced to move to a new house. Marcell Porter was deluded with the thought that Gigi was into him and they were destined to get married and have kids. When Porter was charged for a break-in attempt and had to show up at the court, he was spotted smiling coolly at everyone. He was then sentenced to three years in prison.
Taylor's stalker Lucas Vorsteveld thought he'd fool everyone with his master plan. He swam across the ocean to meet Taylor at her private beach on Rhode Island but got caught by her security even before he could dry off himself.
Miley Cyrus
Miley Cyrus must have dealt with her share of stalkers over the years for being insanely famous since childhood. One of them, named Mark McLeod was totally delusional and has a different story from others. He was convinced that Miley was sending him secret messages from the TV screen to which he had to act. So he showed up at the sets of "The Last Song" and kept knocking on every door and asking the guards "IS Miley around?". According to sources, being this delusional and assuming that you are getting secret messages through TV is a sign of Schizophrenia.
Selena Gomez
Che Cruz was so hell-bent on meeting Selena personally then he climbed into her property. He was obviously charged and arrested for trespassing but repeated the same thing again after getting released. This time he was charged with a felony and signed up for therapy sessions.
Rihanna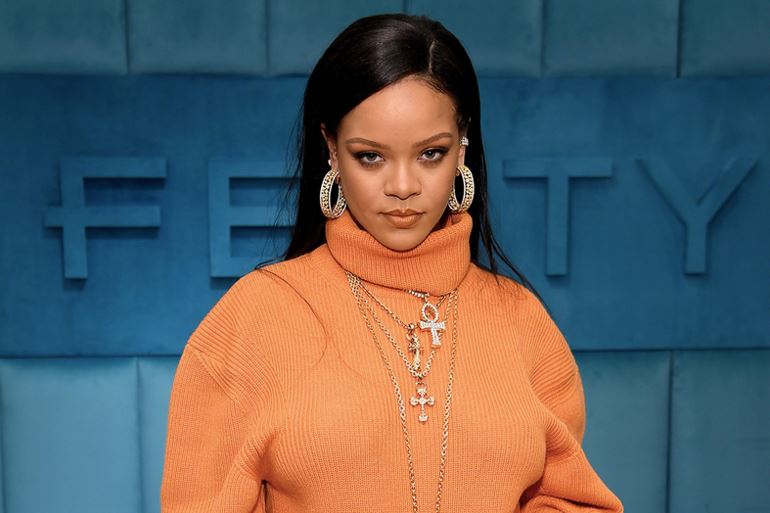 While some creepy followers want to marry these celebs, Ralph Alexander wanted to kill Rihanna. His obsession drove so psychotically that he posted a picture of himself outside her house and made threat posts on Twitter. Ralph also claimed that he possessed firearms and sent completely inappropriate graphic videos of himself to her. We can't even begin to imagine how traumatizing that must have been.
Kendall Jenner
While Gigi had to change her address, Kendall managed to kick her stalker out of the USA. If someone could break into the Queen's room at Buckingham Palace with so much security, then what was stopping John Ford? This man managed to climb the high walls of Kendall's mansion and dive into her pool. Despite the restraining order, he broke into her house again. Fortunately, this time he didn't get a second chance and was deported straight back to Canada.