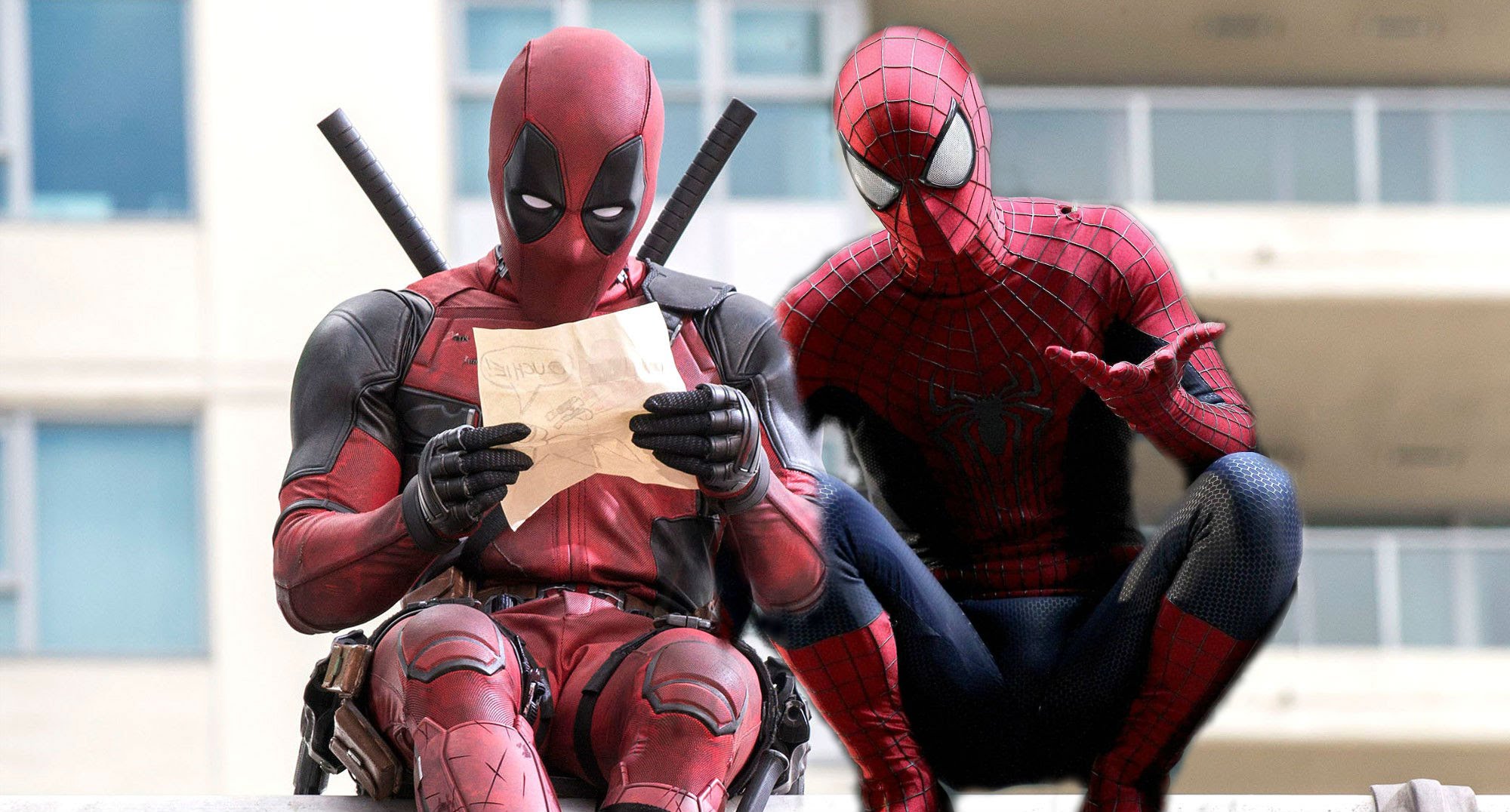 Deadpool Vs Spiderman is pretty intense! You will laugh your heart out on this one. Ryan Reynolds does it again.
The world of superheroes is competitive. There is a new hero being introduced with every new film, and the count has come to more than a dozen in the past five years. Competition to stand out has resulted in the evolution of many characters to diverse and substantial protagonists to root for.So, when Deadpool was introduced to movie audiences, he became the character who seem to encapsulate the new hero. The massive success of the debut film has garnered a microscopic lens on the hero's next move.And the hero has not been laying low for a while.
It was only a few days ago that the first set picture from Deadpool 2 was released, and it was quite a pot-stirrer. The Merc with The Mouth laid flat on his back, one leg crossed over the other, giving the air that it was every day that he entered into the Xavier's School for Gifted Youngsters.In the comics, Deadpool had been heralded into the X-Men team (with much coercion from Deadpool himself) but did not serve as a member for long. His latest picture has led to speculations of just how involved the character will be in the X-Men world. But was he also killing two birds with one stone at the same time?
Marvel had released posters for their much-awaited film, Spider-Man: Homecoming which, surprise! Also featured Spider-Man pretty much in the same position as Deadpool.Was this intentional or just accidental? Ryan Reynolds has proven himself to be a savage beast in roasting his fellow superheroes, so is that the under-handed parody from one hero to the other. Deadpool and Spider-Man have no qualms about their association, even collaborating on a comic series.It's doubtful that the same could happen to the movie version, but one can hope. Since Deadpool has always had a fondness for Spider-Man, the trolling has to be one between two friends (we hope).
Don't Miss: 7 Funniest Superheroes of Marvel Movies, Ranked