News
DIY Home-made Ice-Creams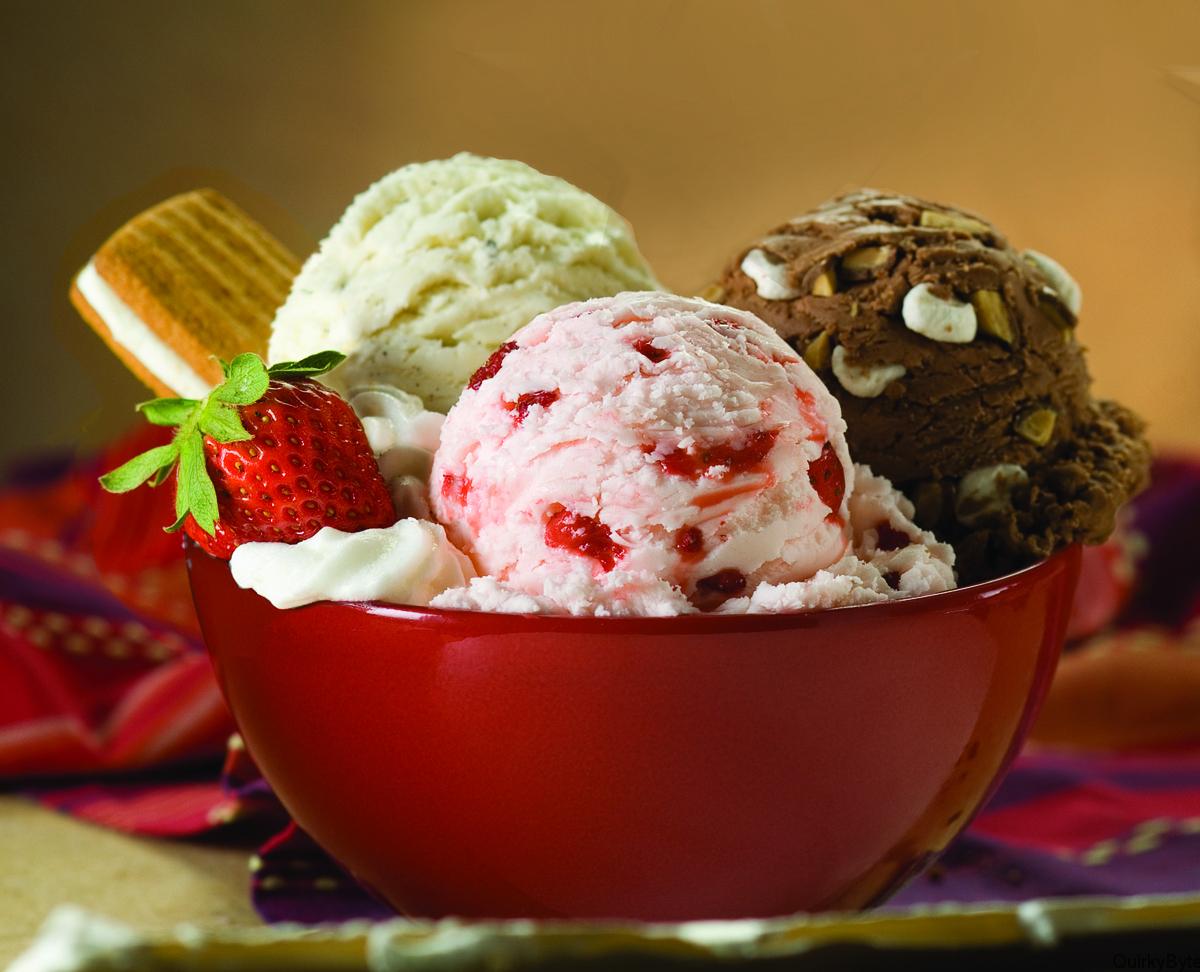 As the mercury is soaring, here are 5 delicious ice creams that can be whipped up in the comfort of your house :
Cookies 'n' Mint:
This is for all cookie and mint lovers out there. Blend a packet of your favorite choco-chip cookies in a food processor to make fine crumbs. Add 1 tsp butter and mix till chunks form. Now, combine 1 cup milk and ½ tsp peppermint extract with a bowl of whipped cream in a container. Whip gently. Add the cookie crumbs to the ice cream and gently fold them in, so that there are still cookie chunks to bite into. Cover and freeze for at least four hours or overnight for best results.
Avid reader, football fan, Manchester United Fan, ultimate foodie, Wanderlust. These are just a few, among many other words that describe Siddharth. His fun-loving attitude makes him the life of any party. He loves cooking and photography, and writing to him comes naturally.