News
DIY Home-made Ice-Creams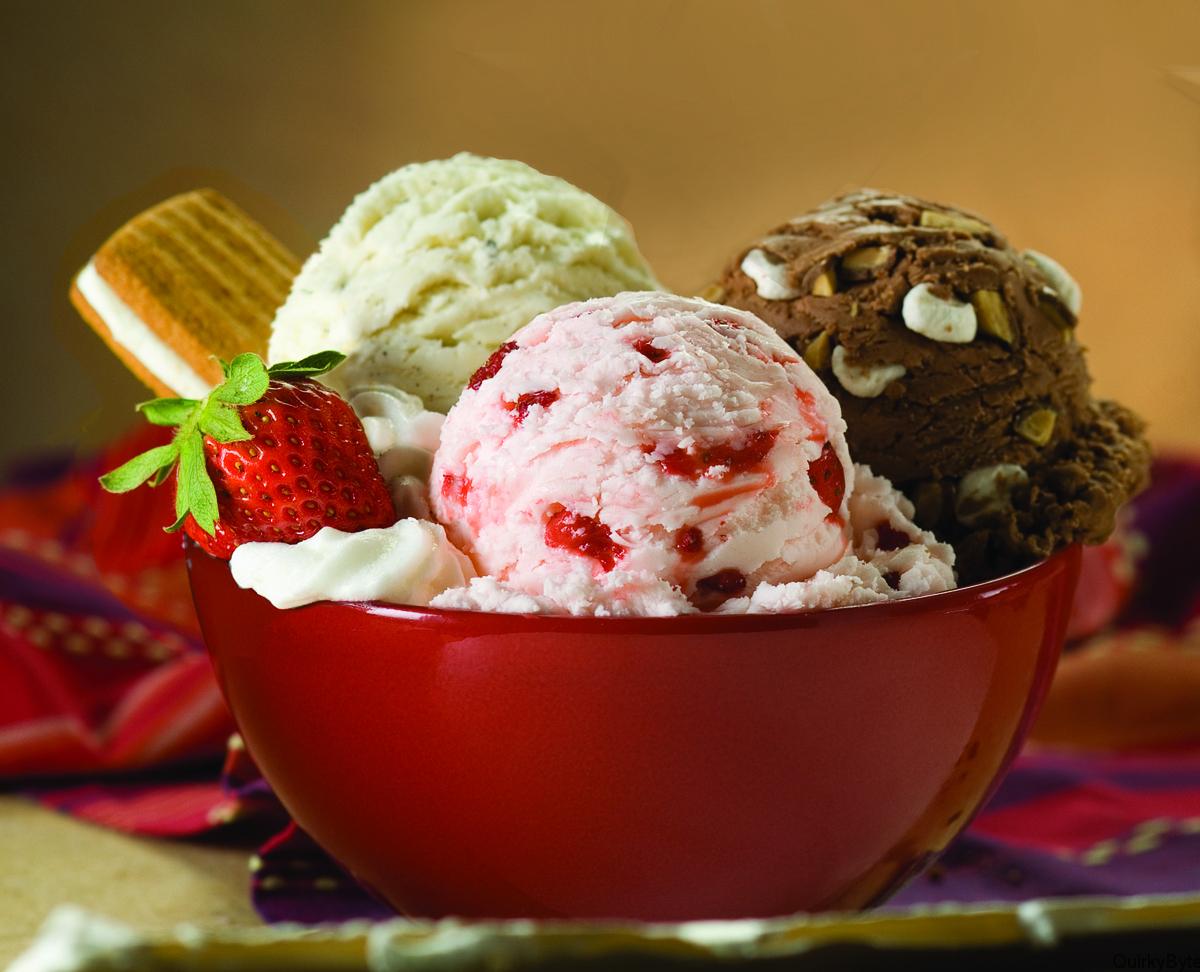 Peanut-Butter Brownie:
This one is perfect for those looking for a crunchy, cool fix for the summer heat. Start off by putting 1 cup milk into a large bowl. Use a hand mixer to combine 1 tsp of vanilla extract and 2/3 scoops of your favorite peanut butter into it. Now, fold this mix into a cup of whipped cream along with 3 cups of crumbled chocolate brownies. Combine the milk and the cream mixture together properly and top it off by sprinkling some walnuts. Then place this ice cream mixture into an airtight container. Freeze for four hours at least.
Avid reader, football fan, Manchester United Fan, ultimate foodie, Wanderlust. These are just a few, among many other words that describe Siddharth. His fun-loving attitude makes him the life of any party. He loves cooking and photography, and writing to him comes naturally.