News
DIY Home-made Ice-Creams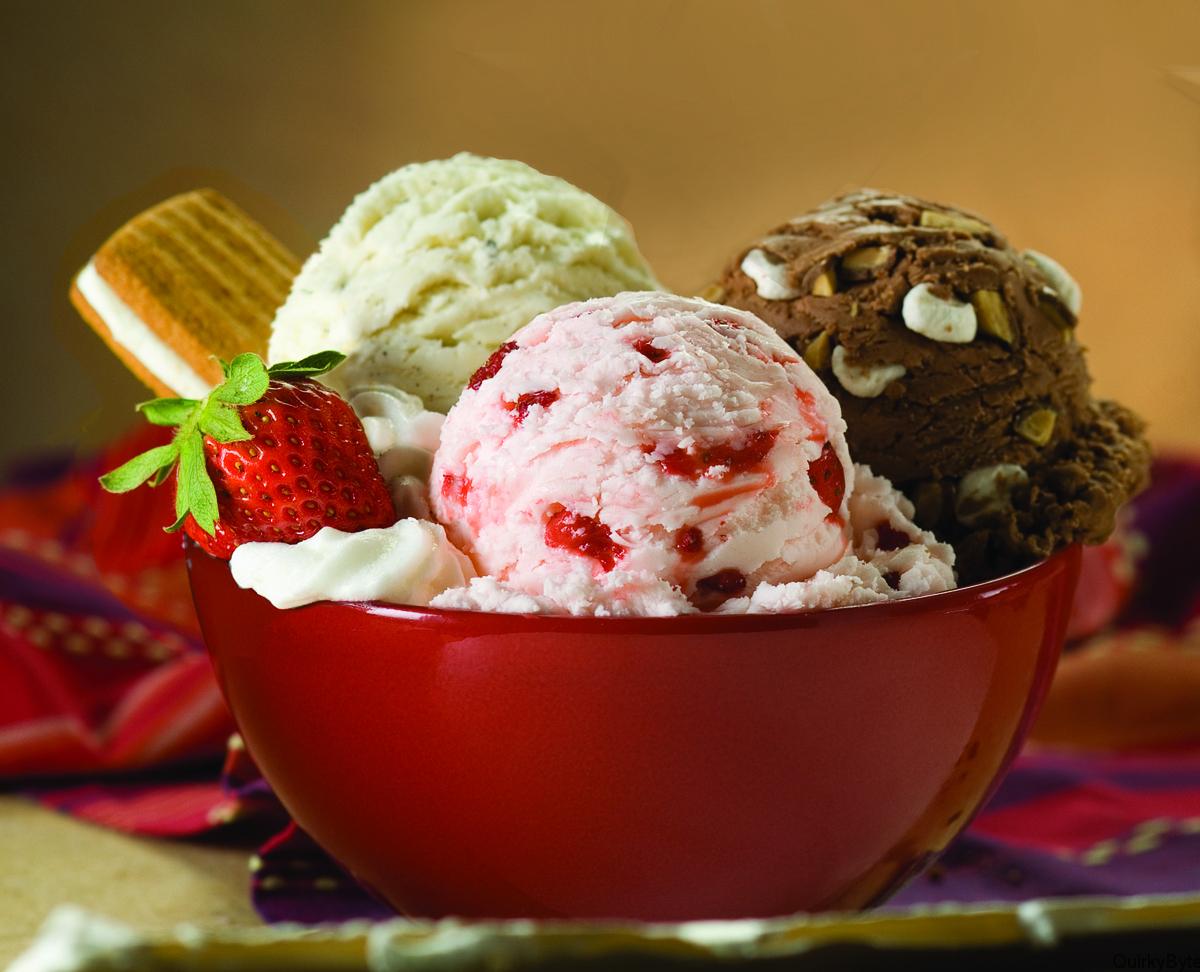 Choco-Coffee Ice Cream: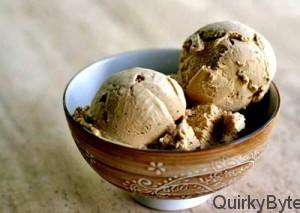 Add one sachet of instant coffee into 1/4 cup of hot water. Stir and let it cool. Take the mixture and combine it with 1 cup of condensed milk. Place your favorite chocolate syrup in a small bowl and microwave it for 20 seconds. Pour it into the mixture. Don't completely mix it in. Freeze the ice cream for at least four hours or overnight, until it gets the right ice-cream consistency.
You may also like to read: How to Apply Online for Income Tax Recruitment 2018?
Avid reader, football fan, Manchester United Fan, ultimate foodie, Wanderlust. These are just a few, among many other words that describe Siddharth. His fun-loving attitude makes him the life of any party. He loves cooking and photography, and writing to him comes naturally.