News
DIY Home-made Ice-Creams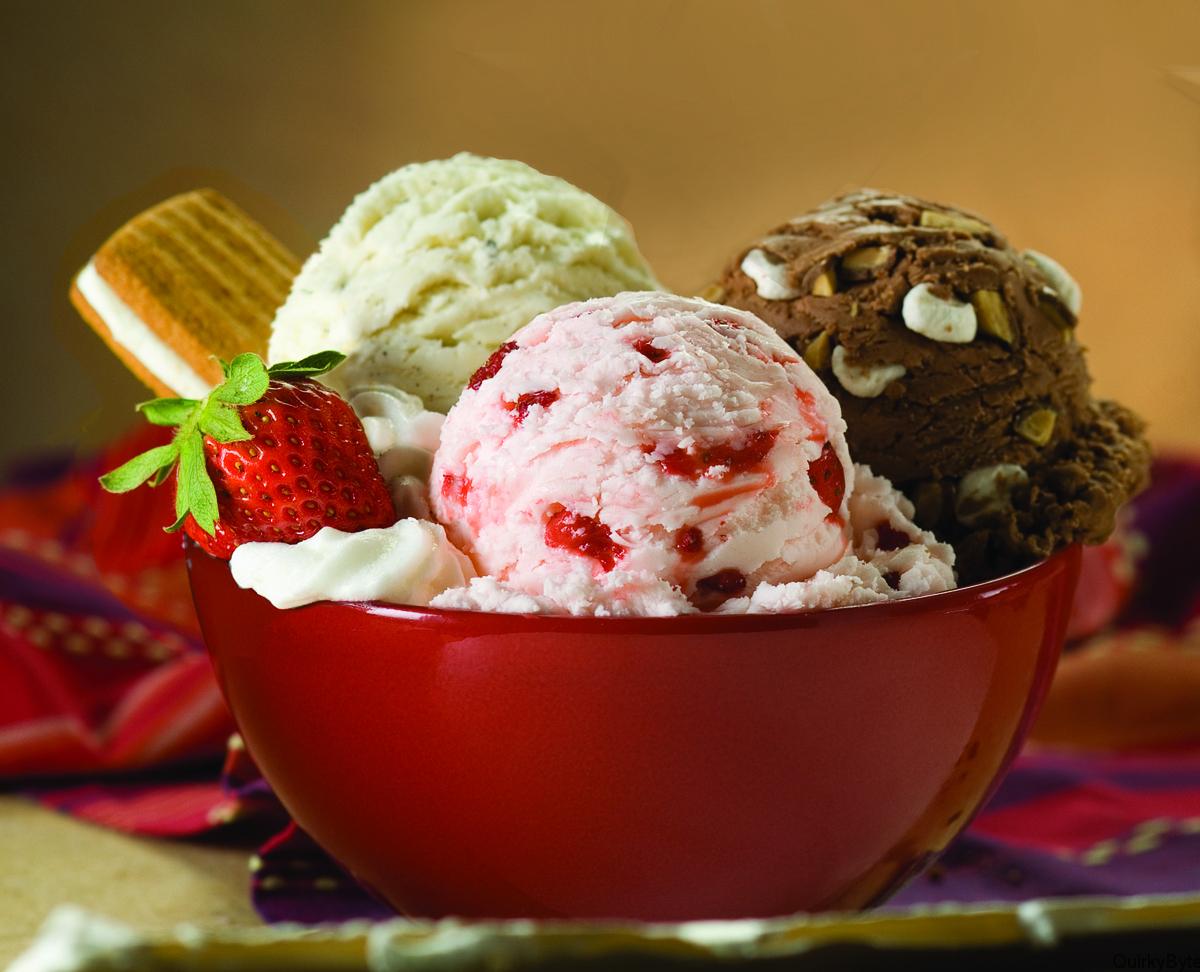 Marshmallow Ice-Cream:
Missing the winter-perfect hot chocolate and marshmallow combination? Then, sweeten up your summer ice cream. Mix 1 cup sugar, 2 tsp cornstarch and a pinch of salt in a saucepan. Cook them over medium heat until the mixture is thickened. Remove and add melted chocolate. Add 2 whisked eggs to this hot mix. Cook for a minute on medium heat, do not boil. Remove from heat and let it cool off. Add cream and chill thoroughly. Once the mixture is thick, add chocolate chips and toffee bits. Fold in marshmallow creme in the end, just before freezing. Freeze for two hours, before serving.
Avid reader, football fan, Manchester United Fan, ultimate foodie, Wanderlust. These are just a few, among many other words that describe Siddharth. His fun-loving attitude makes him the life of any party. He loves cooking and photography, and writing to him comes naturally.