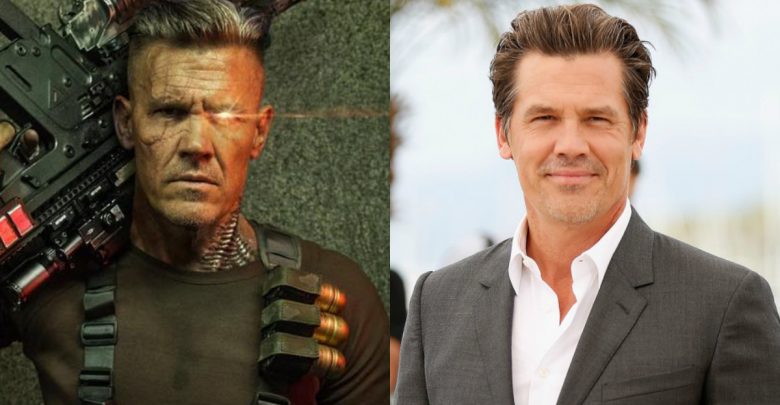 We have seen our favorite stars transform on screen for different roles from time to time. Many great actors have transformed radically for a role numerous times in cinema. This just shows how versatile these actors are and how willing they are to shed their image for the screen and completely immerse themselves in different roles. These are some of the actors who have transformed radically for different roles recently:
Lady Gaga for 'A star is born':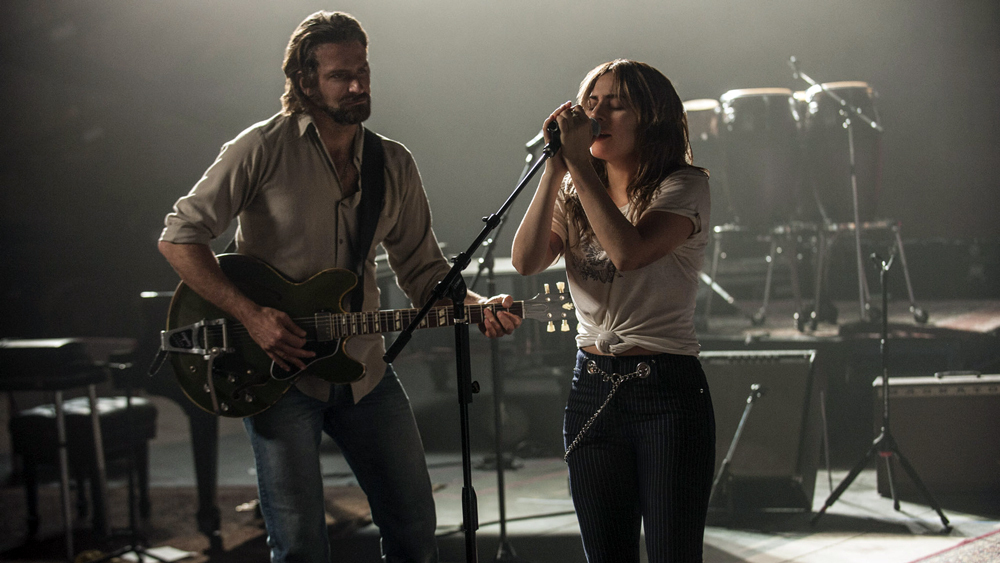 If her red carpet looks through the years have shown anything then it is that Gaga loves looking different every time she steps out of her house. Gaga is a major pop star but her acting skills are good too which is why she has been cast for the remake of 'A star is born' where she will play Ally. Gaga who is known for her crazy looks will be seen in a simple and a more girl next door look for this film.
Josh Brolin for 'Deadpool 2':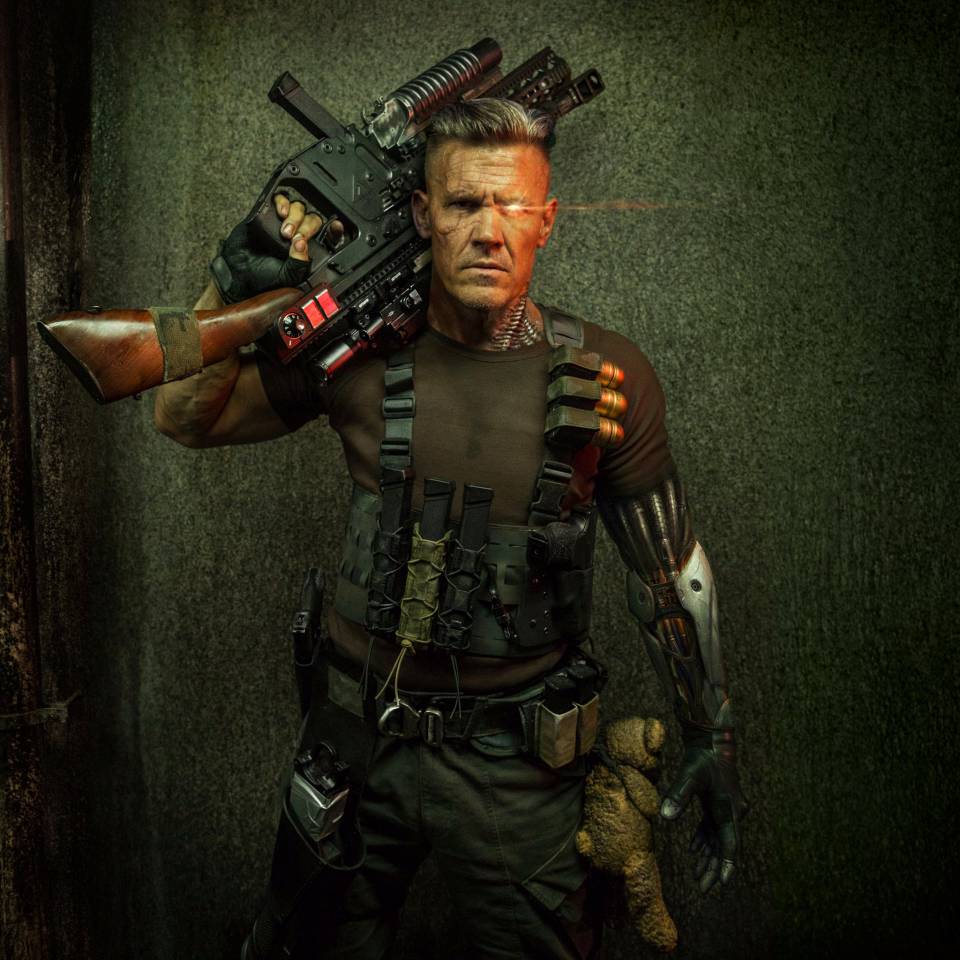 This is probably his third superhero film playing the character of Cable the warrior from the future and Josh Brolin has definitely transformed himself into the role. Deadpool 2 is a highly anticipated film as the first installment was a massive hit for Marvel and Brolin has worked hard for his physique to match up with leading man Ryan Reynolds. His commitment to the part is amazing and definitely worst mentioning on this list.
David Harbour for 'Hellboy':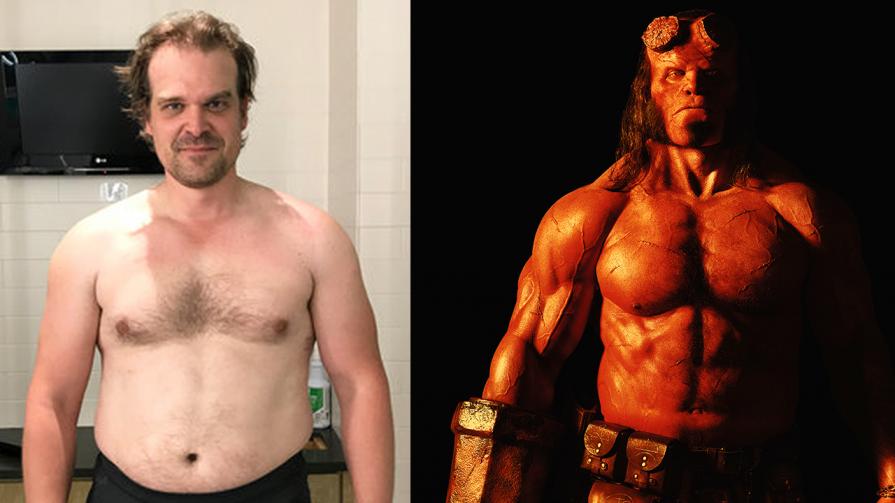 We fell in love with him as Sheriff Hopper in the Netflix original sci-fi drama Stranger things. David has been nominated for a Golden Globe for the role. David recently transformed himself into his role in Hellboy with the help of celebrity trainer Don Saladino. The actor went through an extensive training regime for his physical transformation.
Christian Bale for 'Backseat':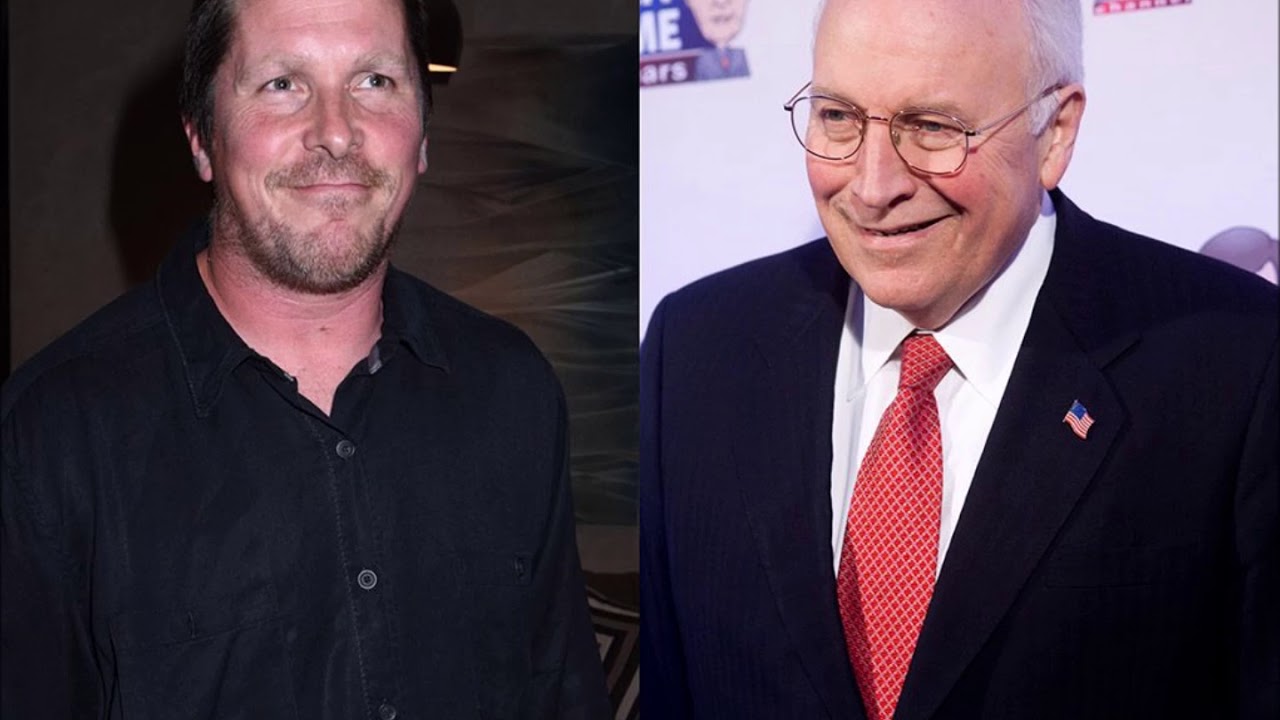 Christian Bale has proved on numerous occasions that when it comes to on-screen transformations no one can compete with him. Bale has recently transformed himself for his role in the upcoming film 'Backseat' where he plays a balding hefty former Vice President of the United States Dick Cheney. The movie depicts the politician from his younger years to his days as the Vice president. The film is set to release in 2018.
Tilda Swinton for 'Suspiria':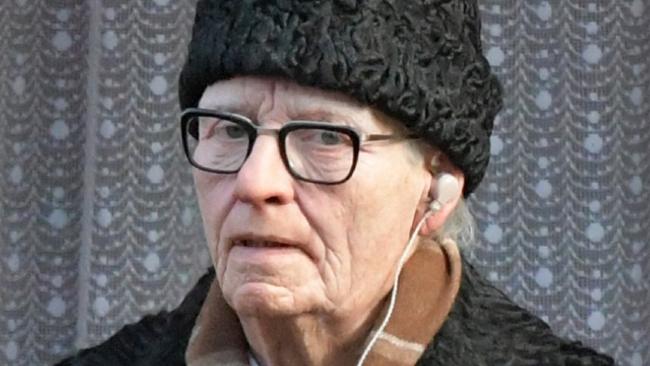 Tilda Swinton is one of the best actresses on the planet to this day and has played many characters that can prove this. The talented actress has transformed herself into an old man for her upcoming film which is a remake of an old film. Even though details are still being kept under wraps for the horror remake, photographers managed to catch a glimpse of Swinton on the set dressed as an elderly man with glasses. This will surely be another great performance by her.
Reese Witherspoon for 'A wrinkle in time':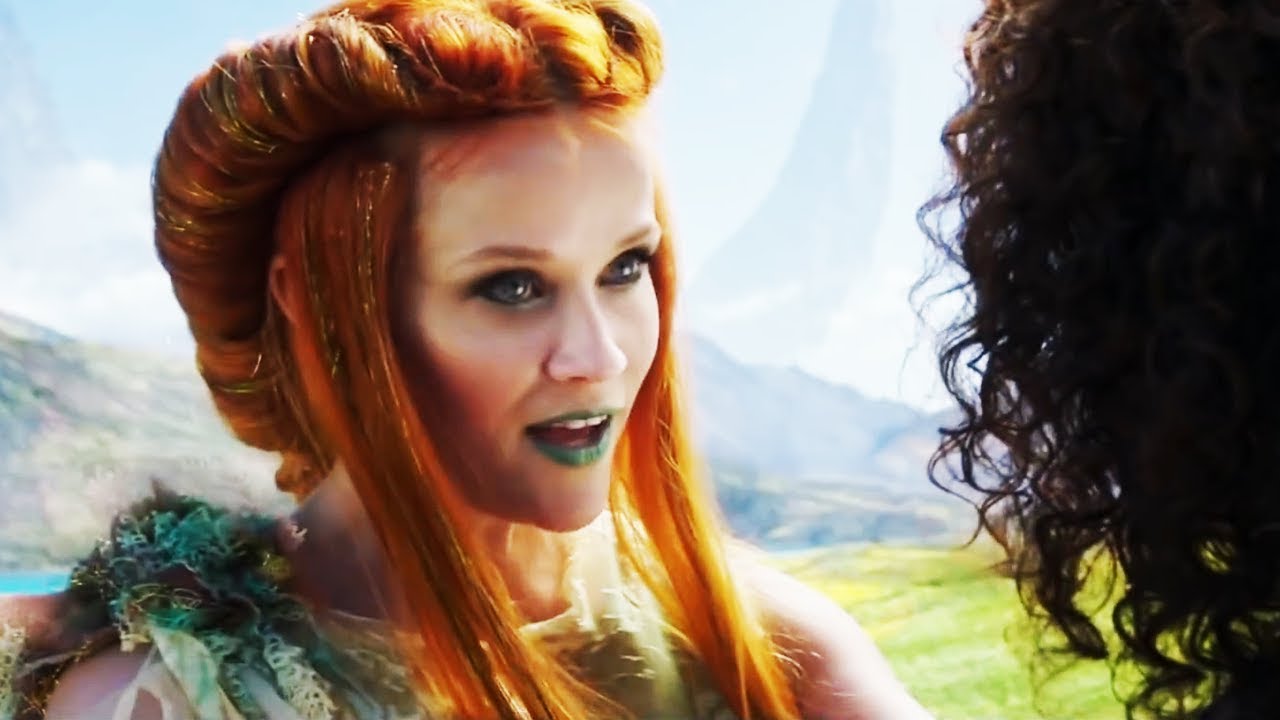 For the upcoming fantasy film starring Oprah Winfrey, Mindy Kaling and Reese Witherspoon all the actors have stepped out of their comfort zones and transformed. Witherspoon is known for her sweet and pretty looks but for the role, she has transformed into a red-haired fairy looking character which is definitely different than most of her roles. The film is based on a young adult fantasy novel and the film is backed by Disney which raises the bars high for this one.
Alexander Skarsgard for 'the Hummingbird Project':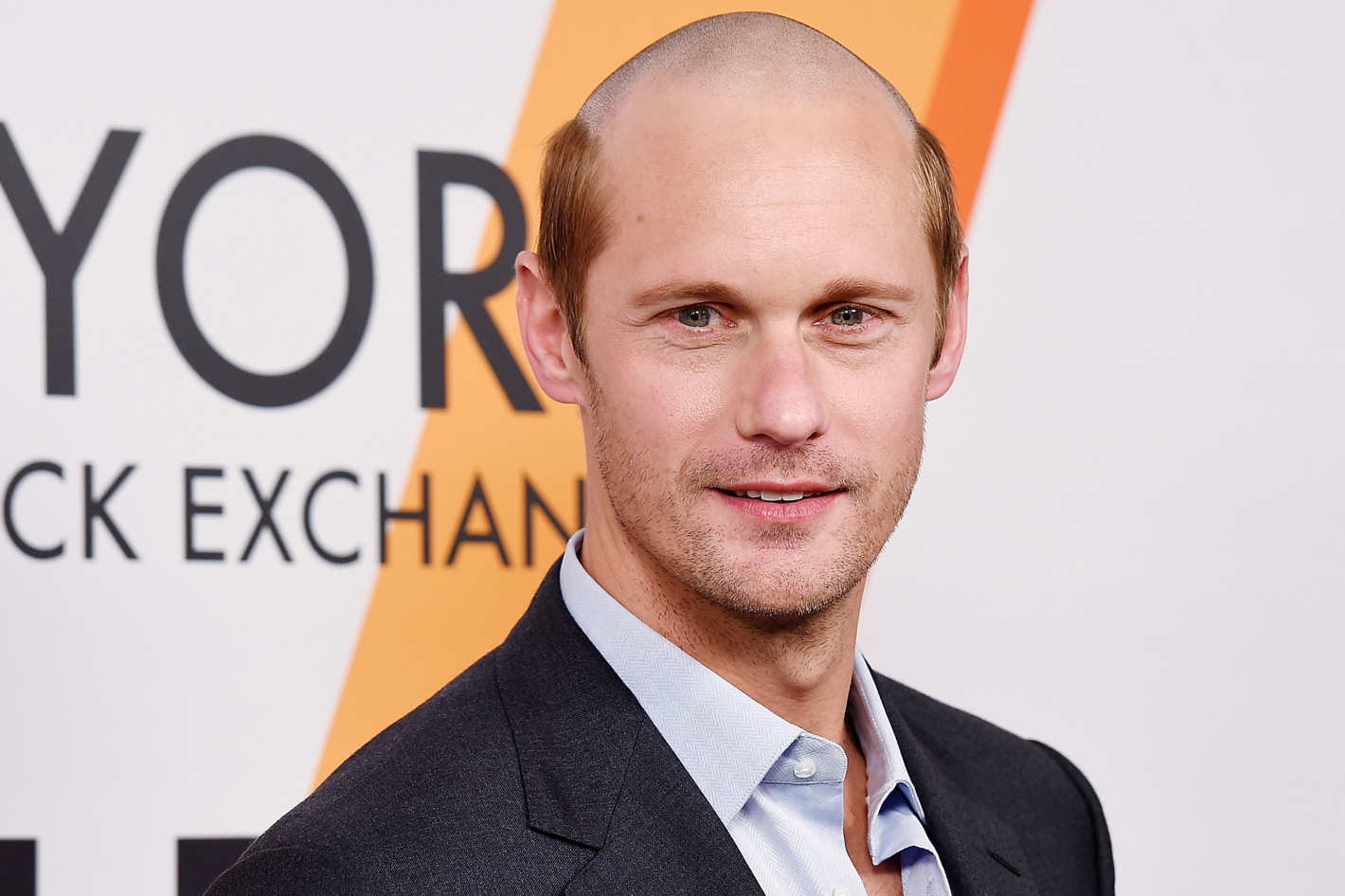 Skarsgard is nothing less than a heartthrob for the youth today and has also proved he is a great actor in his recent TV show 'Big little lies' where he stars opposite Nicole Kidman. He was recently spotted in a completely different look where he has chopped of his beautiful golden locks in the middle of his head sporting a nearly bald look. This transformation is for his upcoming film 'The Hummingbird project'.
Rami Malek for 'Bohemian Rhapsody':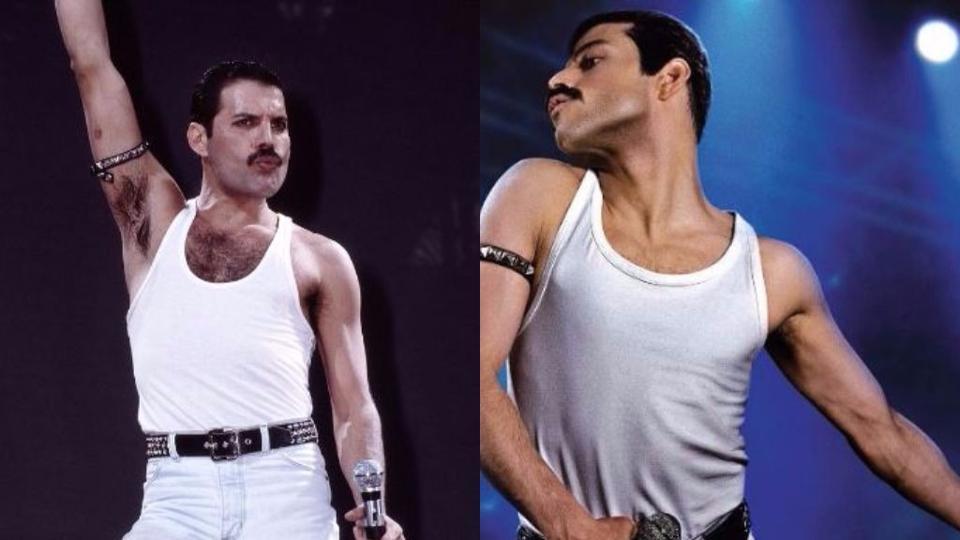 If you did not know this already then you'll be excited to know that there is going to be a biopic on legend Freddie Mercury and the role is being played by the Mr. Robot star Rami Malek. The first look of the movie was released with Malek in character of the music legend and we cannot deny that there is an uncanny resemblance. Malek's transformation is amazing and we are extremely excited for this movie.
James Franco for 'The Disaster artist':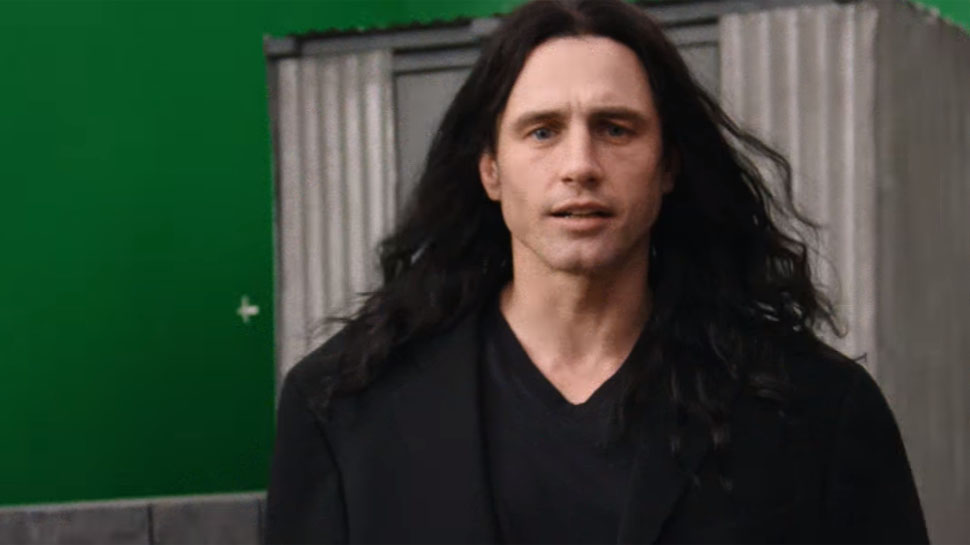 James Franco is one of the most versatile actors in Hollywood today and almost all of his roles are different and challenging. Yet again Franco has taken upon himself a role that is unique and different. In his latest flick 'The disaster artist' where he stars alongside his brother, Franco can be seen in a completely different look as he takes on the character of Tommy Wiseau. This could be a career-defining role for Franco.
Margot Robbie for 'I, Tonya':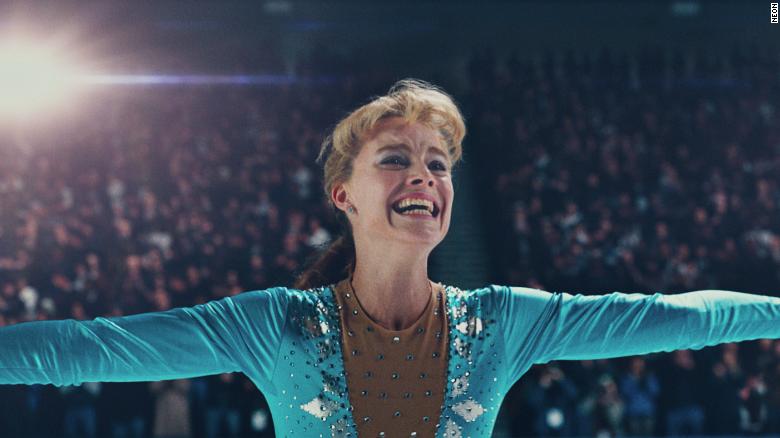 This is one of the biggest films of the year and Margot Robbie's transformation is inspiring. Margot who has been seen in many glamorous roles till date has shed away all the glamour to step into the shoes of figure skater Tonya Harding for her latest film. It is hard to recognize Margot under all the makeup and she had to go under extensive ice-skating training for the role. This is one movie you should not miss this year!
Don't Miss: Top 10 Misleading Superhero Scenes In Trailers That Were Not In The Films