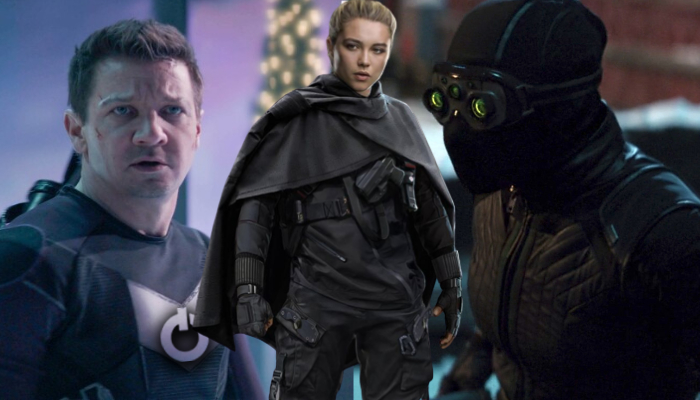 The last series that we got to see from Marvel Studios was Hawkeye and it has left us excited about the future of the shows coming up next. This series ended up being one of the most exciting shows that we got to see from Disney+. One of the most exciting parts of the series was surely the chance to see Florence Pugh reprise her character as Yelena Belova. This marked her second appearance as she made her debut earlier in the year in Black Widow next to the Scarlet Johannson's titular character. There were many wonders amongst fans if we would see Yelena Belova actually end up killing Clint Barton in the series. But things took a different turn and it seems that we might actually see Kate Bishop team up with Yelena in the future of the franchise. It seems that there were some unused plans for Yelena Belova's suit based on a new Hawkeye concept art revealed by a Marvel artist.
Hawkeye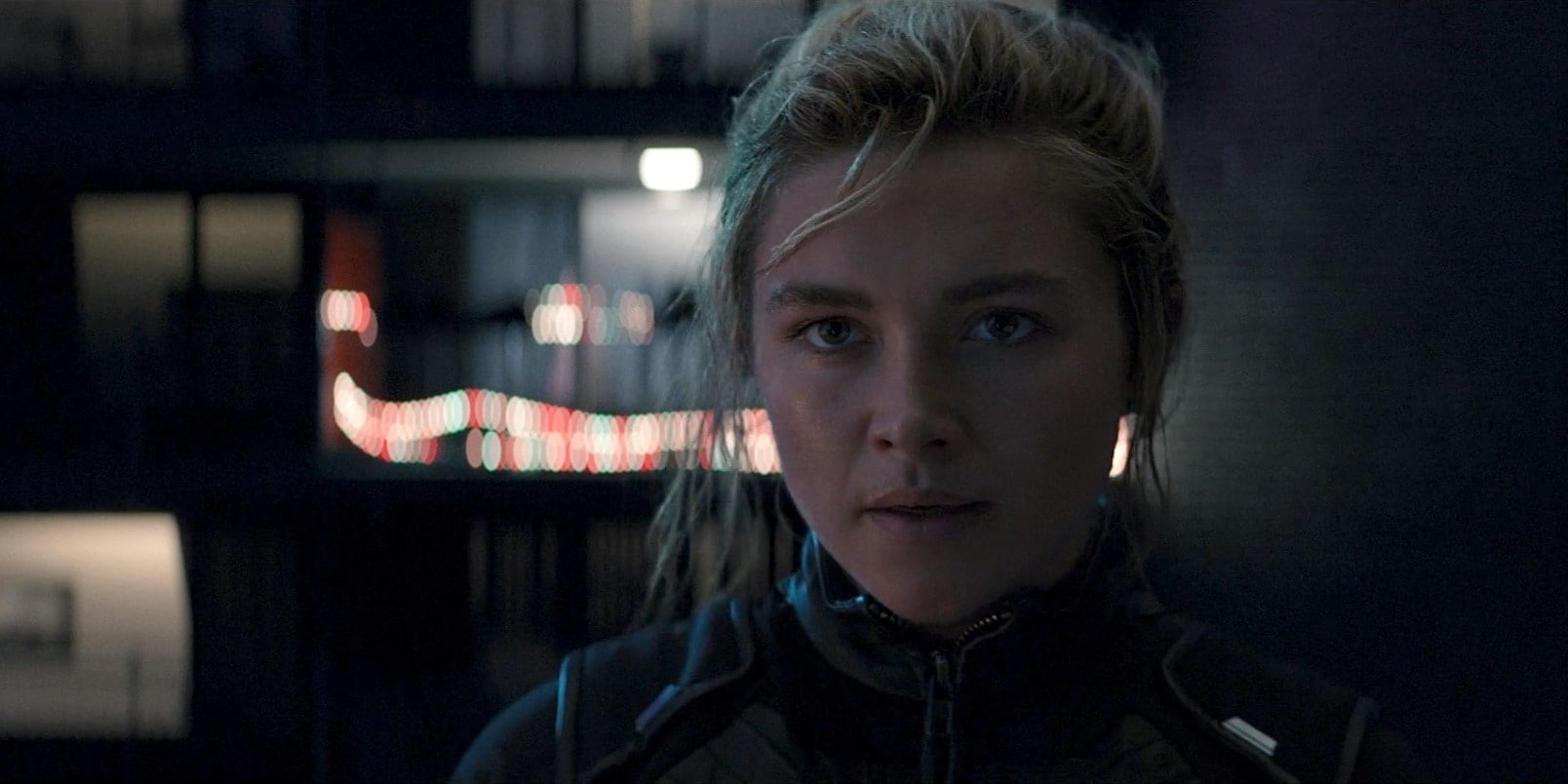 Hawkeye is actually one of the most grounded shows to come out of Marvel Studios. It explored the narrative of Clint Barton as he came to terms with the killing rampage that he went on during his run as the Ronin. But there was an essential narrative that was picked from the post-credits scene of Black Widow. We saw Yelena Belova being told that Natasha died because of Clint. But things take a different turn in Hawkeye where we see her discovering the true nature of the events regarding Natasha's sacrifice. Fans were excited to see her appear in the Black Widow attire but it was recently revealed that there were different plans for her.
New Hawkeye Concept Art Reveals Yelena's Unused Attire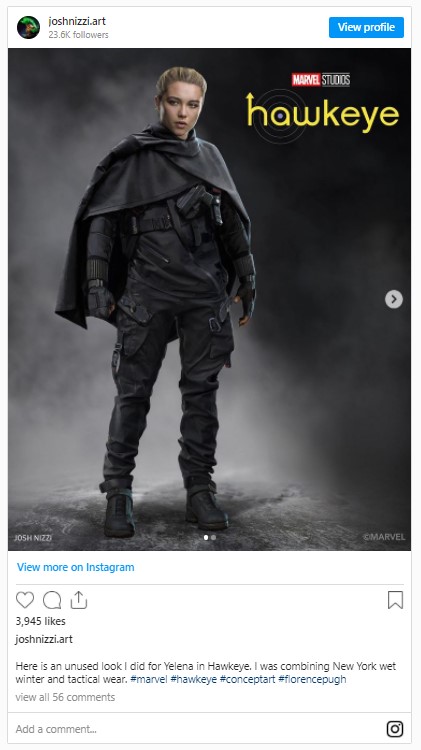 Pugh made her appearance in the series in the proper tactical gear but things were almost different for her character.  Concept artist Josh Nizzi showed off some of the original designs he had for Yelena on Instagram. Fans can actually see her putting on some winter additions to her usual tactical gear.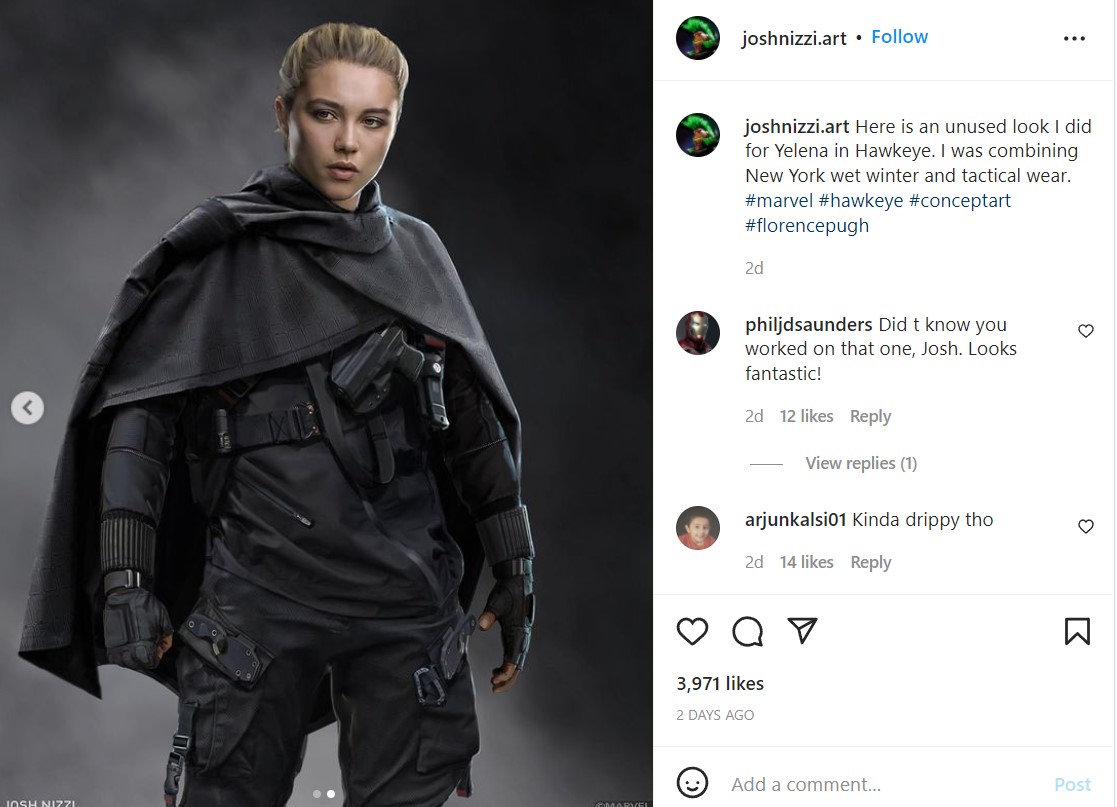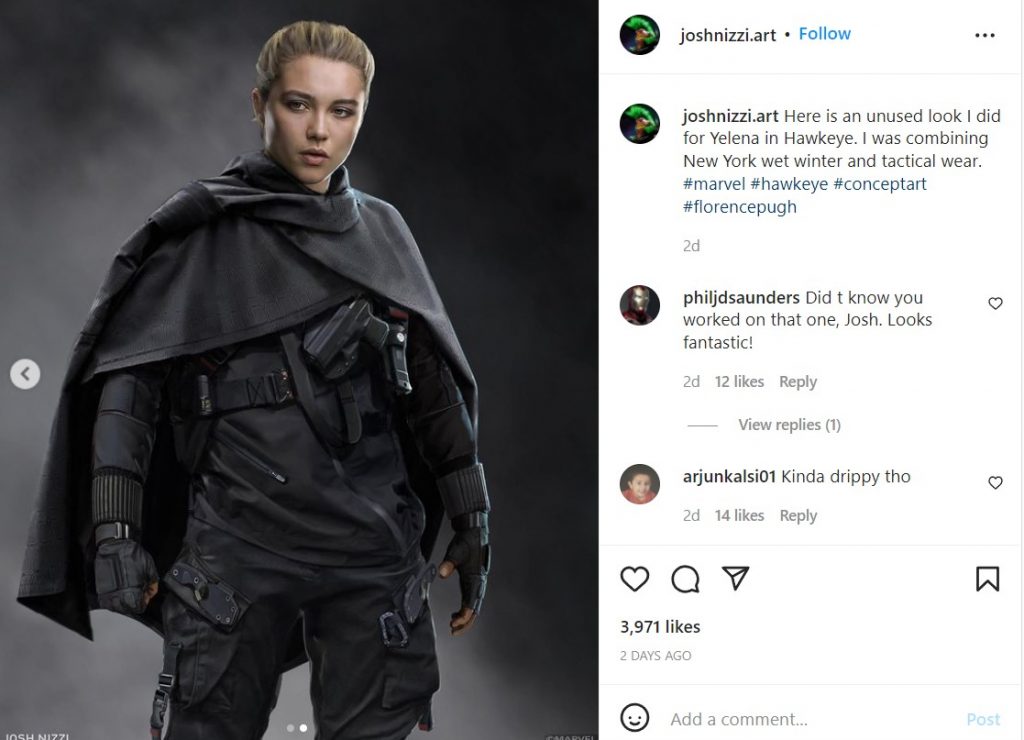 Nizzi wrote:
Here is an unused look I did for Yelena in Hawkeye. I was combining New York wet winter and tactical wear. #marvel #hawkeye #conceptart #florencepugh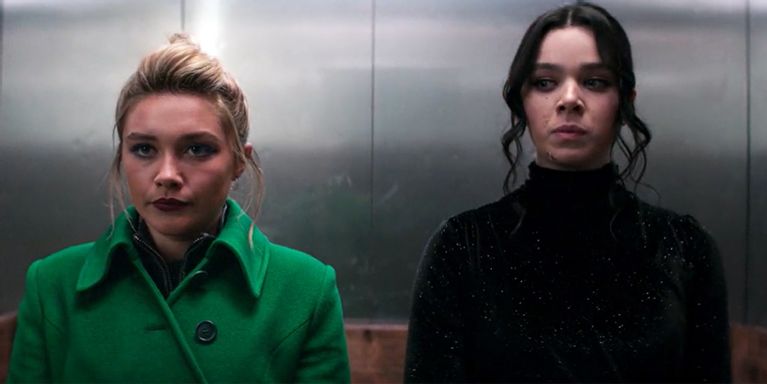 Based on her appearance in the series, fans can expect to see a lot more from her character in the future of the franchise. In fact, Hailee Steinfeld, who plays Kate Bishop in the series, mentioned that she had a great time working with Florence Pugh. She said:
Oh, one hundred percent. I honestly felt that right away. And I hope to god she'd say the same thing. Jeez. Now that I say it, I'm like, 'I knew right from the start!' And what if she was like, 'This girl?' No, I think we just had similar energy. We had a moment together where we were shooting and something went wrong. There was no recovering from it. I started laughing so hard that somebody thought I was crying-I don't know what that says about my laugh-and I just remember a flood of people rushing in and being like, 'Is everyone okay?' And I'm literally facedown on the ground, just hysterically laughing. Mind you, we were in a scene that was in no way, shape, or form meant to be at all funny. We really did have a wonderful time together.
Would you have liked to see that unused suit of Yelena revealed in the new Hawkeye concept art in place of the attire we saw? Let us know in the comments.
Follow us on Facebook, Instagram & Twitter for more content.
Also Watch: