Black Panther Makes Yet Another Huge Box Office Record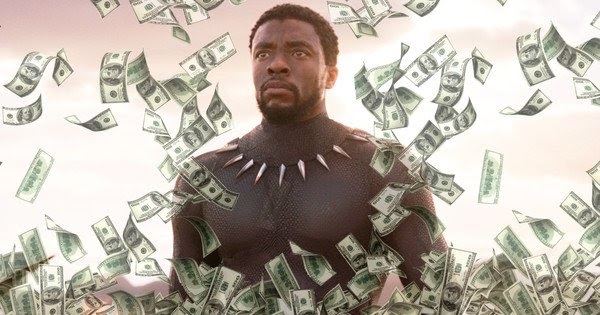 Black Panther is a revolution for Marvel! It has created history and broken countless records in every aspect. The movie has done remarkably well at all fronts and people have responded to this amazing flick in the way it deserves. Black Panther has been seen and loved by all, as it is the complete package of Action, Adventure, Drama, Emotion, and Humour. It was a cultural phenomenon promoting Superhero Diversity, which is one of the main reasons why the movie did so remarkably well on all fronts.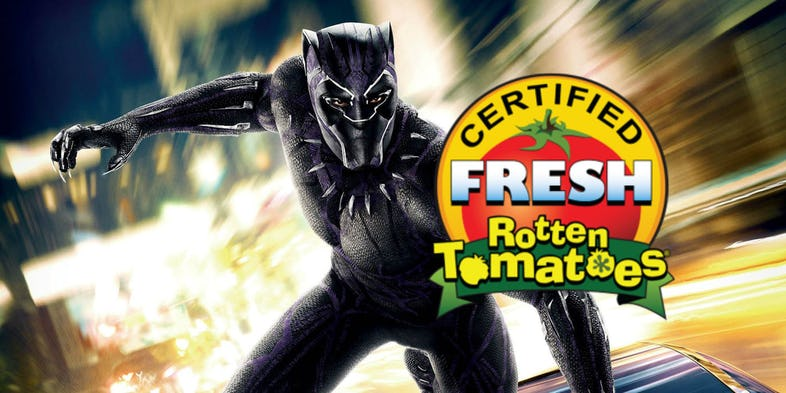 It created the record of being the highest rated comic book movie among the critics as the movie had a 97% fresh rating on Rotten Tomatoes which no comic book movie has ever had. But the amazing numbers it has turned up are at the Box Office! Whether you consider the Domestic Box office of the worldwide Box office numbers, the movie has been top notch in both aspects. It has created more records on the Domestic Box Office.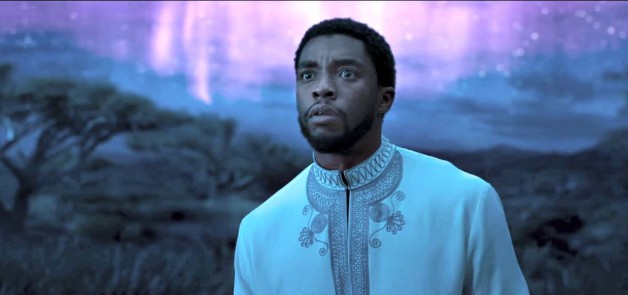 T'Challa is the richest person in not just Marvel Comics, but in all Comic Book Universes and the fiction has become reality with this movie as it has proved the same when you look at the Earnings. It came out in February, which means it has been almost 6 months since the movie has been in the theatres, which in itself should be a major record as even after its BluRay release which was 3 months ago, Black Panther is making money at the theatres.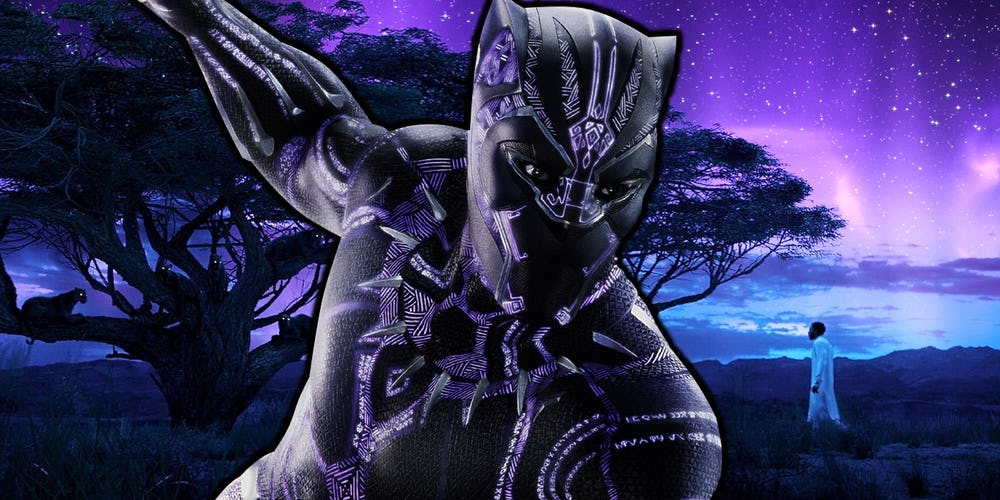 The numbers it has pulled in an insanely huge worldwide, with the movie grossing a total of $1.346 Million. Out of this, the international earnings have been $646 Million, while in the United States itself, it has now created a brand new record going past $700 Million. That means, exactly 52% of its earnings have come from the United States and the rest of the world has chipped in 48%.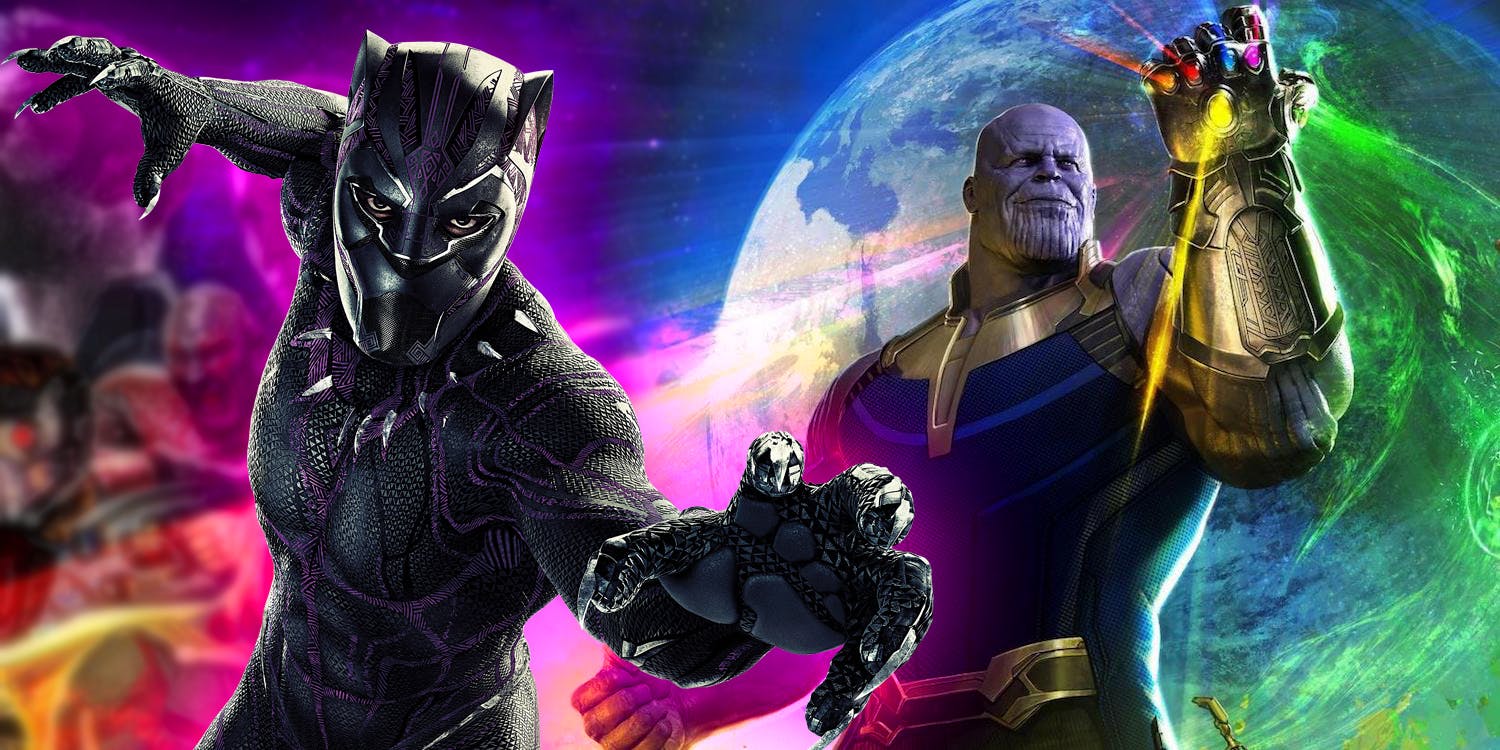 This is a record that is almost impossible to beat, especially for the likes of any other Superhero movies coming in. if Avengers: Infinity War has not been able to do that, so how could anyone expect any other comic book movie to pull numbers like this. Infinity War did beat Black Panther when it comes to the worldwide numbers as it grossed a gigantic $2.045 Billion, but it has fallen behind the solo Panther as the total earnings of the movie stand at $678 Million in the United States.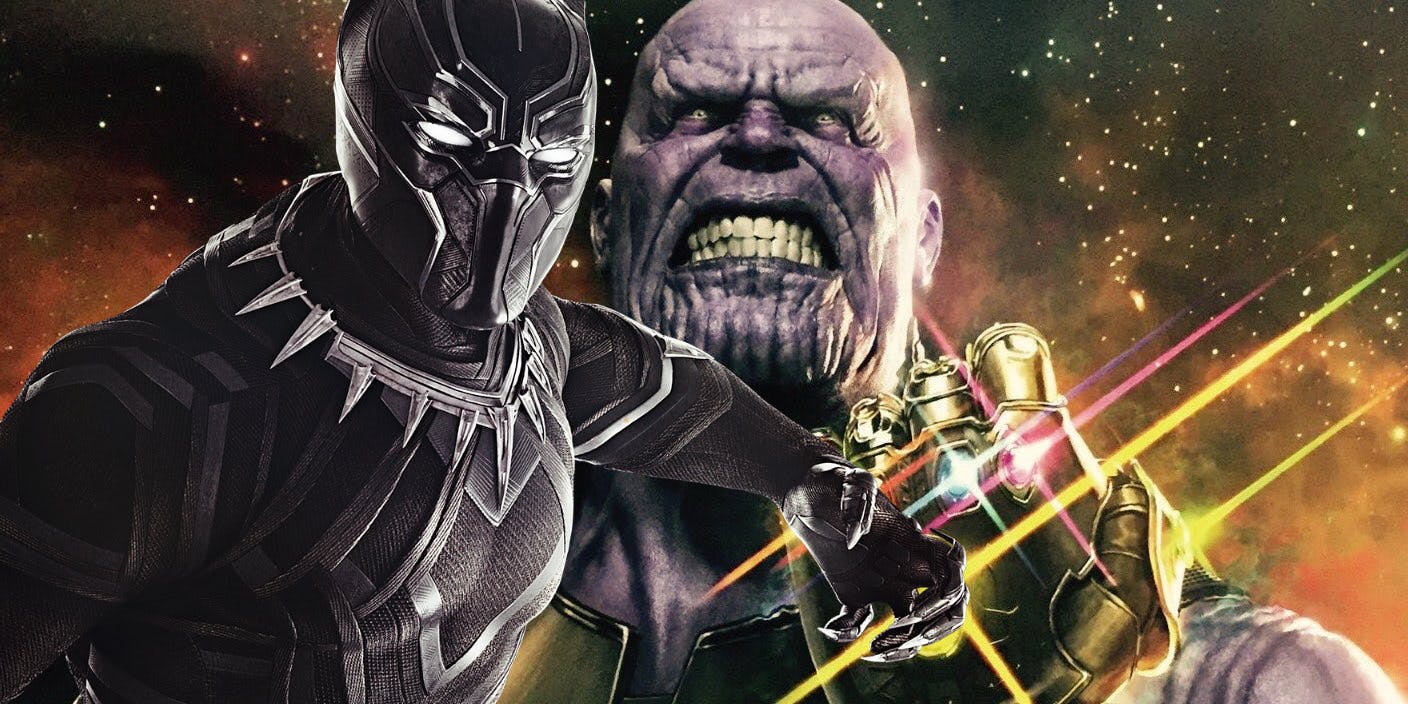 $678 Million is obviously not a bad number for any movie as it still is the second highest grossing comic book movie in Hollywood, but the fact that Black Panther's hype alone is more than all the Avengers is a fact that comes off as a massive surprise! Marvel still has nothing to complain about when it comes to Infinity War due to the worldwide earnings, and the fact that both these properties belong to them only makes it an enormous win-win situation for them.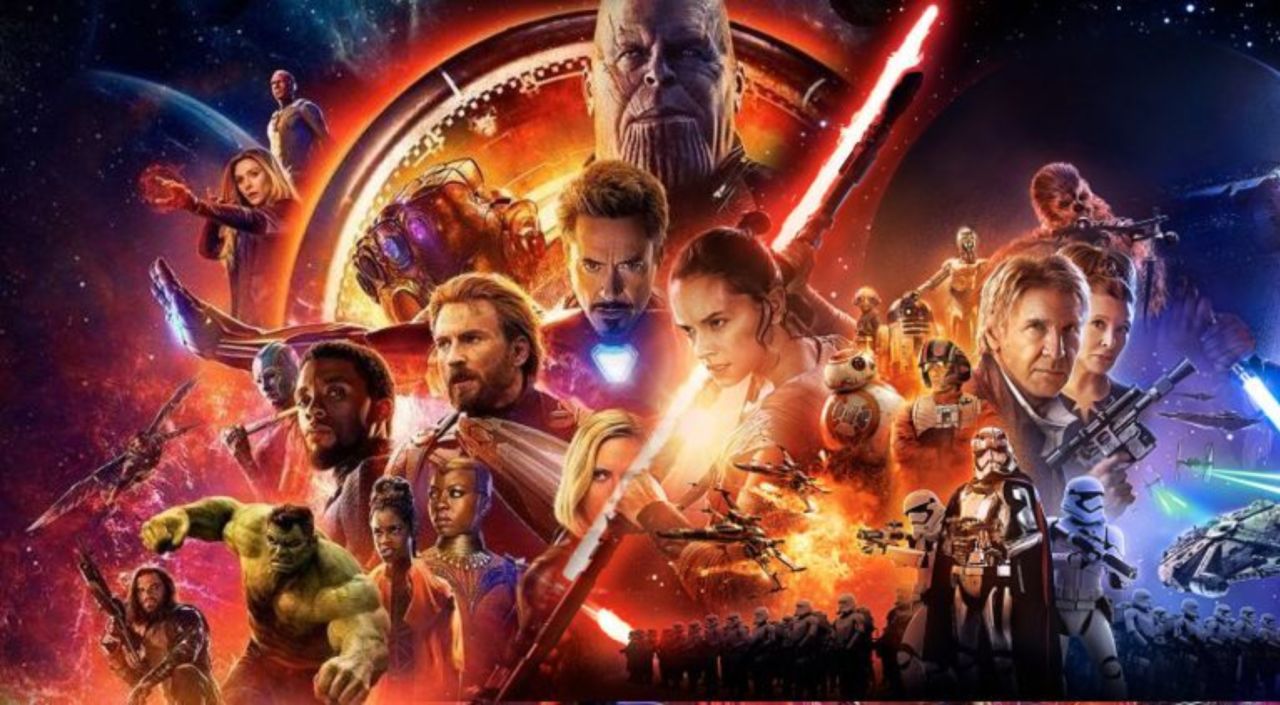 There is one aspect where Marvel still fall behind, which is taking down the Star Wars franchise numbers as neither has Black Panther come closer to The Force Awakens at the US Box Office nor has Infinity War been able to take it down at the Worldwide Box Office. The Force Awakens ended up with $936 Million in the US and $2.068 Billion Worldwide. So Marvel would surely like to take this down some time, and only the upcoming Avengers 4 has the potential and the ability to do that. Hopefully, it does happen.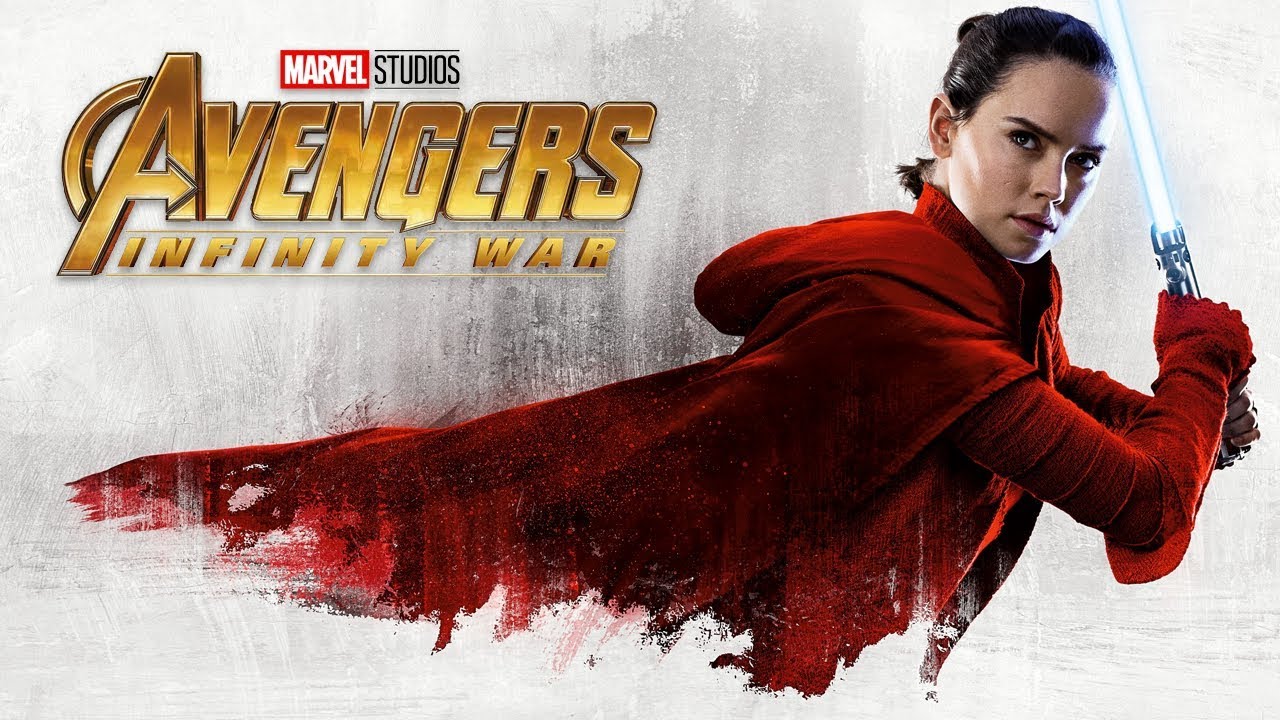 Marvel is progressing towards that step by step, as Infinity War was able to take down the opening Box Office numbers at the US Box Office where Star Wars: The Force Awakens earned $247 Million while Infinity War brought in more than $257 Million. Marvel has significantly reduced the hype for Star Wars, and one thing is for sure, Star Wars will never make such mammoth numbers anymore, while with Marvel, there is still a promising hope.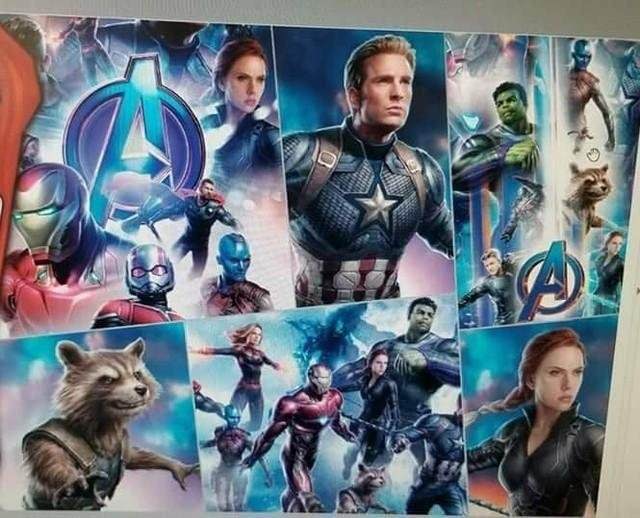 Hopefully, Avengers 4 and Black Panther 2 continue to dominate the Box office in the upcoming years as both these movies were exactly what we all need in the future as well. Avengers 4 comes out on May 3, 2019, while Black Panther 2 may hit theatres in 2021.
Don't Miss: Infinity War – Here's Why Groot (of all people) Lifted Thor's Hammer
I just have the biggest passion for everything cinematic! I want to share this passion with everyone through my writing about Hollywood Movies and TV. Other than that, I am a big sports fanatic and enthusiast. I'd like to write about my favorite sports as well some day.