Movies
Clark Gregg Slams Captain Marvel Haters, Calls Them Sad Dinosaurs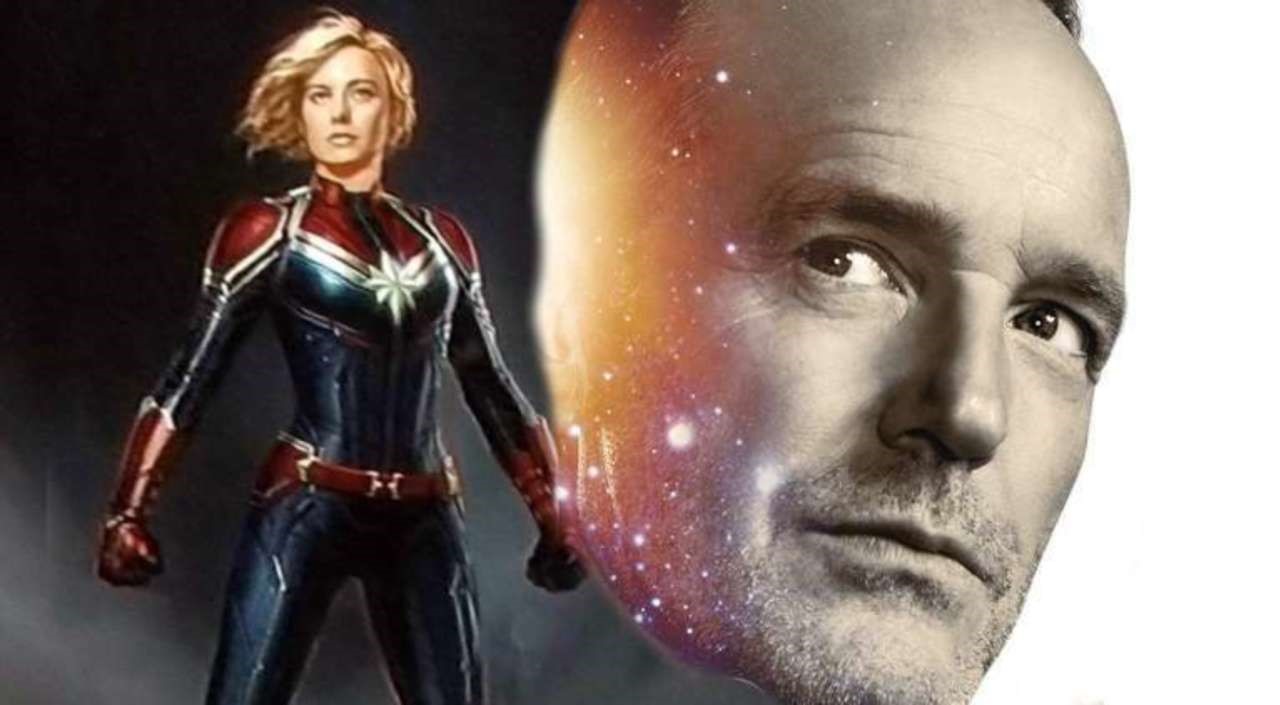 Captain Marvel has released and it is getting a very positive response from the audience across the globe. On top of which, the acting of Academy Award winner Brie Larson is getting appreciated by a lot of fans and critics. But, still, there are some haters who are coming out of their caves and howling a lot of bad words about the movie on the internet, trolling her and the movie in various ways.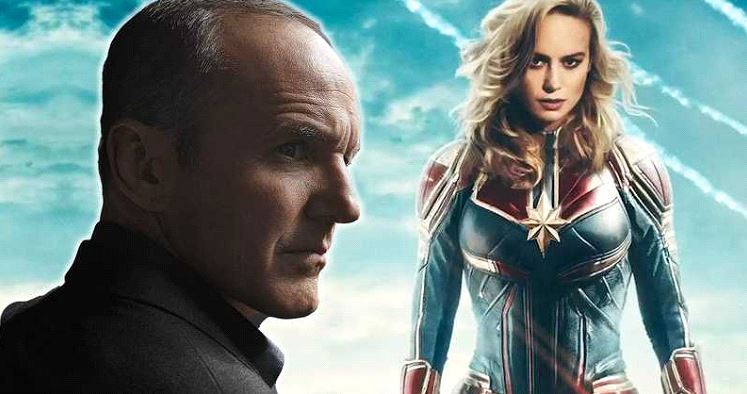 But Clark Gregg who played Phil Coulson (Young and Handsome) in Captain Marvel has come in defense of the film. During a conversation with Nerdist, he talked about the small group of some toxic fans who are spitting backlash against this movie and referred to them as 'sad dinosaurs' who are on their way towards extinction. Gregg said,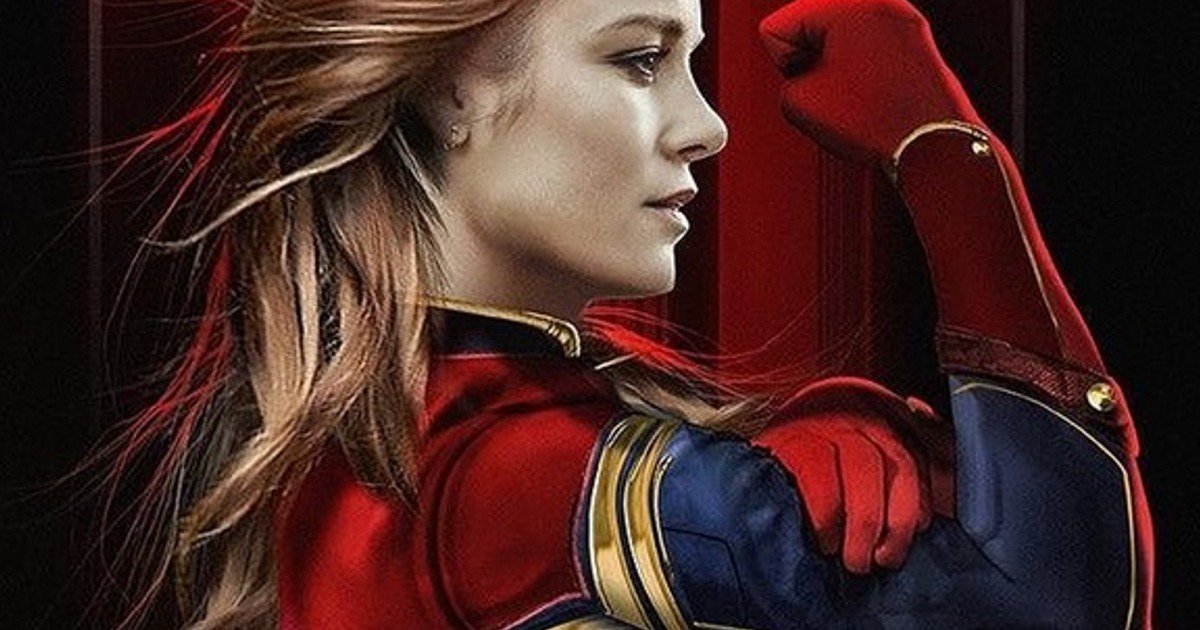 "There are people that get very bent out of shape about the fact that she's a woman, and that Brie's a woman, and wants to see women moving into equal place inhumanity to men," Gregg added. "It's sad. It must be sad to be that kind of dinosaur wandering toward the tar pits."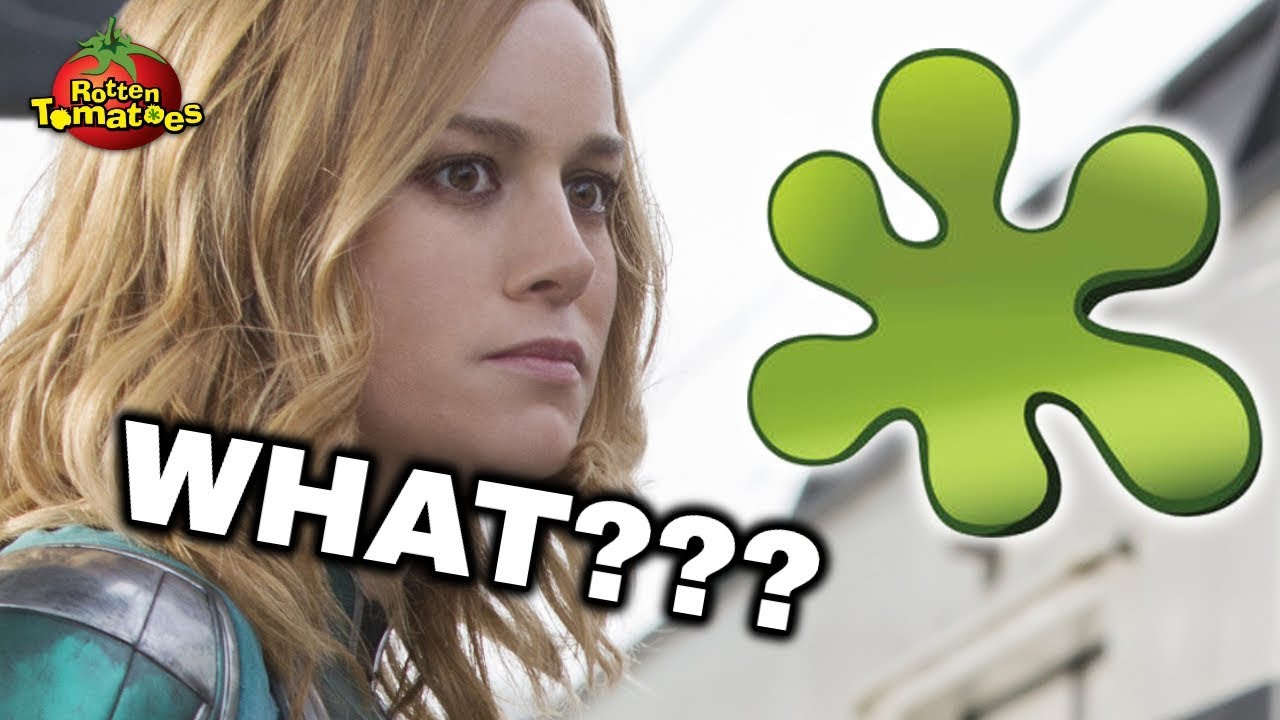 We all know that the haters of this movie have been really vocal their comments on social media and we witnessed its result on the movie's Rotten Tomatoes score which was filled with negative and fake reviews before the release of the movie. But, the matter was resolved by the authorities of Rotten Tomatoes and they said in an official statement,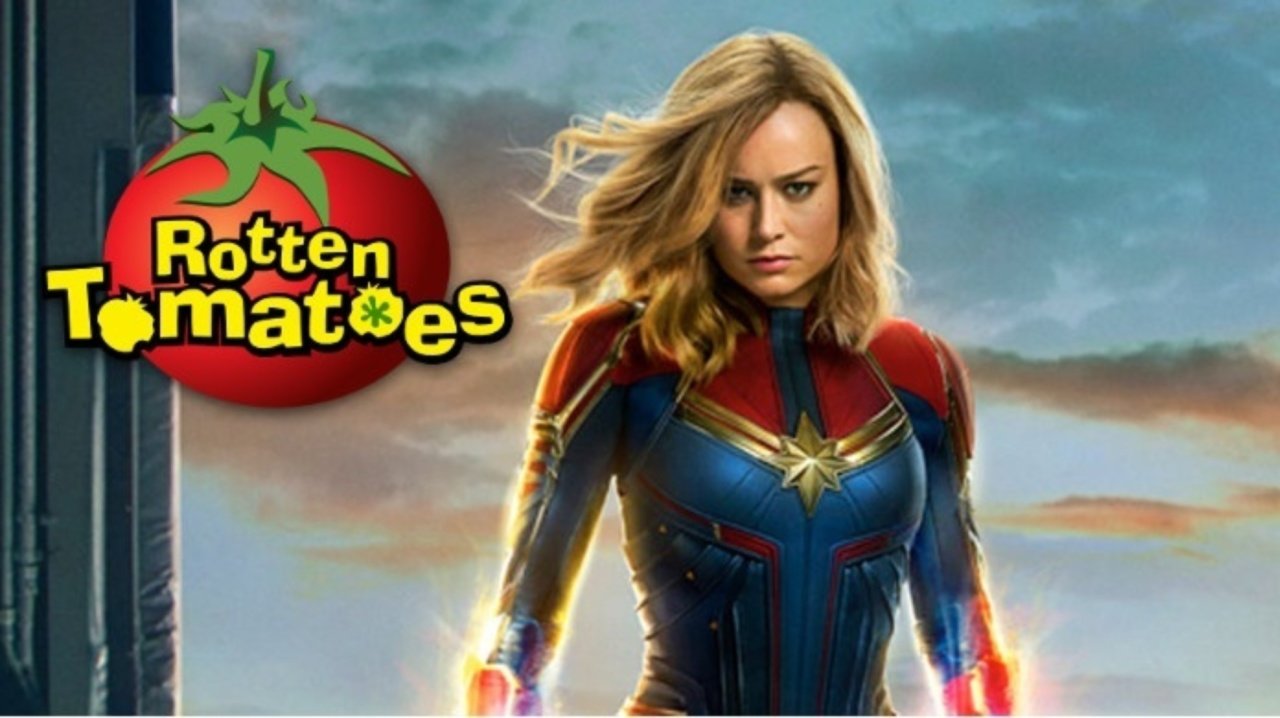 "We launched some changes to the movie pre-release functionality last week, which included not allowing users to leave a comment or review prior to a movie's release in theatres." Rotten Tomatoes said in a statement last week. "However, we still invite users to vote if they 'want to see' a movie prior to its release, and that vote total is displayed on the site."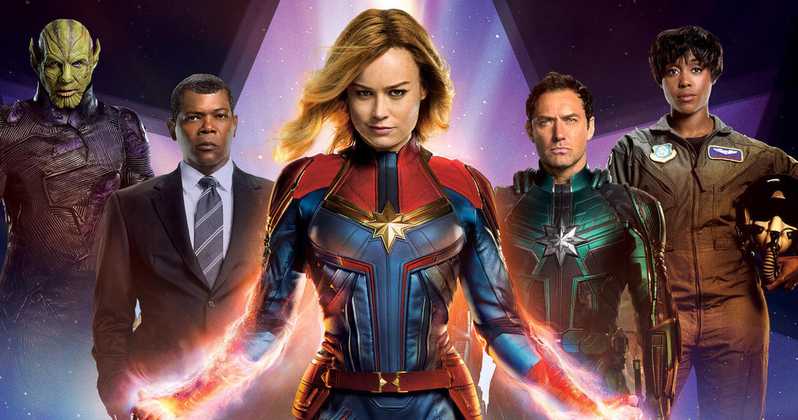 The good thing though is that this negativity did not affect the movie's business at all as it has already set a record of getting the biggest global opening in the history for a female-led film as Brie Larson's Captain Marvel collected a sum close to $455 million globally in its opening weekend.
The movie is out in theaters worldwide.