Movies
Captain Marvel Breaks The Worldwide Box Office in Its Opening Weekend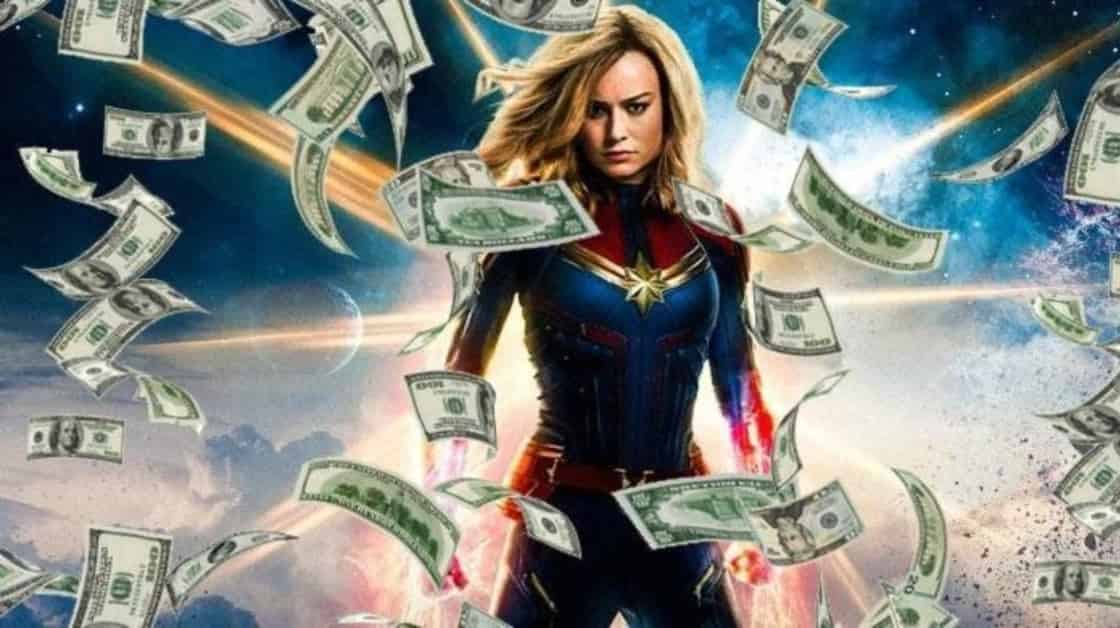 Captain Marvel is a movie that has been surrounded by needless criticisms that have been happening since the first trailer came out. People had issues with the character not smiling enough, then in recent days, certain comments of Brie Larson fueled some trolls to campaign against the film. All this led to people believing that the film might bomb, and now we can gladly say that all those who thought this, WERE WRONG. Captain Marvel is one of the biggest successes Disney could ever hope for launching a new Superhero. Now she is proving this at the Box Office.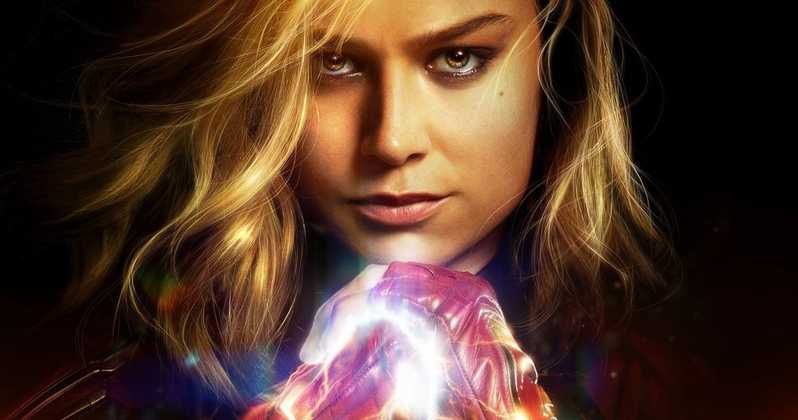 With a final score of 80% Fresh on Rotten Tomatoes, Captain Marvel has the critical approval. When it comes to the fans, the film has completely knocked it out of the park. It did wonders with its Thursday night Previews by bringing in $20.7 Million in the US. All of that factors into the Weekend numbers. For its opening day, i.e. Friday, Captain Marvel ended up bringing in $62 Million in total including those Advance Screening numbers of Thursday night.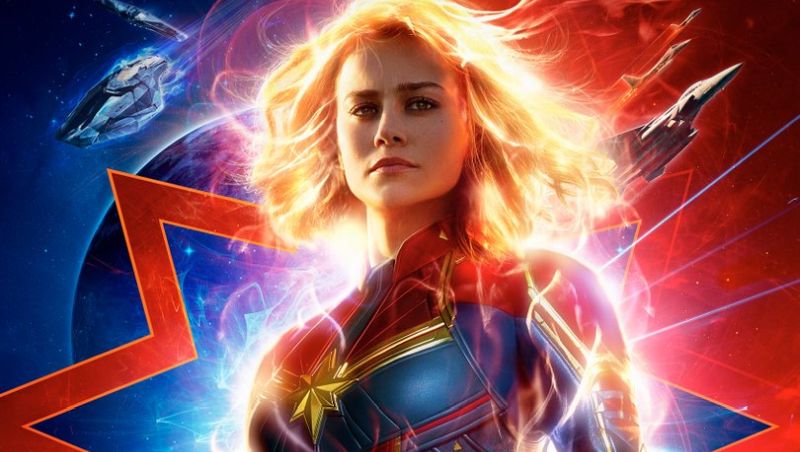 But now we finally have the Domestic Box Office numbers of the opening weekend. Disney would have been really happy with the film making anything around $100 Million. The projections earlier rose to $120 Million with possibilities of an ultimate rise up to $150 Million. Well, the estimates of Captain Marvel's earnings in the US have come in and the film has made $153 Million upon its opening weekend.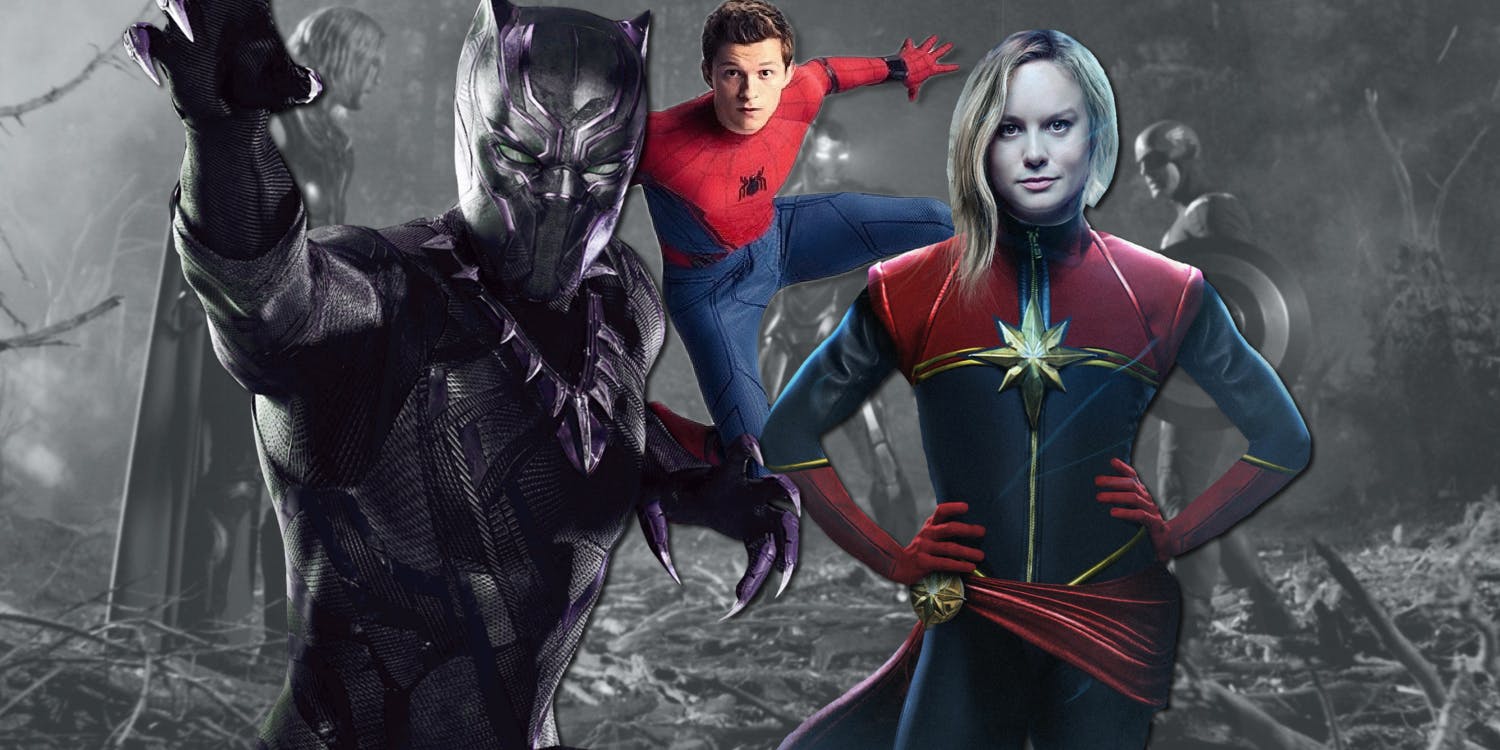 Now that's pure insanity! Black Panther opened up with $202 Million in the US but that film had a backing upon from the amazing debut the character made in Civil War. Spider-Man also had a backup from Civil War but Homecoming only brought in $117 Million. Captain Marvel is a character that has never been seen on the big screen. This is just the weight of the Marvel brand kicking in as people totally and blindly trust them, and want to watch anything, and everything that they make for us.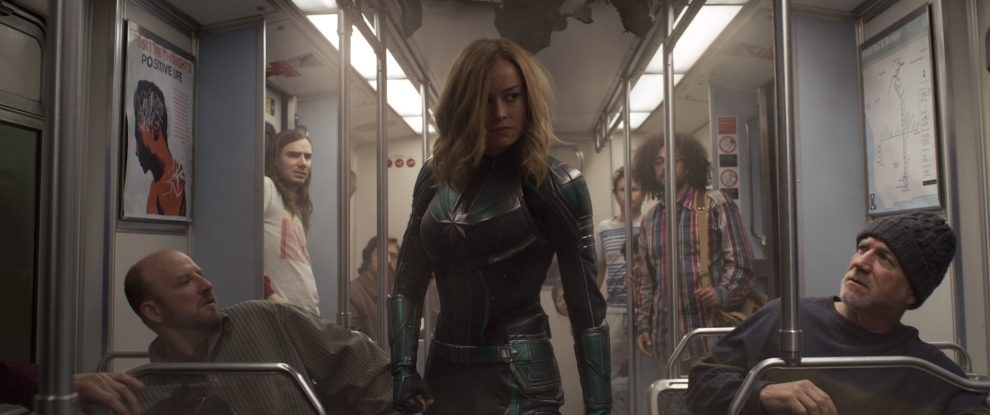 If you thought that the domestic numbers were big, then wait till you look at the international numbers. Captain Marvel was expected to make $350 Million worldwide in the first three days, but what it has done is even beyond that. Brace yourselves if you have no idea of how much money Captain Marvel has made in its three days. The estimated numbers of the International Box Office are almost double the domestic numbers as Captain Marvel has brought in $302 Million in the foreign markets.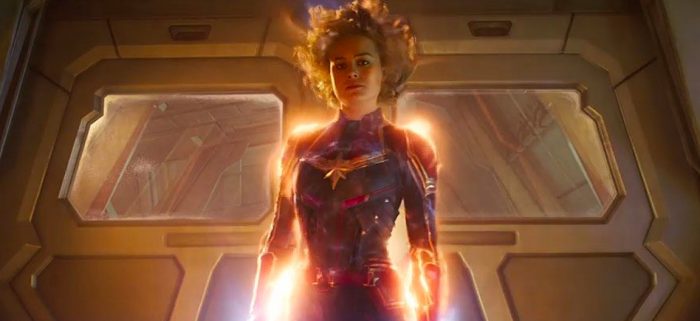 This is $100 Million higher than what was estimated! All in all, Captain Marvel has made $455 Million worldwide within its first 3 days. It had a reported production budget of $152 Million, and Disney would have assumingly spent almost the same amount upon the marketing of the film. Captain Marvel has not only brought in the entire expenditure, but it has also turned in a massive amount of profit. $455 Million is a total Box Office Earning for many movies, and they are happy to grab this with Box Office hands. Captain Marvel having done this in 3 days speaks volumes.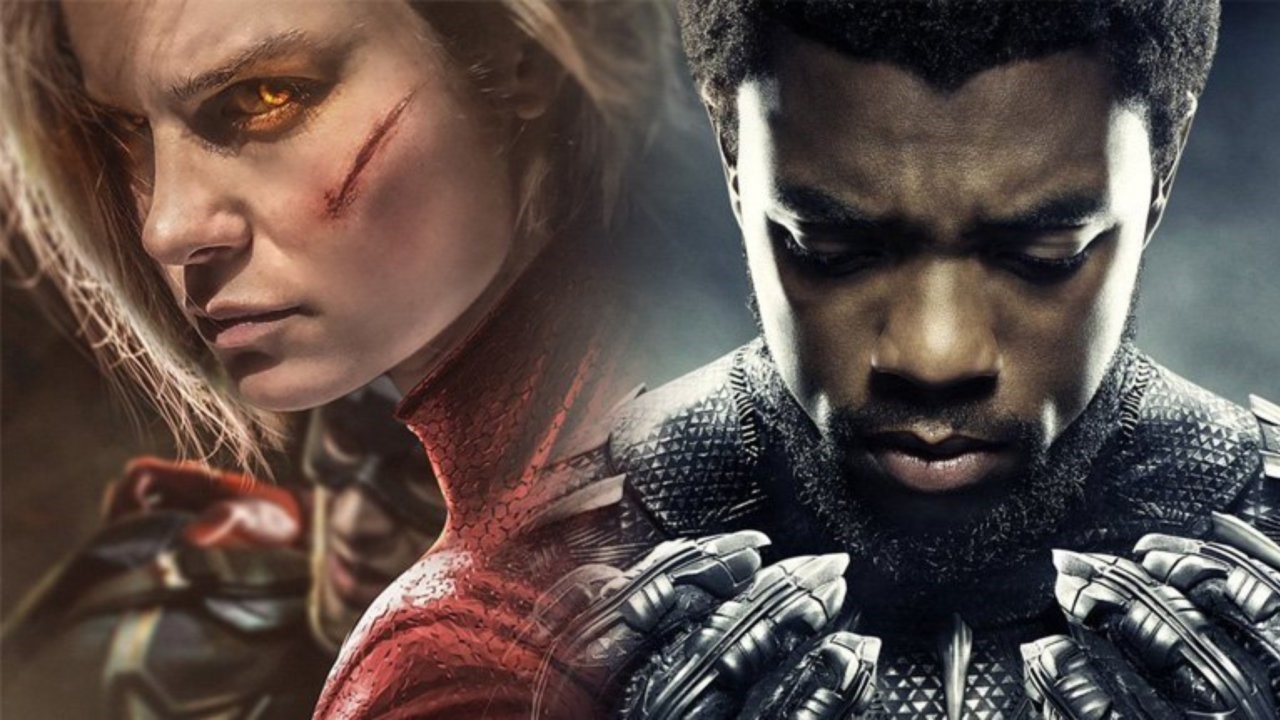 Of course, a lot of help comes in from China as the film has made about a $100 Million from the country which in recent times have proven to be a huge market for Superhero movies. What's interesting is that Black Panther, a movie that ended up with $1.3 Billion+ made $371 Million worldwide on its opening weekend. China obviously pitched in its numbers more than a month later, but still. Captain Marvel has a huge win upon its hands.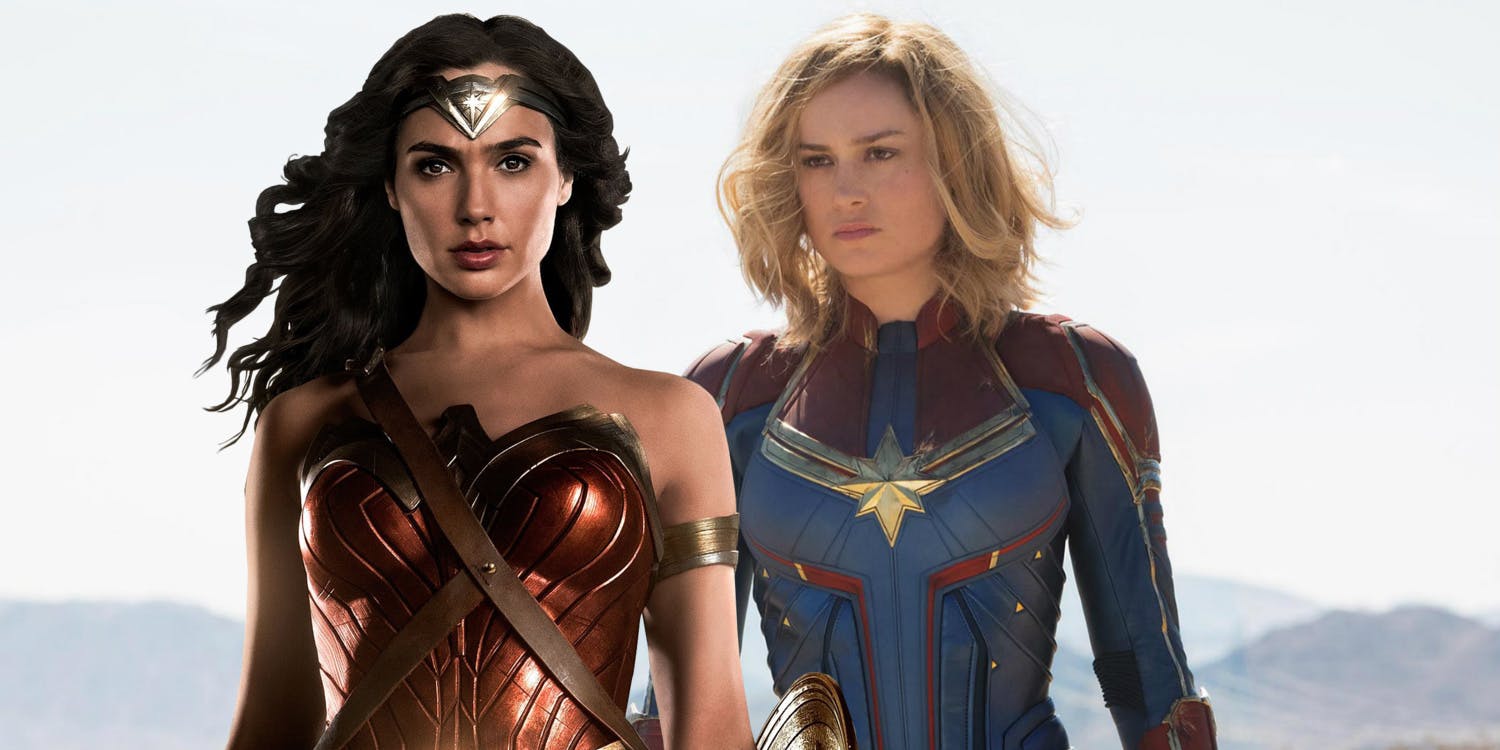 With Captain Marvel getting support from China, $1 Billion doesn't look far away. Obviously, the second weekend of the film will prove whether this film will go on it hit that mark because we have seen big drops from the first to the second weekends, and if Captain Marvel holds the momentum and brings even half of what it made domestically, then we can expect it to go on and achieve this big number. Hopefully, it will. For now, let's just celebrate the fact that Captain Marvel will become the biggest female-led movie of all time!