Movies
Captain Marvel Opening Weekend Box Office Projections Reach Hefty $160 Million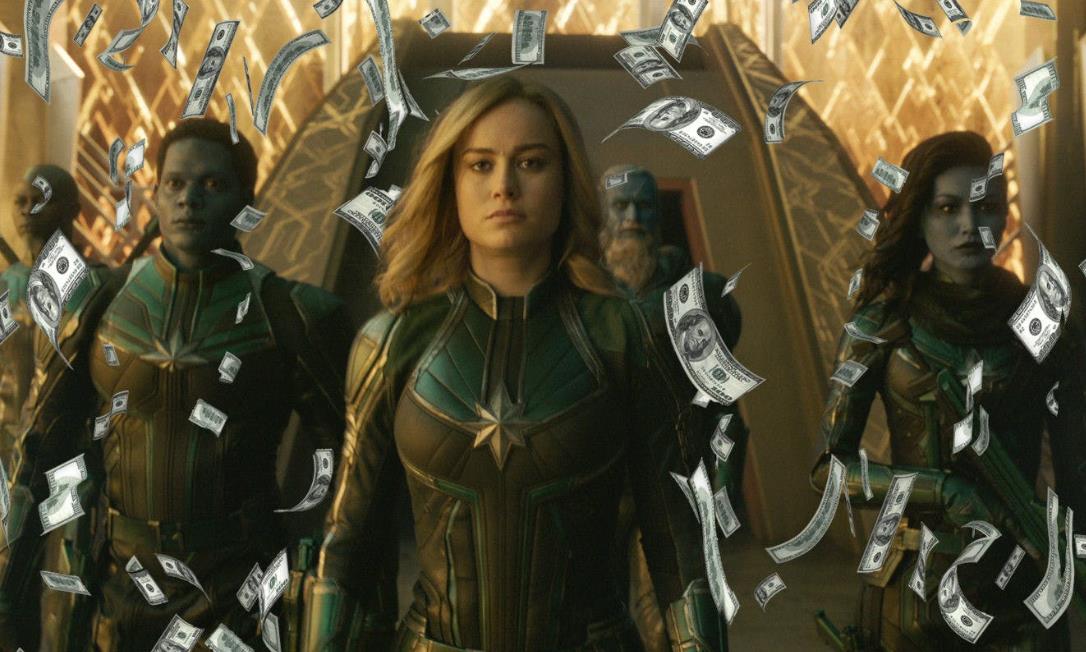 Captain Marvel is out and enjoying a pretty good spell at the box office. But, it seems like the projections that were made earlier before the release of this movie are going to taste some modification. The film is getting a really good response from the fans across the globe. Deadline earlier had reported that the movie is very likely to earn a sum between $150-160 million in its opening weekend but now there, updated reports say that Captain Marvel may surpass the $160 million mark.
The movie introduced Brie Larson's Captain Marvel to the Marvel Cinematic Universe as the most powerful and strongest superhero of the MCU. The origin movie is showing tremendous pace at the box-office. Brie Larson led movie went on to earn a sum of $20 million during the preview night of the flick, on Thursday. Now the female superhero has her eyes on the live-action movie of Disney, Beauty and the Beast which has the record of best opening box-office record in the month of March, of $174 million.
But, Beauty and the Beast isn't the only movie which will be beaten by Captain Marvel if MCU's latest flick will surpass the $160 million mark, the other movie will be Batman v Superman: Dawn of Justice from their fierce rivals DC. Along with these, Captain Marvel will overtake many famous and popular Marvel movies as well and will become the seventh-highest earning movie of MCU.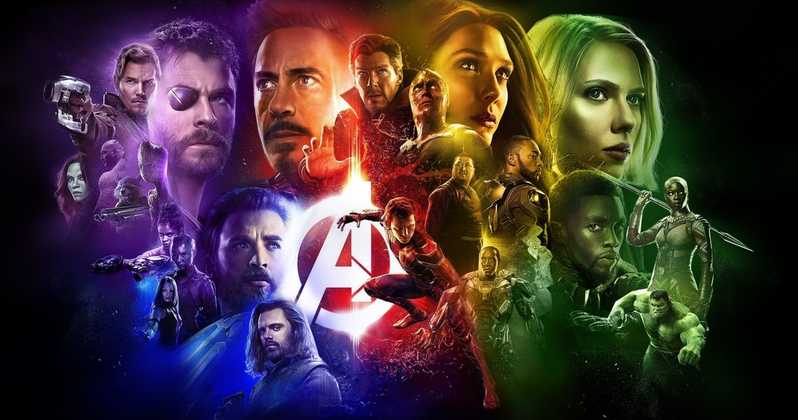 The last Avengers movie to be released under the MCU banner was Avengers: Infinity War. The official film synopsis for the movie reads:
Iron Man, Thor, the Hulk and the rest of the Avengers unite to battle their most powerful enemy yet — the evil Thanos. On a mission to collect all six Infinity Stones, Thanos plans to use the artefacts to inflict his twisted will on reality. The fate of the planet and existence itself has never been more uncertain as everything the Avengers have fought for has led up to this moment.