Movies
Morbius Trailer Proves that Venom & Morbius Exist in Different Universes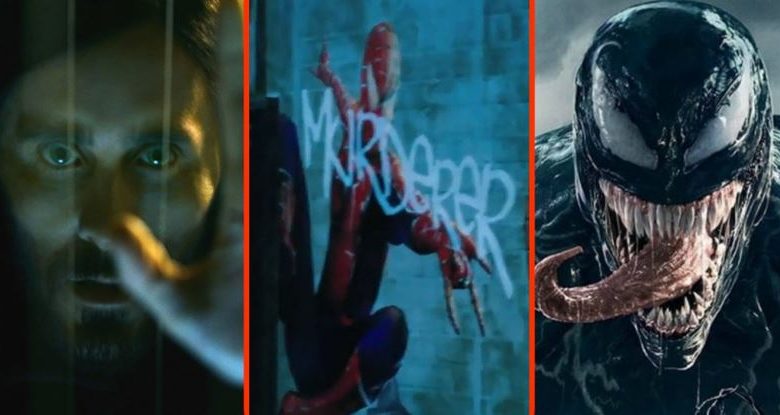 Venom & Morbius Exist in Different Universes:
Sony always does things in their movies which more often than not end up confusing all the fans. The 8 years ago error from Homecoming stirred up a lot of conspiracy. Peter Parker's age in Spider-Man: Far From Home was also kind of incorrect. And now, they're back at creating even more confusion with Morbius. No doubt, the new Morbius trailer is really an amazing attempt at the Living Vampire. The creatives are trying to stay as original to the character as possible. But the surprises it packed have created a lot of misunderstandings about the Universe(s) in which Venom & Morbius reside.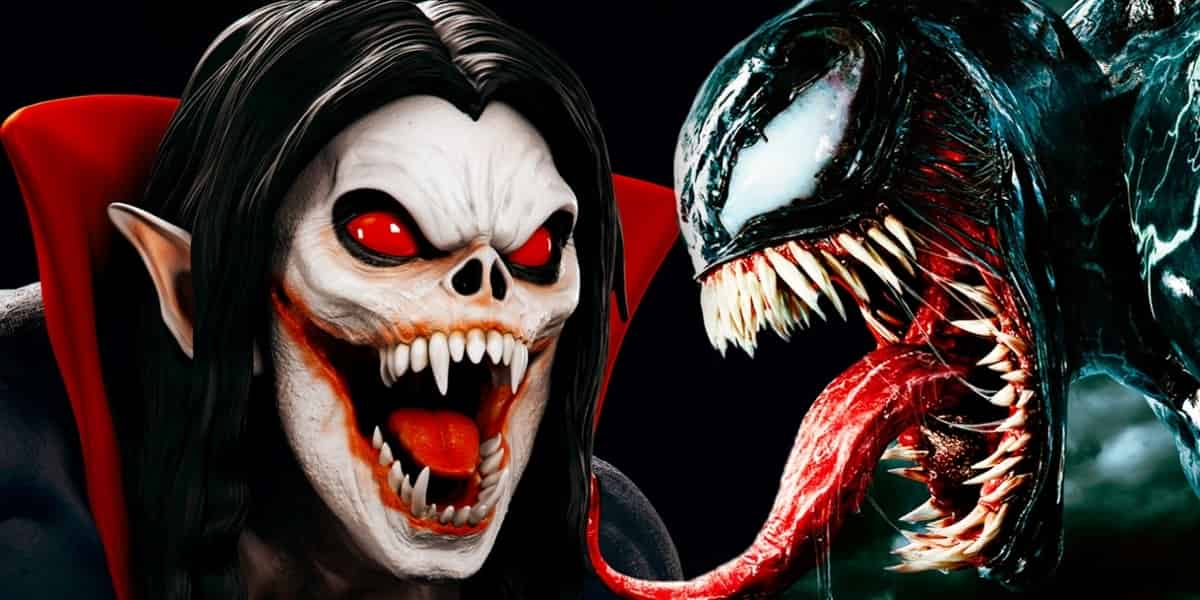 Ever since Morbius was announced, we've been certain about one thing, i.e. Morbius will be a part of Sony's Universe of Marvel Characters just like Venom is. But apparently, the new trailer has proven otherwise. We've been assuming that Sony will probably give Venom a cameo in the movie to help promote the film. But this cameo may not be possible now because Venom probably doesn't exist in the same Universe as Morbius.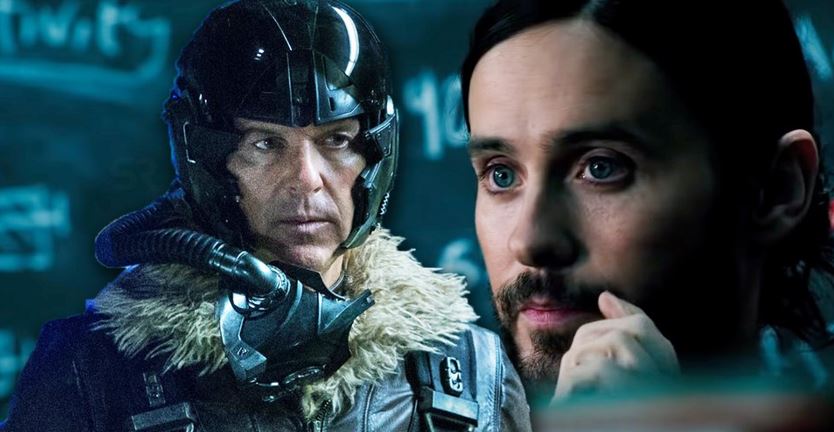 Morbius actually seems to be using the MCU to hype people up instead of Venom. We've already talked about the Spider-Man MCU connections in the trailer. To give a brief recap, a Spider-Man graffiti was found in the back and "Murdered" was written on it. This was a reference to Spider-Man's current situation as the world thinks that he killed Mysterio. Then, at the end of the trailer, Adrian Toomes shows up probably to recruit Morbius for the Sinister Six. His clothes seem as if he has just escaped from prison. So, with all of this we can conclude that Morbius is taking place in the MCU after the events of Spider-Man: Far From Home.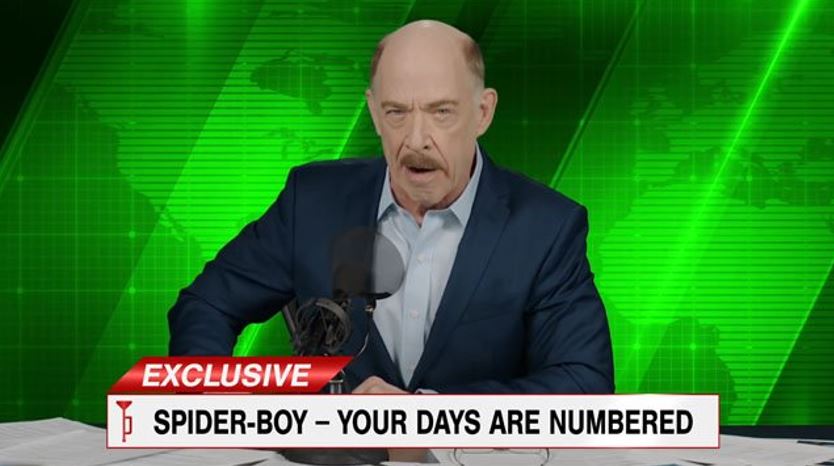 If you need more evidence, then Tyrese Gibson has already confirmed that Morbius is in the MCU and even JK Simmons is set to reprise his role as J. Jonah Jameson in the film. Now people are thinking that if Morbius is in the MCU, then Venom 2 would also start to address the fact that it's also a part of the MCU. Rumors have suggested that Tom Holland is even supposed to have a cameo. But we haven't considered one aspect at all. As much as the Morbius trailer tried to connect itself to the MCU, it showed absolutely no connection to Venom or the world in which Venom exists. So, it is entirely possible that Venom & Morbius exist in different Universes.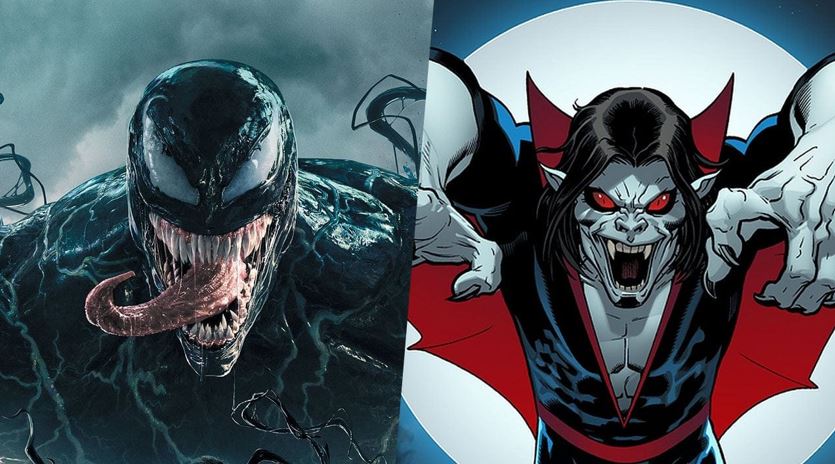 The Venom movie didn't address the MCU at all. If it were to suddenly start acknowledging the fact that Venom is in the MCU, then we'd come across a lot of plot holes. In Venom, Eddie Brock was a reporter who suddenly comes across aliens and it surprises him. In the movie we saw, this was the first time that Earth encountered with Aliens (Symbiotes). But if Sony's Universe of Marvel Characters is the same as MCU, then Eddie Brock or rather anyone else should have known about the battle of New York. Moreover, the Snap that happened in Avengers: Infinity War should have affected this world in the same way that it affected Tom Holland's Spider-Man. But nothing of the sorts happened. And we cannot say the same for Morbius. Maybe, the snap did occur in Morius' world (which supposedly is the MCU) and the film will address it later. We'll have to wait and see what the reality is.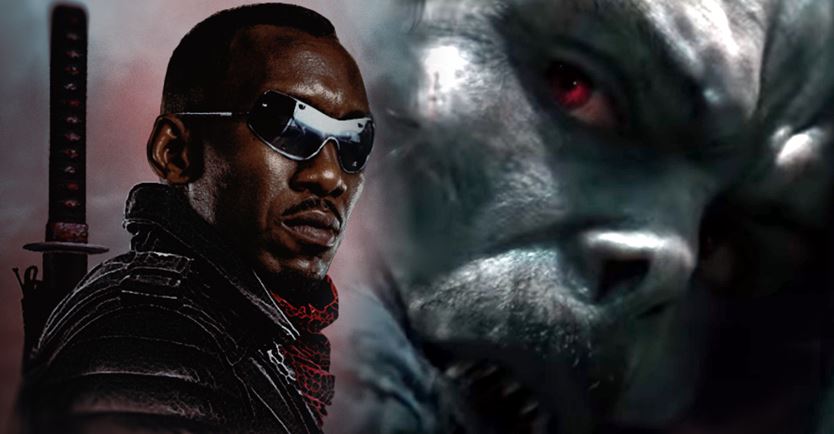 We've got another angle at this which you can check out right here.
Now, if Morbius is indeed in the MCU, then things could become very interesting. Suddenly, the MCU will have a new character which no one thought of. Marvel is already trying to introduce Vampires in the MCU as Mahershala Ali is coming in as Blade. So, Morbius & Blade might hit it off real nice in a future film. Marvel could really surprise us by allowing Blade to appear at the end of Morbius. Let's see what happens.
Morbius will star Jared Leto, Tyrese Gibson, Adria Arjona, Jared Harris and Matt Smith. It comes out on July 31, 2020.