Like Venom, Morbius Trailer Has Also Spoiled Its Ending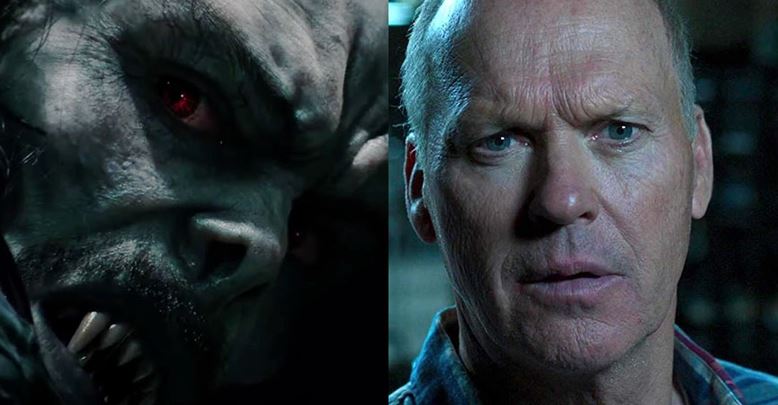 The Morbius trailer is much better than anyone would've anticipated it to be. Yes the film has a certain X-Factor element in it as the fans could be really surprised once it hits the theatres. You have to give credit to Sony & Jared Leto. The film is more than 6 months away, so there's probably a lot of work that is left to be done in post-production. Now talking about its major surprises, the movie has probably given away its amazing ending with the revelation of Michael Keaton as Adrian Toomes. This isn't the first time this has happened. Every Spider-Man related film since The Amazing Spider-Man 2 has spoiled its ending.
Let's start from The Amazing Spider-Man 2. As you can see above, a Mystery Man (Louis Cancelmi) walking in front of certain pieces of technology that refer to Spider-Man villains. This shot was supposed to arrive as a post credits scene setting up the Sinister Six. And the second shot is of Spider-Man (Andrew Garfield) going up against Rhino. This shot ended one of the trailers and it also ended the movie. An entire fight was teased between these two characters and it didn't happen. Anyway, let's move past that.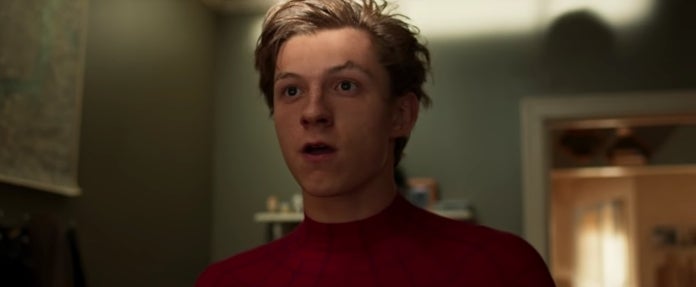 In the second trailer of Spider-Man: Homecoming, we saw Spider-Man unmasking himself in his room. That was the final WTF moment of Homecoming where Aunt May found out that Peter is actually the friendly neighborhood Spider-Man.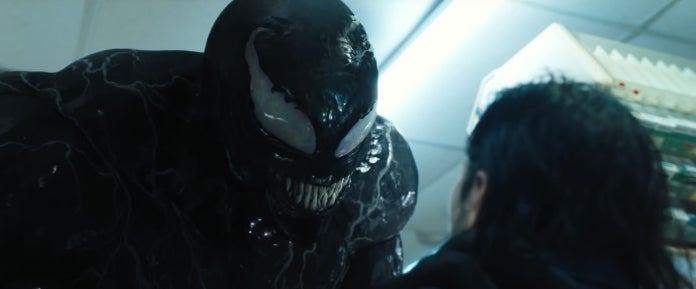 Then came Venom. The second trailer of Venom ended with a 30 second sequence of Venom talking to a robber about eating his arms, legs & head, turning him into a legless, armless dude, like a turd in the wind. Well, this sequence came at the very end of the movie. So, Sony clearly has a pattern of spoiling their superhero movie endings within the trailers itself. And they've done the same with Morbius.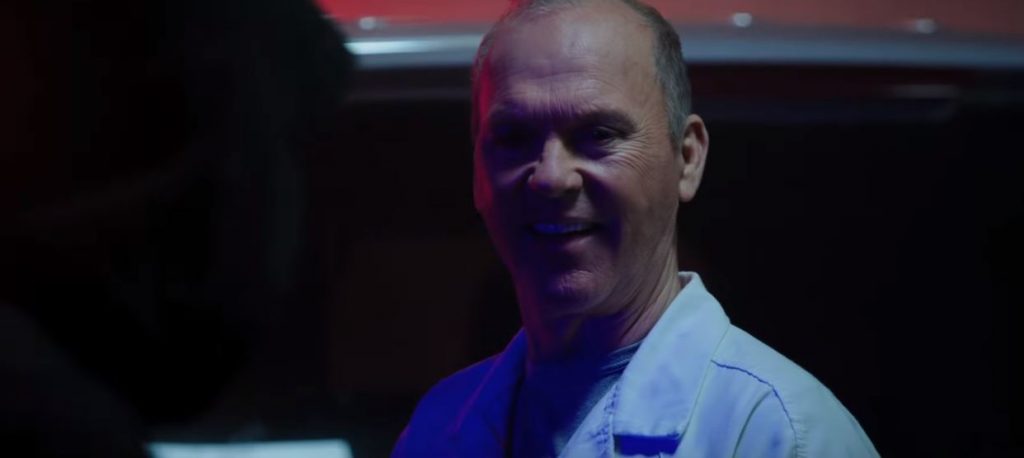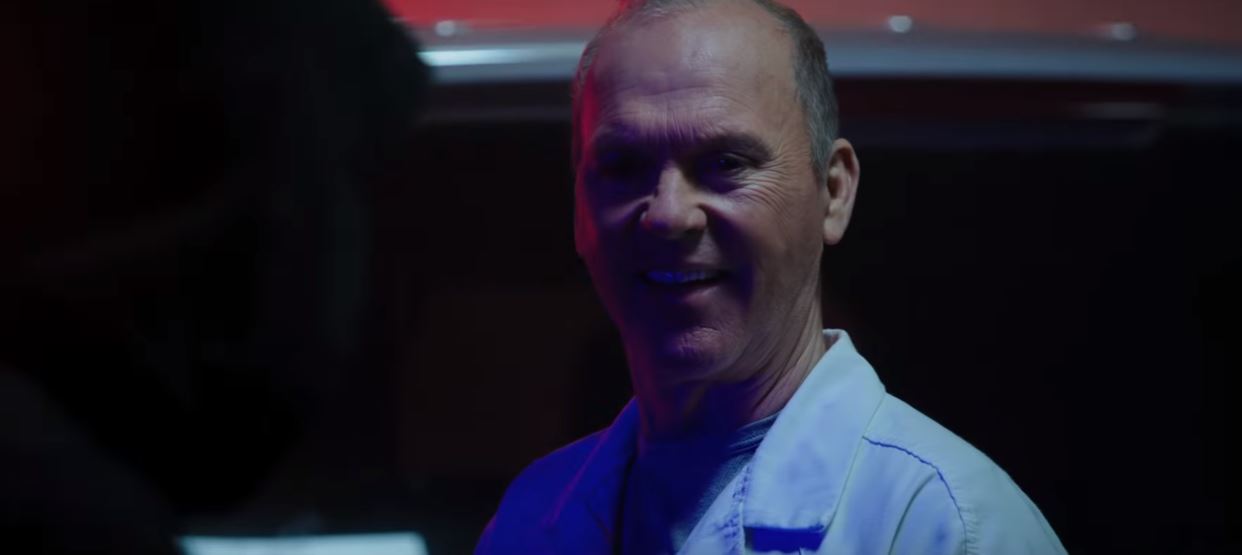 Adrian Toomes (Michael Keaton) shows up at the very end of the Morbius trailer. It's clear that he is there to establish a connection between SUMC & MCU, and obviously recruit Morbius for something like Sinister Six. This kind of a sequence would be more fitting at the very end of a film. So, we can assume that Keaton won't make his cameo until the final 5 minutes of Morbius.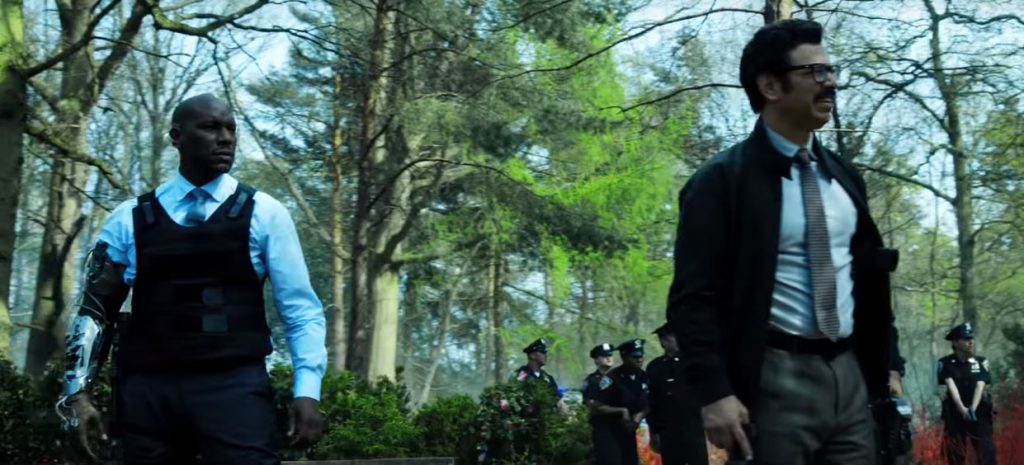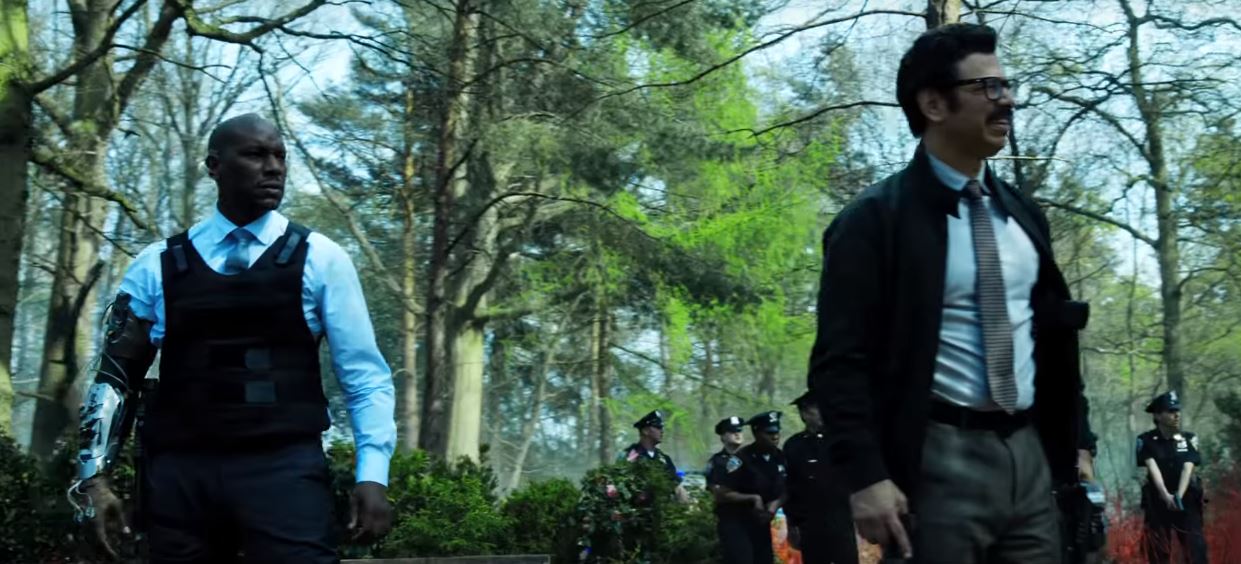 Even though the sudden connections with the MCU will create a few plot holes, Sony & Marvel are willing to work together and that's quite admirable. Apart from Adrian Toomes and Morbius, the Morbius trailer also gave us a good look at Adria Arjona who is appearing as Martine Bancroft, the love interest of Michael Morbius. Sherlock Holmes star Jared Harris appeared as the mentor of Morbius and finally we also got the first look at Doctor Who star Matt Smith who is portraying the villain of the film, Loxias Crown.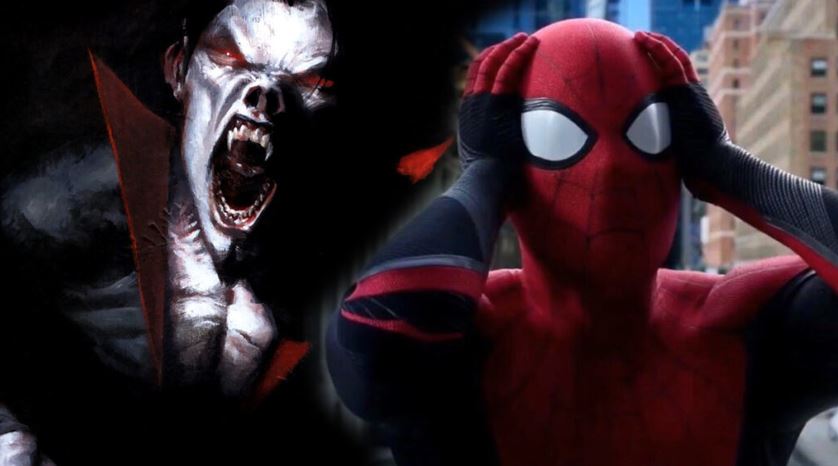 It'd be interesting to see if any other MCU actors will show up. A Venom cameo would make sense as it'd establish this film to be a part of Sony's Universe of Marvel Characters. But let's consider one more angle. What if Morbius is a part of the MCU, and Venom isn't. The trailer made it clear that Morbius takes place after the events of Spider-Man: Far From Home by showing Spider-Man as a murderer. It also made a clear connection with the MCU, but it didn't connect to SUMC or Venomverse at all. So there's a chance that Morbius could be a part of the MCU and no one's telling us about that. Venom could later be connected through the Multiverse or something. We'll see about that. If this is the case, then also get ready for Morbius vs. Blade because that's on!
Directed Daniel Espinosa from a script written by Matt Sazama and Burk Sharpless, Morbius stars Jared Leto, Tyrese Gibson, Adria Arjona, Jared Harris and Matt Smith. It comes out on July 31, 2020.
I just have the biggest passion for everything cinematic! I want to share this passion with everyone through my writing about Hollywood Movies and TV. Other than that, I am a big sports fanatic and enthusiast. I'd like to write about my favorite sports as well some day.