Movies
Television
Doctor Strange 2 Could Bring Back Loki for Thor: Love And Thunder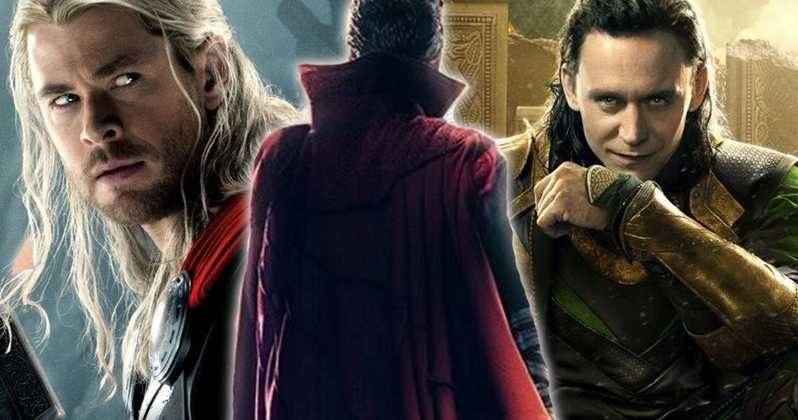 SDCC revealed these insane new movies with weirdly awesome titles. Moreover, they also gave us a way to connect how these films and Disney+ series could be connected chronologically. Their release order has to make sense, and it especially does for WandaVision & Doctor Strange in the Multiverse of Madness. We were told that WandaVision would lead us directly into the Multiverse event, i.e. Doctor Strange 2. That show will be followed by the Loki series and Thor: Love And Thunder.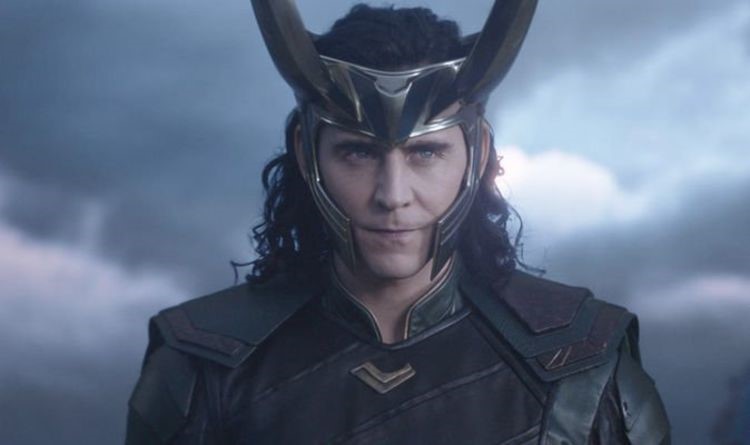 Logically if you think about it, the Loki series could actually end up bringing Loki back into Thor 4. We'd see Loki creating havoc in an alternate timeline. But there are some sources out there which believe that Doctor Strange 2 will be setting up Thor: Love And Thunder just like the first Doctor Strange movie set up Thor: Ragnarok. In fact, according to Express, Loki will be a part of Thor: Love And Thunder but he will be taking his merry time before he reunites with his adopted brother.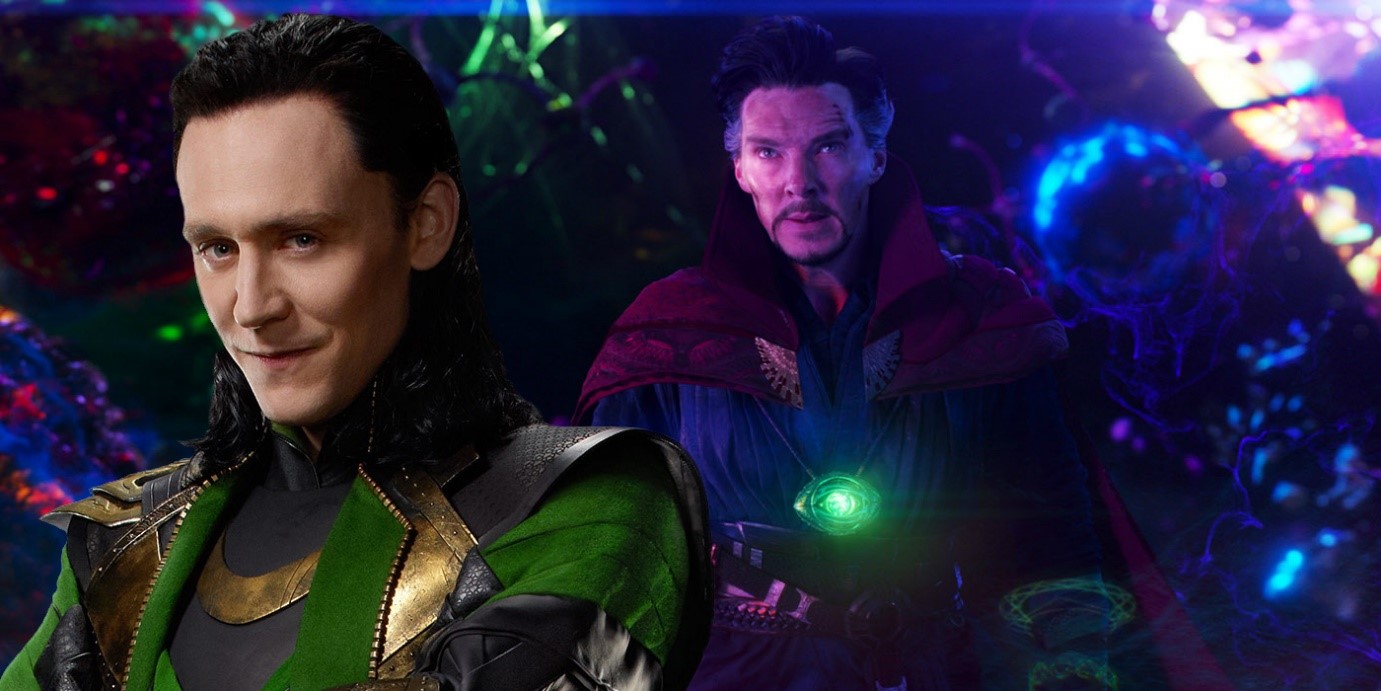 Take this report as a grain of salt, but let's just continue because who knows if a theory might actually come true. As Express claims, Loki may be brought into the main MCU continuity as Doctor Strange will be taking a tour of the multiverse along with Scarlet Witch. So what if they somehow bring Loki from the alternate timeline that he is in into the prime timeline of the MCU? If this were to be true, then the Loki series which follows Doctor Strange 2 could actually become a prequel story to the movie.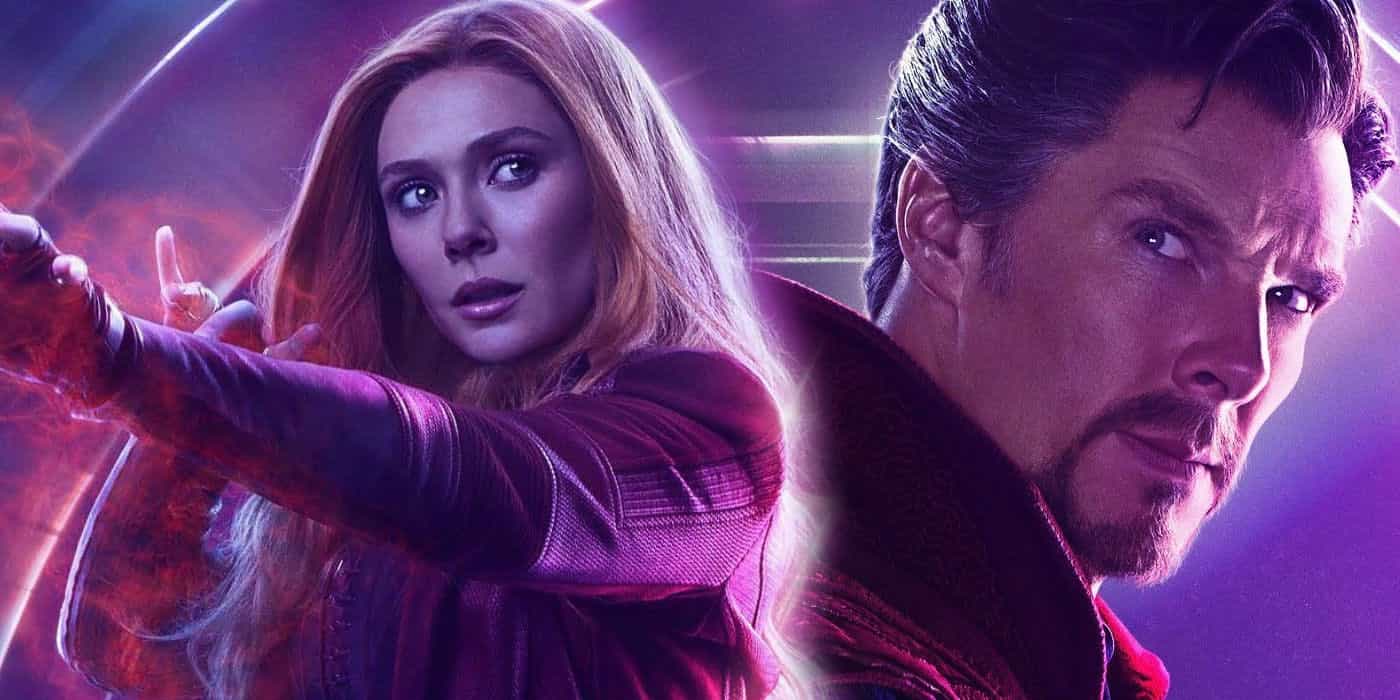 Doctor Strange in the Multiverse of Madness is going to be the phase defining the event of Phase 4 and Marvel may want it to connect with several other movies since it is introducing the Multiverse. The concept of infinite Universes, or perhaps the infinite timelines/realities is what's going to run the MCU once it gets introduced. That's why WandaVision will be directly related to Doctor Strange 2 because rumor has it that Wanda will also be creating her own reality to bring back Vision (House of M).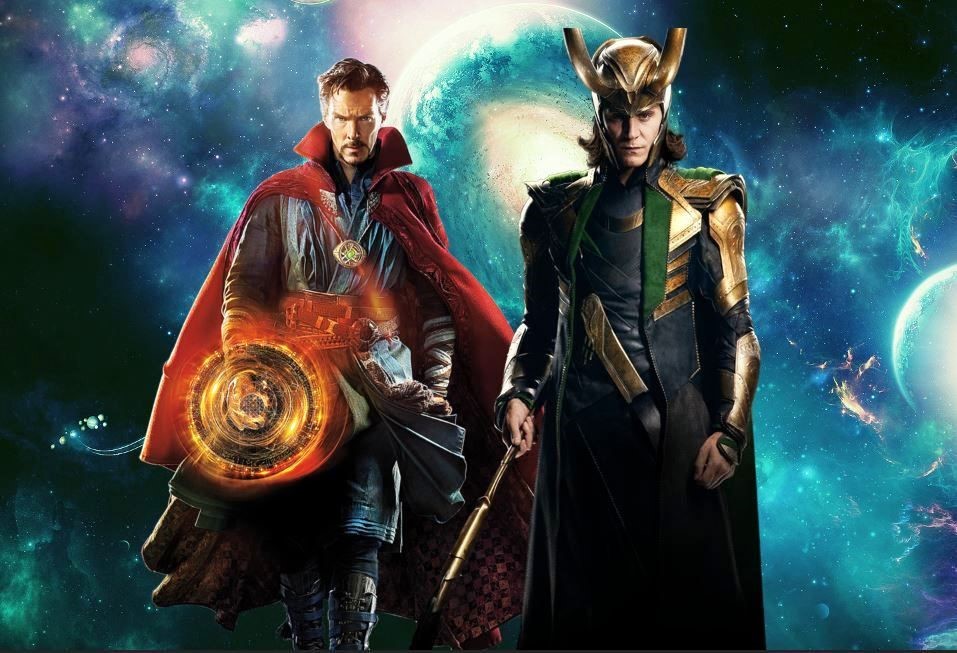 So, if WandaVision is connected to Doctor Strange in the Multiverse of Madness, then the Loki series could also find a connection. We will get to see our favorite version of the God of Mischief in the series as he'd still be a villain. He'd be up to his mischief with the Tesseract at his disposal. Marvel could use this series in two ways. They could either give Loki a definite send-off, or they could use this alternate timeline version to bring him back to the prime timeline. Doctor Strange 2 can do that, and it can set up Thor: Love And Thunder with this.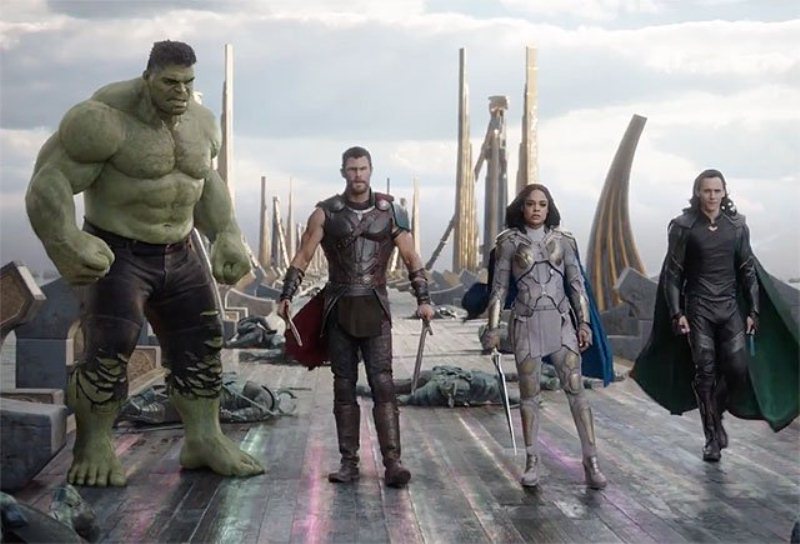 As of now, Thor 4 is confirmed to star Tessa Thompson, Chris Hemsworth, and Natalie Portman. But we could actually expect several Thor: Ragnarok stars to be making their way back since it is Taika Waititi who is writing and directing the sequel. Korg and Miek are surely gonna be back. Taika could incorporate the Hulk once again. Hela survived Ragnarok for sure so she also has to return at some point of time. And then there's the above explanation as to how Loki could make a return in the prime MCU timeline as well. So, the Revengers could actually become a big team this time.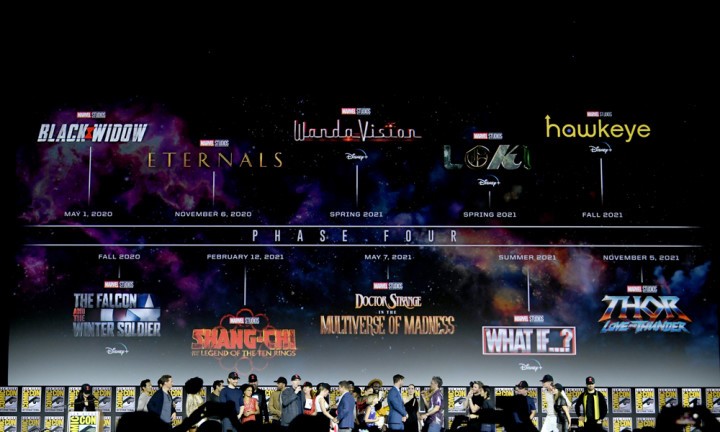 Let's see what happens. Here's the amazing slate that Marvel revealed at SDCC – Black Widow on May 1, 2020, The Falcon and The Winter Soldier in Fall 2020, The Eternals on November 6, 2020, Shang-Chi and the Legend of the Ten Rings on February 12, 2021, WandaVision in Spring 2021, Loki in Spring 2021, Doctor Strange in the Multiverse of Madness on May 7, 2021, What If? In Summer 2021, Hawkeye in Fall 2021, and Thor: Love and Thunder on November 5, 2021.