Movies
Avengers: Endgame Trailer Teases Captain America's Iconic "Beard Shaving Moment"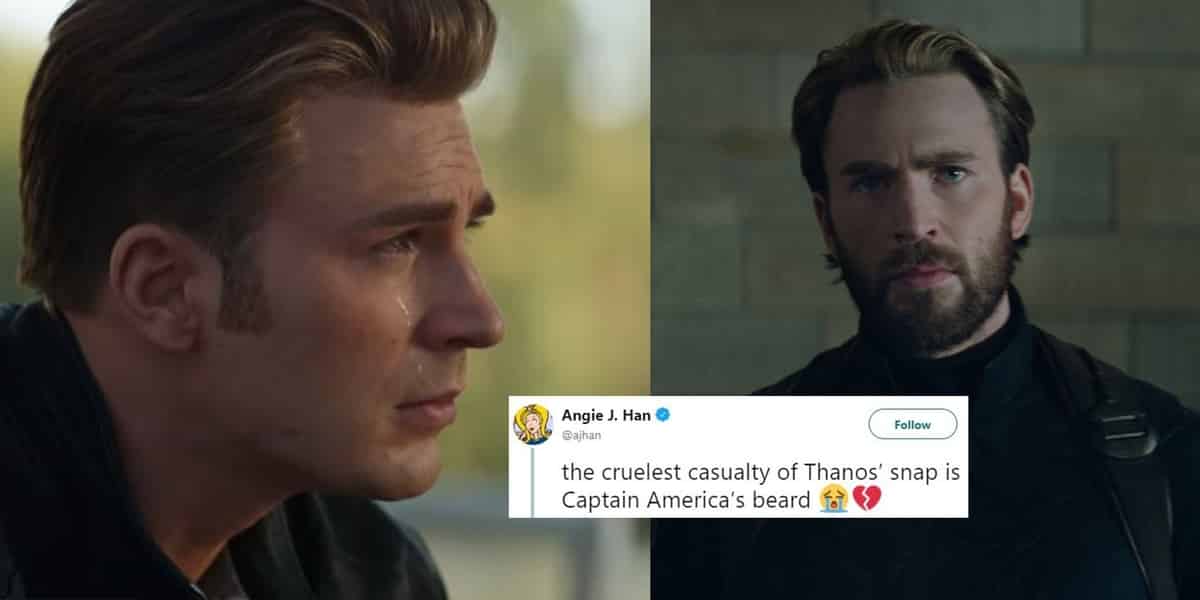 Marvel really shocked us with the launch of Avengers: Endgame trailer 3, and they really gave us much more than we actually expected. There were so many major confirmations and satisfying moments. But along with them, there were many little shots that either revealed something new or put a lot of questions in our minds. The funny thing about all these trailers is that the entire chronological order is messed up and everything really depends upon Black Widow's hair.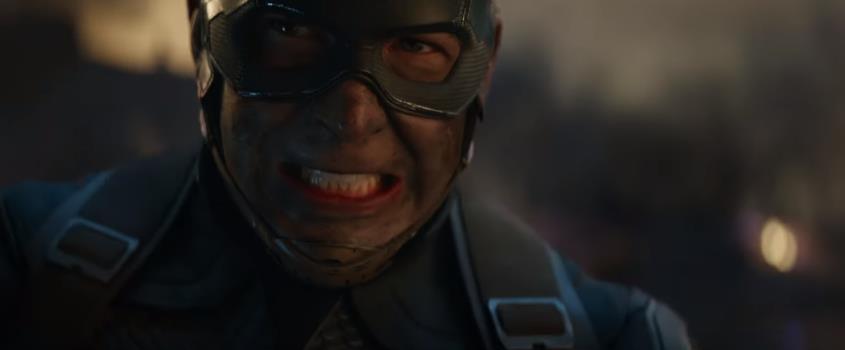 Well moving past her hair, we are glad that Captain America is getting an extended role in the film. So far in the trailers, he has got to be the most featured hero if you compare all the scenes. Infinity War didn't have a lot in store for Captain America fans, but the Russos promised that we won't be having this complaint in Avengers: Endgame. So far they are keeping their promise.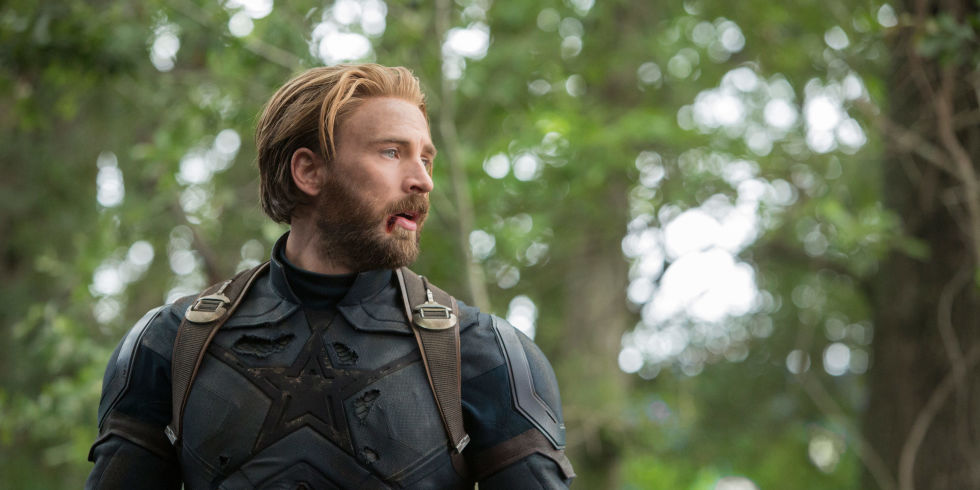 Captain America didn't do a lot in the previous film, as his role was literally reduced to a guy who knew a guy. So, to give us something to talk about, the creatives added the whole bearded look that we've never seen Captain America in. He took on the Nomad persona, solving crimes throughout the world. We all wished that there was more Cap, as Avengers: Endgame ditches the glorious beard really soon.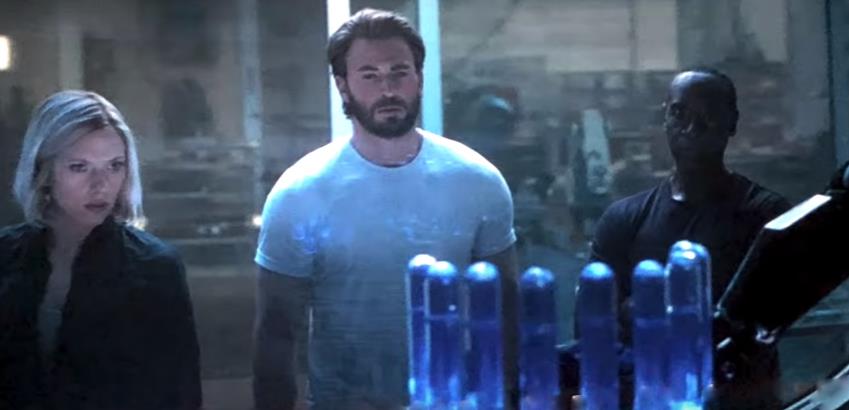 The mid-credits sequence of Captain Marvel showed us that Cap still had his beard when Captain Marvel shows up, but all the Endgame trailers have featured a fully shaven Cap, back to being the beacon of hope in America. Well, with the brand new trailer, we actually know the moment when Cap will remove the beard. We've got a sequence when Steve looks at a mirror in the Bathroom. This is the moment where he's just shaved as we can clearly see the trimmer sitting in the bottom right corner of the shot, beside his hand.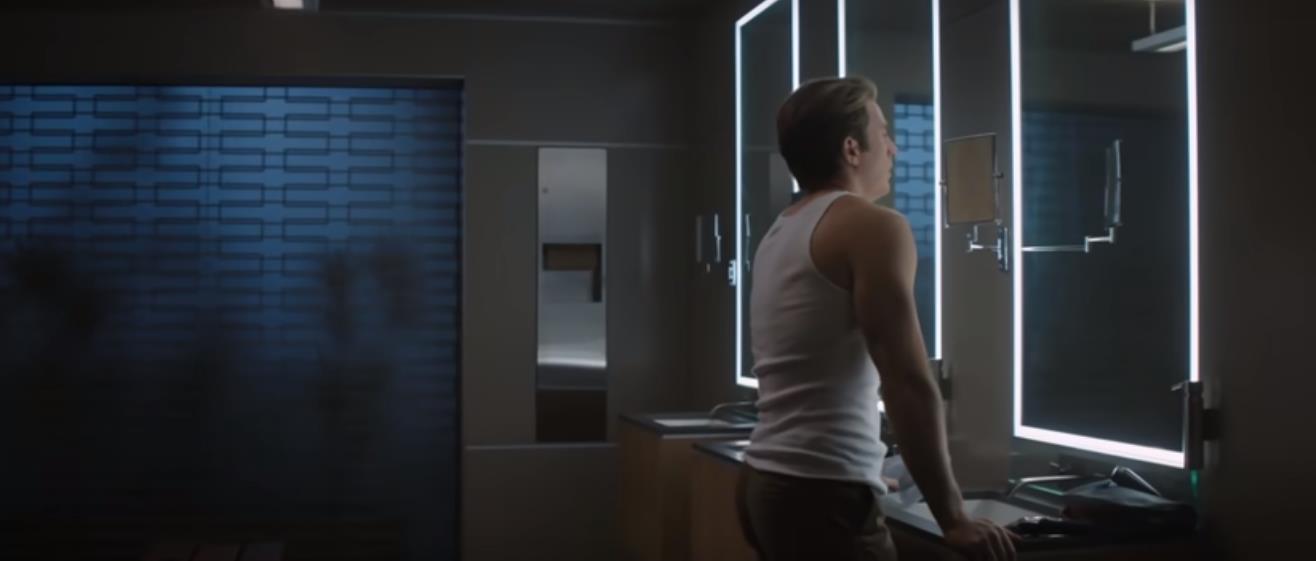 Well, this is not such a big deal, but it's good that the trailer actually focused and teased upon little details like this. Rocket and Gamora's heart felt reunion signified how they feel after the loss of their fellow team mates. Tony's reunion with Pepper was emotional and conveyed the fact that he has made it back on his own. The final shot of the trailer with the three pillars of the Infinity Saga walking towards a beat Thanos teased their initial victory. So, there's clearly a lot to talk about!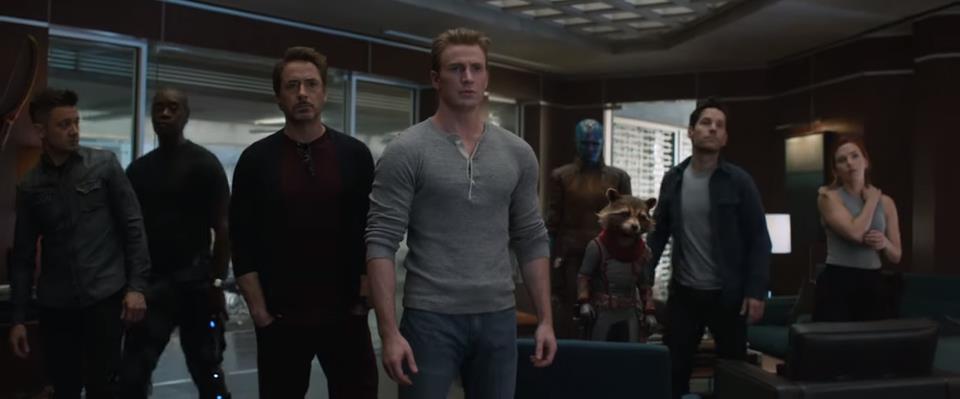 Directed by Joe & Anthony Russo, Avengers: Endgame will open on April 26, and it'll presumably star Robert Downey Jr., Chris Hemsworth, Mark Ruffalo, Chris Evans, Scarlett Johansson, Benedict Cumberbatch, Jeremy Renner Don Cheadle, Tom Holland, Chadwick Boseman, Paul Bettany, Tom Hiddleston, Idris Elba, Danai Gurira, Peter Dinklage, Benedict Wong, Elizabeth Olsen, Anthony Mackie, Sebastian Stan, Gwyneth Paltrow, Benicio del Toro, Josh Brolin, Pom Klementieff, Karen Gillan, Dave Bautista, Zoe Saldana, Vin Diesel, Bradley Cooper, Chris Pratt, Paul Rudd, Samuel L. Jackson, Cobie Smulders, Tessa Thompson, Evangeline Lilly, Aaron Taylor Johnson, Cate Blanchett, Michelle Pfeiffer, Michael Douglas, Tilda Swinton, Jeff Goldblum, Katherine Langford, Stellan Skarsgard, Ava Russo and Brie Larson.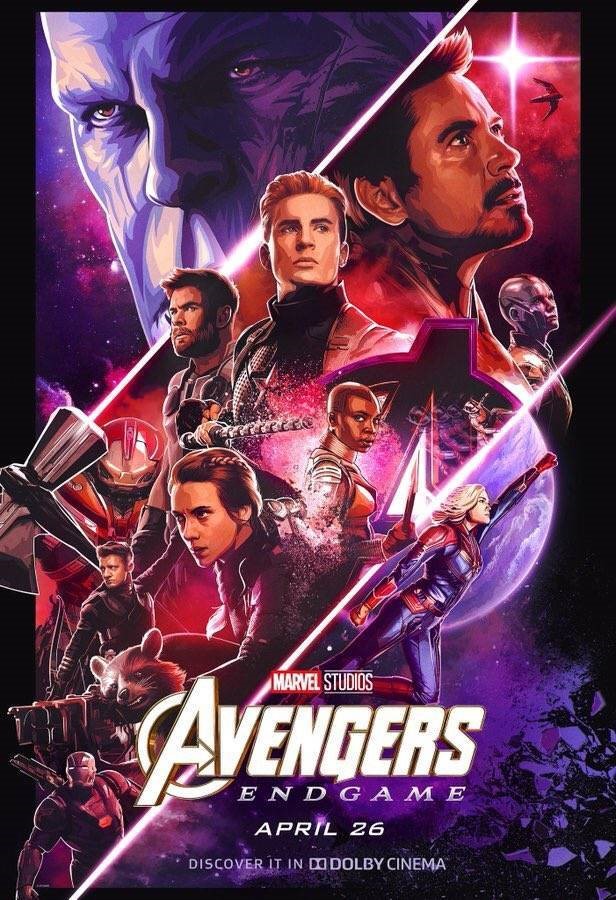 Here's the new synopsis of Avengers: Endgame:
"Thanos snapped his fingers in Avengers: Infinity War, and half the life in the universe instantly dissolved. Now a ragged group of surviving warriors, including Captain America, Black Widow, Iron Man, Thor, and the Hulk works to counteract the Mad Titan's genocidal action.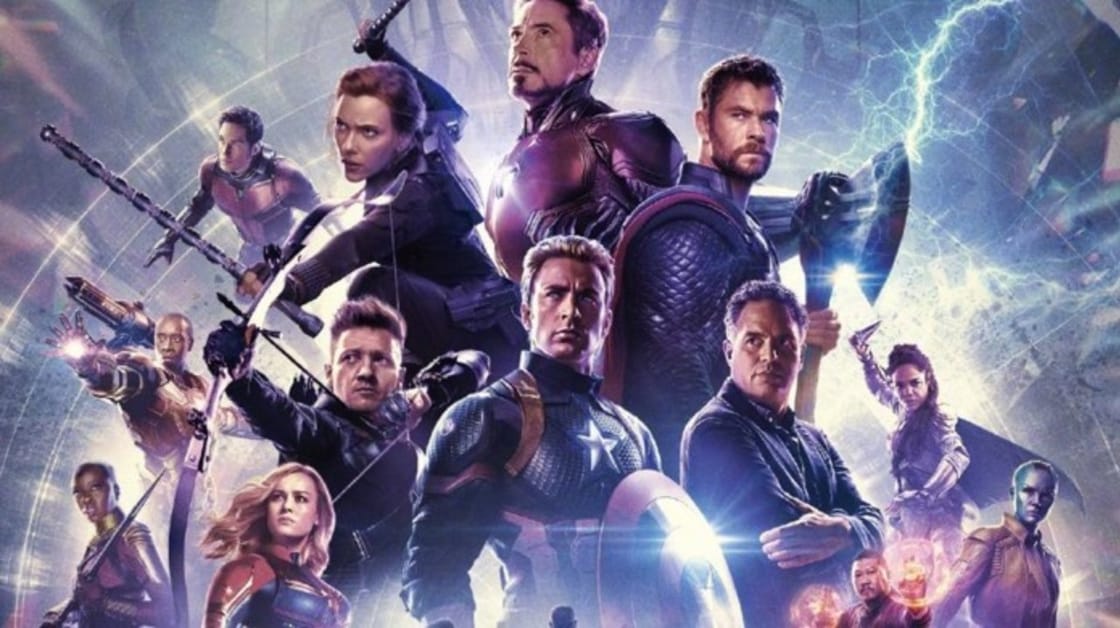 Since our heroes couldn't stop Thanos the first time, what makes them think they can win in a rematch? The answer may be in overwhelming power, thanks to Captain Marvel, or in the tiniest spaces between atoms accessible to Ant-Man. Avengers: Endgame will rewrite the Marvel Cinematic Universe as we know it. When it's all over, nothing will be the same."
It isn't even a potential spoiler that Captain America is going to sacrifice himself for the greater good. We're just waiting to see how Marvel has handled his demise.