Movies
Shazam! Officially Gets PG-13 Rating, As Expected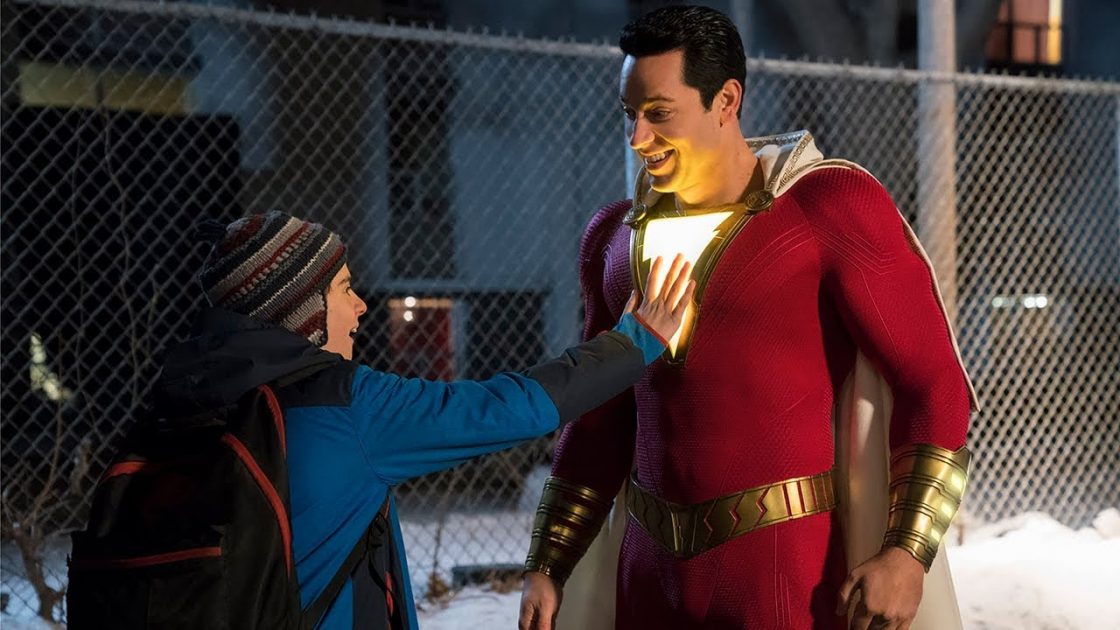 Shazam! gets PG-13 rating officially by MPAA and we have to say that we are not surprised. We all knew this since the incoming of the very first trailer because this movie is aiming to target people of all ages. It is going to be a family movie with a lot of new and cool stuff.
Although the movie is going to bring 'The Seven Deadly Sins' which is going to add some horrific and scary aspect in the movie, in the end, it is about a superhero who loves to do funny things and isn't bothered by the responsibility of saving the world.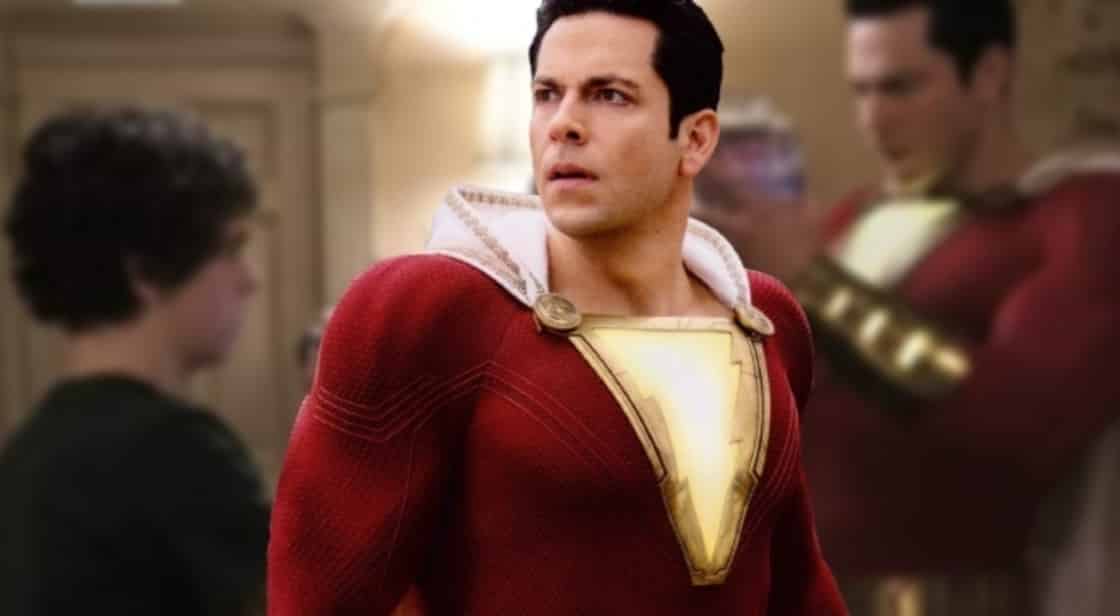 The director of this movie, David F. Sandberg voiced out that the movie is going to have some horror elements in it but other than that, the movie is quite clean and brilliant. During a conversation with ComicBook.com, Peter Safran, one of the producers, stated,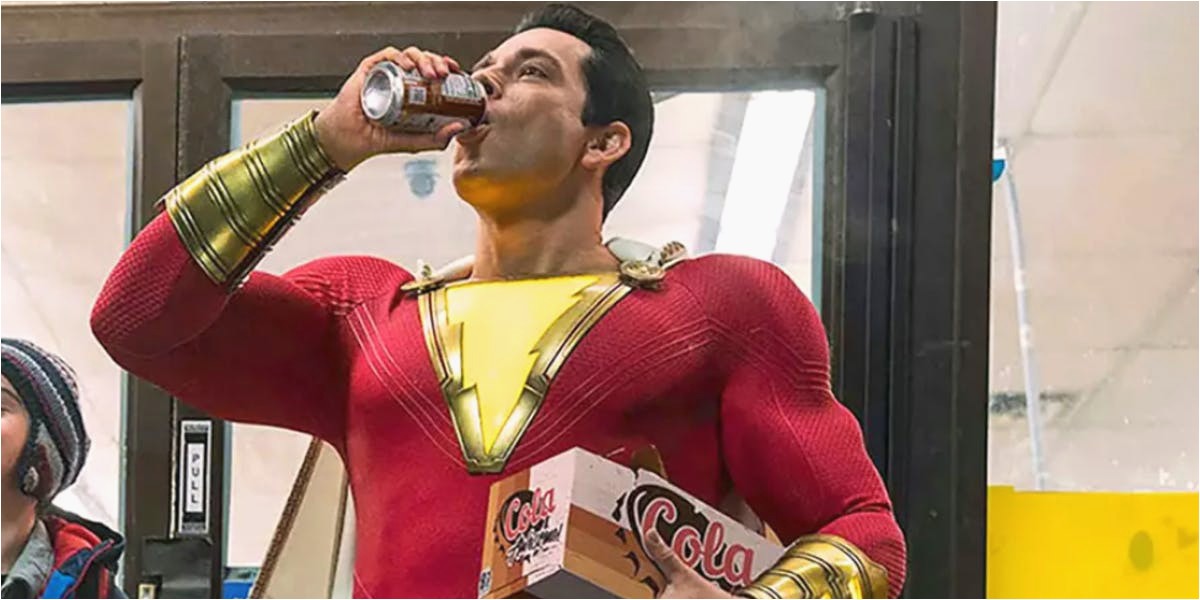 "The mandate for us for the film was always just making the best movie possible, There was never any attempt whatsoever to try and shoehorn it into any kind of existing storylines or universe, et cetera. You know, there was tremendous, tremendous freedom that they gave David in terms of how to make the movie. And I think that was one of the things that were appealing to him, was to take this story, tell this great origin story, this fun, action-packed, wishful film and make the best version of it that you can make."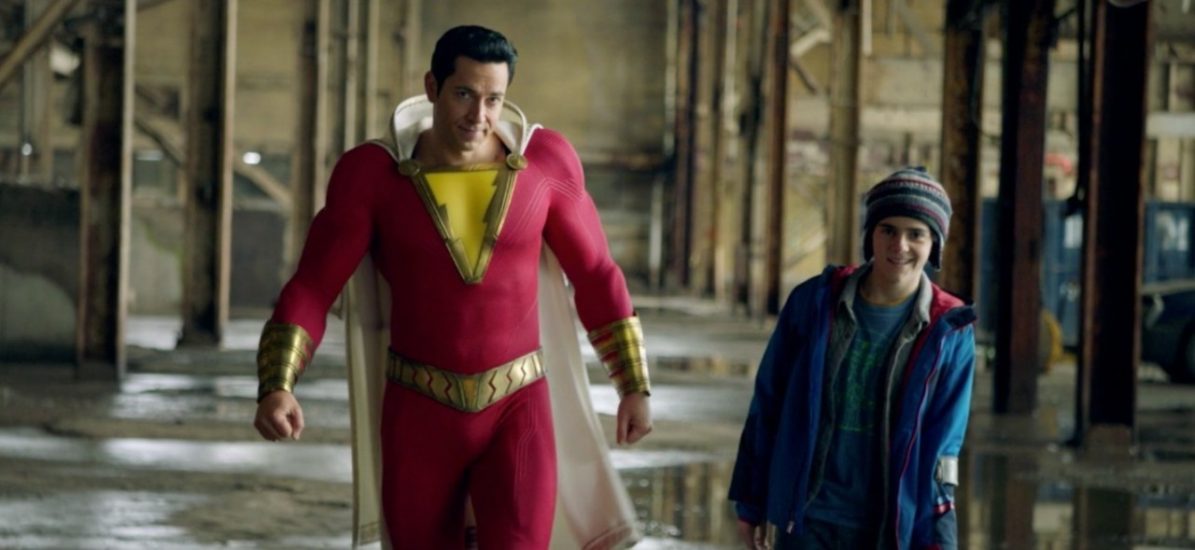 Also, Shazam! is going to follow the footsteps of Aquaman, which has been an incredibly successful movie all over the globe, by not having any straight threads to the DC Extended Universe and will be a standalone movie. It will smash the theatres on April 5 and we all are excited to see such a light-hearted movie under the banner of DC and Warner Bros.