Movies
Shazam Villains – Seven Deadly Sins Confirmed For The Movie
After we are done with Captain Marvel, the next in line is going to be WB's 7th outing in their shared Universe, introducing the 7th potential Justice League member. Shazam is going to take on Dr. Sivana in his first film but who's to say that he's the only villain in this film. This is going to be an origin story but it is good to know that it will also be pretty packed from top to bottom.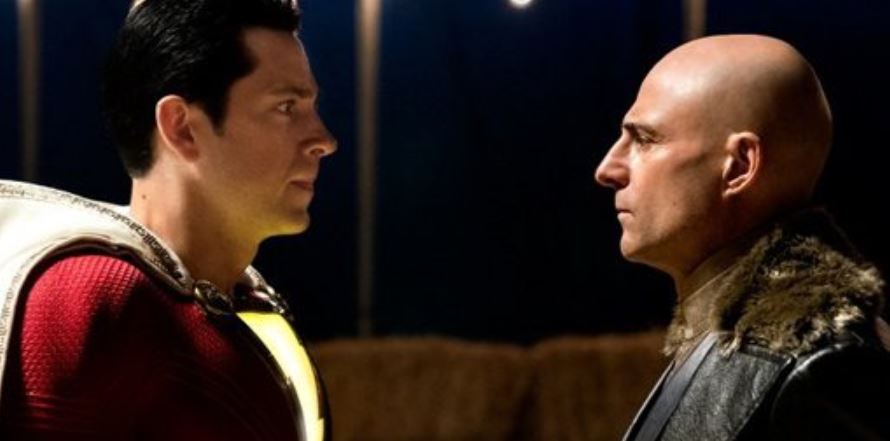 There's a lot that will happen in the film as DC introduces not just Billy Batson, Freddy Freeman, and Doctor Sivana, but now it has been confirmed that other Shazam villains called The Seven Deadly Sins are also going to be involved in the film in some way, shape or form. Shazam! seemed to be fun going origin story with not a lot to tell, but it is good to know that the film does keep its comic book roots intact and has a lot of characters under its belt.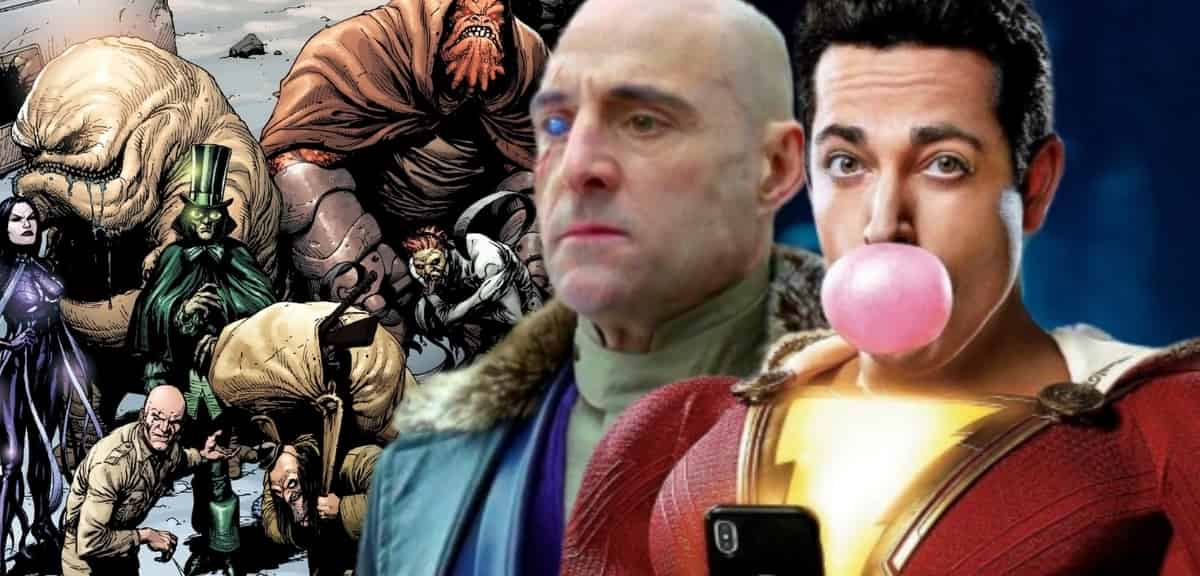 It was only through rumors that people assumed the appearance of these villains in Shazam!, but now, producer, Peter Safran has confirmed the fact that they will be in the film, and without spoiling anything for us, he did mention that they were handled in a similar way to how James Wan brought in the Trench. Here's what he told Collider when asked about them:
"The Sins are gonna' be in some way involved in the story. So without revealing exactly how they're integrated into the storyline, I would say that's probably as close to what James [Wan] did with The Trench. We really let David flex [by building] those kinds of sequences that are scary and cool."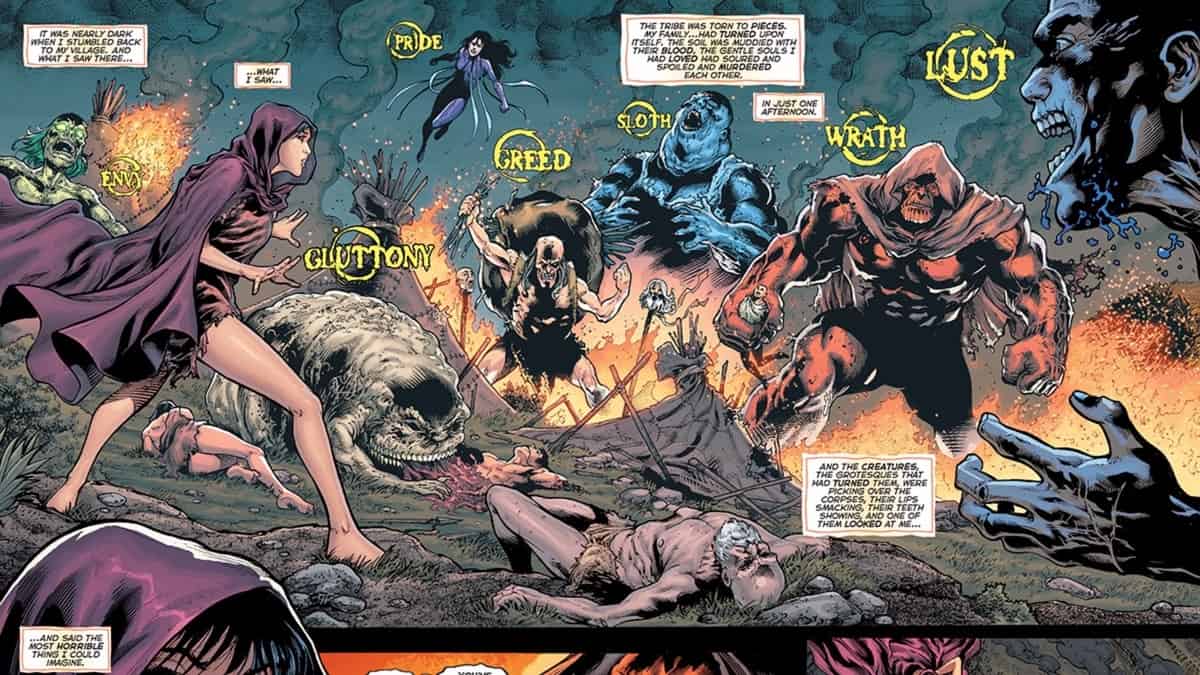 Now, don't get confused thinking that the Sins will look like these CGI monsters. No, they won't. What the producer probably means over here is that the Sins will get an introduction in Shazam! through a certain subplot, and they will later pop into the franchise. So, their story arc would probably be a set up for the future.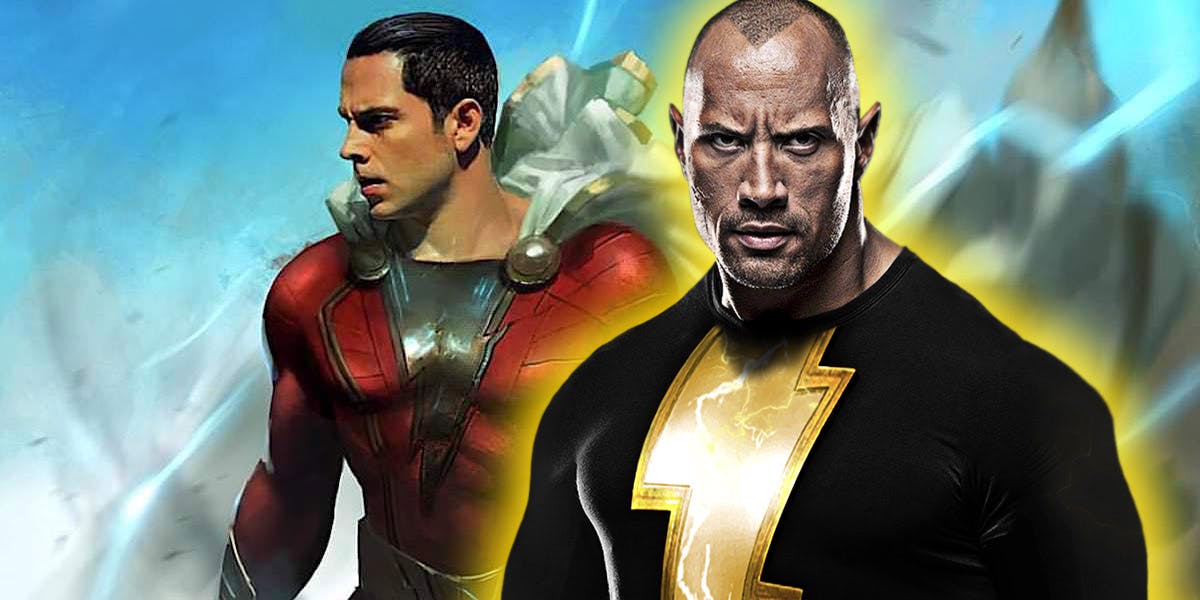 Unfortunately, this is where the quota of villains being introduced in the film ends and those who were waiting for a Black Adam tease will surely not get one. Producer Safran and director David F. Sandberg had quite an explicit talk with comicbook.com, where they confirmed that even though Dwayne Johnson was available for a Black Adam cameo, it was never attempted or even planned by the creatives. It has been left for the next movies in the franchise to build upon.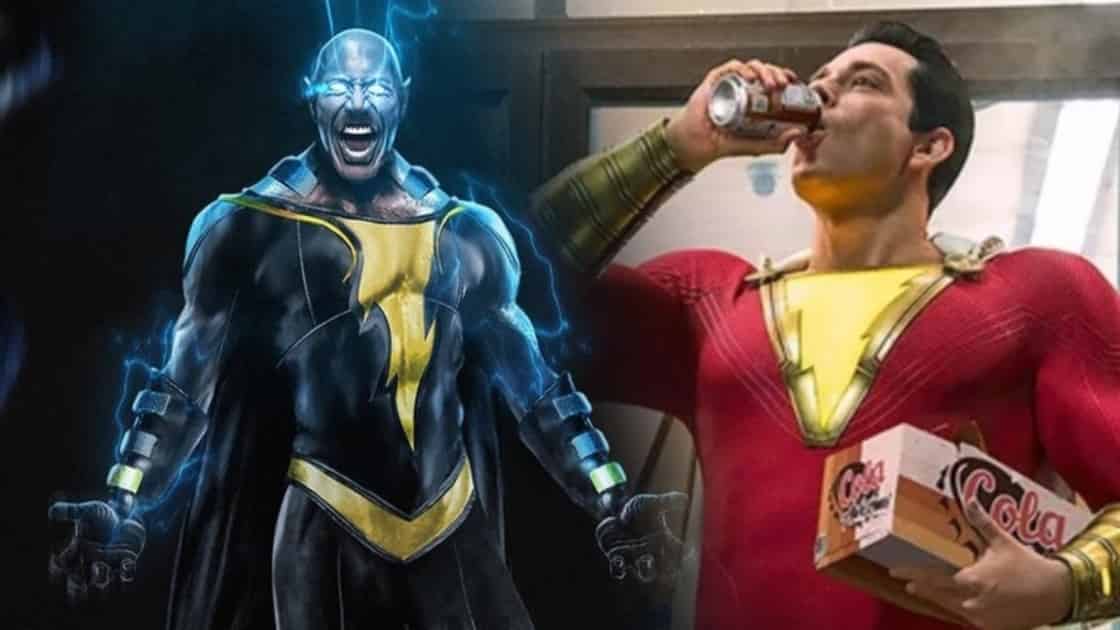 Here's what the two had to say:
"Sandberg – I think they sort of played with the idea of having the first movie be both Shazam and Black Adam but it needs more set up than you want to spend in the first movie with Shazam.

Safran – Shazam's origin story is big enough to merit its own film. I think that's what everybody discovered early on. When you see the movie, you'll see that that's what it deserved and what it got. There was never a conversation with [Johnson] about a post-credits sequence. Really, truly, never."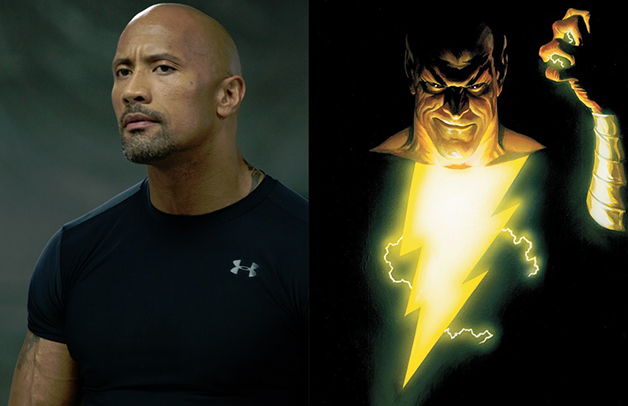 Sandberg – You'd wanna see it at some point because he's a classic villain.

Safran – [Black Adam is] a perfect adversary, so one would hope that eventually you see those two on screen together at some point. It's not gonna be in this one."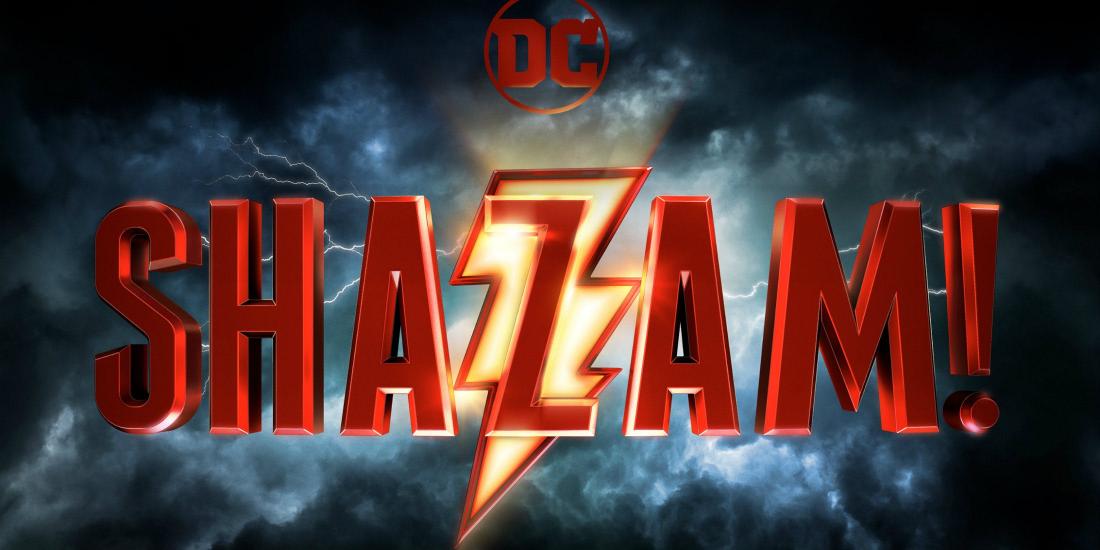 Here's the official Synopsis of Shazam! which comes out on April 5:
We all have a superhero inside us, it just takes a bit of magic to bring it out. In Billy Batson's (Angel) case, by shouting out one word—SHAZAM!—this streetwise 14-year-old foster kid can turn into the adult Super Hero Shazam (Levi), courtesy of an ancient wizard. Still a kid at heart—inside a ripped, godlike body—Shazam revels in this adult version of himself by doing what any teen would do with superpowers: have fun with them! Can he fly? Does he have X-ray vision? Can he shoot lightning out of his hands? Can he skip his social studies test? Shazam sets out to test the limits of his abilities with the joyful recklessness of a child. But he'll need to master these powers quickly in order to fight the deadly forces of evil controlled by Dr. Thaddeus Sivana (Strong).