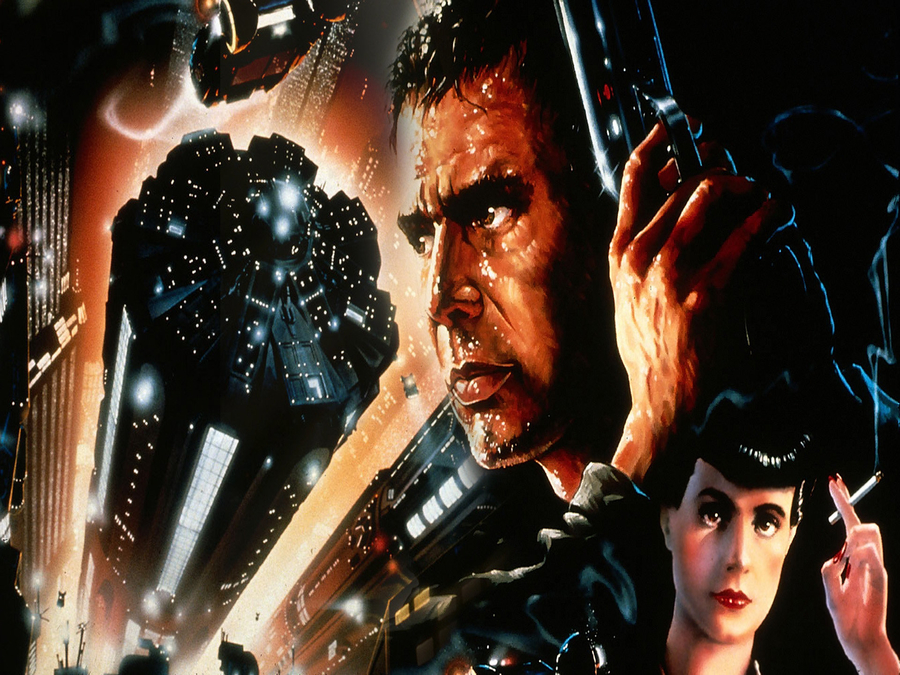 Film shootings are always meant to be fun. Despite all the tight schedules and hard works, they feel (cast and crew) satisfied after their work because they are working together to bring out something great. If the final output is received well be the audience, the happiness, and satisfaction that they get is countless. But never forget the risks they are taking while filming. Sometimes film shootings can be extremely dangerous as accidents may occur during filming, especially during the stunt sequences. A minor miscount during the building of a film set can also be dangerous and unfortunately, we have such a news to share with you. A man has lost his life on the set of the upcoming Blade Runner sequel.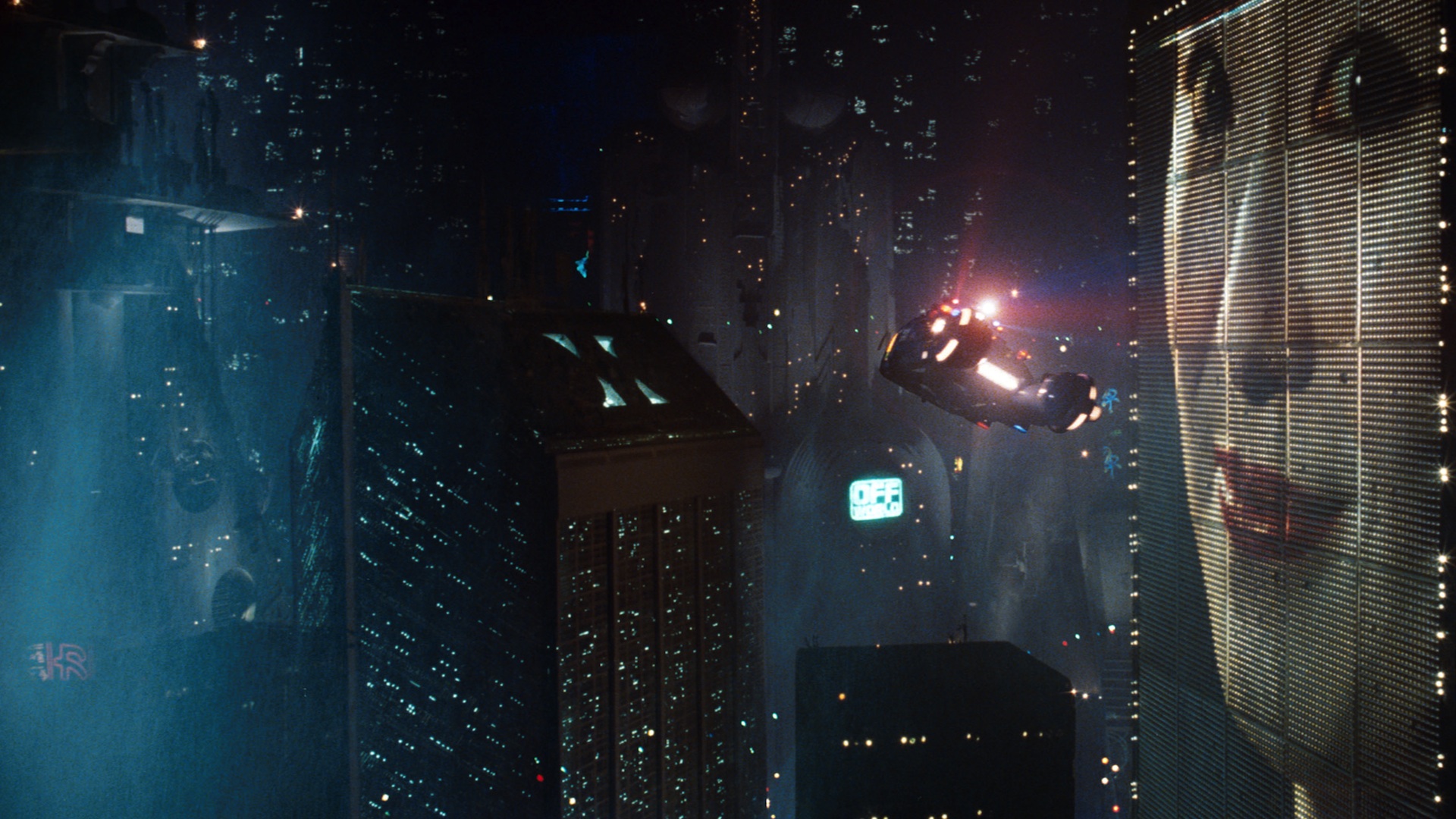 According to the reports from a trusted source, the man who died was a Hungarian (28 years old). He was a hired construction worker working on the set of the Blade Runner sequel and the shooting was happening in Budapest. A representative of Origo Studios, a local production company, said that the shooting was changed to another location on August 25, and a crew (including the Hungarian) was assigned with the task of dismantling the constructed set. The huge set crashed on top of the Hungarian and his body was found under a platform and the set was actually constructed on top of that platform. The only thing that we know so far is that he is a 28 year old Hungarian and no other details regarding him or the accurate reason behind the accident (collapsing of the set) hasn't been revealed yet. An investigation is currently under progress. Our (Quirkybyte) hearty condolences to the family members and friends of the construction worker.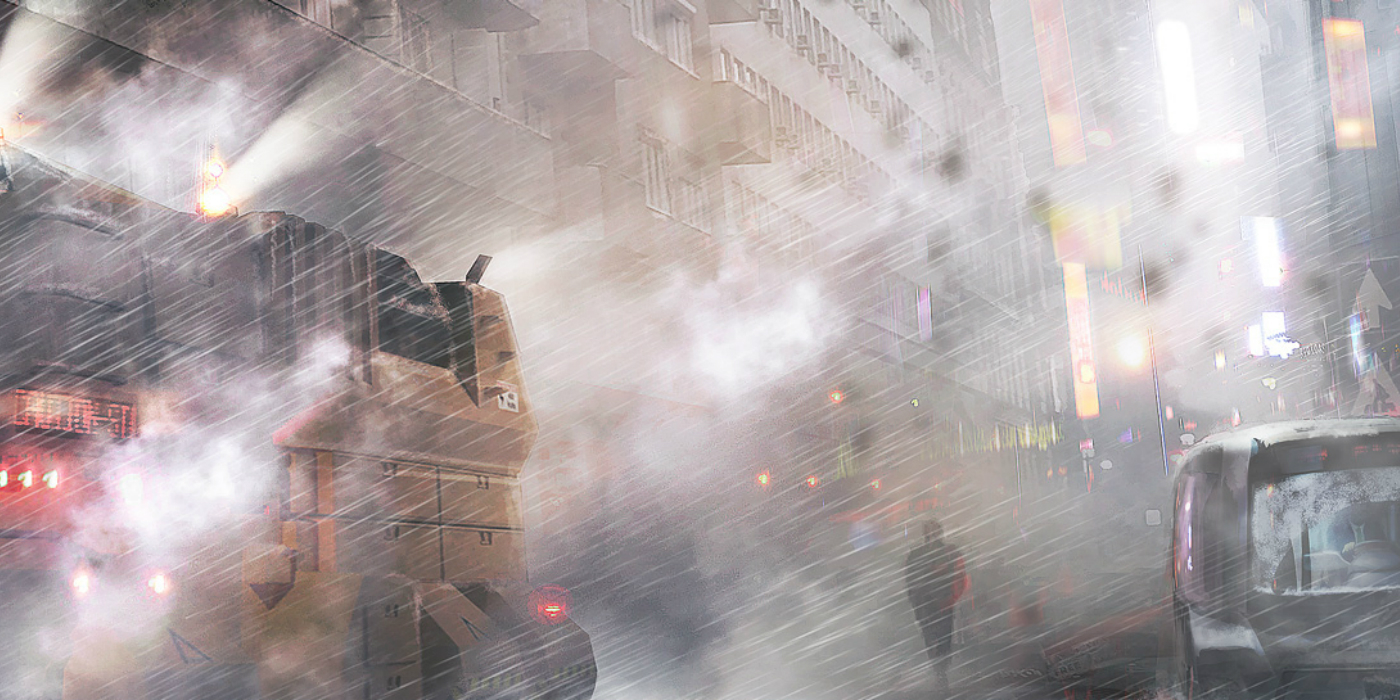 Blade Runner, directed by Ridley Scott was released in the year 1992 and is one of the best and underrated science fiction movies ever made. The sequel is directed by the Sicario director Denis Villeneuve and is written by Hampton Fancher and Michael Green. Harrison Ford will return to the sequel as Rick Deckard. The other star cast of the movie includes Ryan Gosling, Jared Leto, and Mackenzie Davis.