Movies
No Room For 'Hellboy' as 'Shazam!' Wins Second Weekend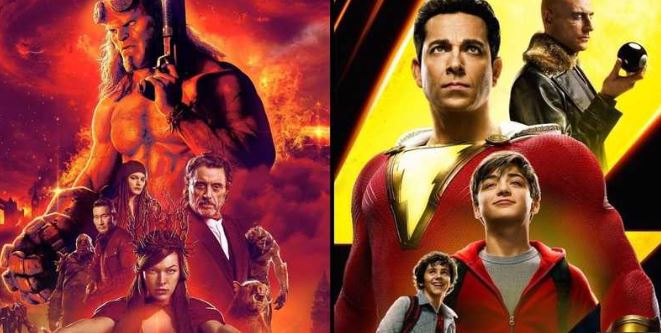 The news of David Harbour becoming the Hellboy had got us super excited for the film and we really hoped to relive our childhood again but, after its release, many people were left disappointed. We all are fans of Hellboy franchise and seeing that franchise making a return was a big positive for us but, we didn't know that it'll be such a waste.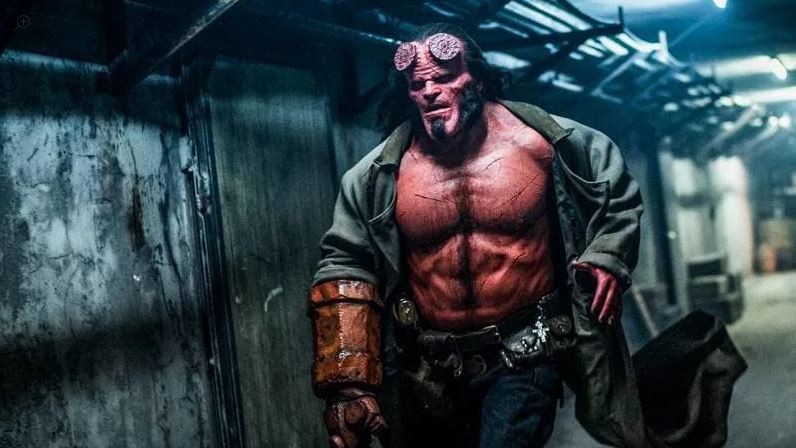 And the opening weekend of the film simply showed that the makers should move on to their next projects & forget about this film already. On the other side, the wounds of Hellboy has been scratched by the success of Shazam! as it keeps on running on a thunderous speed.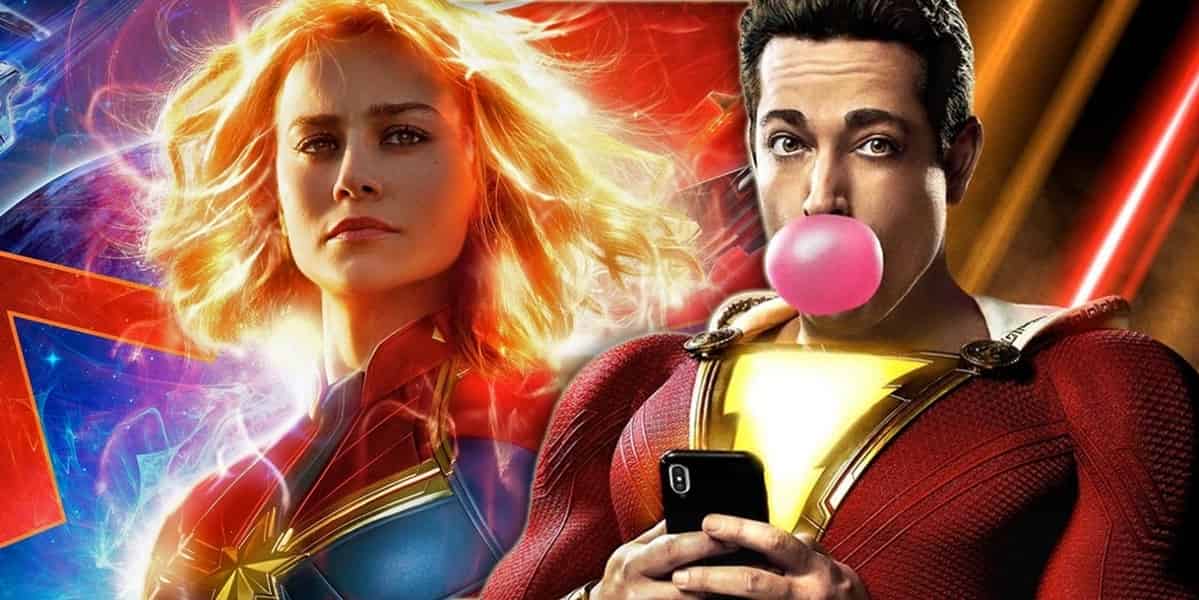 There were a lot of movies at the box office this weekend such as Shazam!, Little, Hellboy, Pet Sematary, Dumbo, Captain Marvel, US, After, Missing Link, and The Best of Enemies. But, none of these films could really affect the business of Shazam! It was the opening weekend for some of these movies but for some, it was their fourth weekend. Among these, superhero movie Captain Marvel had already collected all sorts of money leaving Shazam! to be hot-pick of this weekend too.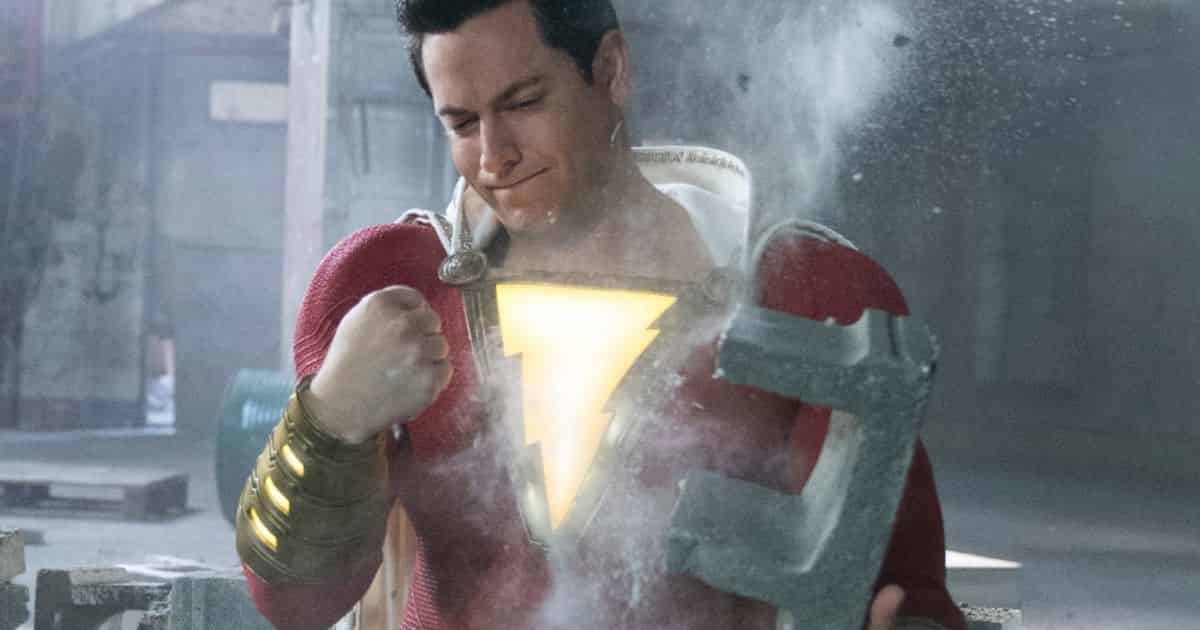 Now, if I talk about the business of all these movies then Shazam! earned a sum of $6.6 million on Friday and then on the weekend, it went on to earn a sum of $5.1 million. Talking about the total collection, it has earned $94.91 million so far. Hellboy which had a terrible opening weekend, on Friday, earned a sum of $4.9 million, and on the weekend, it earned $12 million. 'After', in their opening weekend went on to earn $3 million on Friday and on the weekend, $6.2 million.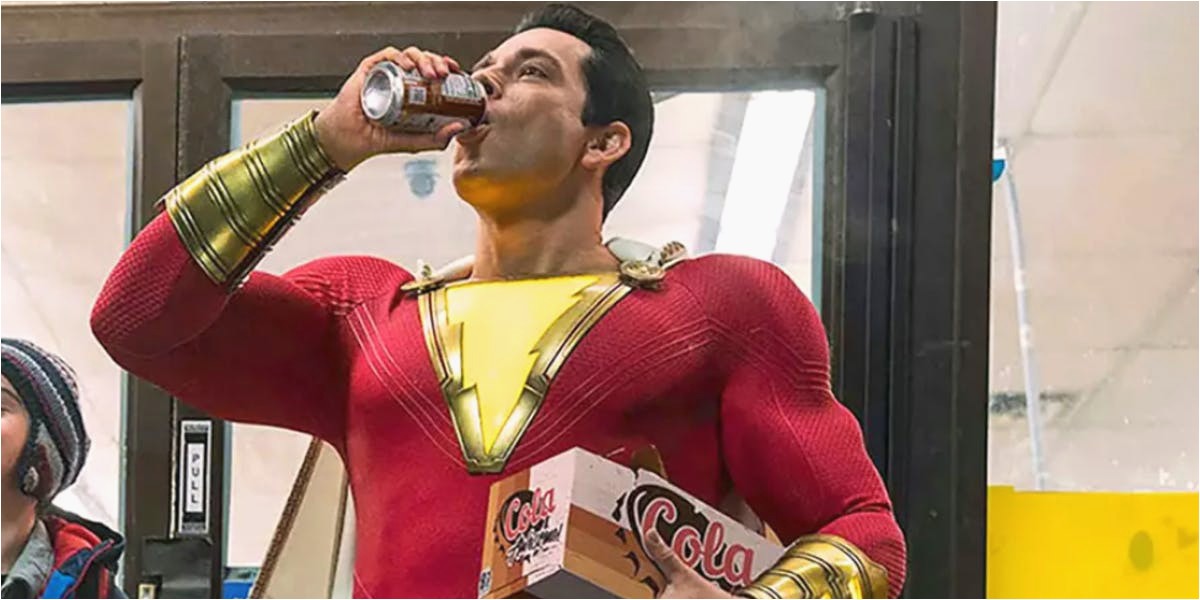 So, these are some of the films which are running in theaters at this point in time. With Shazam! clearly the best from the lot in terms of earning. So, far it has earned a sum of $221 million worldwide.
Share your review about 'Hellboy' in the comments section down below.