Movies
Avengers 4: The Comic Accurate Scaled Suit of Captain America Leaked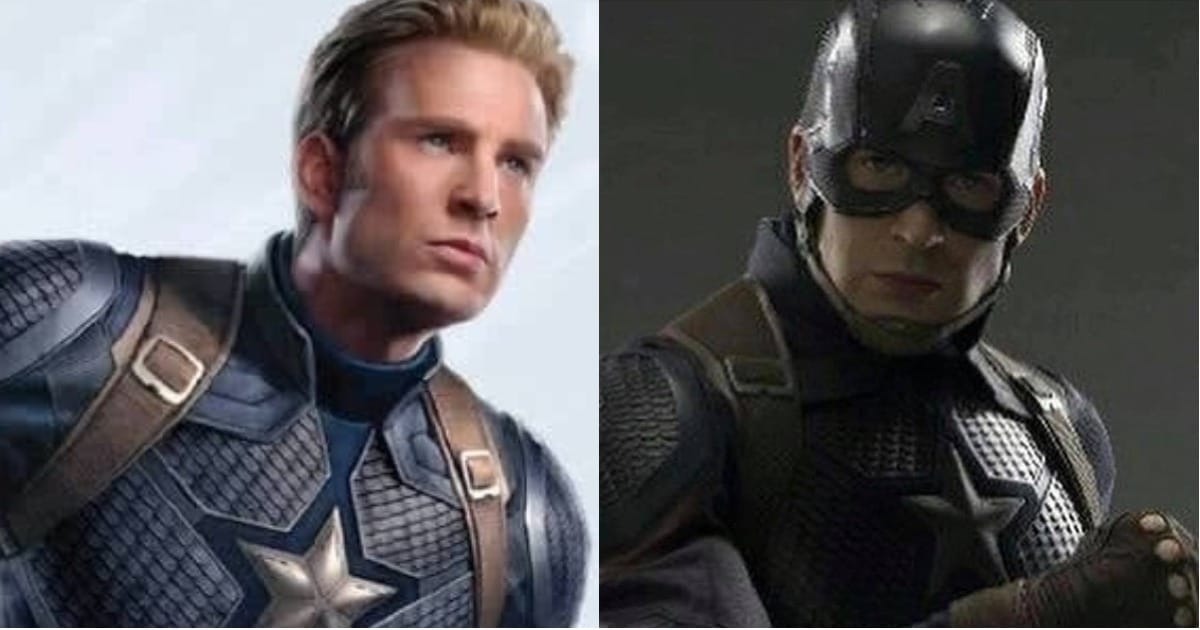 The final Avengers movies are under reshoots and we will soon get the title reveal and the first trailer for the mega finale of the MCU. This film is supposed to be the big game-changing event and we are going to see the original Avengers with the likes of Iron Man, Captain America, and Thor passes the baton to the new heroes including Doctor Strange, Captain Marvel, Black Panther and Spider-Man who have been recently established in Phase 3.
This mega-crossover event will be a memorable moment for all of us who have grown up loving the MCU Superheroes for the last 11 years. They will be retiring from the MCU after having led the Cinematic Universe from the front Iron Man and Captain America will be surely missed from Phase 4 onwards as they have been the face of the MCU. Both of them leaving together will be a really tough ask. Both of them have been loved for what they have done. They have been the MVPs above everyone else. From the tough moments in their stories to the funny quips to the over the top bad-ass action, we have loved them and really idolized them.

Another big common ground that only these two heroes of the MCU share is the multiple suits that they have worn in all their movies. Sure Iron Man has had the most number of suit advancements and changes in all his appearances, but that is a part of his character. Other than him, the runner-up is none other than Captain America. Sure Thor and Black Widow have had their fair share of suits, but their number is not as big as Captain America.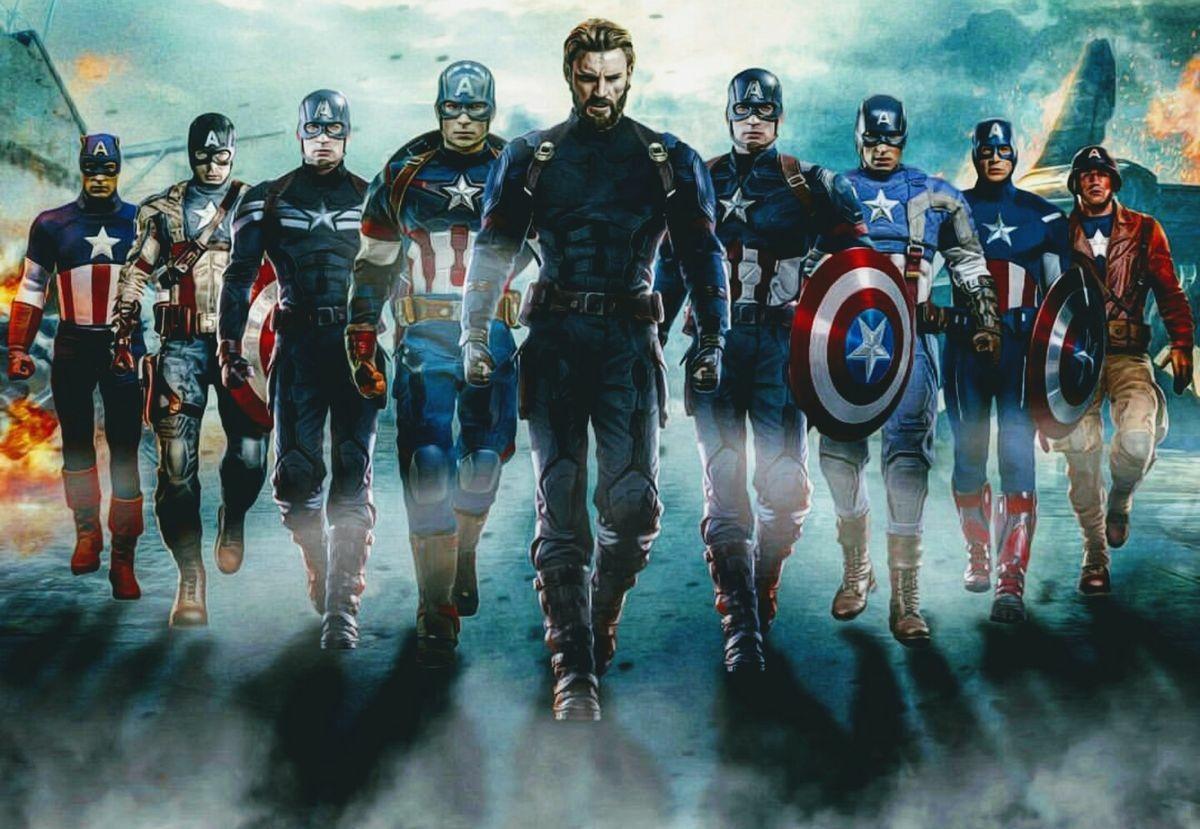 You may think that Captain America has the simplest suits of all, but even with that, the designers have been really creative and they have given him so many different looks that has also allowed Disney to boost their sales with merchandise, action figures, and collectibles. There has been one fan demand that did not get fulfilled till now, which is the trademark comic book suit of Cap. It was teased in a merchandise before Civil War came out, then the Russos teased it a bit within Cap's battle-hardened suit in Infinity War, and now we will finally get to see it in Avengers 4.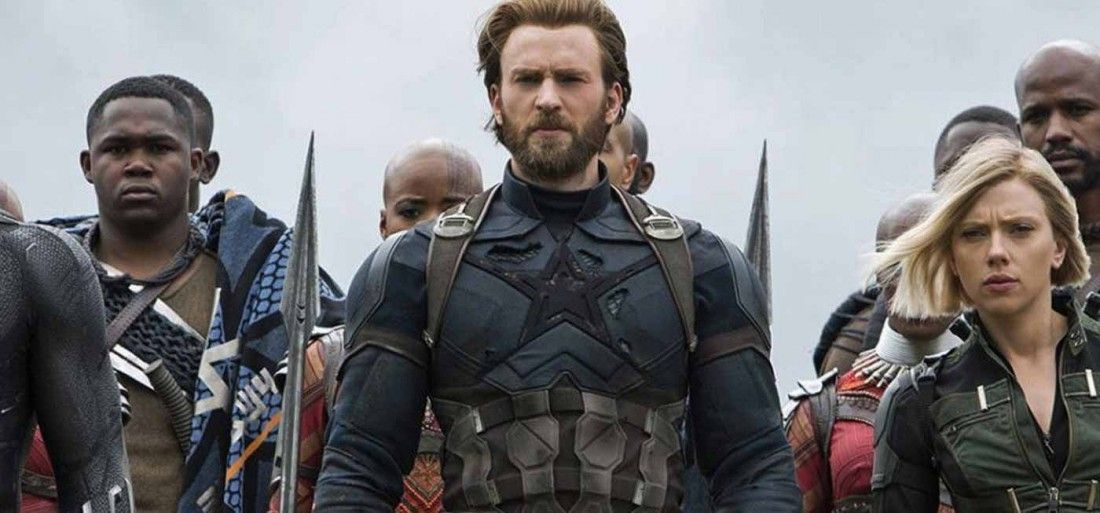 The concept art for Avengers 4 that came out did show that Marvel has saved the best look of Cap for his last movie. And now, the first images of Captain America in his scaled comic book suit have made their way to the internet through an anonymous source. Have a look: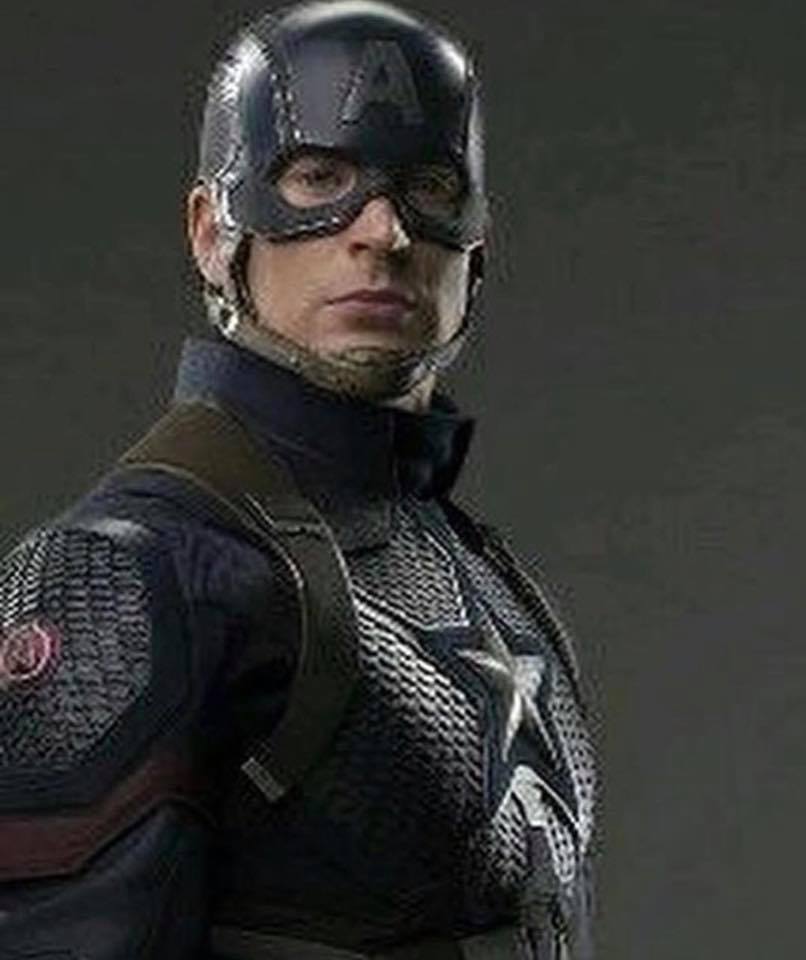 Well, the pixels surely look blasted all over the image, but that is because it is a leak and not an official reveal. Cap sure looks remarkable, and it is good to see that the helmet which was apparently absent in Infinity War is now back. The concept art which leaked earlier this year did confirm that Steve was gonna lose the bearded Nomad look, so that is nothing new. Here's another look at Cap's final suit change: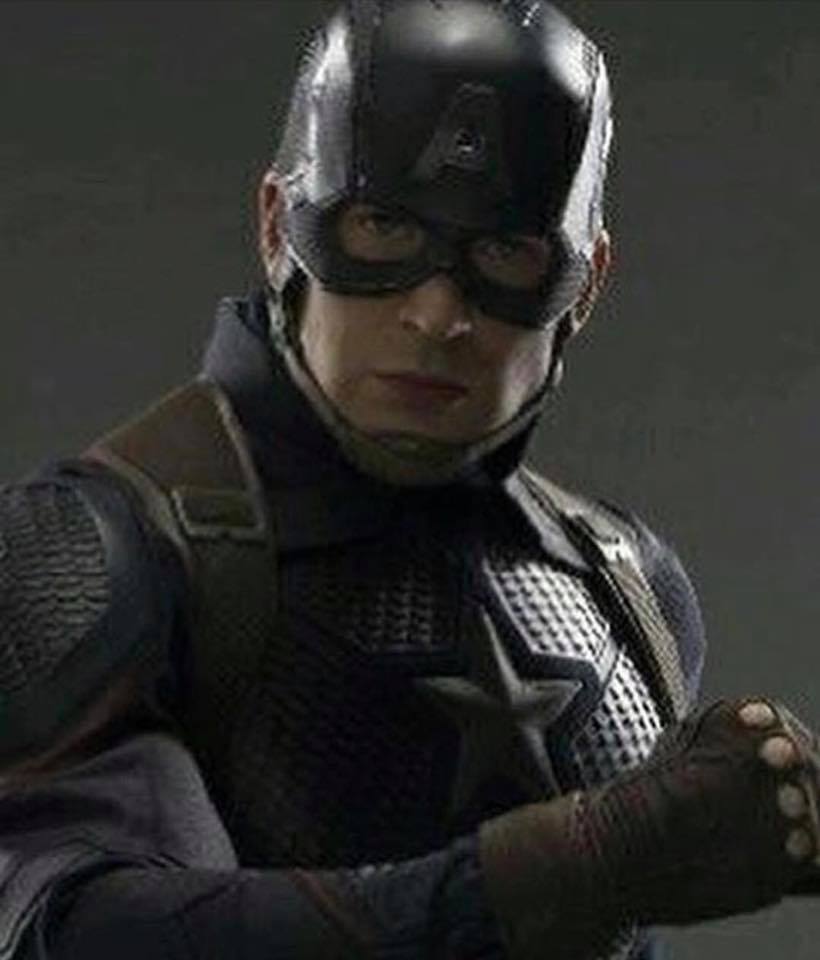 While this suit looks great in the leaked image, we just can't wait to see it in live action through the first trailer of Avengers 4, which will come out probably in the first week of December. Avengers 4 will presumably star Robert Downey Jr., Chris Hemsworth, Mark Ruffalo, Chris Evans, Scarlett Johansson, Benedict Cumberbatch, Jeremy Renner Don Cheadle, Tom Holland, Chadwick Boseman, Paul Bettany, Tom Hiddleston, Idris Elba, Danai Gurira, Peter Dinklage, Benedict Wong, Elizabeth Olsen, Anthony Mackie, Sebastian Stan, Gwyneth Paltrow, Benicio del Toro, Josh Brolin, Pom Klementieff, Karen Gillan, Dave Bautista, Zoe Saldana, Vin Diesel, Bradley Cooper, Chris Pratt, Paul Rudd, Samuel L. Jackson, Cobie Smulders, Tessa Thompson, Evangeline Lilly, Aaron Taylor Johnson, Cate Blanchett, Michelle Pfeiffer, Michael Douglas, Tilda Swinton, Jeff Goldblum and Brie Larson.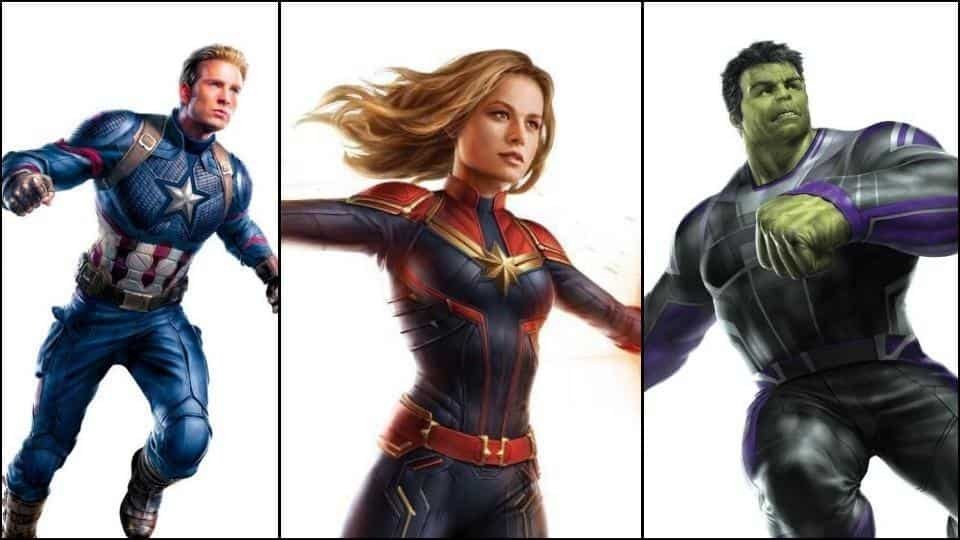 Here's the official Synopsis of Avengers 4:
"A culmination of 22 interconnected films the fourth installment of the Avengers saga will draw audiences to witness the turning point of this epic journey. Our beloved heroes will truly understand how fragile this reality is and the sacrifices that must be made to uphold it."