Movies
Black Panther Deleted Fight Scene From Avengers: Endgame, And Future Revealed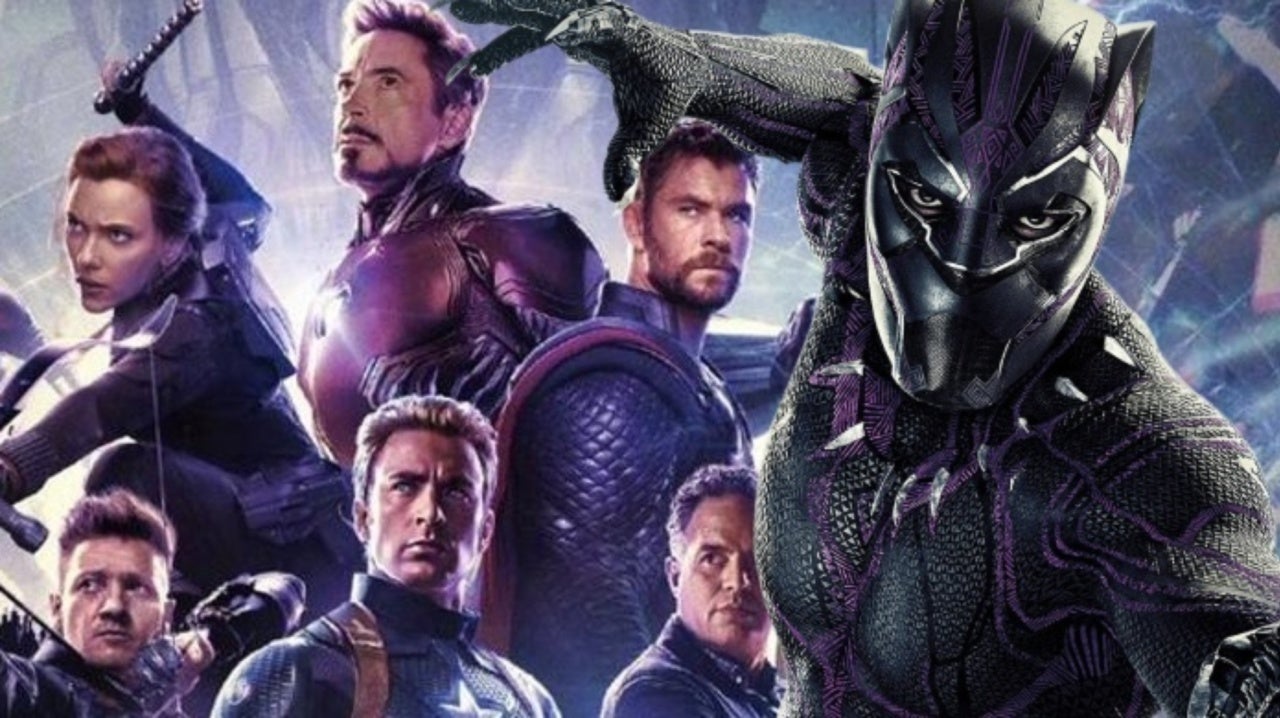 Black Panther Deleted Fight Scene:
Avengers: Endgame gave us the biggest crossover event of all time. Never have so many characters assembled on the big screen together in such a manner. While we've got no regrets for whatever happened in the final Endgame battle, we do feel that the battle could have been about 5 minutes longer. That would have allowed for Hulk to actually get a shot at Thanos, and other individuals like Corvus Glaive, Proxima Midnight, Iron Patriot, Groot, Bucky, Drax and others could have got bigger fighting moments in the battle. One of the most amazing segments of the battle was the Black Panther run with the Infinity Gauntlet.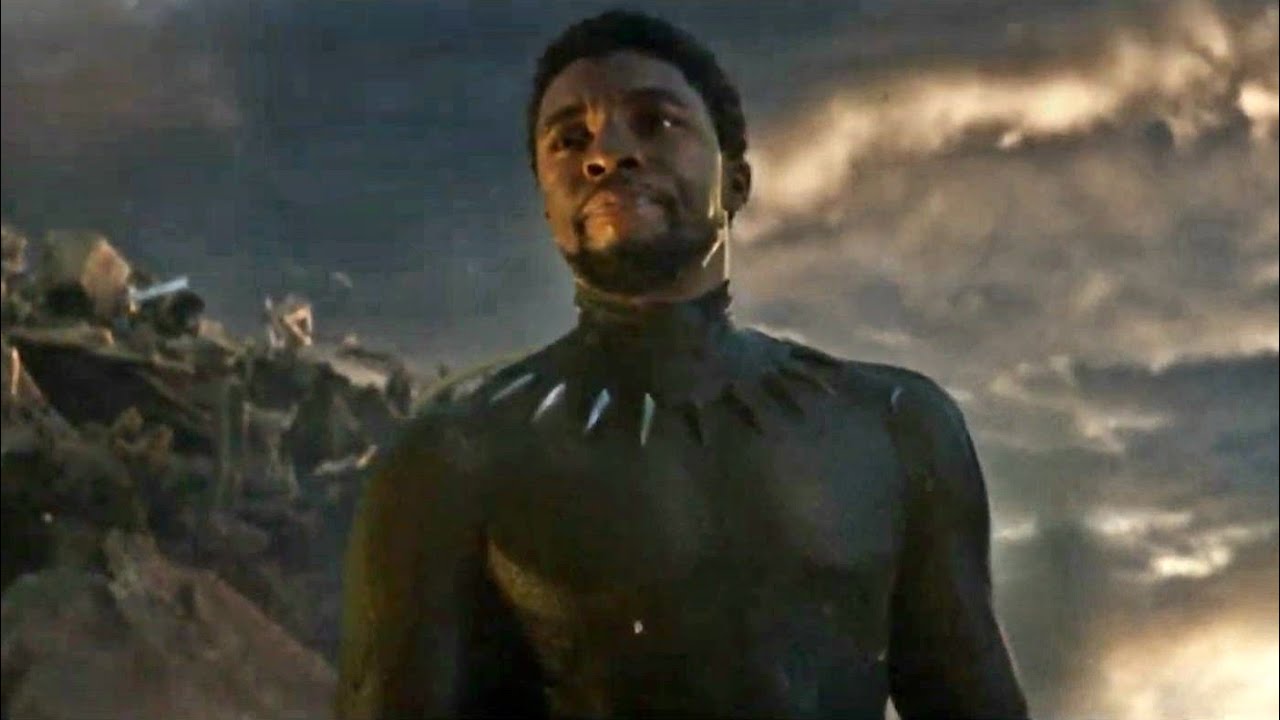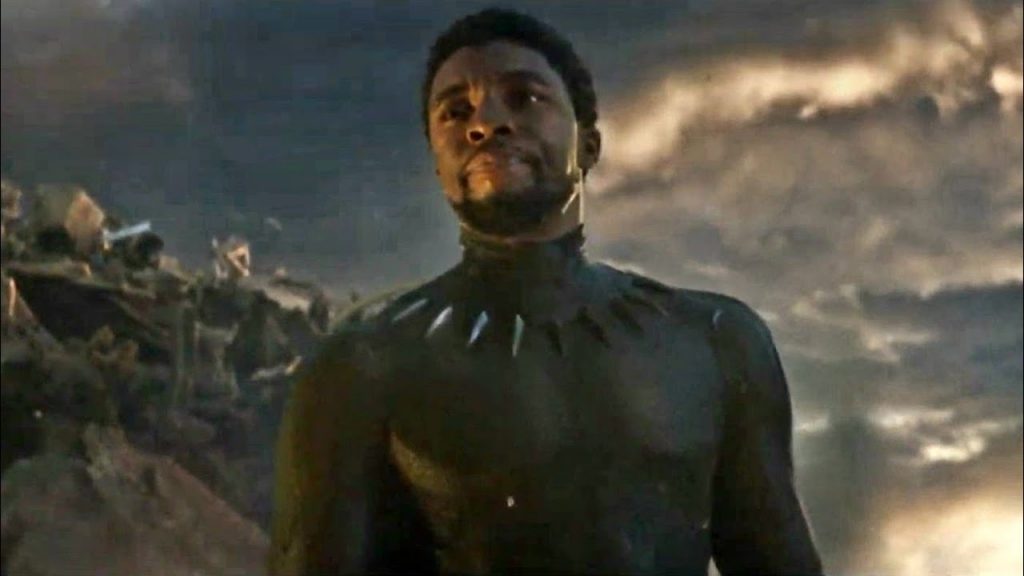 "Clint, give it to me!" The last time Hawkeye & Black Panther met, Clint, told his name to the Wakandan, and got an "I don't care" in reply. Well, he T'Challa remembered that moment from 2 years earlier and this subtle reference to Civil War was just amazingly carried out. Obviously, the run through the battlefield that followed was even more awesome, but we can only wish to see more of Black Panther during the fight.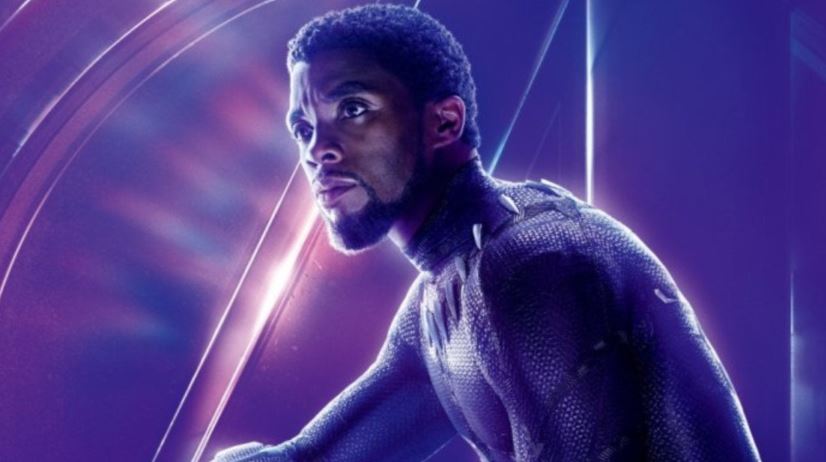 The use of Black Panther in Infinity War and Endgame proved that no one thought of Black Panther being such an insanely successful entry in the MCU. Black Panther is going to be a future leading hero of the MCU and we can expect longer segments involving him in the coming decade or so. But as it turned out, there was more that was initially planned to do with the King of Wakanda in Endgame.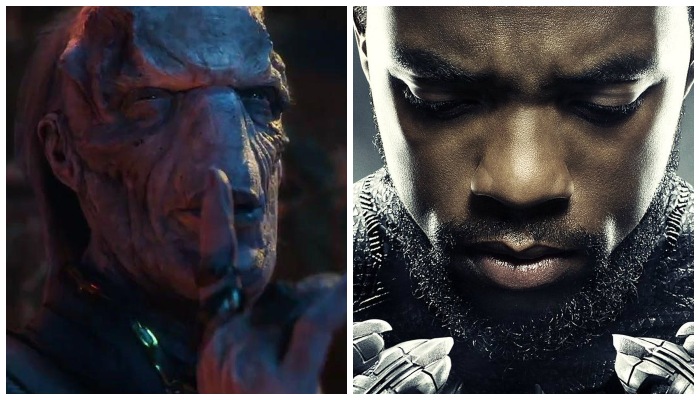 Avengers: Endgame editor Jeff Ford told /Film that during the climax, T'Challa's fight during the final battle was supposed to be longer & more elaborate. He said:
"We didn't really shuffle it around a lot. I remember we did have a much more elaborate sequence with [Thanos's henchman, Ebony] Maw. His battle with Panther was longer. I remember we took it down because when they come through the portals, they kind of introduce all these characters into the story that haven't been in the movie yet…Panther and Maw felt like, that's not the story that we're tracking, so maybe we reduce that stuff.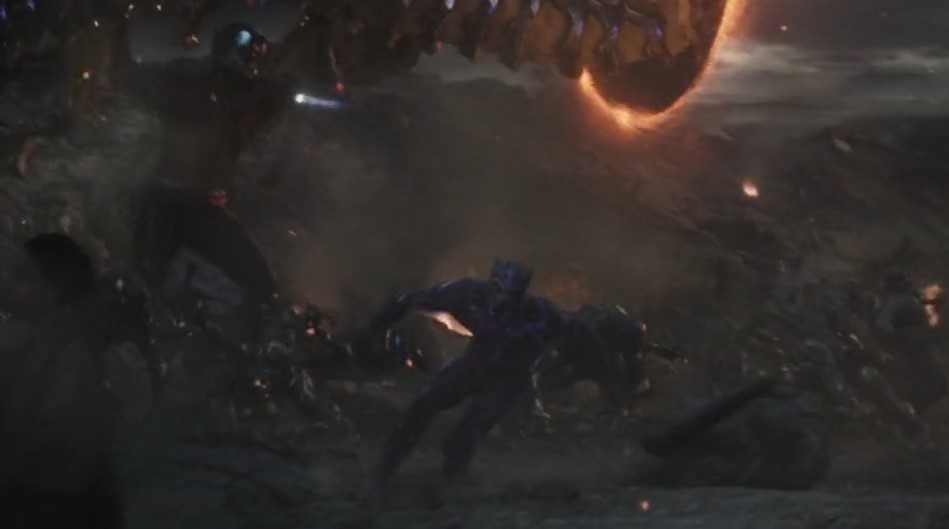 We ended up making sure we had a cool shot of Panther, but it was like, 'Let's make sure that every moment we engage in that section needs to lead us to that final confrontation with Tony and Thanos.' So there were a few things we reduced there for that reason."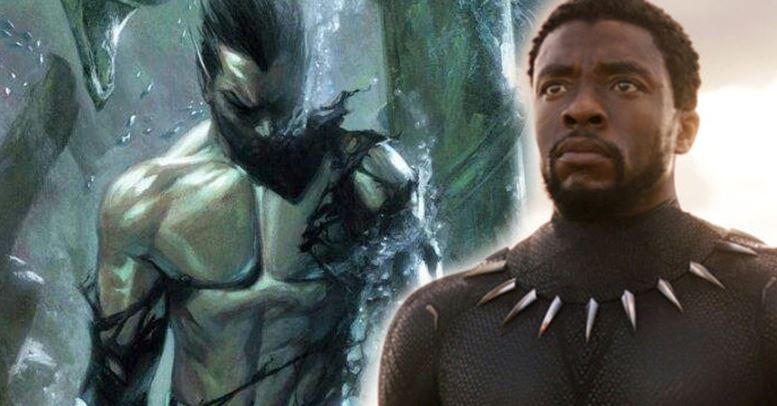 The fact that Panther has a massive future and he could definitely go on to have much bigger roles to play in the future Avengers movies, it's okay that Black Panther got at least one moment to shine in Endgame. But that removed battle sequence would have been amazing to witness in a deleted scene or something. Nevertheless, Black Panther will return in the sequel where he'd get to fight even more than he has fought in the MCU till now. That's because he'd be going against the biggest competitor he has ever faced apart from Thanos.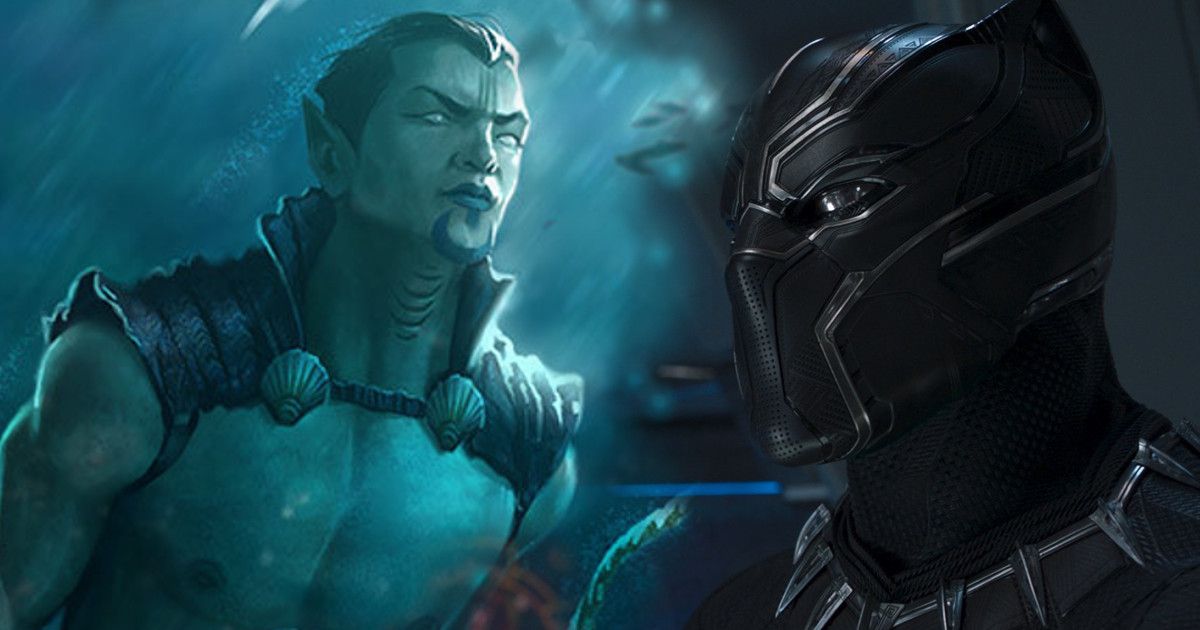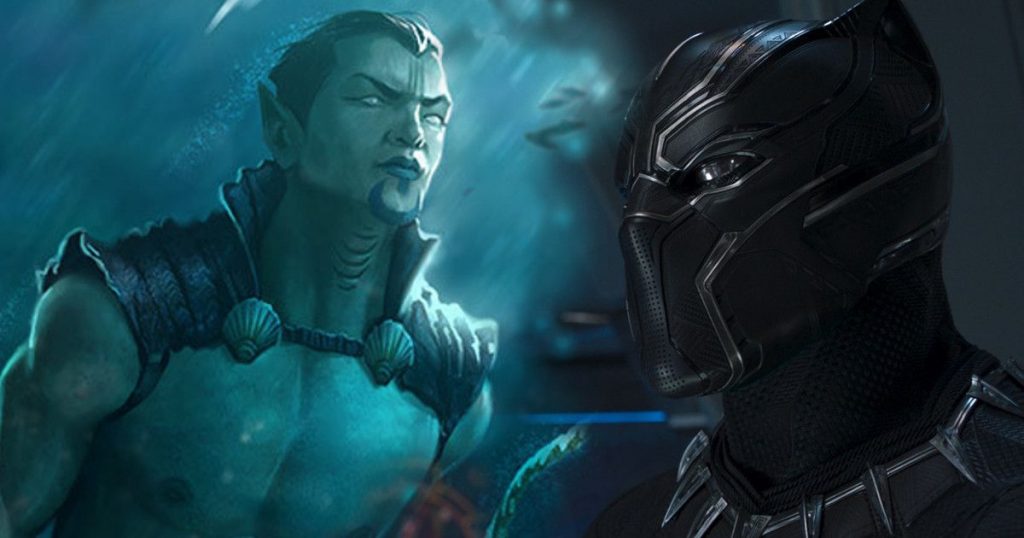 Black Panther vs. Namor the Submariner would be an epic battle to witness. This would probably be the first time that Marvel will introduce Atlantis and they'd be hoping to top Aquaman in every way. So we should expect Black Panther to bring in his A-Game because the use of Black Panther is probably the X-Factor in actually making Namor better than Aquaman. Anyway, let's just hope that Ryan Coogler will be able to make Black Panther 2 an even better film than its predecessor.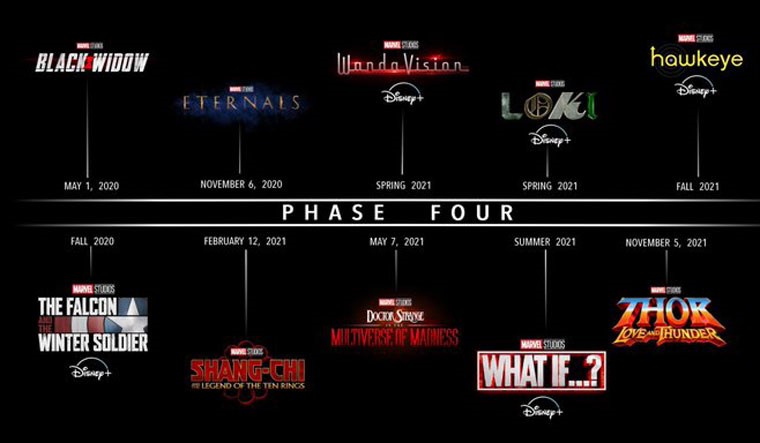 Marvel's future is huge and there's a lot that could happen. Black Widow is going to kick off the future slate on May 1. Here's how the rest of the Phase 4 slate looks like – The Falcon and The Winter Soldier in Fall 2020, The Eternals on November 6, 2020, Shang-Chi and the Legend of the Ten Rings on February 12, 2021, WandaVision in Spring 2021, Loki in Spring 2021, Doctor Strange in the Multiverse of Madness on May 7, 2021, Spider-Man 3 on July 16, 2021, What If? In Summer 2021, Hawkeye in Fall 2021, and Thor: Love and Thunder on November 5, 2021. Following these are Ms. Marvel, Moon Knight and She-Hulk. Black Panther 2 has been scheduled for May 6, 2022, and Ant-Man and the Wasp will probably arrive on July 29, 2022.