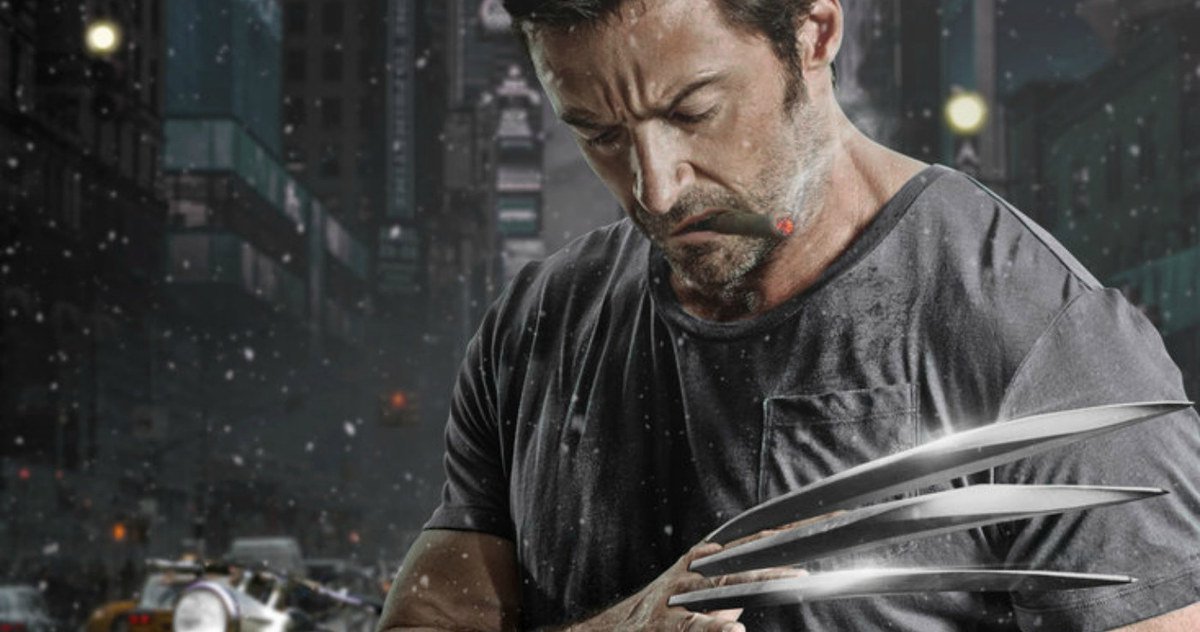 Wolverine has become the constant in the X-men franchise. He is also the only character to be in every X-Men movie to date (including his solo films). Here are the best five Wolverine performances in movies to date:
The Wolverine:

The Wolverine showcased a side of Wolverine's past history that had yet to be shown in films. The movie took place in Japan, a place where Logan had a very painful connection to in the comics. The character, however, wrestled with his love of Jean Grey and his hatred for his own immorality amidst some action packed fights.
X-Men: Days Of Future's Past:
In Days Of Future's Past, Wolverine played the crucial role of being the bridge between the past and the present. Wolverine has always been the most pivotal character in the X-Men franchise, so his return was more than welcome by fans. The film also brings a bit of closure to the old rivalry between Logan and Stryker. It also reunites him with Jean Grey, a character that Wolverine has mourned for a few films.